But public debate and understanding of what this may mean, has not kept pace. The rapid changes in the region will shape the Pacific Century. This demands tough new thinking. Location provides both opportunities and challenges.
Michael Wesley argues in a provocative essay that history has not ended, but the future will be shaped by a resurgence of the world's oldest civilisations.
Australian engagement is crucial. This goes beyond business and security to questions of identity, belonging and culture.
When Kevin Rudd spoke in Mandarin at the APEC forum, he suggested Australia could play a new and important role in regional geo politics, on its own terms.
In the Neighbourhood presents a rich tapestry of the diversity of the region – a mosaic of cultural and social interaction that touches the heart. Writers with deep knowledge take us on an exotic and pragmatic journey and provide signposts to the future.
Featured Contributors
---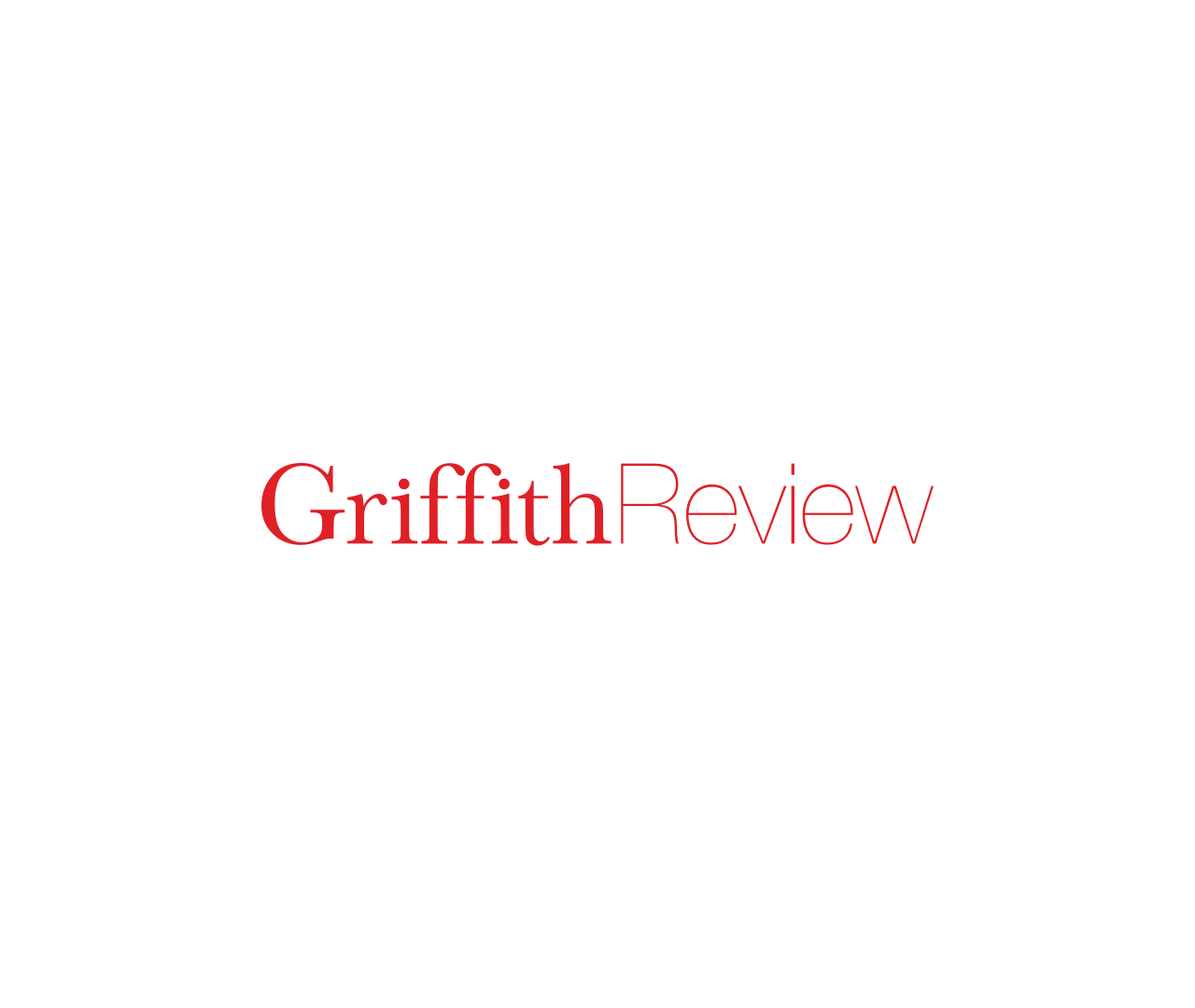 Pat Hoffie AM is professor emeritus at the Queensland College of Art, Griffith University. Her work has previously been...
Stay up to date with the latest, news, articles and special offers from Griffith Review.