Welcome to GR Online, a new series of short-form articles that take aim at the moving target of contemporary culture as it's whisked along the guide rails of innovations in digital media, globalisation and late-stage capitalism.
In 2023, we're delighted to be publishing three regular online contributors: Jumaana Abdu, Sam Elkin and Amber Gwynne. In addition to work by these three stellar writers, we'll also be publishing occasional pieces by other contributors throughout the year. Stay tuned!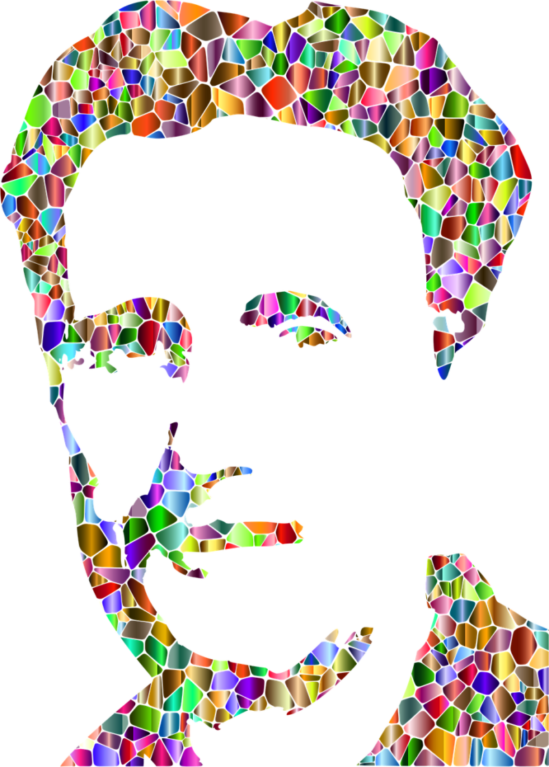 George Orwell is trending. But why?
No doubt the answer is complicated, but one reason, perhaps, is that Orwell anticipated the deepening epistemic crisis signified in the phrase 'post-truth'. We are living through a time of thoroughgoing confusion as to what kind of information counts as evidence, and this is something Orwell came back to time and again in his novels and essays. 'The very concept of objective truth is fading out of the world,' he wrote in Looking Back on the Spanish War. 'Lies will pass into history.' In Nineteen Eighty-Four, the Party's paradoxical slogans – 'War is Peace. Freedom is Slavery. Ignorance is Strength' – can feel at times like a prophecy of the kind of intellectual contortions that characterise the populist wave. (Trump, it has been persuasively argued, is a categorically different beast to the garden-variety lying politician: while the latter cares enough about truth to want to hide it from the public's gaze, the former has no interest in it at all.) The adjective 'Orwellian' has two definitions: totalitarian in character and intellectually rigorous. Mundane as it is to talk in terms of Orwell being 'more relevant than ever', my sense is that we're turning to Orwell partly because he embodies the rigour that our own time so conspicuously lacks.
Stay up to date with the latest, news, articles and special offers from Griffith Review.