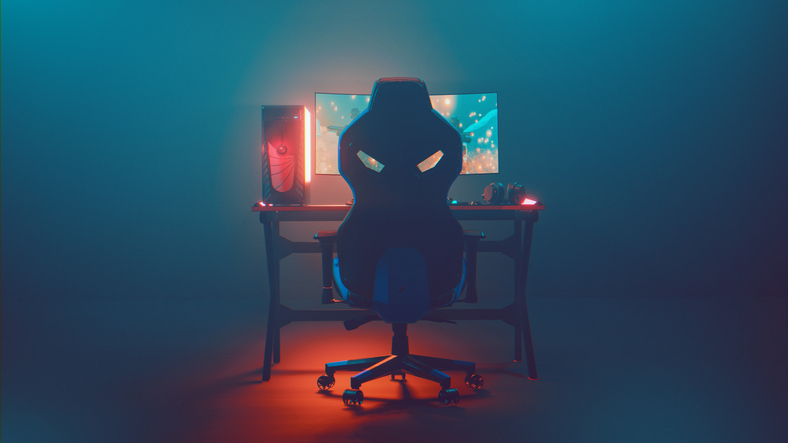 Non-fictionOn New Year's Day 2022, protesting Victoria's vaccine mandate…a man in the Melbourne suburb of Richmond set himself on fire in his car. Onlookers who came to his rescue described him as 'off his face, yelling about the mandate'. For a few days afterwards, he was reported as fighting for his life from injuries sustained in the blaze. Months later, when writing this essay, I went back to find out if he survived. There were no reported updates. [Such] protests, however you feel about their motivation, are…desperate, extreme acts of communication. But their deaths may as well be Fortnite deaths, may as well be part of a simulation, for their surreal absence of effect. These men are simply lost to the storm, no longer spoken about. But why does the response to the loss of human life, and a reckoning with their intentions, feel just as detached as the reaction to the disappearance of a cartoonish avatar? The stakes in our real world have reached a point so high, so close to apocalypse, that they've disappeared entirely. We are gripped by a nihilism and unnerving sense of unreality, and so we don't receive the messages others are trying to send to us.
IntroductionThe pieces in this edition mine the social, cultural and emotional ramifications of our shifting relationship with reality: the power of deepfakes, the possibilities of AI-generated art, the changing face of cosmetic surgery, the performance of pornographic pleasure, the dangers of corporate greenwashing, the allure of conspiracy...
In ConversationI went to Tim's Guitars years ago and I saw Grant Hart from Hüsker Dü do a solo thing and he had a Q&A after the solo. And some guy went, 'How often do you practise guitar?' And then Grant Hart said, 'I never practise guitar, practising guitar gets in the way of my personality.' And I was like, 'Oh wow, that's actually really true.'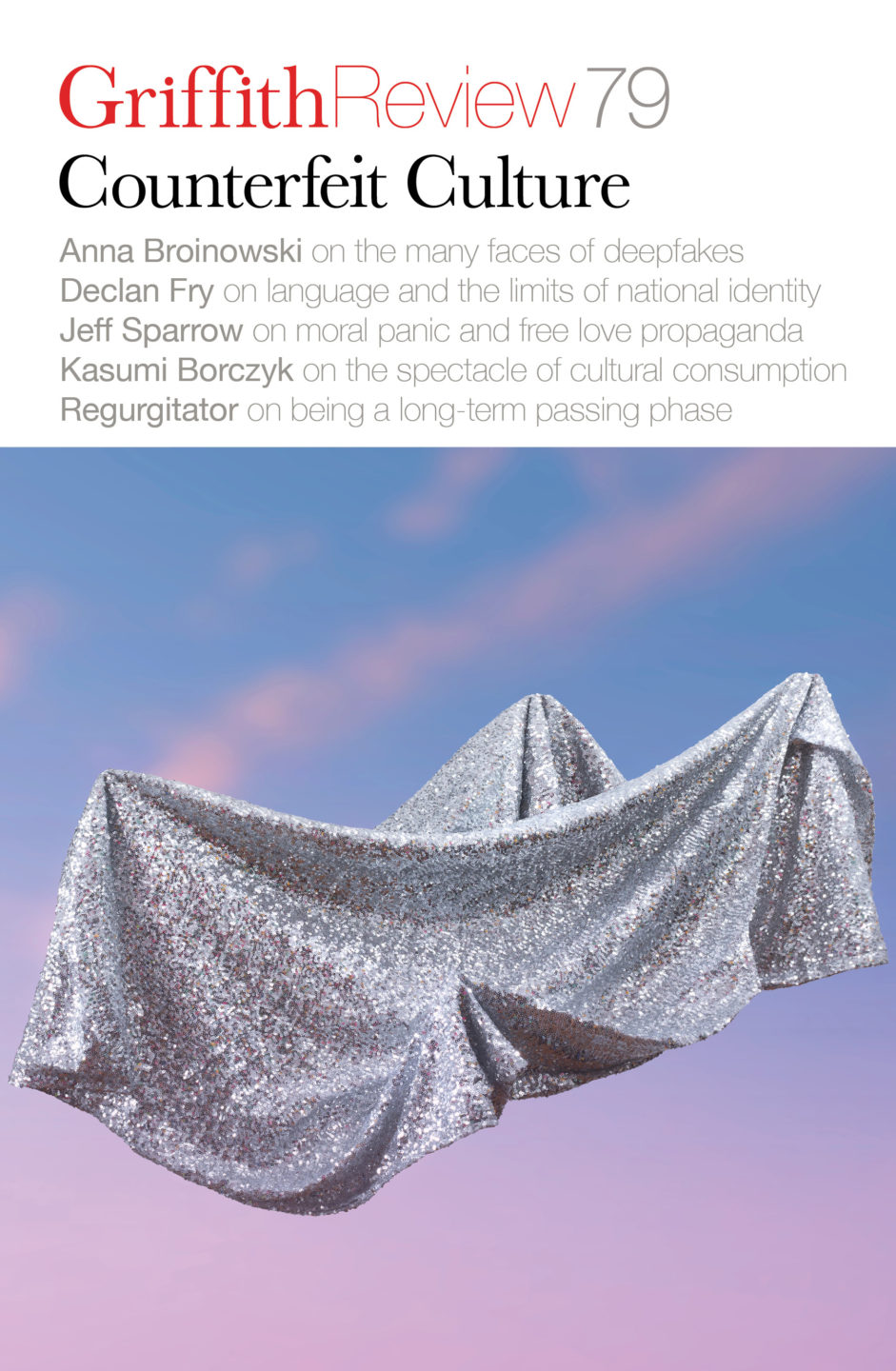 How do we discern what's real and what's not in a time of influencers and identity scams, counterfeits and cosmetic surgeries, disinformation, fake news and threats to democracy?
Stay up to date with the latest news, articles and special offers from Griffith Review.
How can you write a novel without killing it? 
On this land that has, for many millennia, seen the flourishing of language upon language, and now finds itself home to a population of which almost 30 per cent were born overseas, translation is part of our national identity.
Recent Editions
---