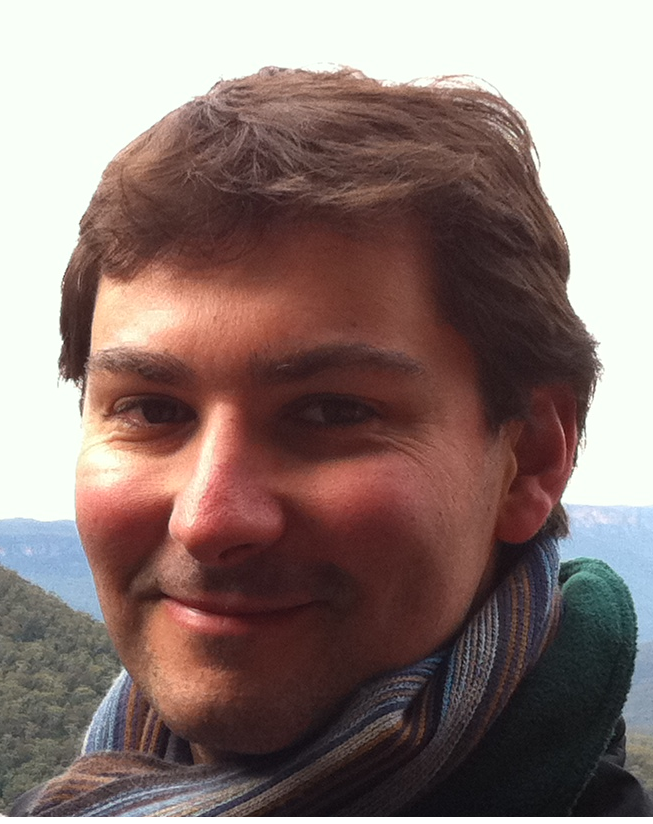 Xavier Hennekinne's short stories and essays have been published in Australia and France, where he was born.
Xavier recently returned to Australia after having worked for an inter-governmental humanitarian organisation mainly in the Philippines, Haiti, South Sudan and Switzerland. He is just about to complete a second novel in English.
Stay up to date with the latest, news, articles and special offers from Griffith Review.