Welcome to GR Online, a new series of short-form articles that take aim at the moving target of contemporary culture as it's whisked along the guide rails of innovations in digital media, globalisation and late-stage capitalism.
In 2023, we're delighted to be publishing three regular online contributors: Jumaana Abdu, Sam Elkin and Amber Gwynne. In addition to work by these three stellar writers, we'll also be publishing occasional pieces by other contributors throughout the year. Stay tuned!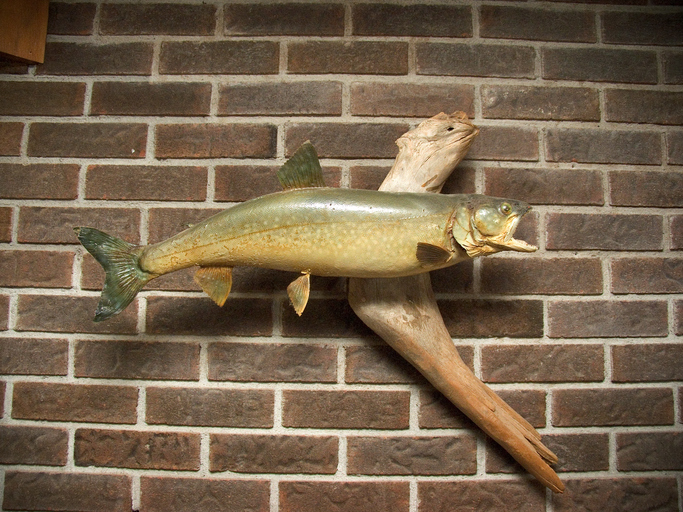 Reddit, I click. One post notes that mammals are difficult to taxidermise because it's hard to find a dead mammal to practise on without hunting one yourself. It's not like u can buy a dead animal with the skin still on at the butcher, BigKen62 posted. Try marine, TommyFishes America replied. I hover the mouse over the word. Then, click it. 
Stay up to date with the latest, news, articles and special offers from Griffith Review.