The growing wealth of the past decade has not reached everyone. Pockets of entrenched disadvantage remain, even in the richest neighbourhoods.
Geography, work, race, religion, education, health and ethnicity mark the new divides.
David Burchell throws the spot light on the underlying causes of the riots that shocked Sydney. He reveals a pattern of marginalisation shaped by history, flawed policy and personal incapacity – and finds hope in the remarkable resilience of people under enormous pressure. This challenge is echoed in the reports from around the country.
This issue provides an intimate portrait of the usually invisible fractures even in boom time Australia, with outstanding essays, reportage, memoir, poetry and fiction.
Featured Contributors
---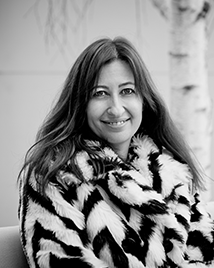 Lee Kofman is the author of three works of fiction and the two memoirs Imperfect (Affirm Press, 2019), which...
Stay up to date with the latest, news, articles and special offers from Griffith Review.