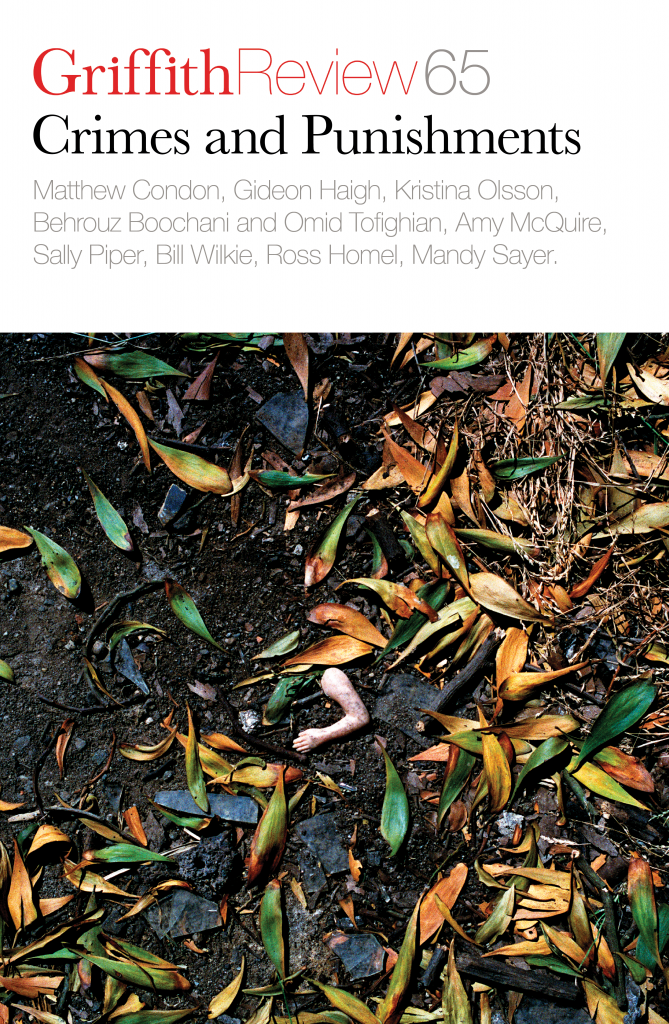 Published 6th August, 2019
ISBN: 9781925773798
Extent: 264pp
Paperback (234 x 153mm), eBook
What is it about crime stories that make people hunger for them? The volume of content produced in these genres – from the pages of mysteries and thrillers to audio and visual dramas and reconstructions – hints at a primal and deeply ingrained fascination with the darker side of human nature. While crime fiction has long held appeal for the reading public, the ways that crimes play out in the real world are often more complex, compelling and shocking than the most complicated imagined plots.
Griffith Review 65: Crimes and Punishments tells stories of reform and possibility from inside our institutions, from the greatest to the smallest of their participants. It tells stories of state-sanctioned violence, of justice after decades of systematic failures and betrayals, of truths, lies and assumptions, and of the ones that get away.
Edited by Ashley Hay, this edition features writers including Matthew Condon, Gideon Haigh, Kristina Olsson, Behrouz Boochani & Omid Tofighian, Amy McQuire, Ross Homel, Sally Piper, Bill Wilkie and Paul Mazerolle.
Featured Contributors
---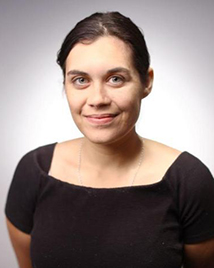 Amy McQuire is a Darumbal and South Sea Islander woman who has been working in Aboriginal media for the...
Stay up to date with the latest, news, articles and special offers from Griffith Review.