In major new essays and reportage it demolishes some of the most potent myths about the north, and re-evaluates our understanding of the Japanese threat during the Second World War.
This edition turns the map upside down to imagine a new integrated and reconciled future.
Moving memoirs and fiction recreate the enduring quest for the exotic as outstanding writers travel further and further north pursuing their dreams.
Featured Contributors
---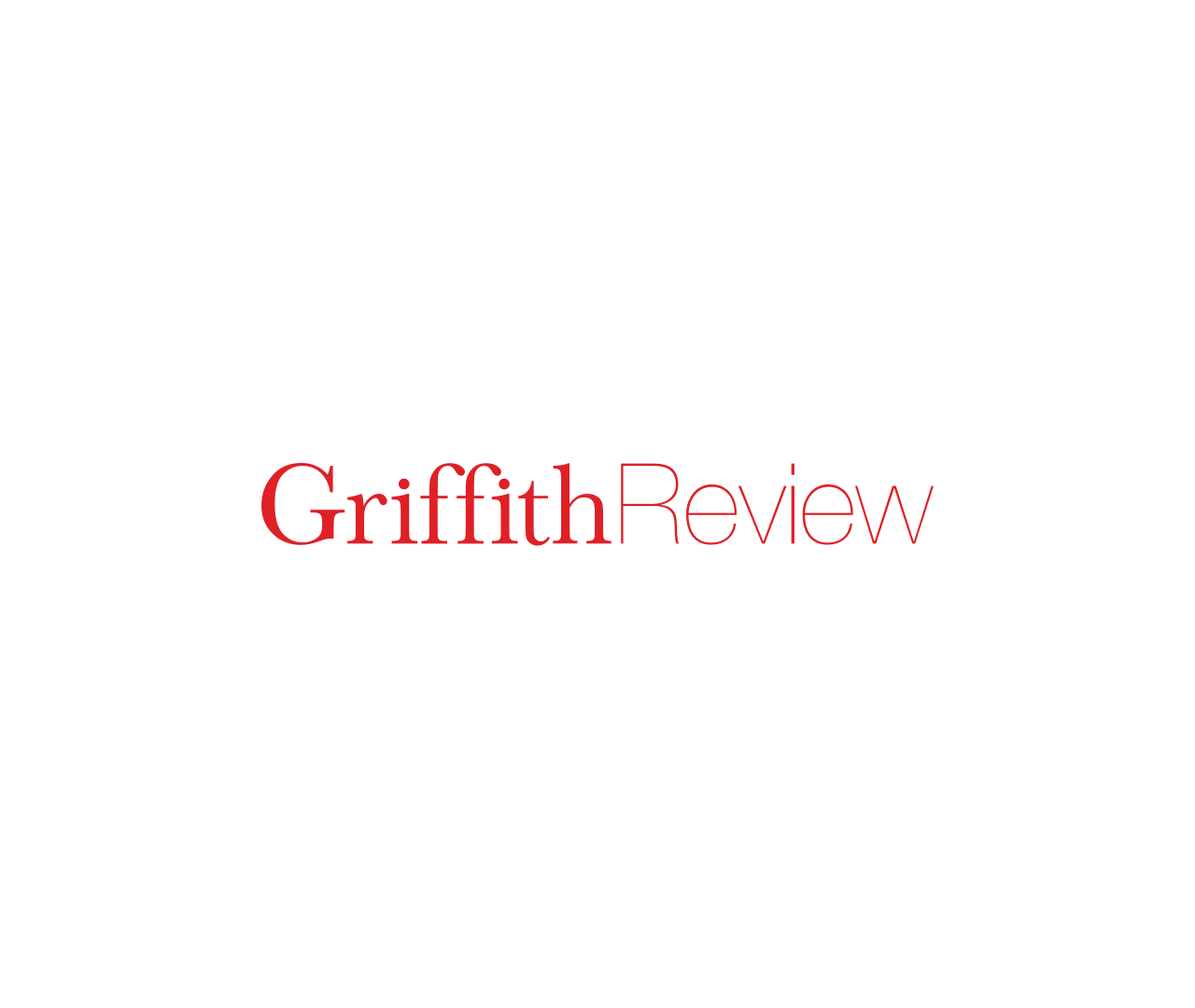 David Malouf is a distinguished Brisbane-born author, essayist and librettist. He has won numerous prizes for his work, including...
Stay up to date with the latest, news, articles and special offers from Griffith Review.