Welcome to GR Online, a new series of short-form articles that take aim at the moving target of contemporary culture as it's whisked along the guide rails of innovations in digital media, globalisation and late-stage capitalism.
In 2023, we're delighted to be publishing three regular online contributors: Jumaana Abdu, Sam Elkin and Amber Gwynne. In addition to work by these three stellar writers, we'll also be publishing occasional pieces by other contributors throughout the year. Stay tuned!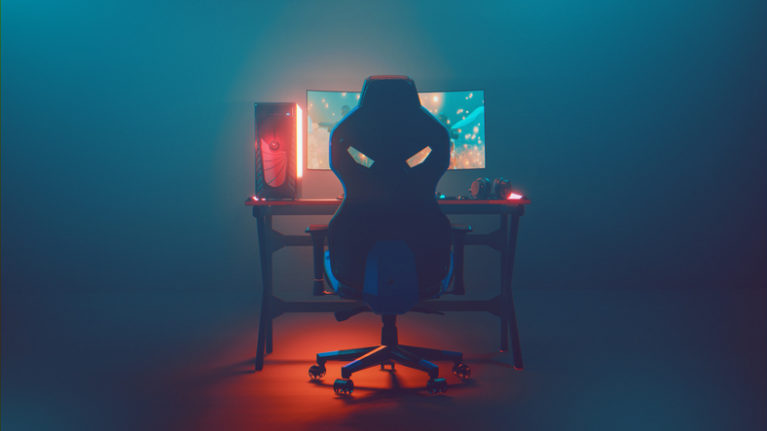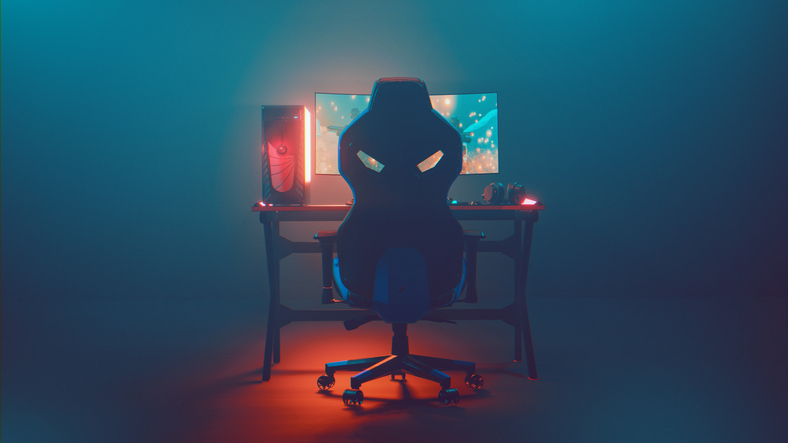 On New Year's Day 2022, protesting Victoria's vaccine mandate…a man in the Melbourne suburb of Richmond set himself on fire in his car. Onlookers who came to his rescue described him as 'off his face, yelling about the mandate'. For a few days afterwards, he was reported as fighting for his life from injuries sustained in the blaze. Months later, when writing this essay, I went back to find out if he survived. There were no reported updates. [Such] protests, however you feel about their motivation, are…desperate, extreme acts of communication. But their deaths may as well be Fortnite deaths, may as well be part of a simulation, for their surreal absence of effect. These men are simply lost to the storm, no longer spoken about. But why does the response to the loss of human life, and a reckoning with their intentions, feel just as detached as the reaction to the disappearance of a cartoonish avatar? The stakes in our real world have reached a point so high, so close to apocalypse, that they've disappeared entirely. We are gripped by a nihilism and unnerving sense of unreality, and so we don't receive the messages others are trying to send to us.
Stay up to date with the latest, news, articles and special offers from Griffith Review.