Tall Tales Short – The Novella Project III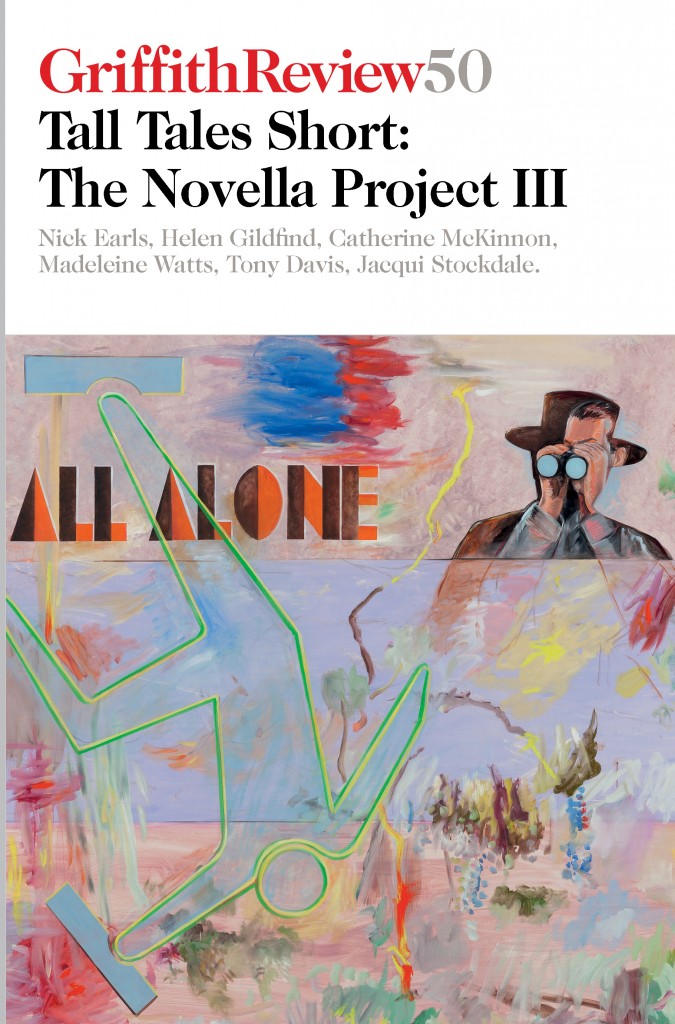 Published 28th October, 2015
ISBN: 978-1- 922182-91-3
Extent: 264 pp
Paperback (234 x 153mm), eBook
In 2012, Griffith Review 38: The Novella Project played a major role in enabling Australian and New Zealand authors to gain a foothold in the English language revival of the novella underway internationally. In 2014, Griffith Review 46: Forgotten Stories – The Novella Project II published five novellas with an historical dimension in a confronting, moving and provocative collection.
Griffith Review 50: Tall Tales Short – The Novella Project III features five novellas selected in a nationwide competition, blind-judged by Cate Kennedy, Jacqueline Blanchard (UQP) and Brian Johns.
Edited by Julianne Schultz and Aviva Tuffield, executive director and co-founder of the Stella Prize, the five contributors to Tall Tales Short are Nick Earls, Catherine McKinnon, Helen Gildfind, Madeleine Watts and Tony Davis. Artist Jacqui Stockdale contributes her stunning collage work to the picture gallery.
---
Reviews
Griffith Review 50: Tall Tales Short – The Novella Project III is 'a unique and daring punt on the novella that is championing the form and giving new heart to novella writers like [Nick] Earls.' Courier-Mail

'For those who enjoy their short fiction, like their short blacks, topped up, these finely crafted novellas by Nick Earls, Helen Gildfind, Catherine McKinnon, Madeleine Watts, Tony Davis and Jacqui Stockdale are essential reading.' William Yeoman, West Australian

'Today, the literary journal is still a profoundly important platform for burgeoning writers, and although most have moved or formed as solely online editions, they present some of the most exciting, emerging voices… Both a tribute to the understated form of novella – a derivative of the Italian word for "new" – and new writing from Australia and New Zealand, this pithy print edition navigates the structure of the "longish short story".' Ysabelle Cheung, Grana
'Griffith Review 50: Tall Tales Short – The Novella Project III is well worth a read and includes some of the best quality writing I have seen this year. Highly recommended.' Radio 2bbb
'"Quarry" is a searing portrait of difficult encounters between masculinity, isolation and vulnerability, both within our main character and in his interactions with the world around him.' ArtsHub
---
Tall Tales Short – The Novella Project III is supported by the Copyright Agency's Cultural Fund and Forming Circles.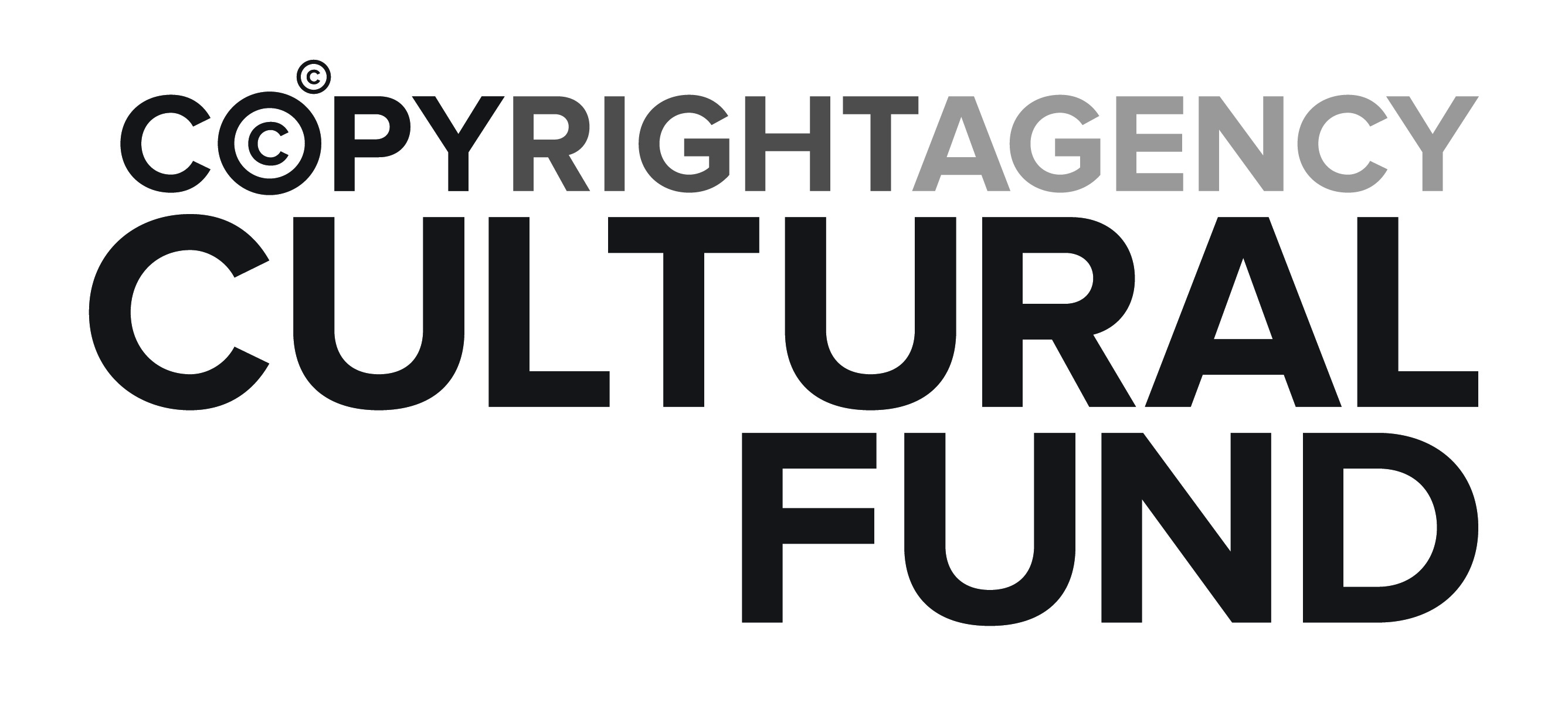 Featured Contributors
---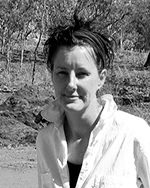 Catherine McKinnon lives in rural New South Wales and is a novelist and playwright/director. She grew up in South Australia,...
Stay up to date with the latest, news, articles and special offers from Griffith Review.