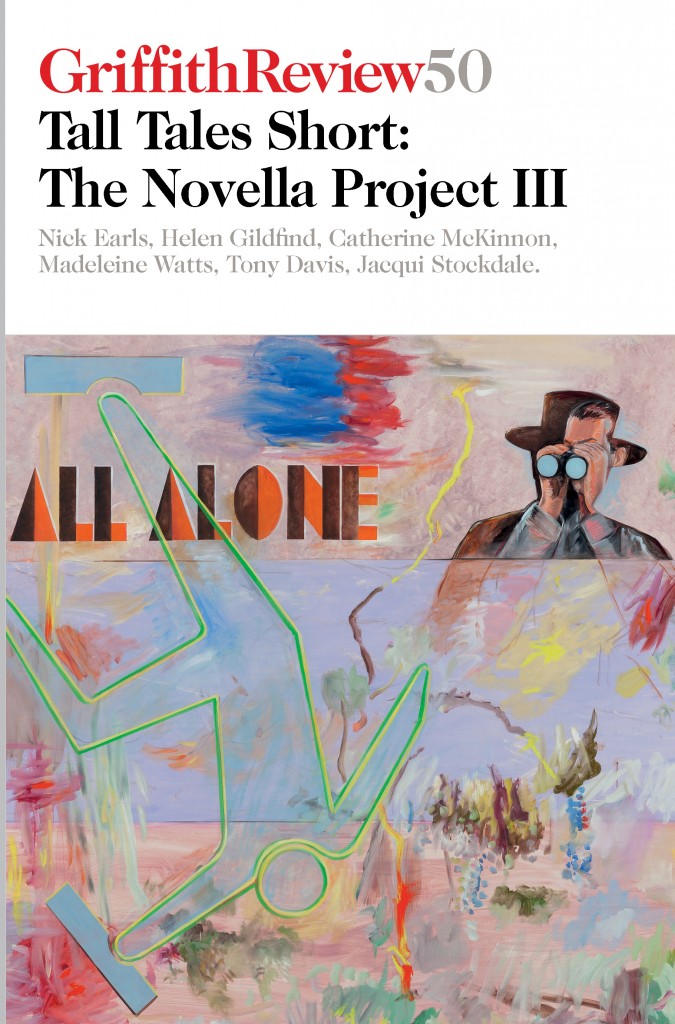 Published 20151028
ISBN: 978-1- 922182-91-3
Extent: 264 pp
Paperback (234 x 153mm), eBook
About the author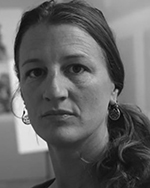 Jacqui Stockdale has had numerous exhibitions in Australia and internationally since 1990, and her work is regularly curated into institutional exhibitions, including the upcoming...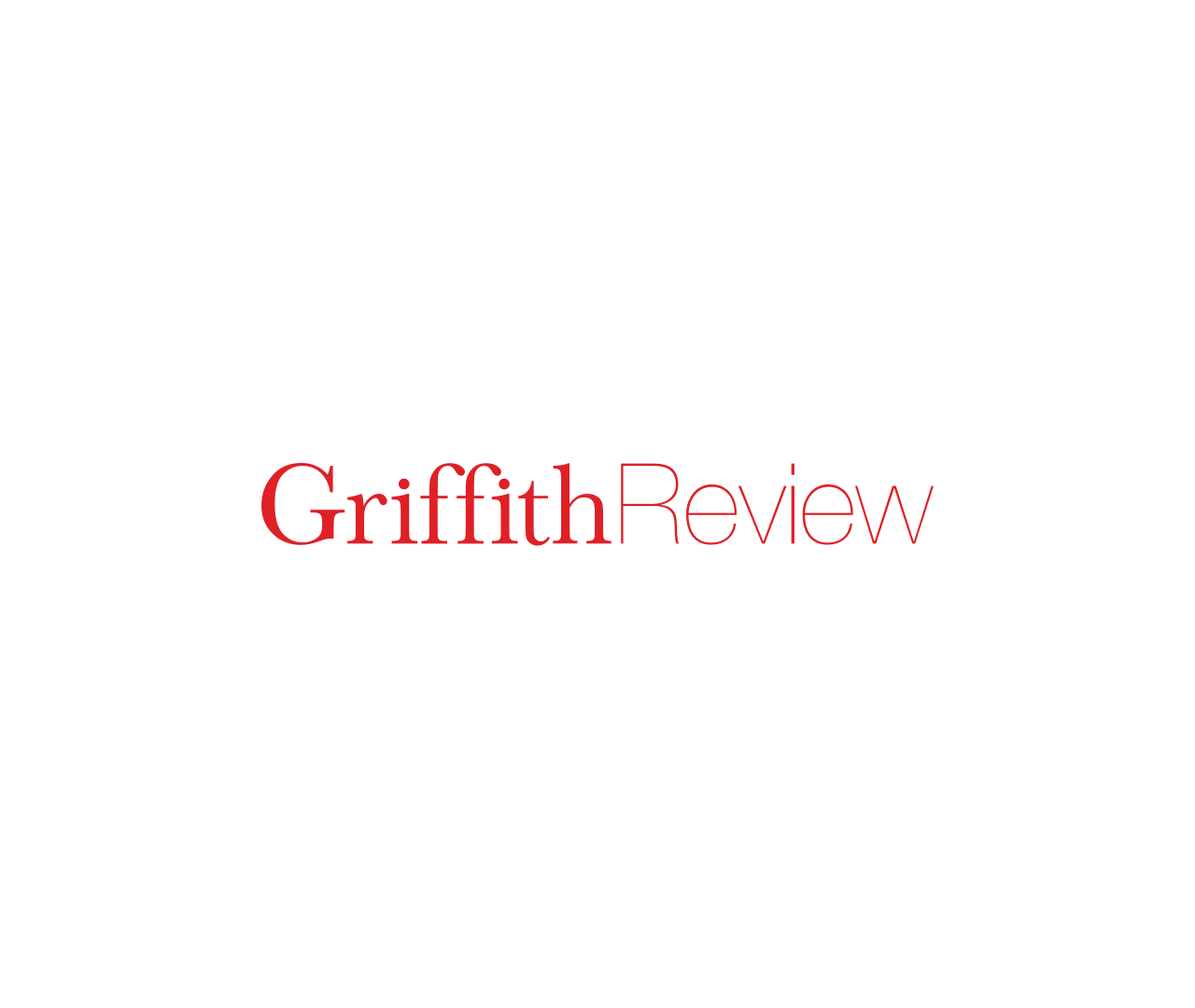 FictionHE SET THE camera up by the wall in the space he used as his studio. It was one of the many rooms in...
FictionThe first time we were here it was just the two of us, Lindsey and me. We stayed at the Chelsea and I got my hair cut there by a hairdresser who had done Dee Dee Ramone's that morning. Nothing unusual in that. She'd cut his hair for years, she told me. I never discovered if it was true or not. I wanted it to be true. Dee Dee's hair was no fixed thing though.... Johnny's was the iconic Ramones hair, so that's the cut I got. No one at home had that. And Johnny threw his hair forward when he stabbed at his guitar, as if hair could be another weapon.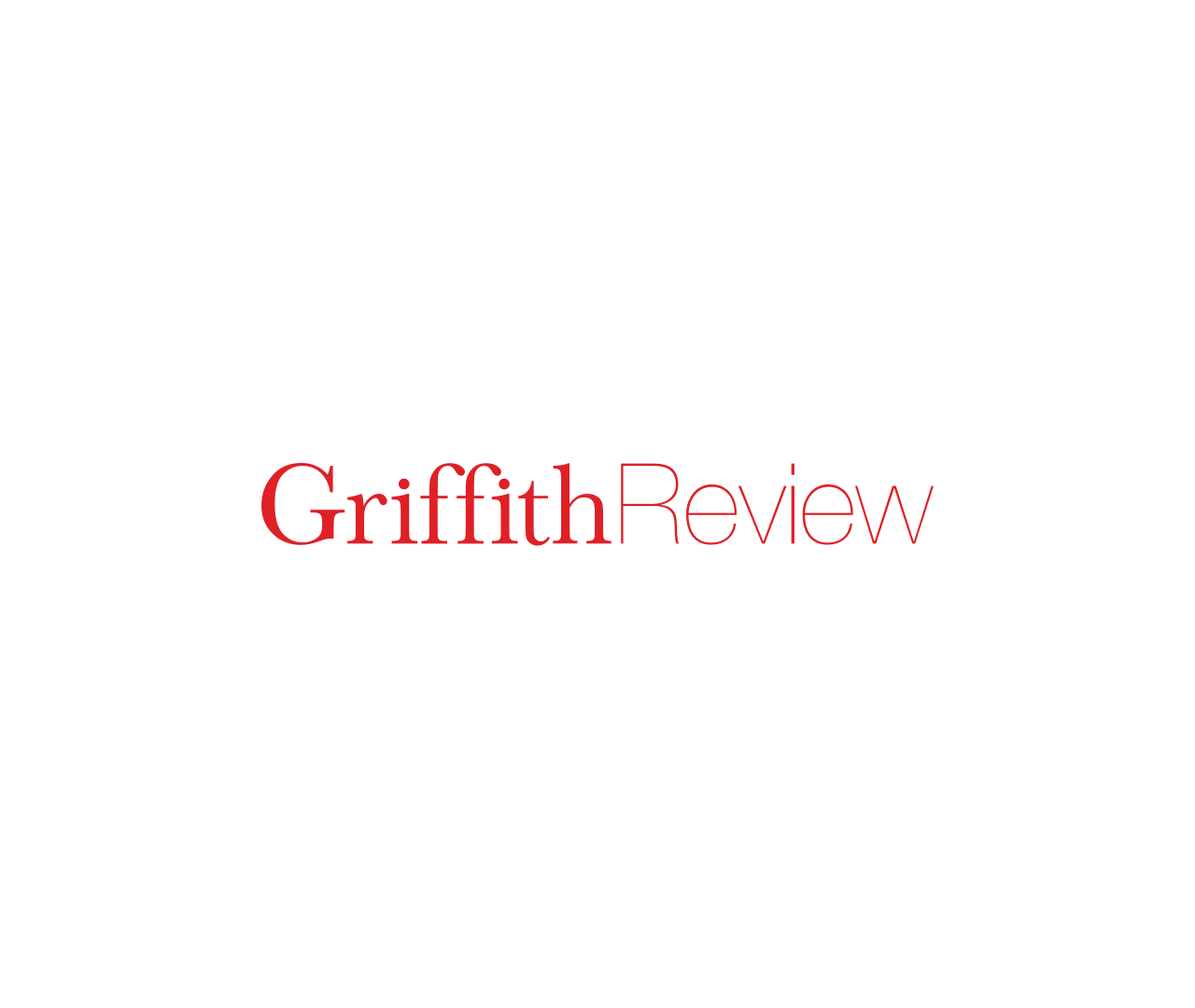 Introduction'CIVILISATION OFFICIALLY ENDED today,' the ever-pithy Jane Caro tweeted forty-eight hours before Anzac Day 2015. She was not referring to the looming centenary commemoration...
Stay up to date with the latest, news, articles and special offers from Griffith Review.