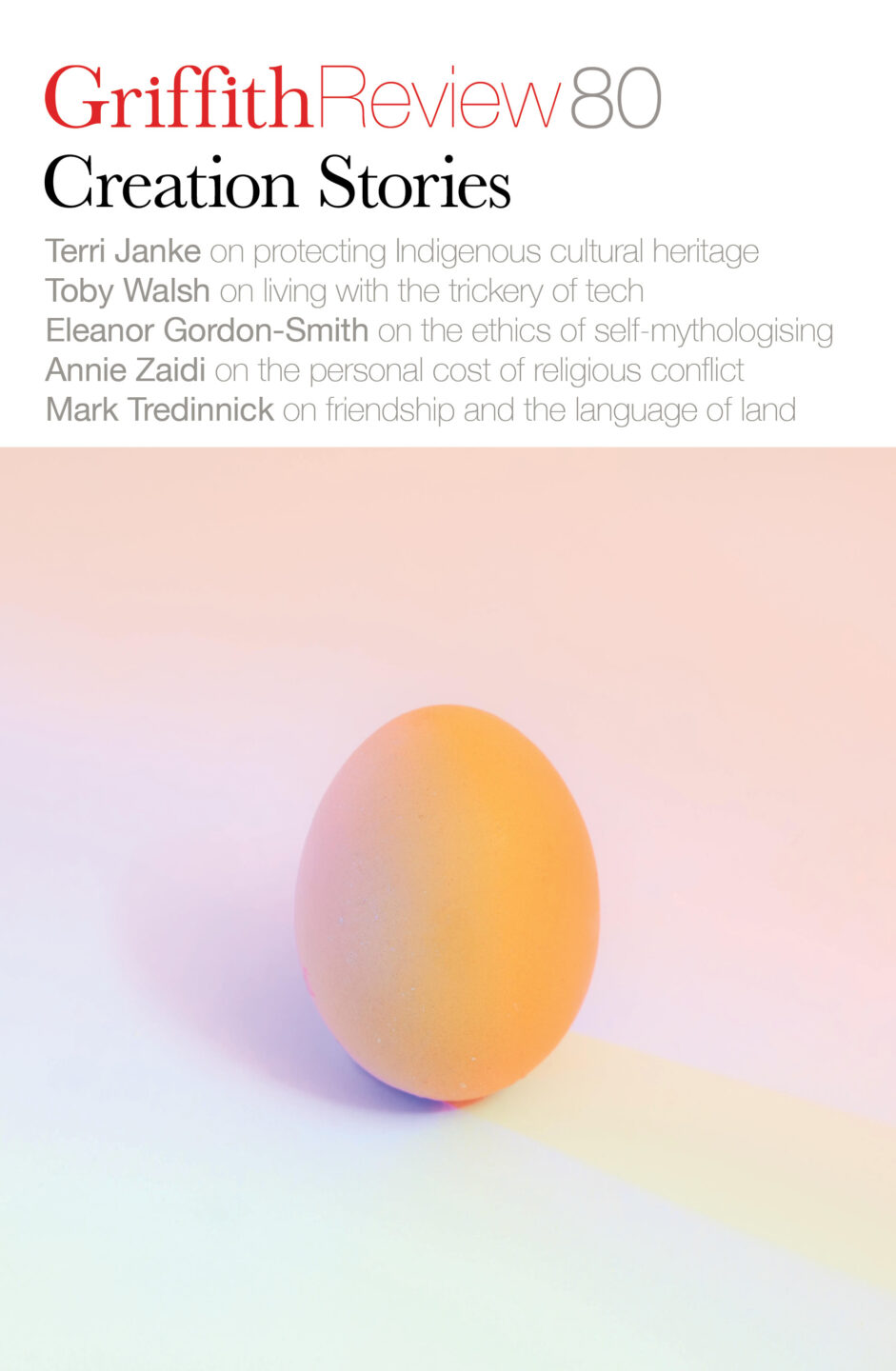 Published 20230502
ISBN: 978-1-922212-83-2
Extent: 264pp
Paperback (234 x 153mm), eBook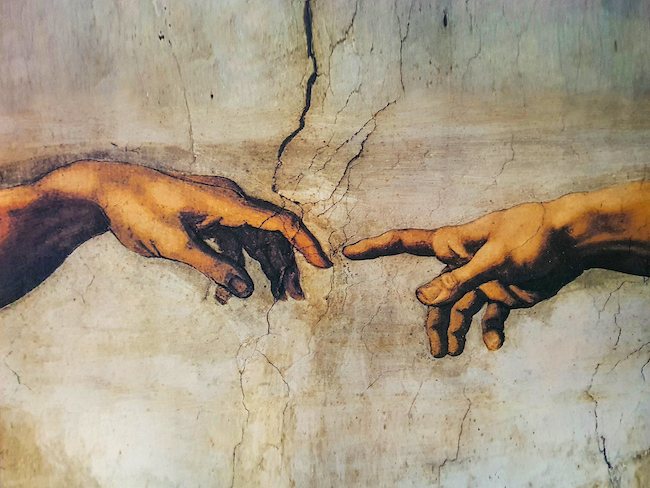 THERE ARE, ARGUABLY, many tragedies to being human, from the trivial (Twitter) to the existential (free will). But how best to approach these struggles and conundrums depends on how you frame them.
According to the writer and tech ethicist James Williams, humans have three layers of attention. The first is spotlight. This is the attention we give to immediate actions – you used it a few seconds ago when you decided to take a punt on reading this introduction (I'll try not to let you down). The second is starlight; this is the attention we give to our longer term goals, such as reading the collected works of Nietzsche or adopting a more positive attitude (perhaps mutually exclusive goals). The third is daylight, and this is the most significant: it's the one that allows us to determine who we are and what we want. Why read Nietzsche? Why change your attitude?
Without daylight, we can't see our way forward, and we can't look back.
This daylight metaphor is also a useful way of thinking about creation stories. Whether they're personal, cultural or religious, these are the stories that offer us ways of orienting ourselves amid the sheer chaos and confusion of being alive – particularly today, as humanity's existential and environmental crises continue to mount.
While many of these tales may be true, their veracity is sometimes beside the point. What also matters is how they illuminate the path ahead, and the world around us, with the light of a new day.

CREATION STORIES IS the eightieth edition of this fine publication; it also marks twenty years of Griffith Review. So it's only fitting that we celebrate this special occasion with a volume that showcases thousands of years of stories, going all the way back to the very origin of humanity. In these pages, you'll discover powerful Serpent Beings and life-sustaining constellations, long-buried secrets of family and place, perilous journeys across rising waters, and career-changing forks in the road. You'll find new theories of human evolution, new perspectives on our relationship with nature and land, and new takes on the lessons existentialism can teach us. You'll read about the stories we use to construct our sense of self and about the cost of conflicts that may cause us to question who we are.
The pieces in this collection don't just explore our past and present – they also parse our uncertain future by interrogating the limits of artificial intelligence and the possibilities of a transhumanist era. In these interesting times in which we find ourselves, we need as much daylight as we can get.
Special thanks must go to the Copyright Agency Cultural Fund for their support of three pieces in this edition: the short stories 'Colour theory' by Emily O'Grady and 'Have you ever seen the rain?' by Isa Shirokawa, two of the five winning entries of our 2022 Emerging Voices competition; and Sharlene Allsopp's essay 'On undoing', which was commissioned by Grace Lucas-Pennington at State Library of Queensland's black&write! project as part of our Unsettling the Status Quo initiative.
I hope all the pieces published here give you pause to reflect on your own creation stories and how they might shape your future on this planet – or on Twitter. Long may this humble volume occupy your spotlight attention.

13 March 2023
More from author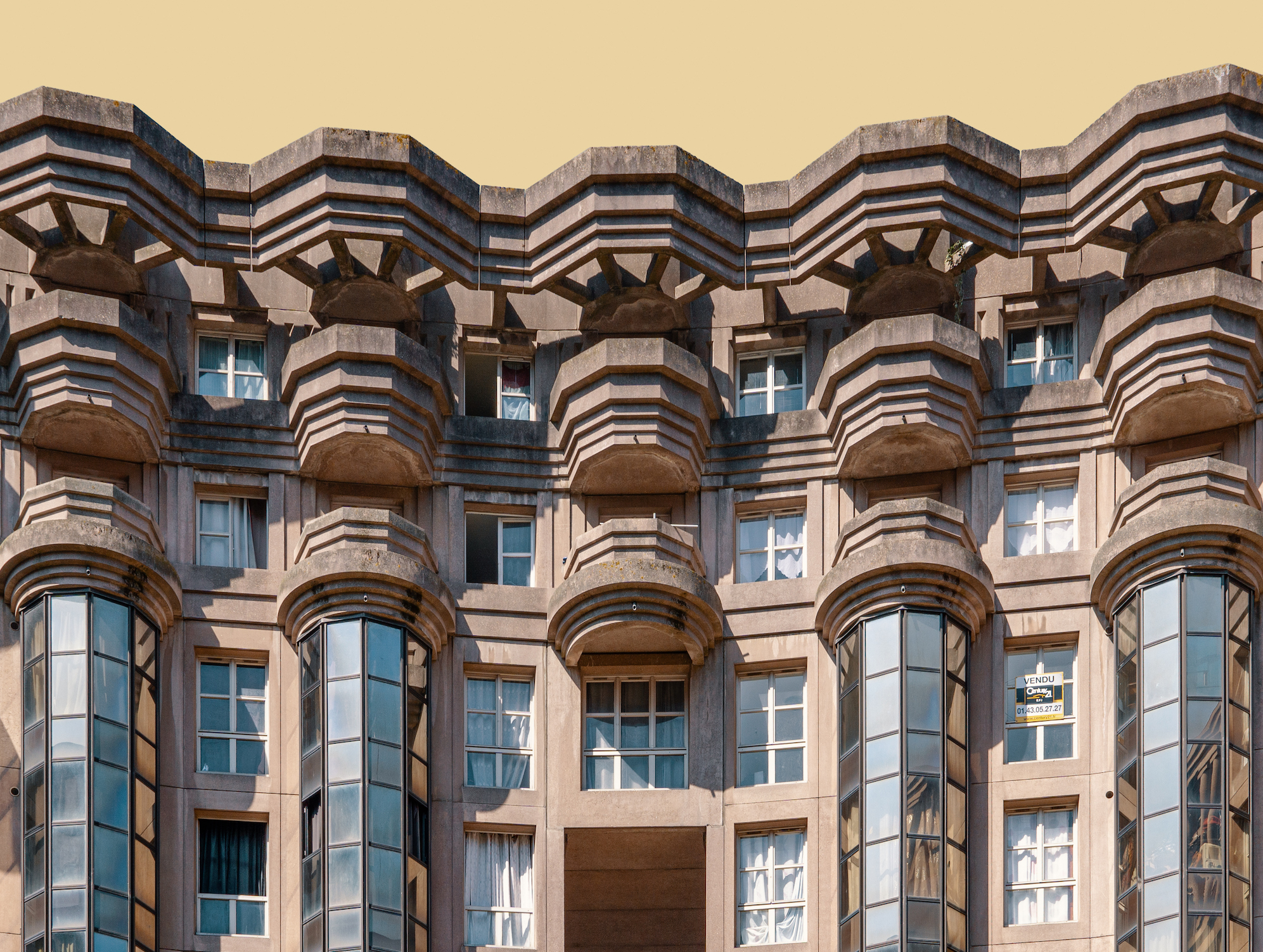 InterviewThe original brutalism is the projection, in concrete, of strong social ideals. It's also the architectural sedimentation of a given period: the hopeful '50s up to the '70s. But to me more personally, it's a totally alien form of architecture: in my hometown, most of the buildings are small and made of wood. So raw concrete, sign me up! I was hooked very early on: I remember very fondly some of the brutalist buildings in Halifax, Nova Scotia, from my travels in Canada as a kid.
Non-fictionAs I sat by the water, I imagined the scene: John Batman handing out the scissors and knives, his comrades distributing the tomahawks, blankets, handkerchiefs and shirts. The eight Ngurungaeta are present, Wurundjerichiefs named Bungarie, Yanyan, Moowhip, Mommarmalar, Cooloolock. The three brothers called Jagajaga. They each pour soil into Batman's hands before signing a document they could not have understood, a deed that suggested the transfer of over 600,000 acres.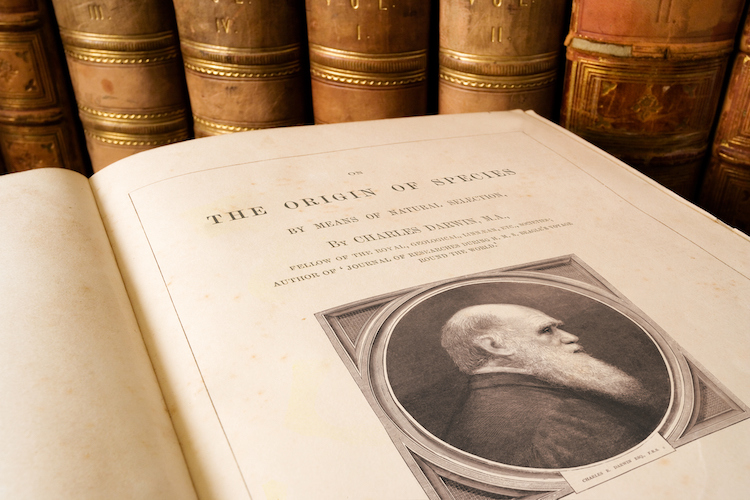 In ConversationPrior to Homo sapiens, populations might have just moved on or gone extinct in the face of environmental risks, whereas with Homo sapiens we were able to disperse widely across the world despite great ecological challenges. The underlying reason for that may be rooted in our social relations, our high level of co-operation – we don't necessarily see that with earlier human species.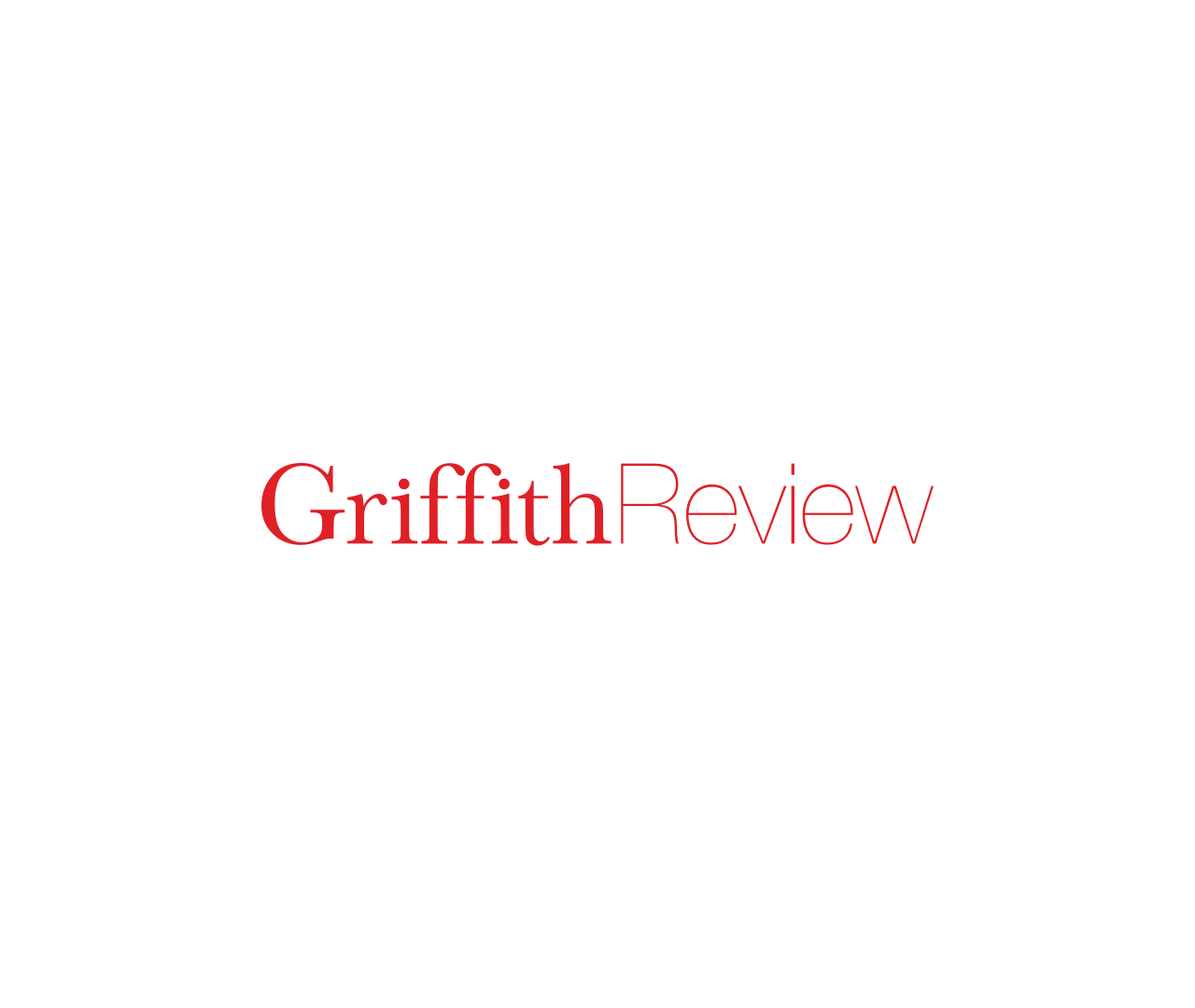 PoetryA body we can read and understand. If only I could put you under a microscope and transform you into a symbol to unite our disciplines: the communication phage.
Stay up to date with the latest, news, articles and special offers from Griffith Review.