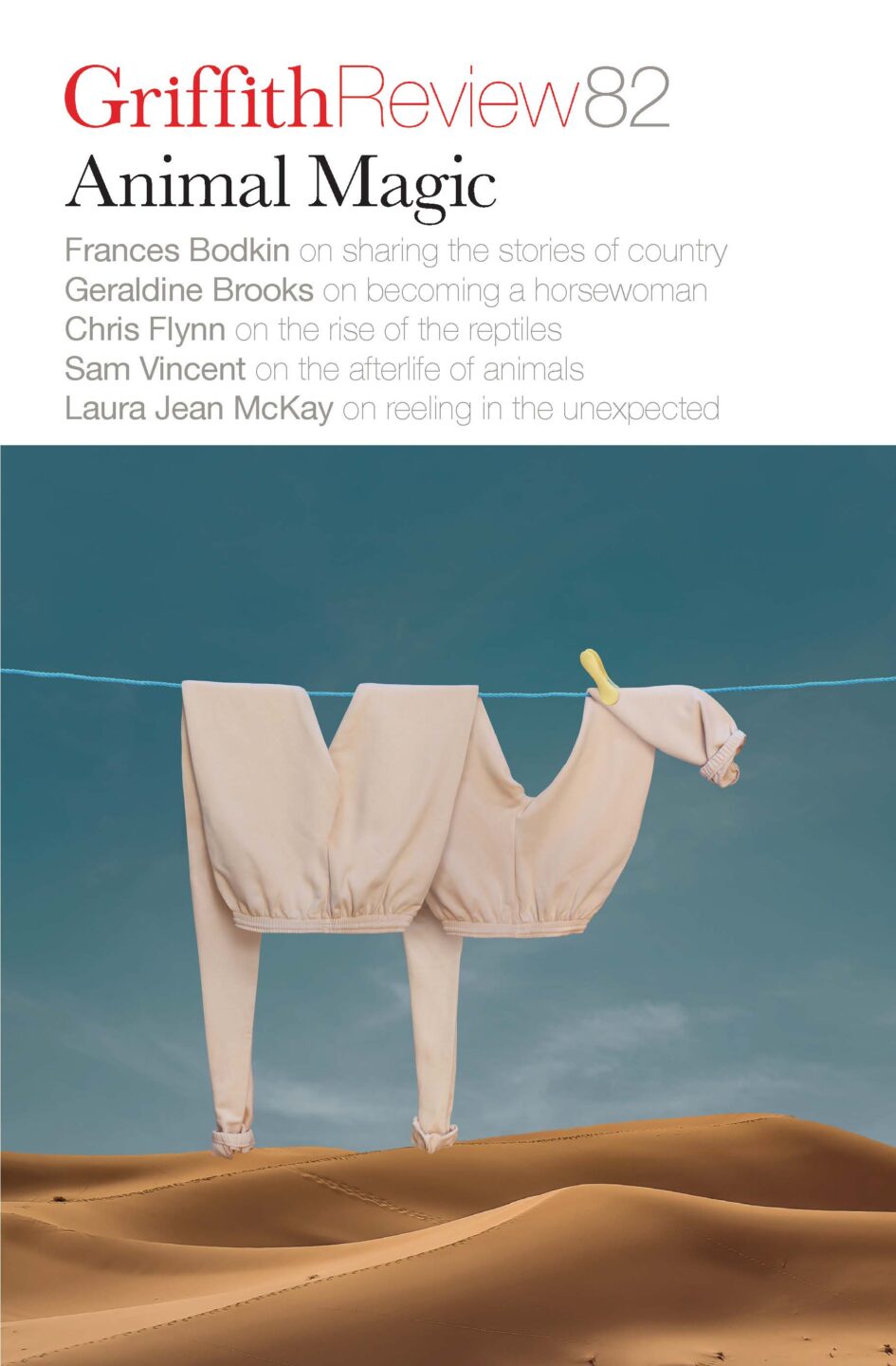 Published 20231107
ISBN: 978-1-922212-89-4
Extent: 207pp
Paperback, ePub, PDF, Kindle compatible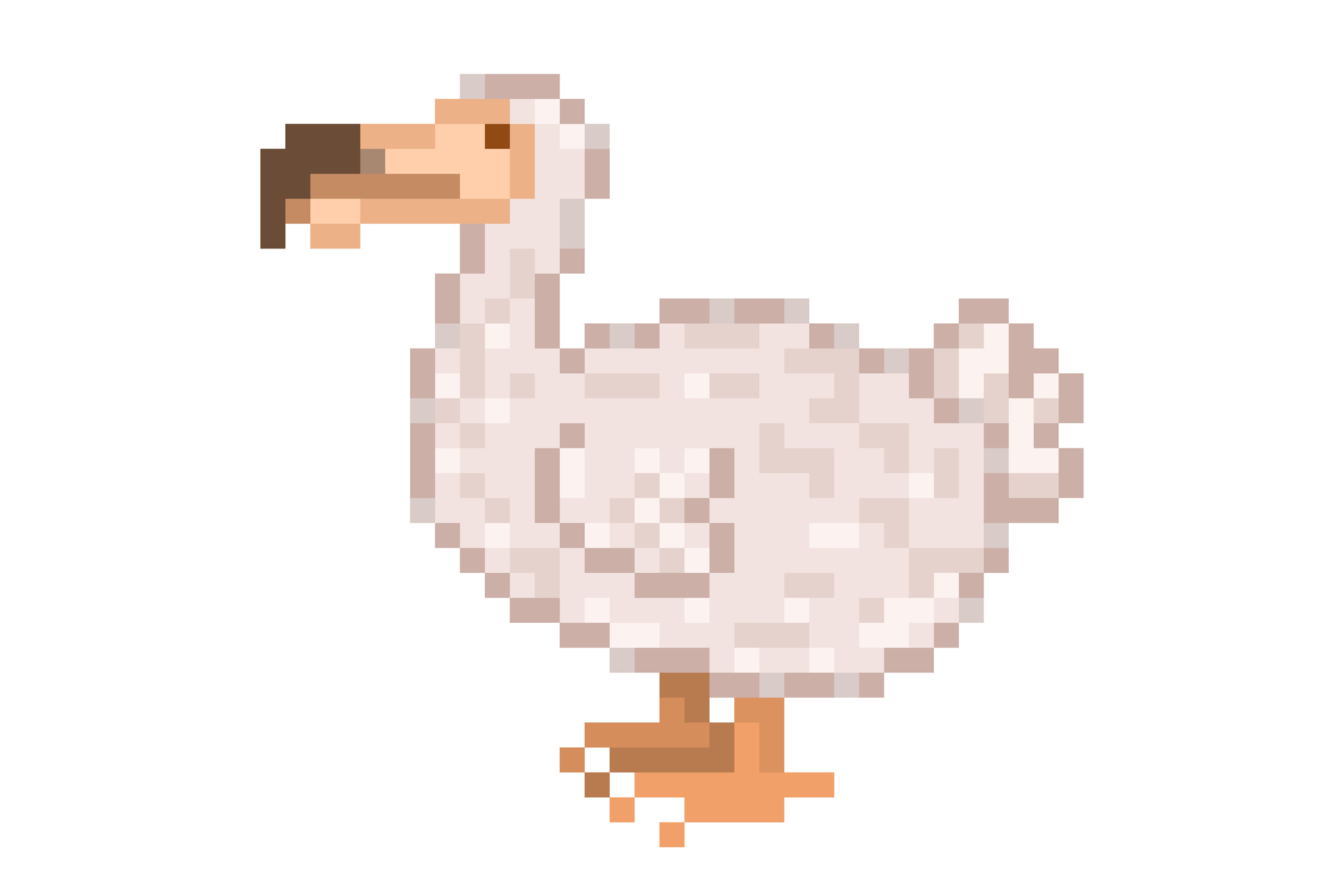 Already a subscriber? Sign in here
If you are an educator or student wishing to access content for study purposes please contact us at griffithreview@griffith.edu.au
More from author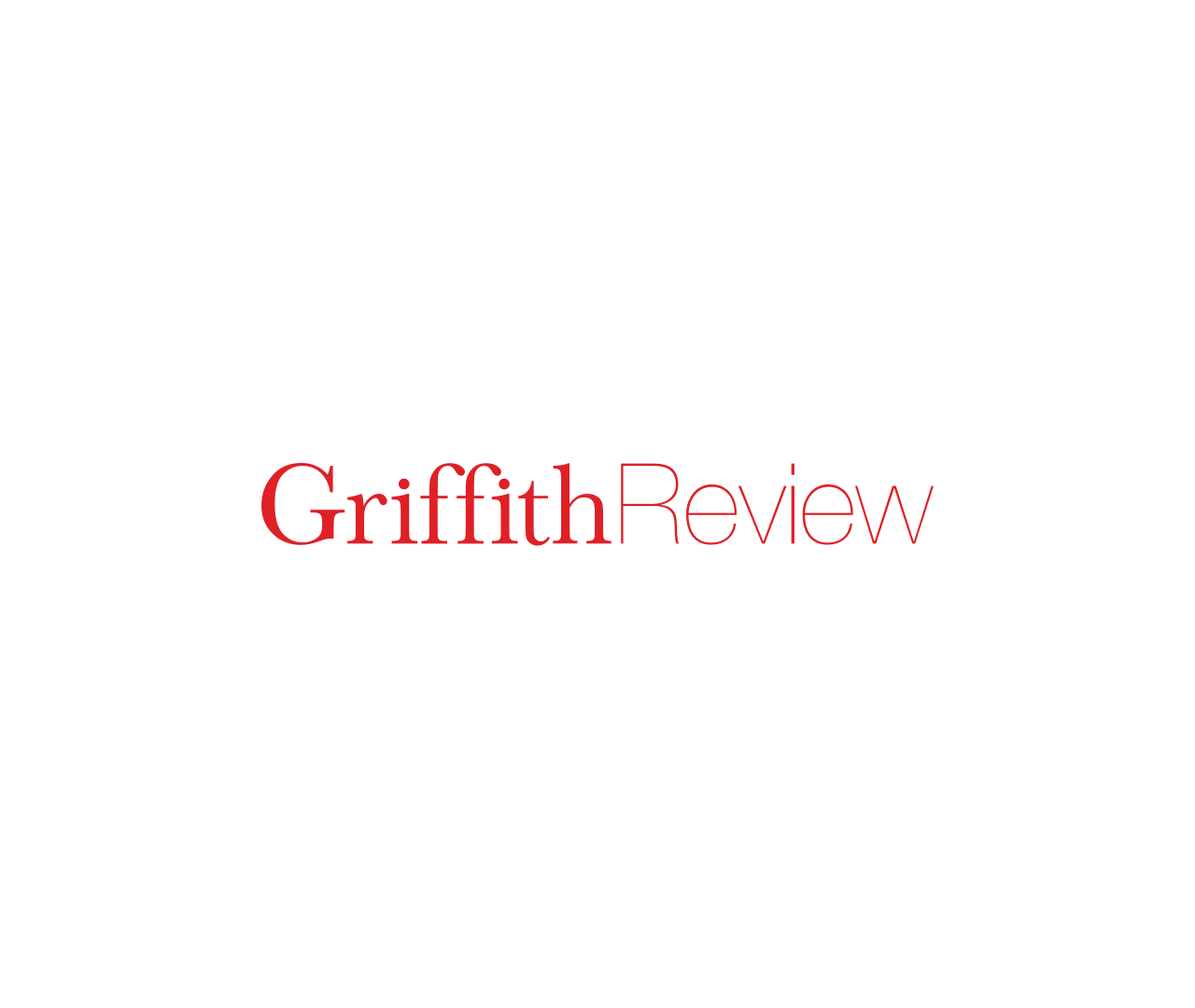 Non-fictionMY AUNTIE HAS stopped speaking to her siblings. Rifts like these are commonplace in my family, where people fall out with each other like...
Non-fictionEighteen years ago, I moved to a seaside village on Cape Cod on the north-eastern shore of the United States. Finding the ocean there too dangerous, I swam in ponds. I waded through mud the consistency of yoghurt ever on the lookout for fifty- and sixty-pound snapping turtles. I dove in, swam and got out as fast as possible.
Non-fictionThat's when it started, I think. That evening at home I cantered on an imaginary horse along the lawn towards our back paddock, reciting over and over the lines I could remember. An unusual initiation, maybe, but it was 'The Man from Snowy River' that set a bespectacled, bookish ten-year-old on course to becoming a 'horse girl'. 
Non-fictionI think with a little fear, as I often do, of the many other (and much larger) creatures whose natural territory this is, and scan the surrounding water for any dark, fast-moving shadows. But soon I relax and settle into the rhythm of my freestyle stroke. Breathe. Pull. Pull. Pull. Breathe. Pull. Pull. Pull. Breathe.
Stay up to date with the latest, news, articles and special offers from Griffith Review.