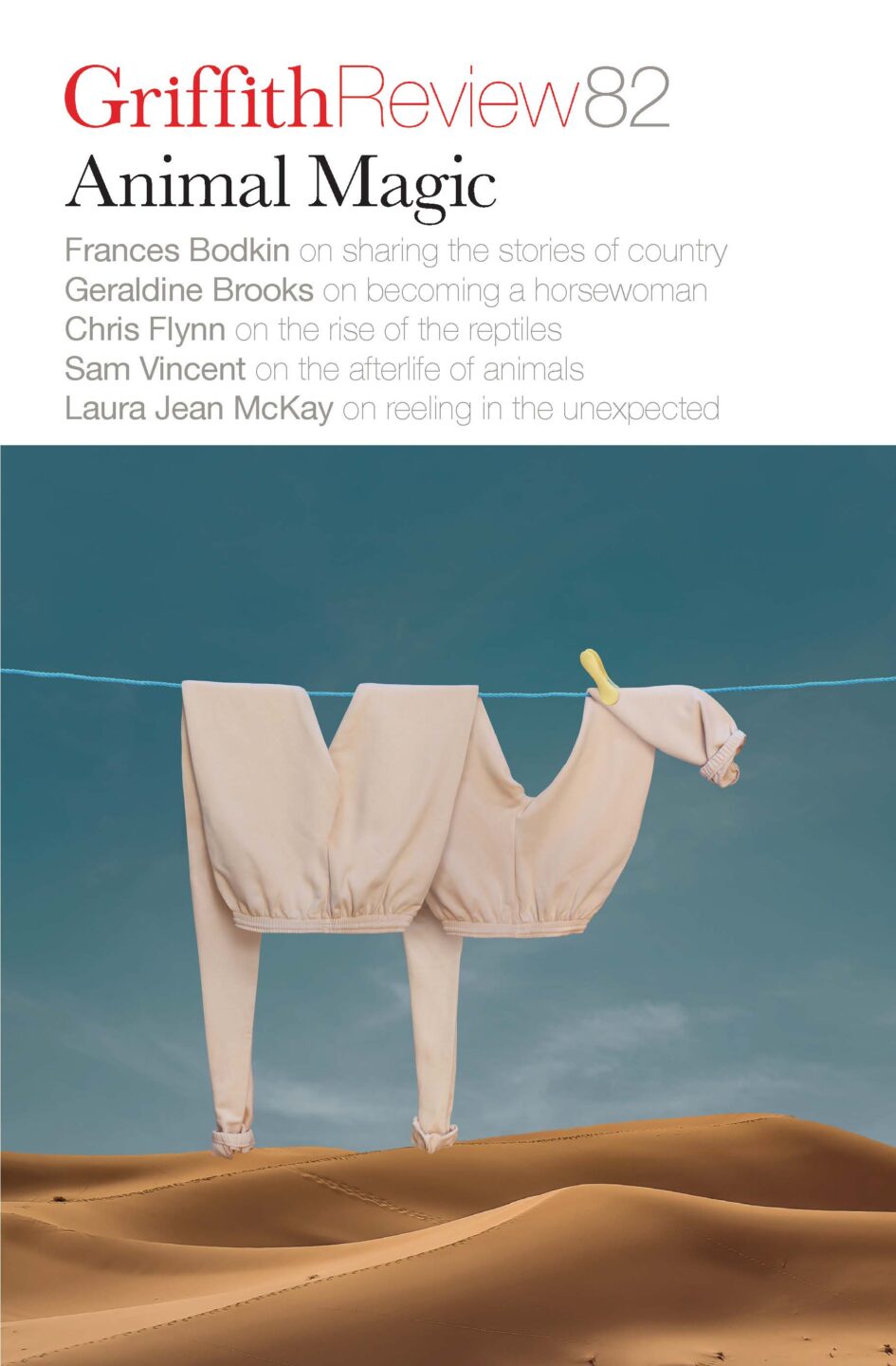 Whether it's man's best friend or the king of the jungle, animals occupy a central place in our social, emotional and cultural lives. 
With pieces from Chris Flynn, Geraldine Brooks, Laura Jean McKay and many more, this edition of Griffith Review visits habitats near and far, wild and domestic.
We visit the site of T-rex excavations, swim with turtles, spend a night at the zoo, find out about the storied history of mould, and diagnose pre-teen horse girls.
We consider the lobster – and dodos, cockatoos, elephants, tigers and more. There's even a lone – very loved – soft-toy rabbit tucked away in our pages.
The cat's out of the bag: Griffith Review 82: Animal Magic will bring the wonder of the animal world into your hands.
Published November, 2023
ISBN: 978-1-922212-89-4 
Extent: 192pp
Paperback (234 x 153mm), eBook
Latest Editions
---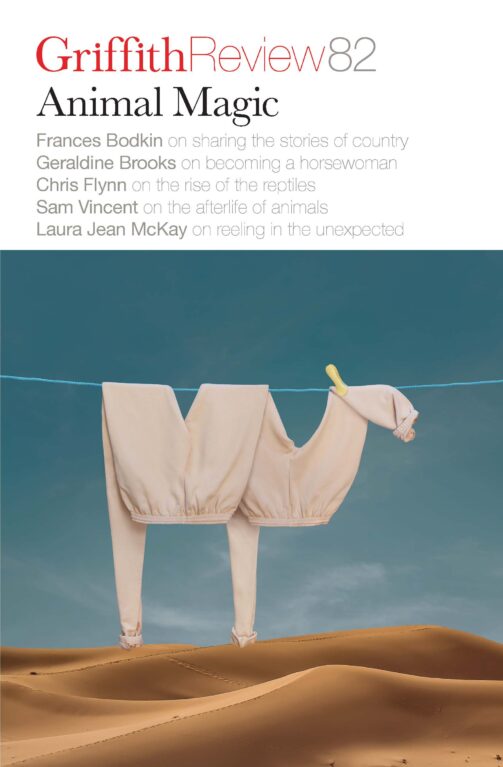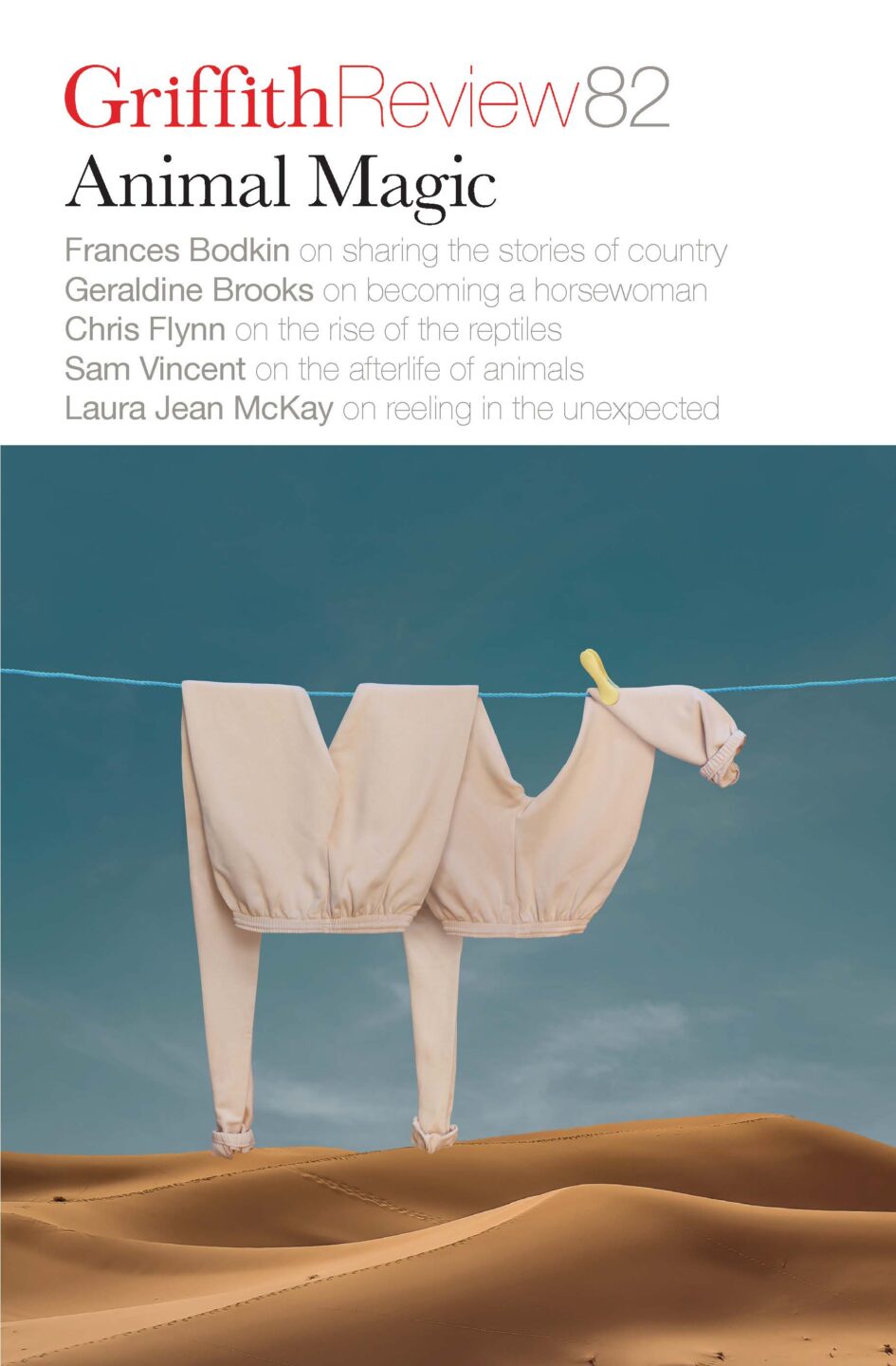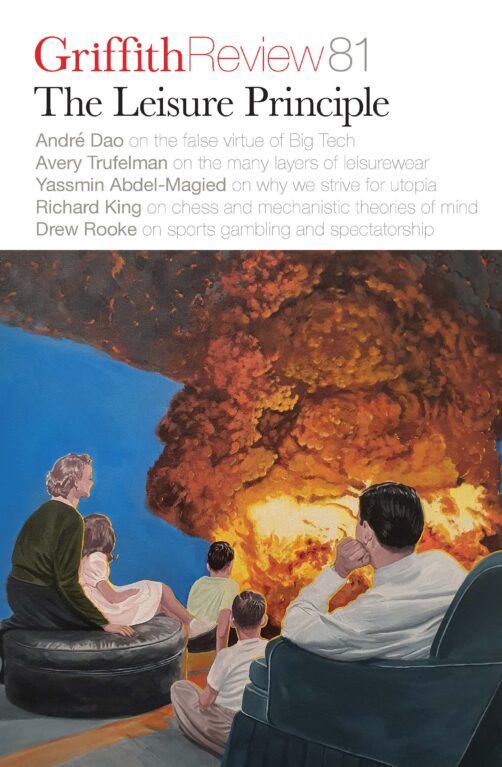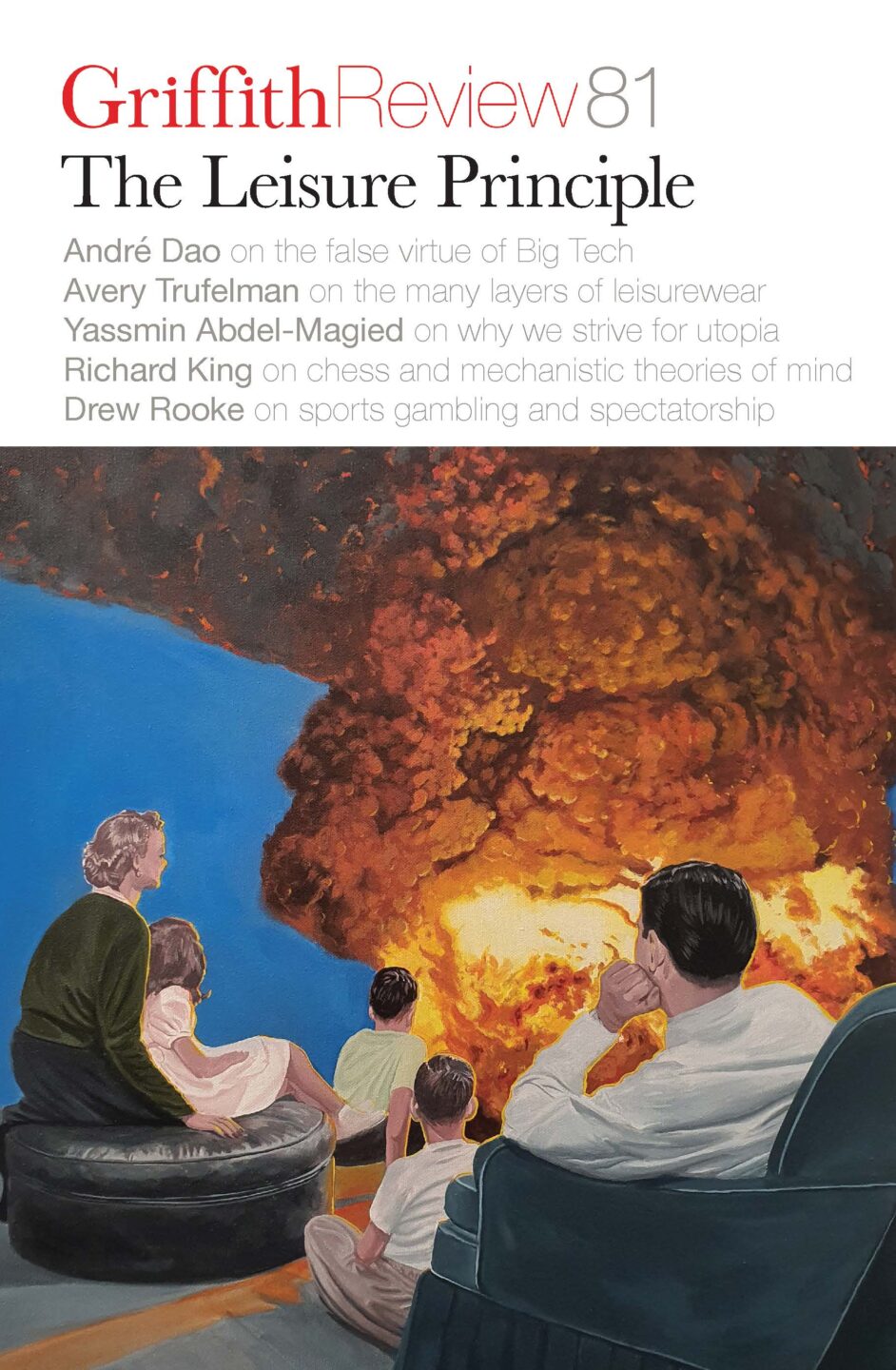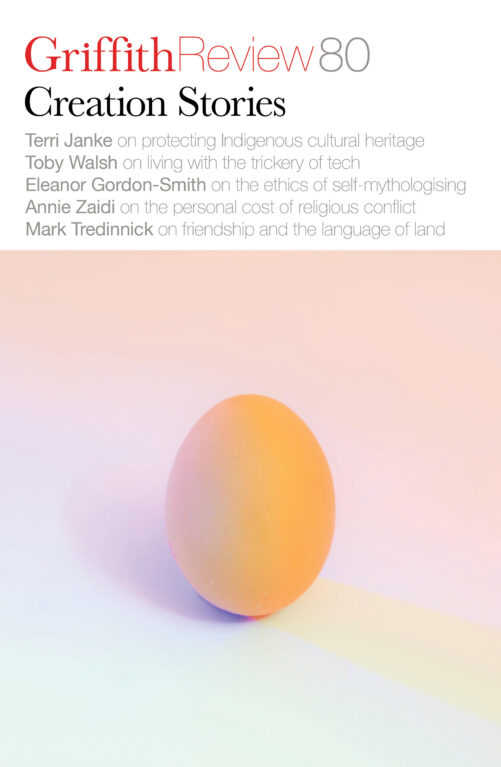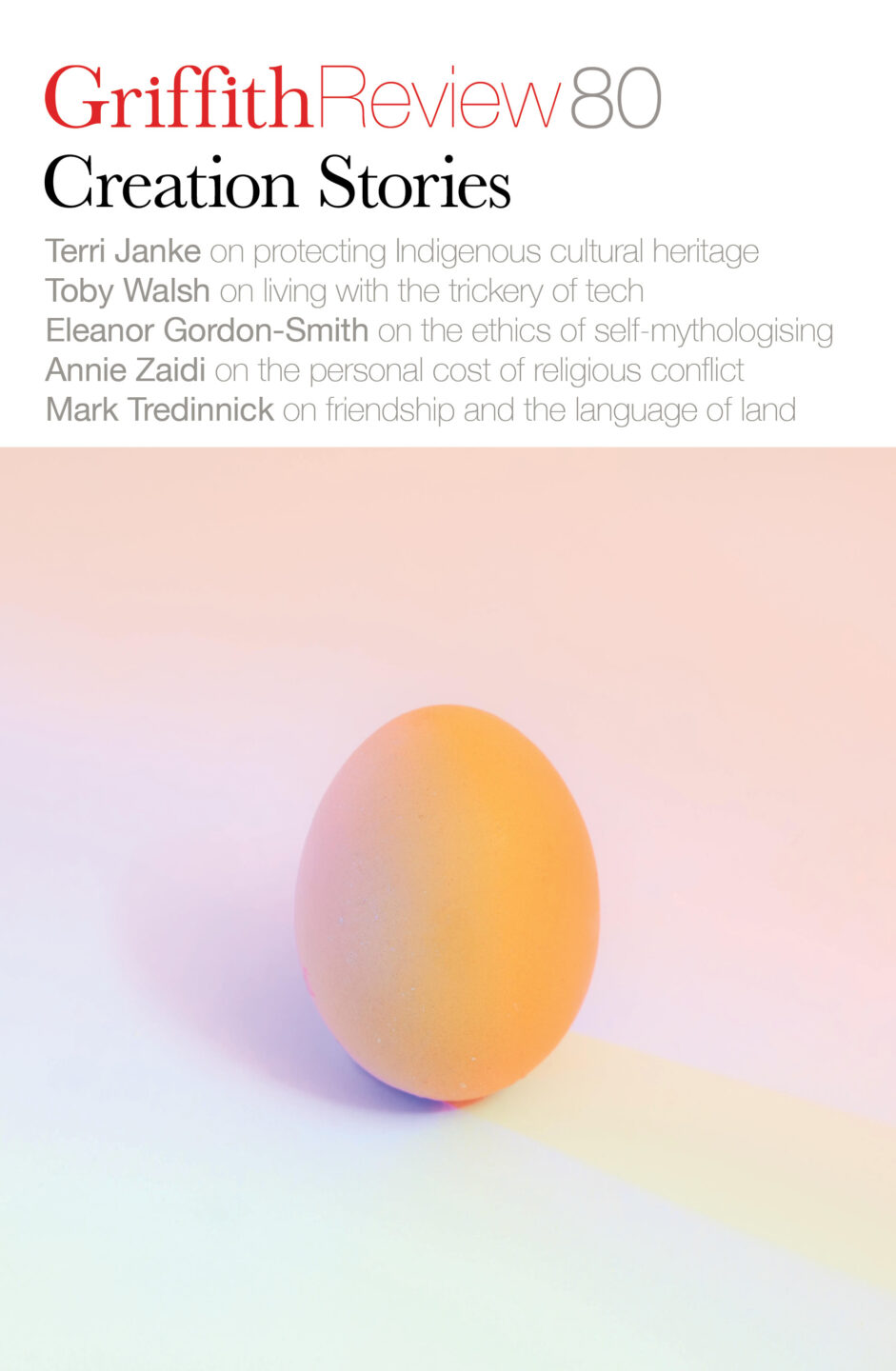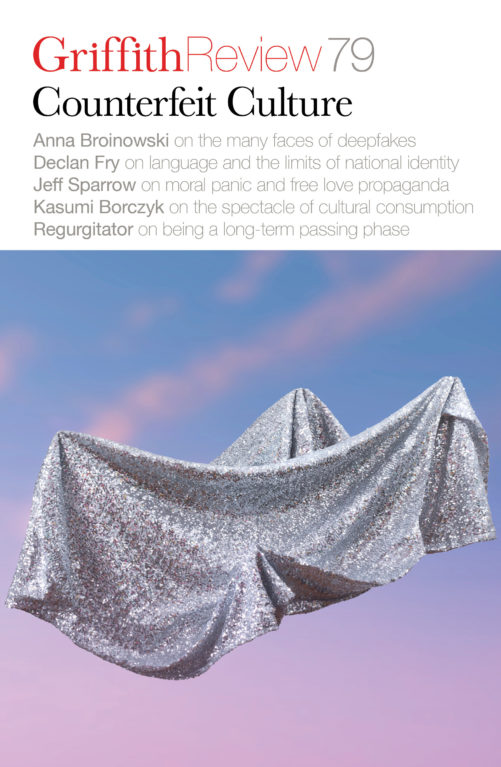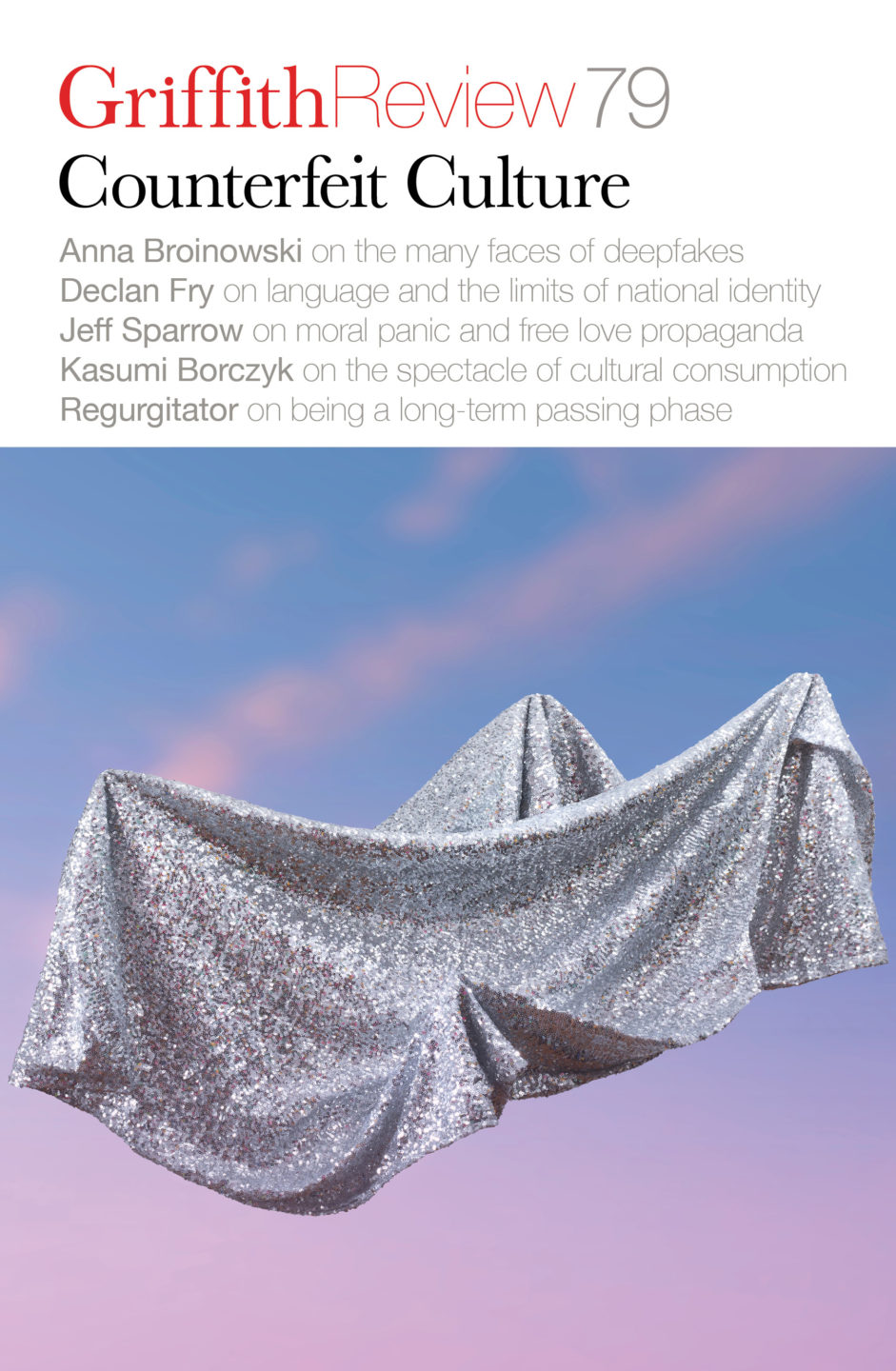 Stay up to date with the latest, news, articles and special offers from Griffith Review.