The Trouble with Paradise
The paradise myth has shaped civilisations for centuries.
When Christopher Columbus first "discovered" America, it was considered a new Garden of Eden. Later it became a secular paradise in which rights and freedoms were enshrined.
In this current time of terror, however, many of these rights are being questioned – there is trouble in paradise.
In Australia, freedom of expression is also under assault. In animportant new essay, Frank Moorhouse considers the threat, documents the attack, explores its consequences and challenges us to respond. The freshness, originality and scope of his essay will stimulate and provoke. It is a must-read article.
Martin Amis, Chalmers Johnson, John Kinsella, Kirsty Sword Gusmão and others explore the lure of paradise and its shortcomings.
Featured Contributors
---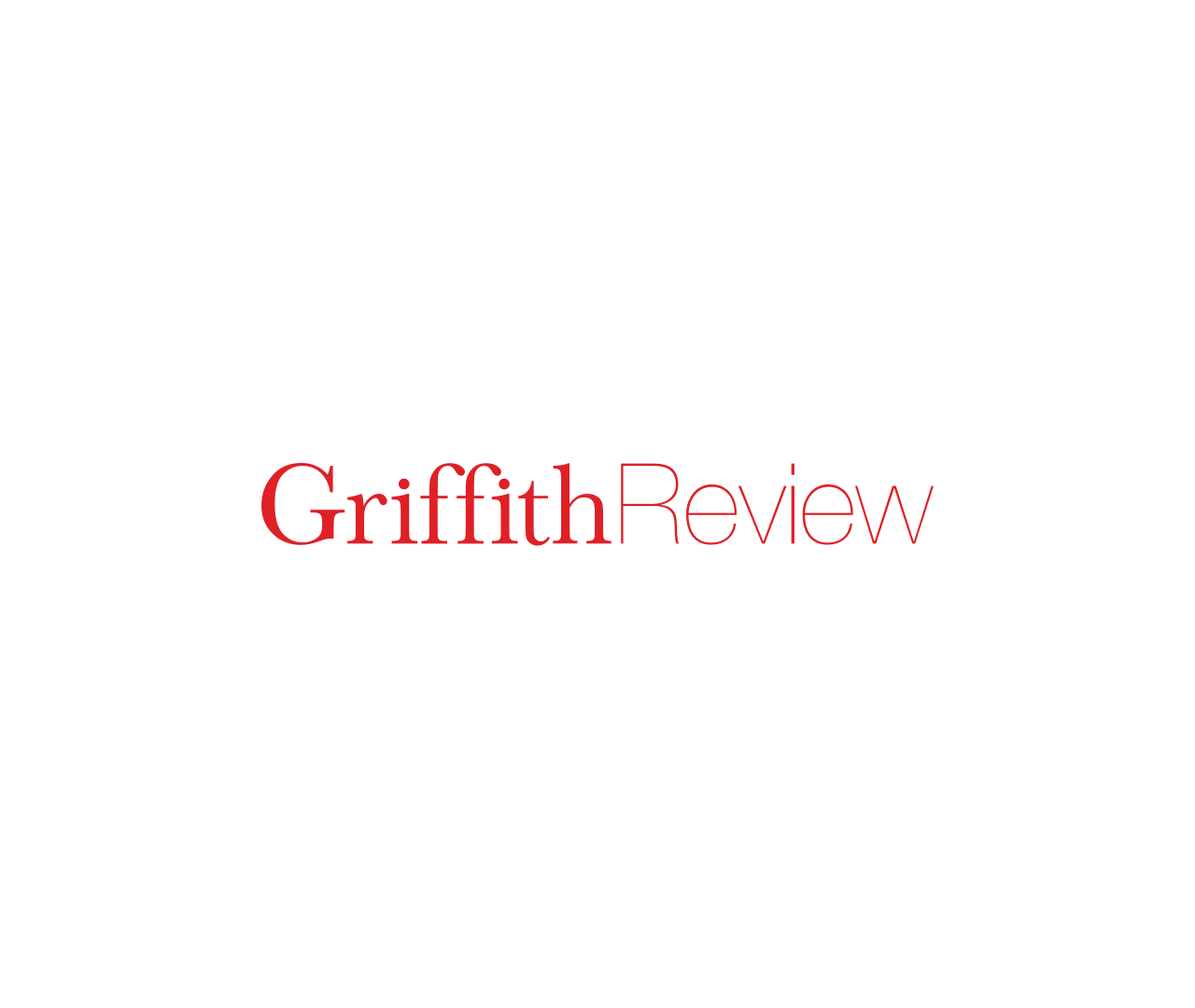 Chalmers Johnson (1931–2010) was president of the Japan Policy Research Institute and author of the bestselling books Blowback and...
Stay up to date with the latest, news, articles and special offers from Griffith Review.