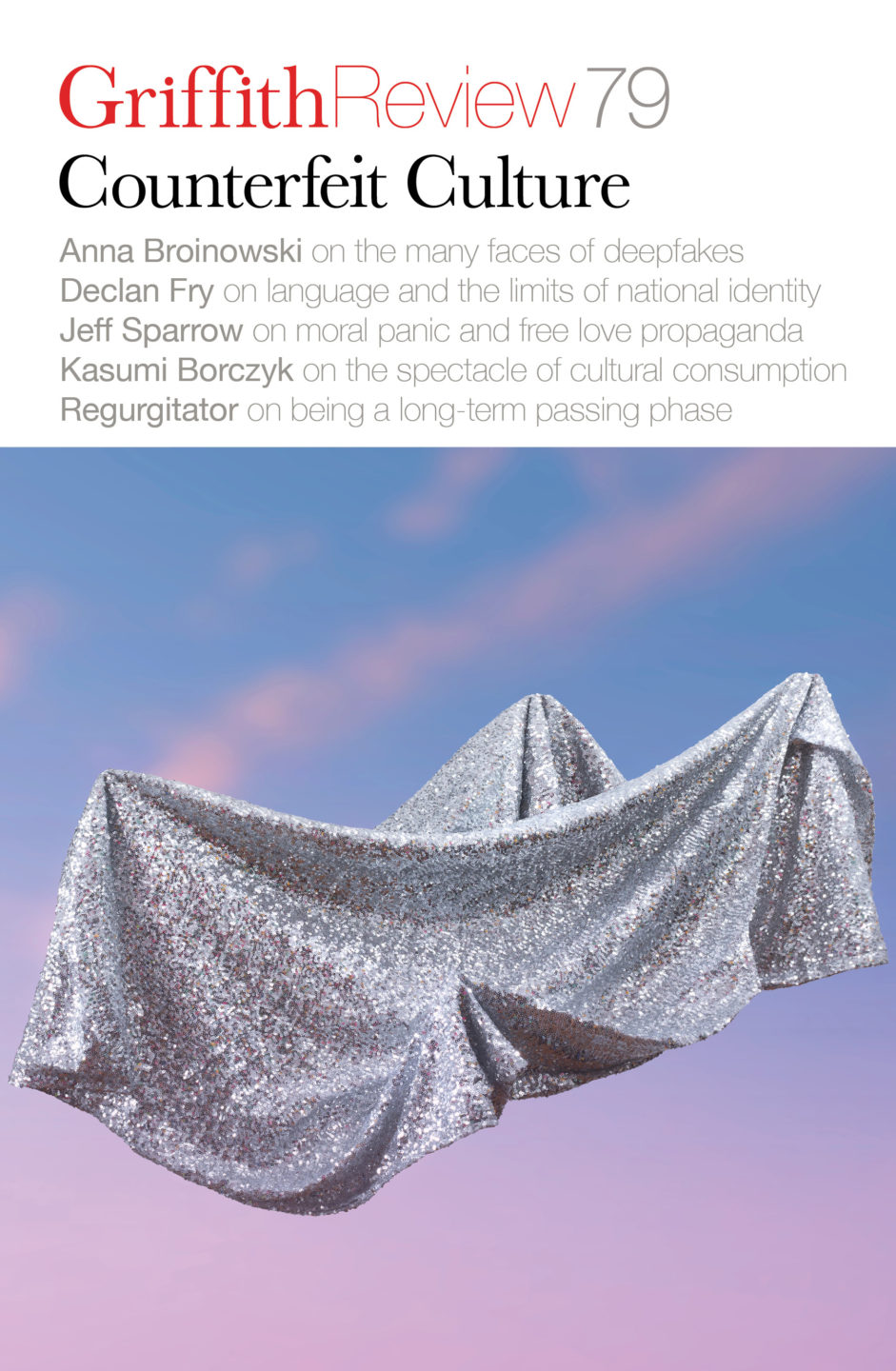 Published 20230207
ISBN: 978-1-922212-80-1
Extent: 264pp
Paperback (234 x 153mm), eBook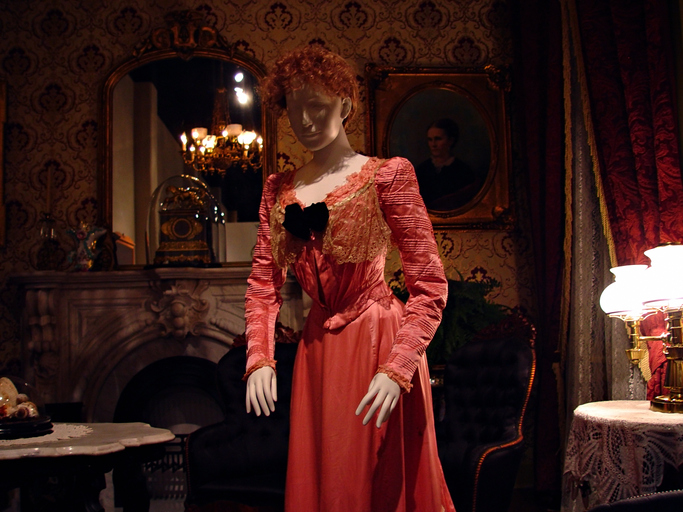 About the author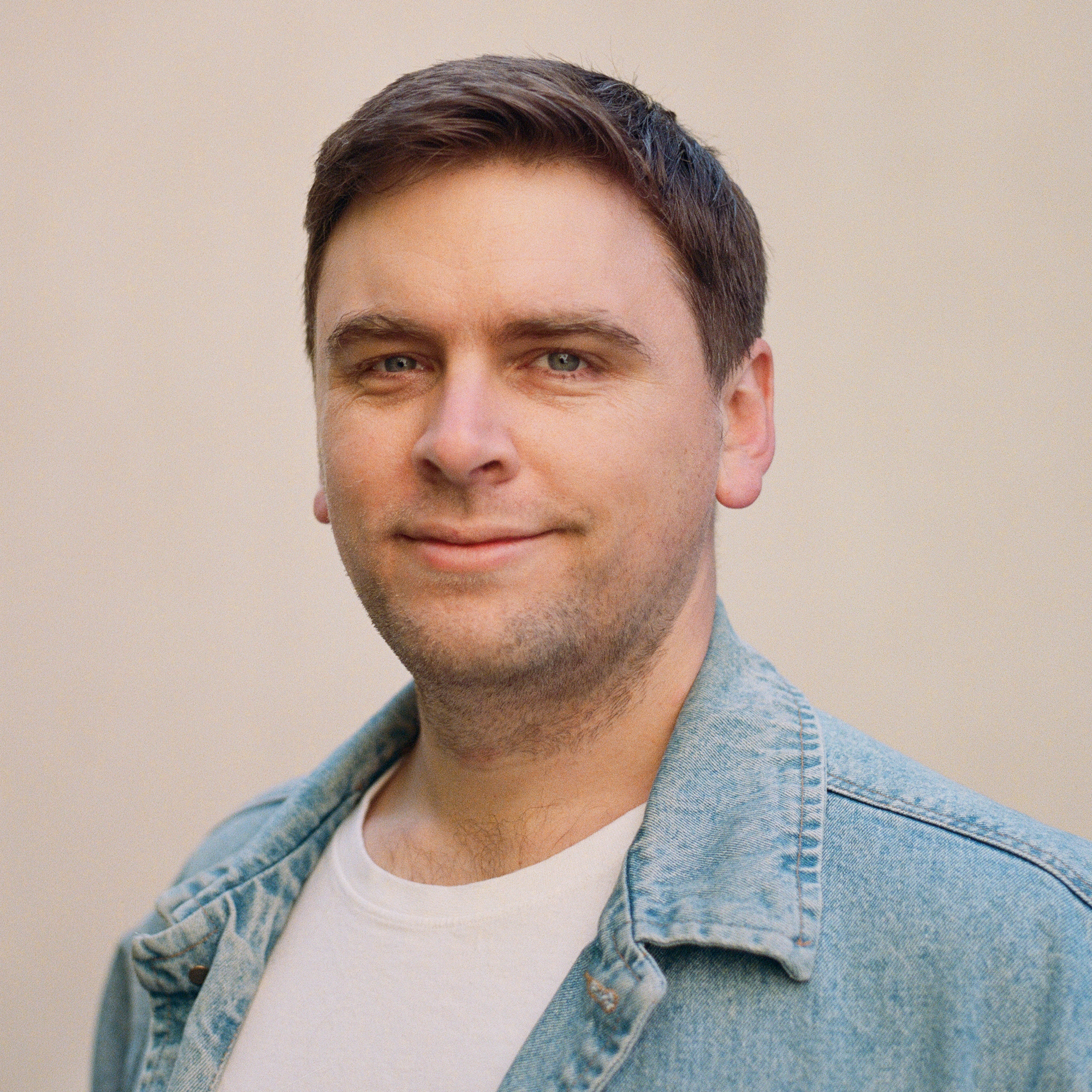 Scott Limbrick is a writer based in Naarm (Melbourne). His fiction has appeared in Electric Literature, Going Down Swinging, Westerly, Hobart, The Suburban Review...
Non-fictionThe 'socialisation of women' narrative arose from journalistic innovations associated with the First World War. In response to an unprecedented demand for up-to-date news, the Australian press had embarked on rapid technological change. Editors installed steam- and rotary-powered printing machines, established distribution fleets of automobiles and trucks, and hooked up their newsrooms to telephone lines.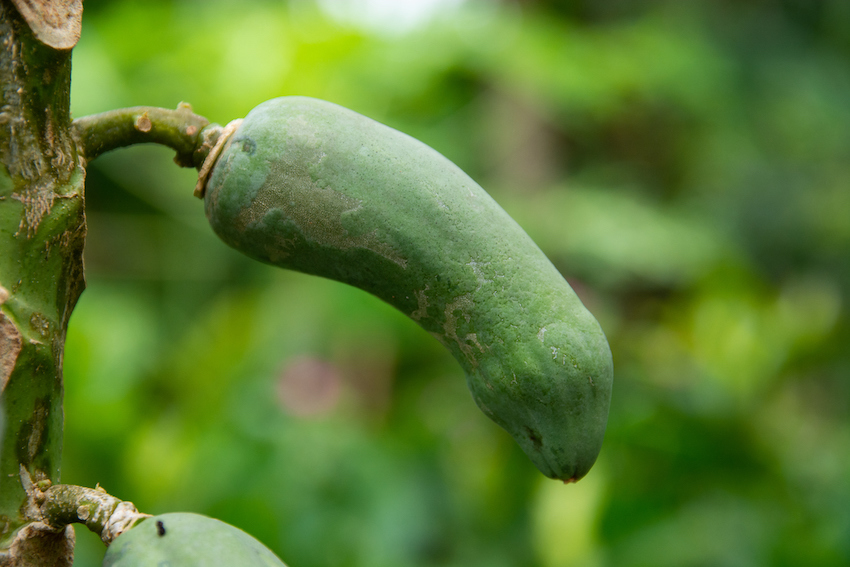 Non-fictionThree years into my transition during the 2021 lockdowns, my online shopping habit became a full-blown addiction. One of the weirder things that I purchased was a petite crocheted penis and testicles, hand-stitched by a crafty 'bear' called Devon. Each package was made-to-order, so I could choose everything from the shaft length to colour and testicle size. I could've even added ball hair.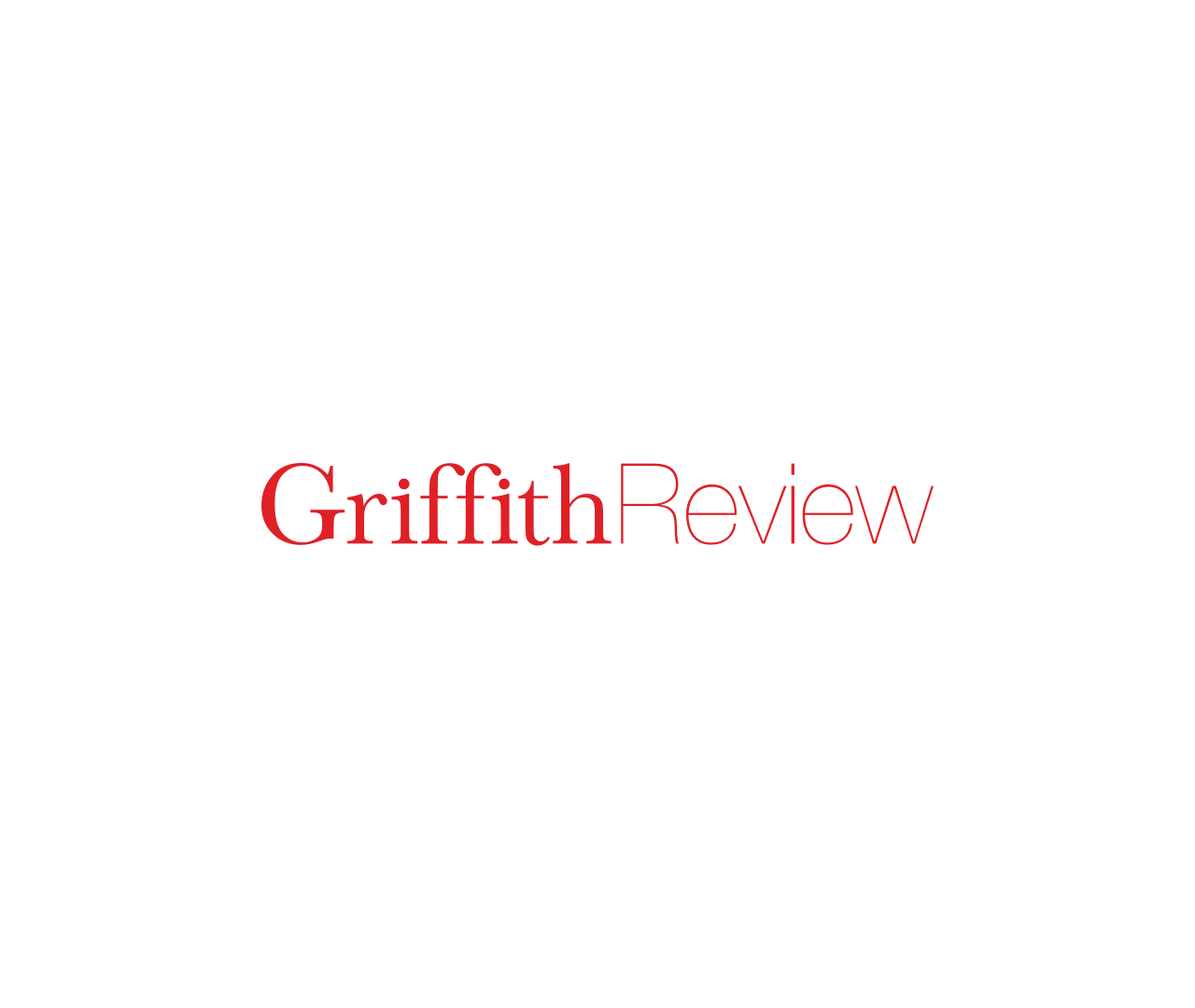 PoetryWe're tired of the caged horizon, the canned emotion. But the spectacle of the crimson world is a real slobber-knocker of a struggle.
Stay up to date with the latest, news, articles and special offers from Griffith Review.