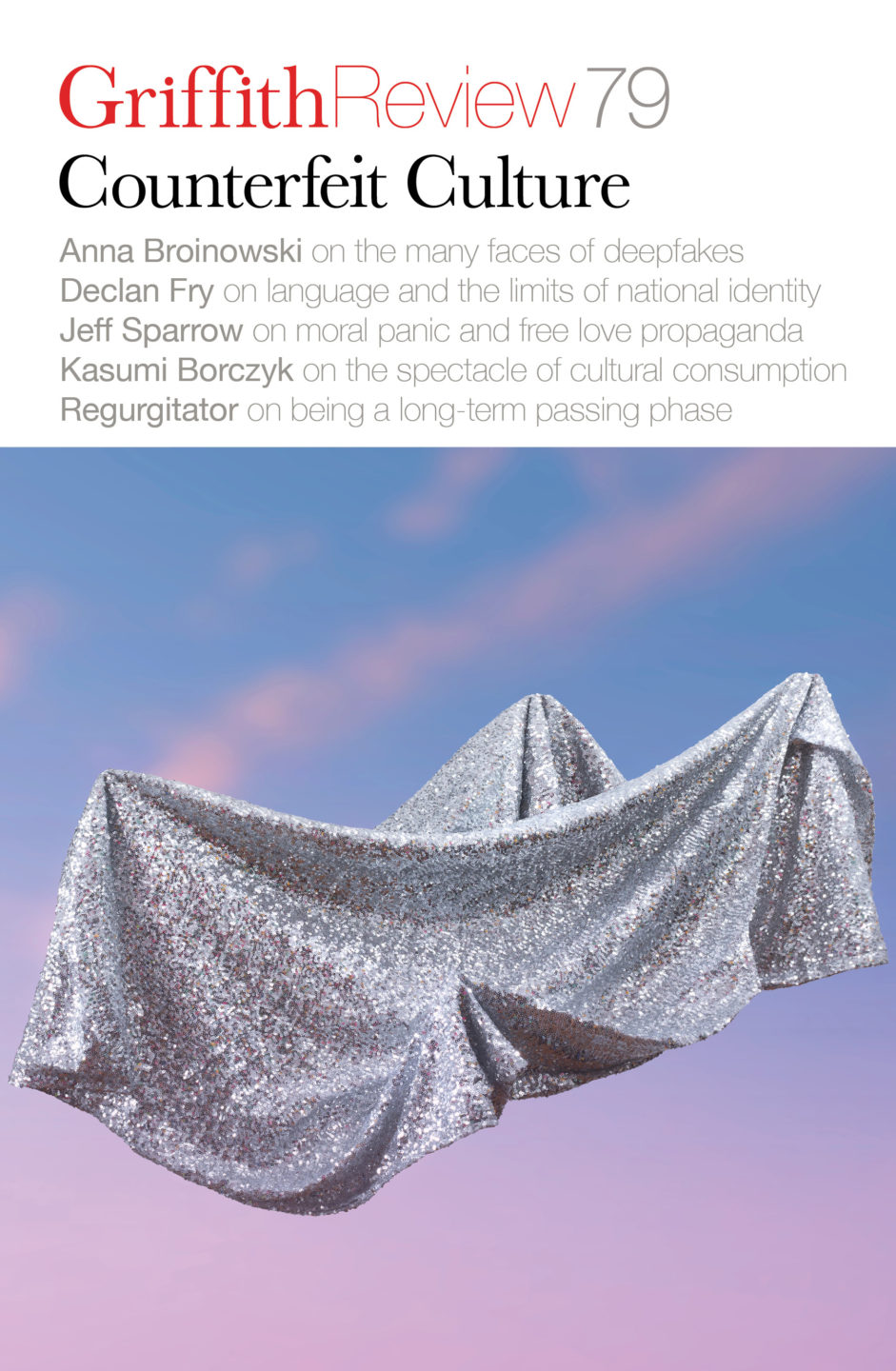 Published 20230207
ISBN: 978-1-922212-80-1
Extent: 264pp
Paperback (234 x 153mm), eBook
About the author
Jeff Sparrow is a Walkley Award-winning writer, editor and broadcaster. He is the author of ten books, his most recent being Crimes Against Nature:...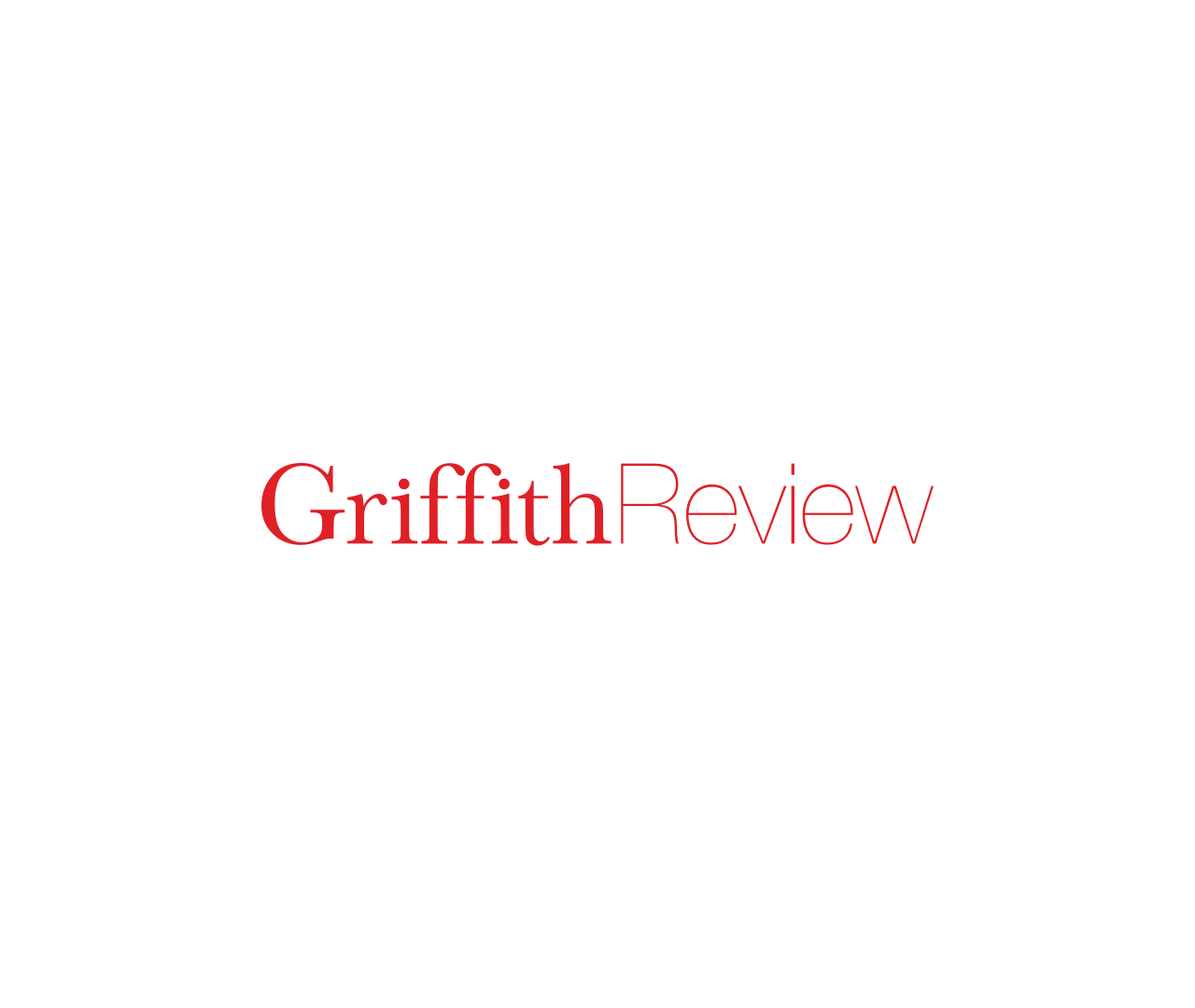 PoetryLittle space in this town for dead game. Steal a teal Corvette, hit the drive-in, Find the tatty shop. They serve a fish dish.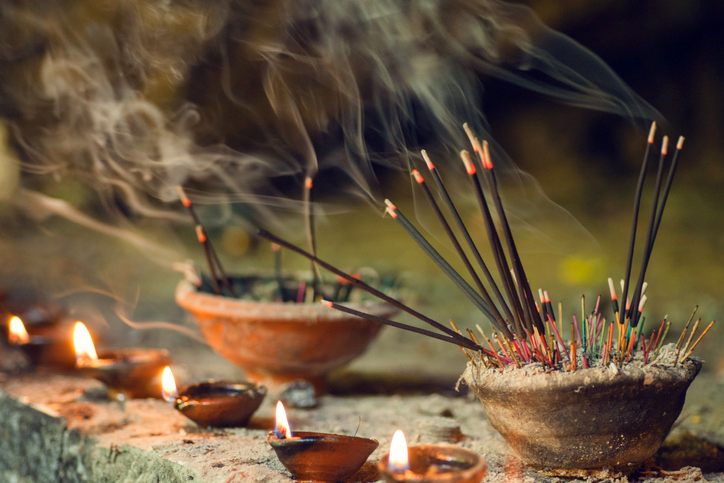 FictionWe pass the food market, and the dining hall, where each morning I would take my grandmother to eat yong tofu, hot noodle soup with fishballs and stuffed tofu. She said she always wanted to eat, but in reality she wanted to show me off to her old friends.
Non-fictionFor the past thirty-odd years, Hideo has worked exclusively in Japanese, publishing several novels and collections of criticism and essays. Why Japanese? is a question he is often asked. It harbours a kind of suspicion: why would a native speaker of the English language, the language of power and prestige and capital ... give it all up in favour of a comparatively minor language, a marked and ethnicised tongue?
Stay up to date with the latest, news, articles and special offers from Griffith Review.