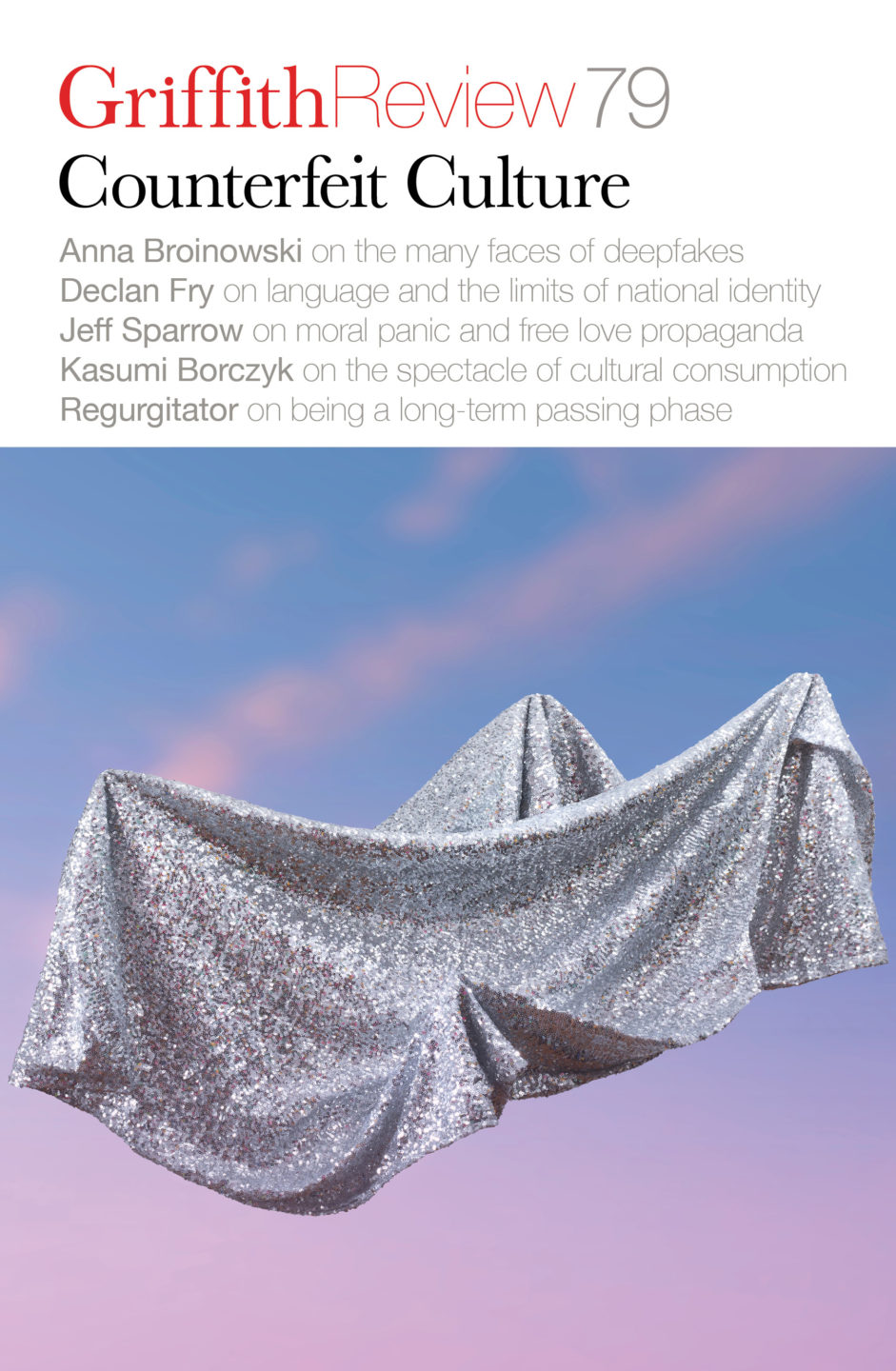 Published 20230207
ISBN: 978-1-922212-80-1
Extent: 264pp
Paperback (234 x 153mm), eBook
About the author
Martine Kropkowski is a writer and HDR candidate at The University of Queensland. Her research examines folklore practice in the online space, including the...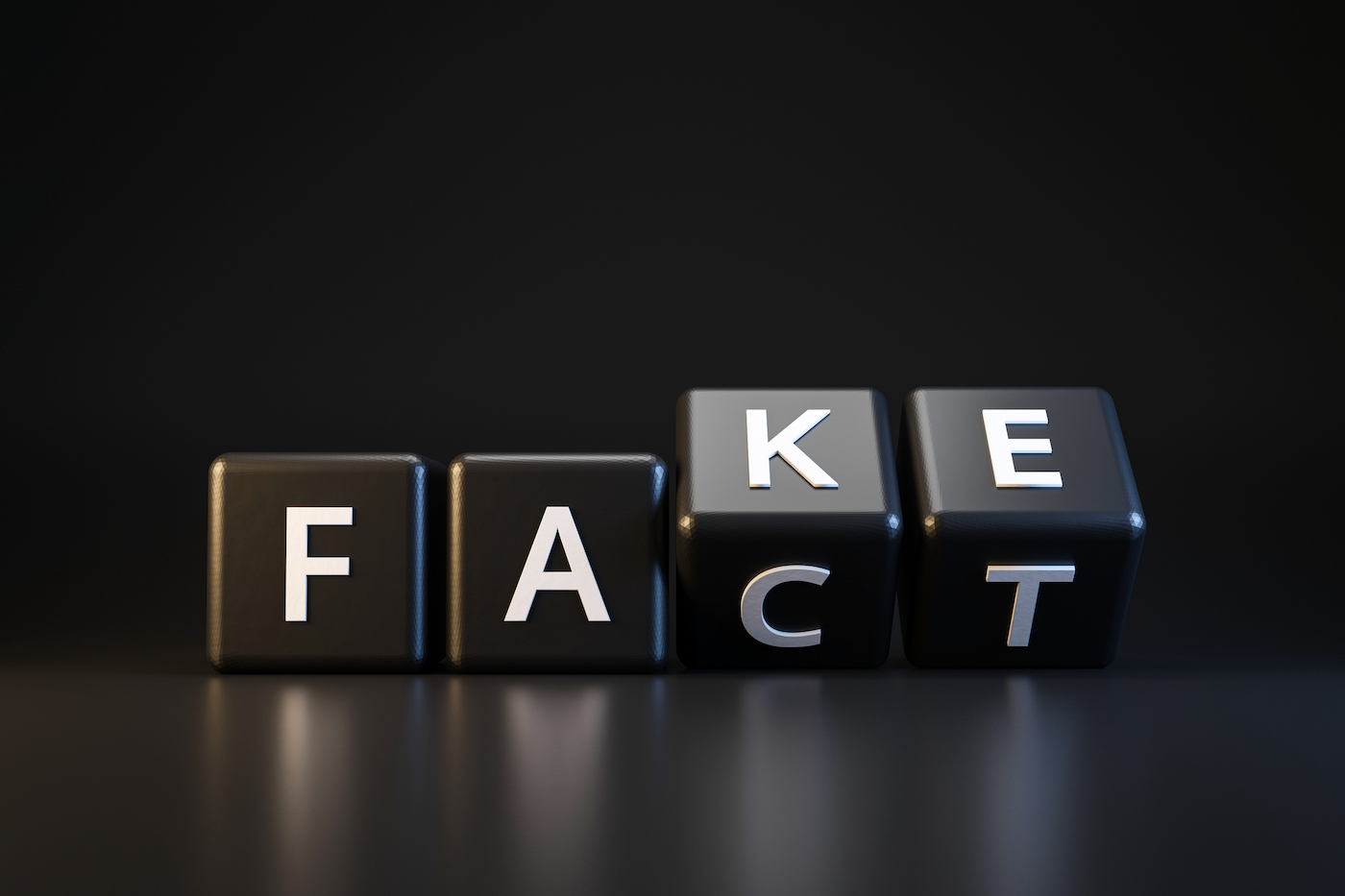 IntroductionThe pieces in this edition mine the social, cultural and emotional ramifications of our shifting relationship with reality: the power of deepfakes, the possibilities of AI-generated art, the changing face of cosmetic surgery, the performance of pornographic pleasure, the dangers of corporate greenwashing, the allure of conspiracy...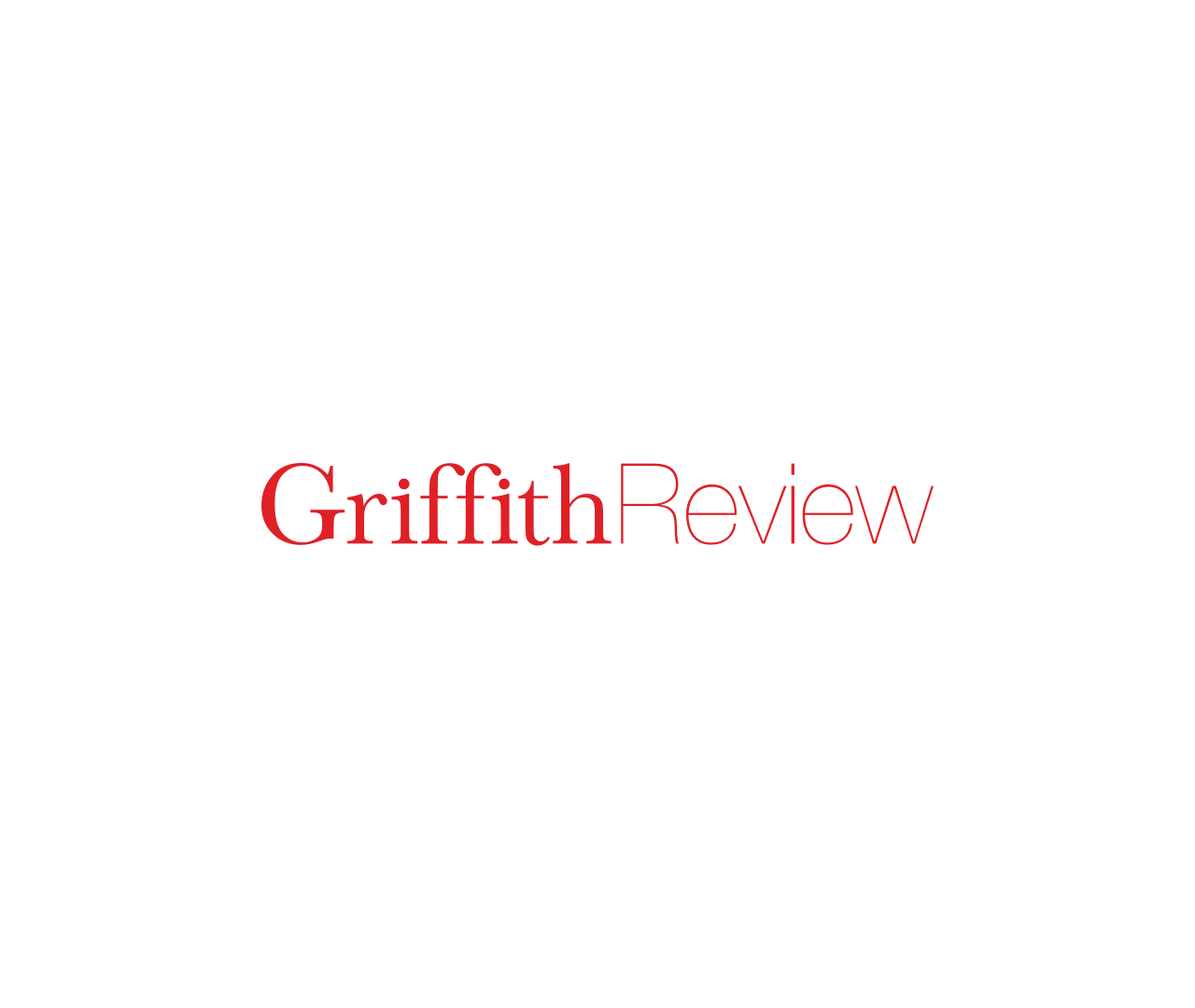 Poetry All hail my inner bones, things have been troped yet now heat up. Being Bowie gone to Berlin, genuinely out of ideas and summoning Brian Eno wearing...
Non-fictionFor the past thirty-odd years, Hideo has worked exclusively in Japanese, publishing several novels and collections of criticism and essays. Why Japanese? is a question he is often asked. It harbours a kind of suspicion: why would a native speaker of the English language, the language of power and prestige and capital ... give it all up in favour of a comparatively minor language, a marked and ethnicised tongue?
Stay up to date with the latest, news, articles and special offers from Griffith Review.