Art, AI and figuring the future
On the coming of computer-generated creativity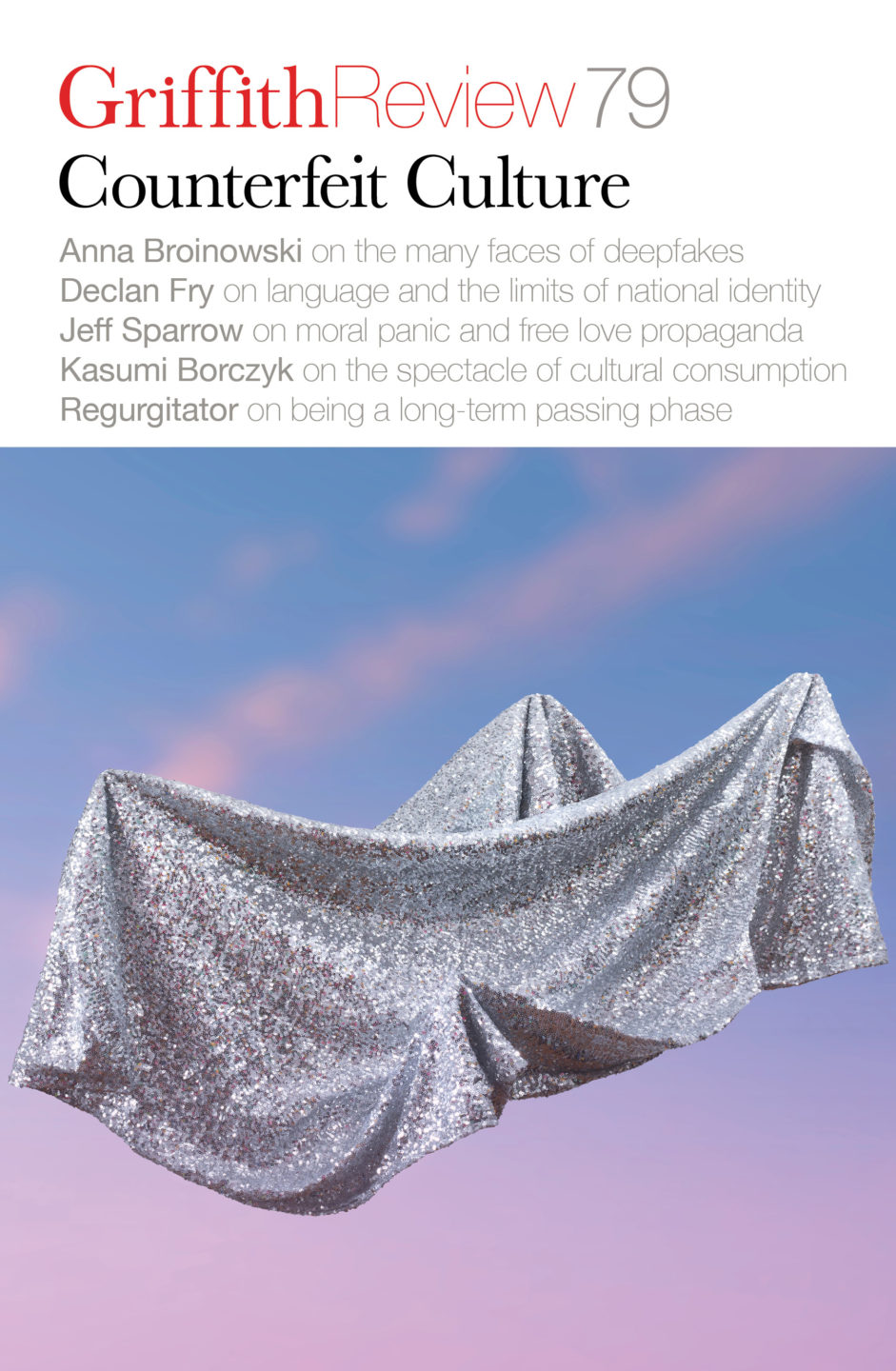 Published 20230207
ISBN: 978-1-922212-80-1
Extent: 264pp
Paperback (234 x 153mm), eBook
About the author
Luke Buckmaster is the film critic for The Guardian Australia and a contributor to publications including Flicks.com.au and NME. He is the author of...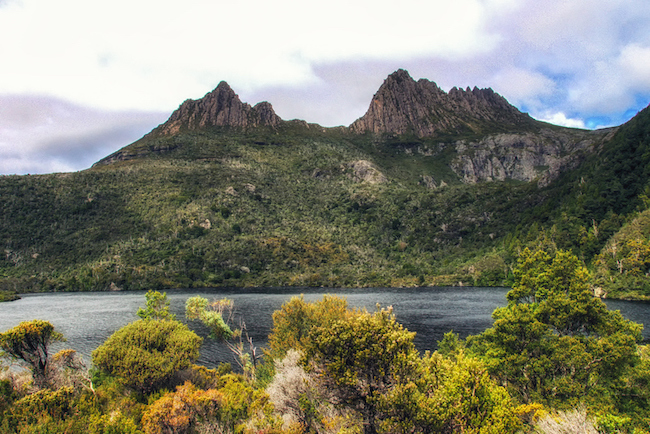 Non-fictionWhere bushwalking is concerned, Tasmanian maps are not an authentic picture of the landscape. They're fine if you want to stick to well-known trails, but if the track has been assigned a T4 rating it won't be on the map. Sometimes that's because the route is so rough it would be misleading to mark it as a track, but sometimes it's that for a range of management and environmental purposes, the PWS just doesn't want many walkers going there.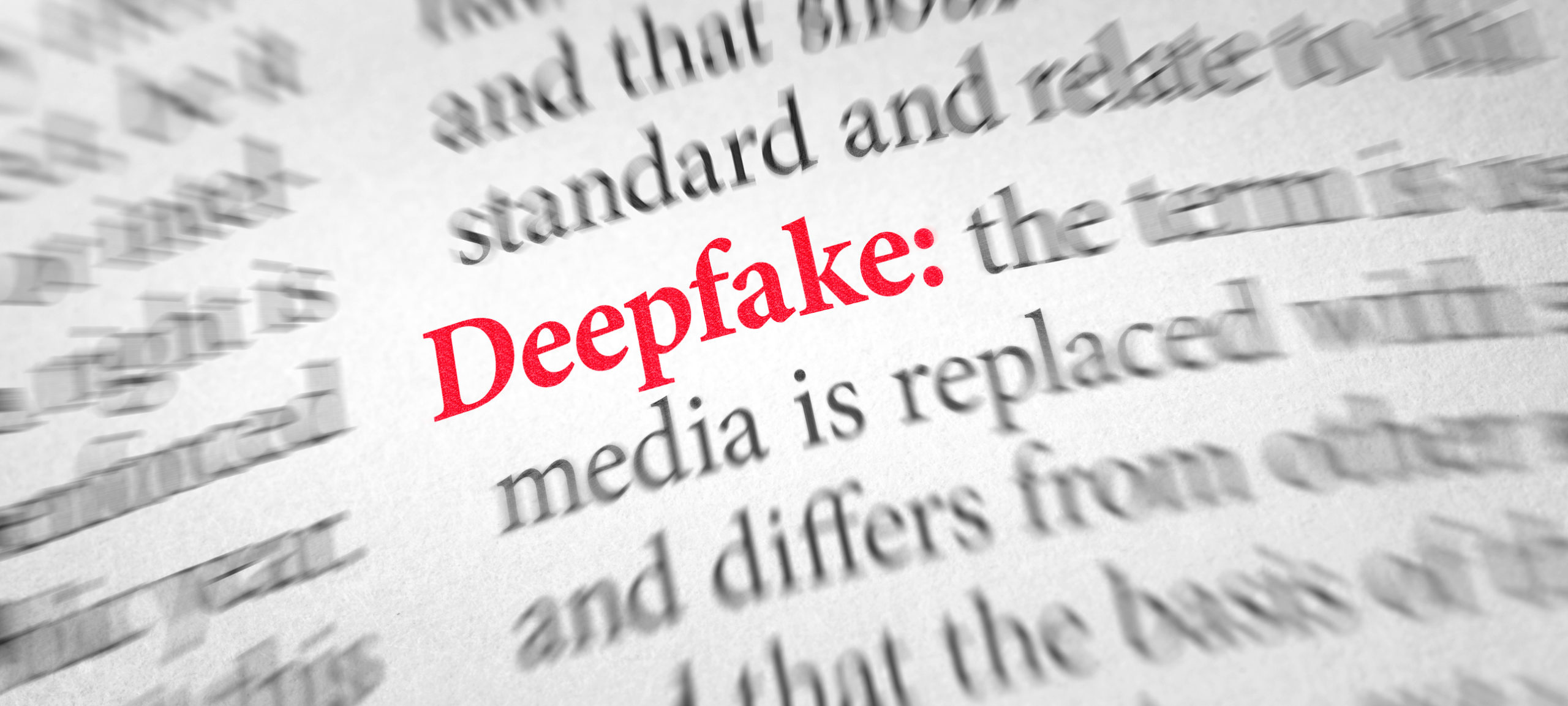 Non-fictionDeepfakes point to a future that is simultaneously euphoric and apocalyptic: philosophers have positioned them as 'an epistemic threat to democracy', journalists have called them 'the place where truth goes to die', futurists have portrayed them as the digital harbinger of a mass 'reality apathy' in which even video will be a lie.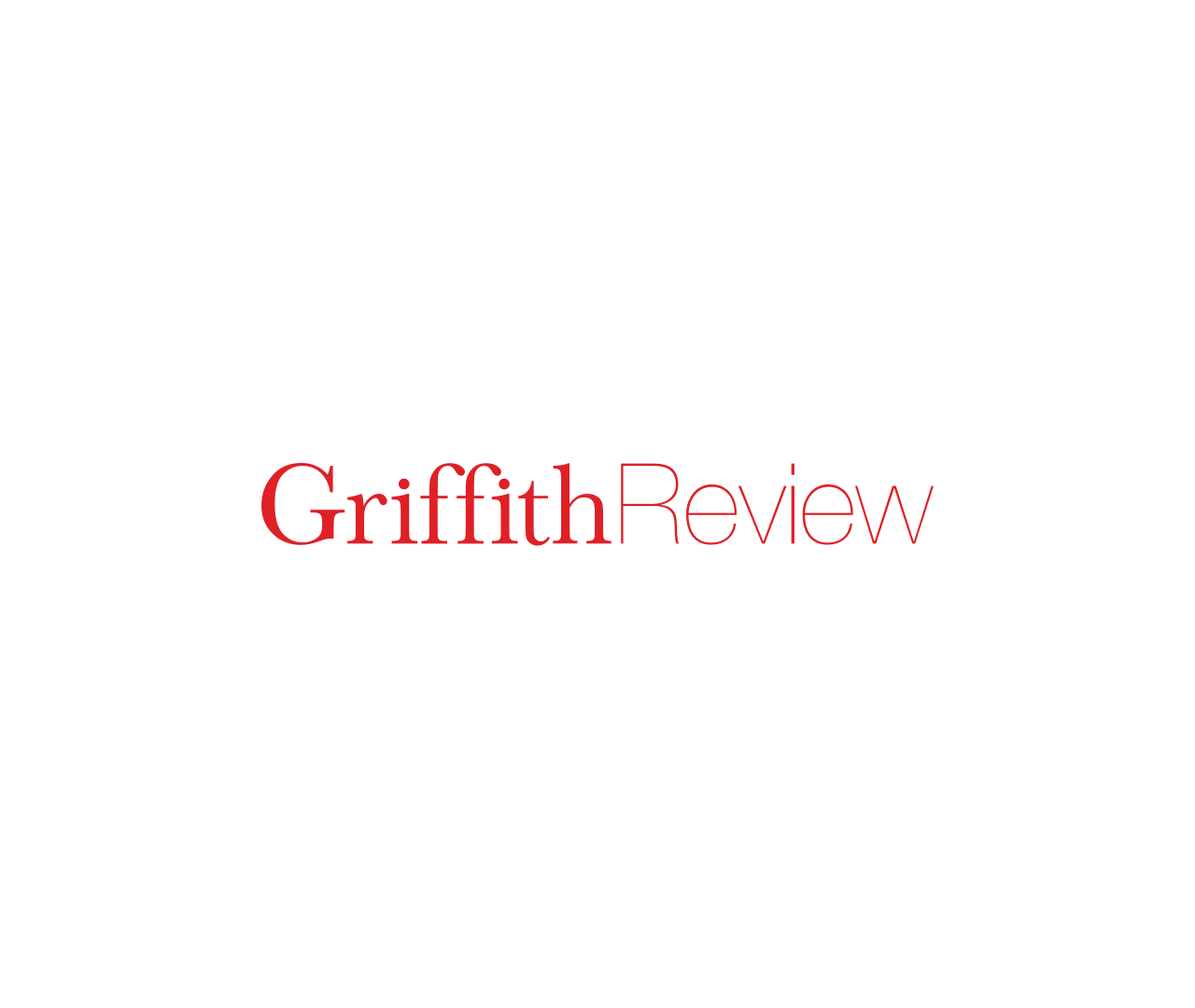 PoetryWe're tired of the caged horizon, the canned emotion. But the spectacle of the crimson world is a real slobber-knocker of a struggle.
Stay up to date with the latest, news, articles and special offers from Griffith Review.