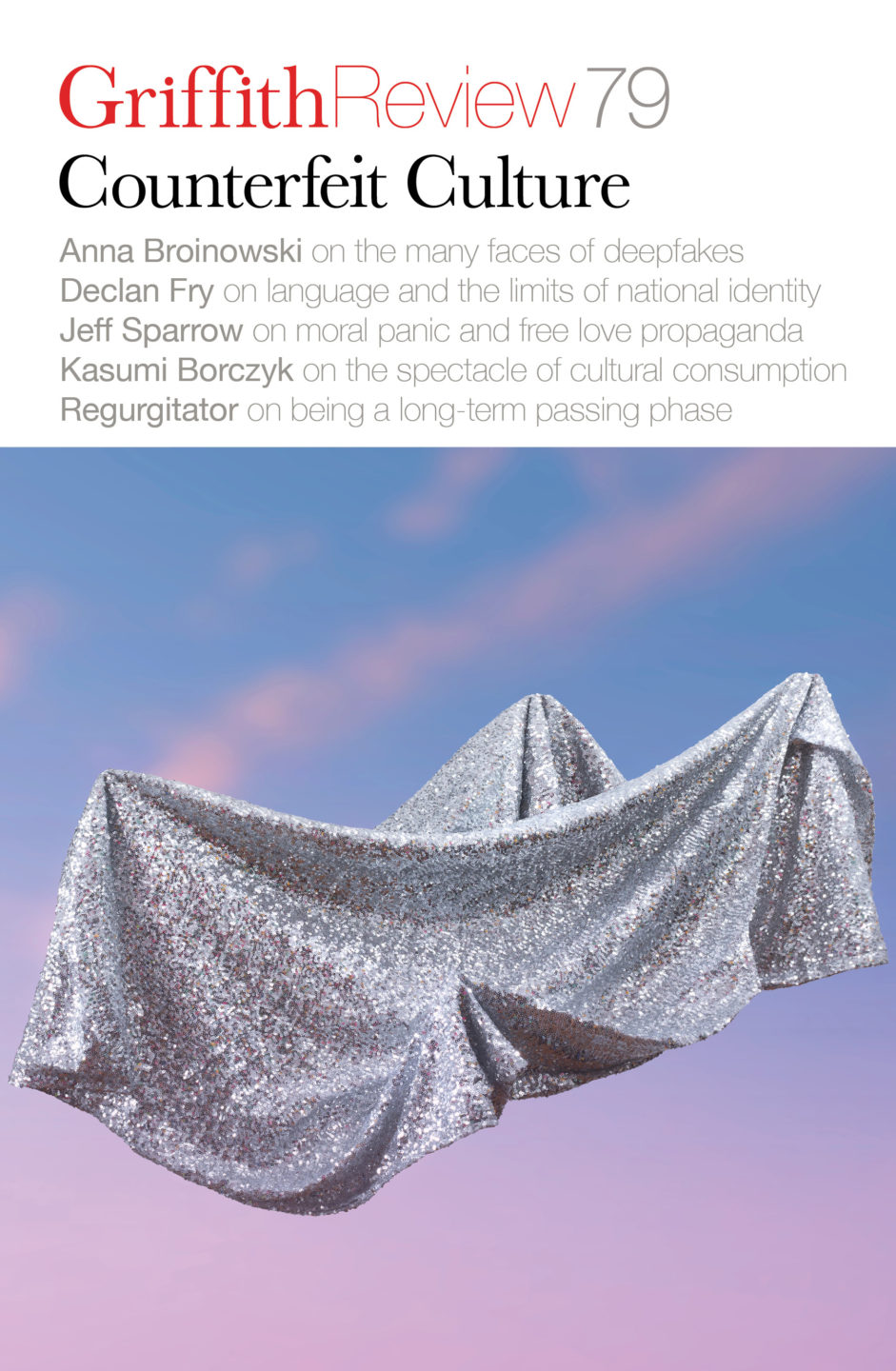 Published 20230207
ISBN: 978-1-922212-80-1
Extent: 264pp
Paperback (234 x 153mm), eBook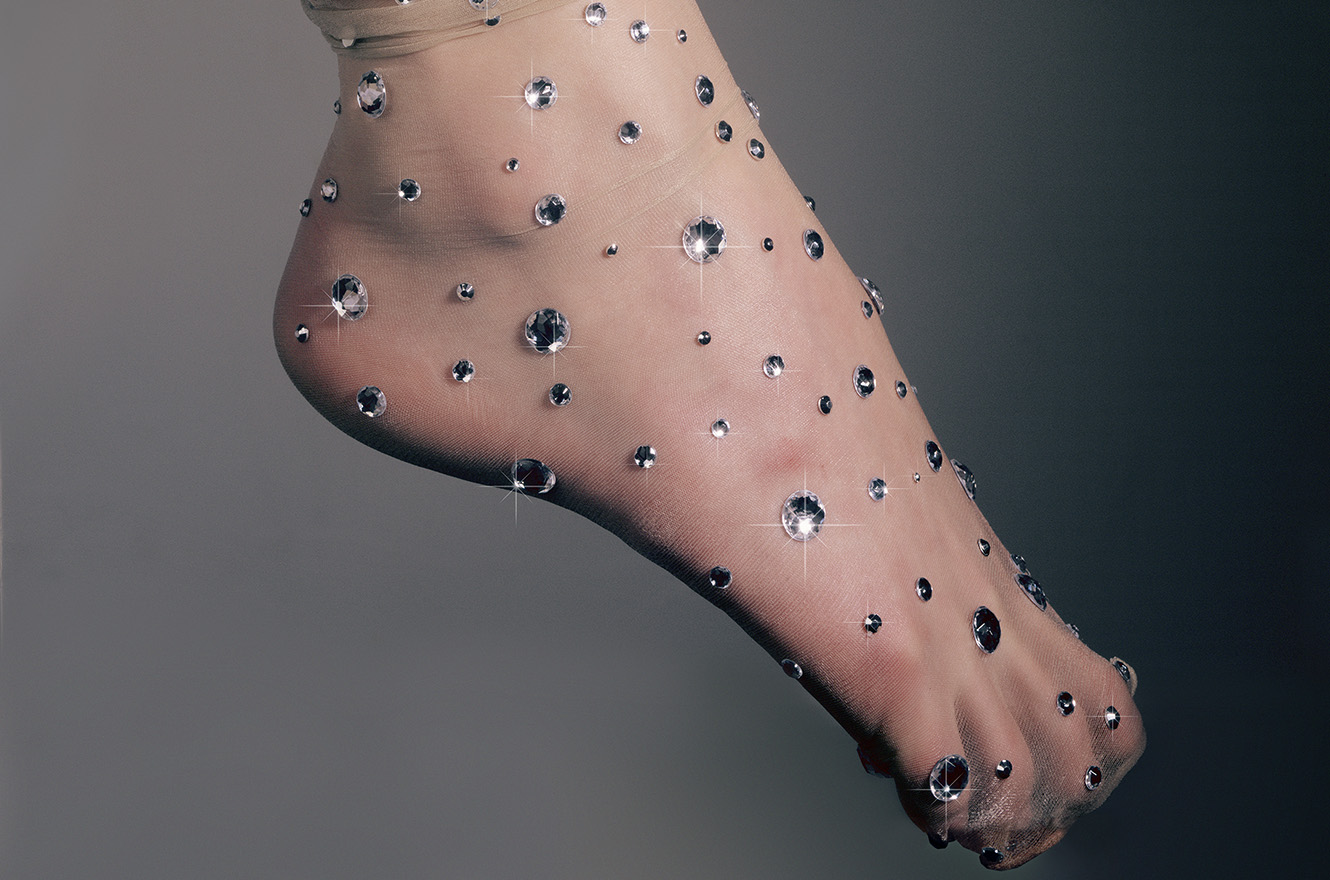 About the author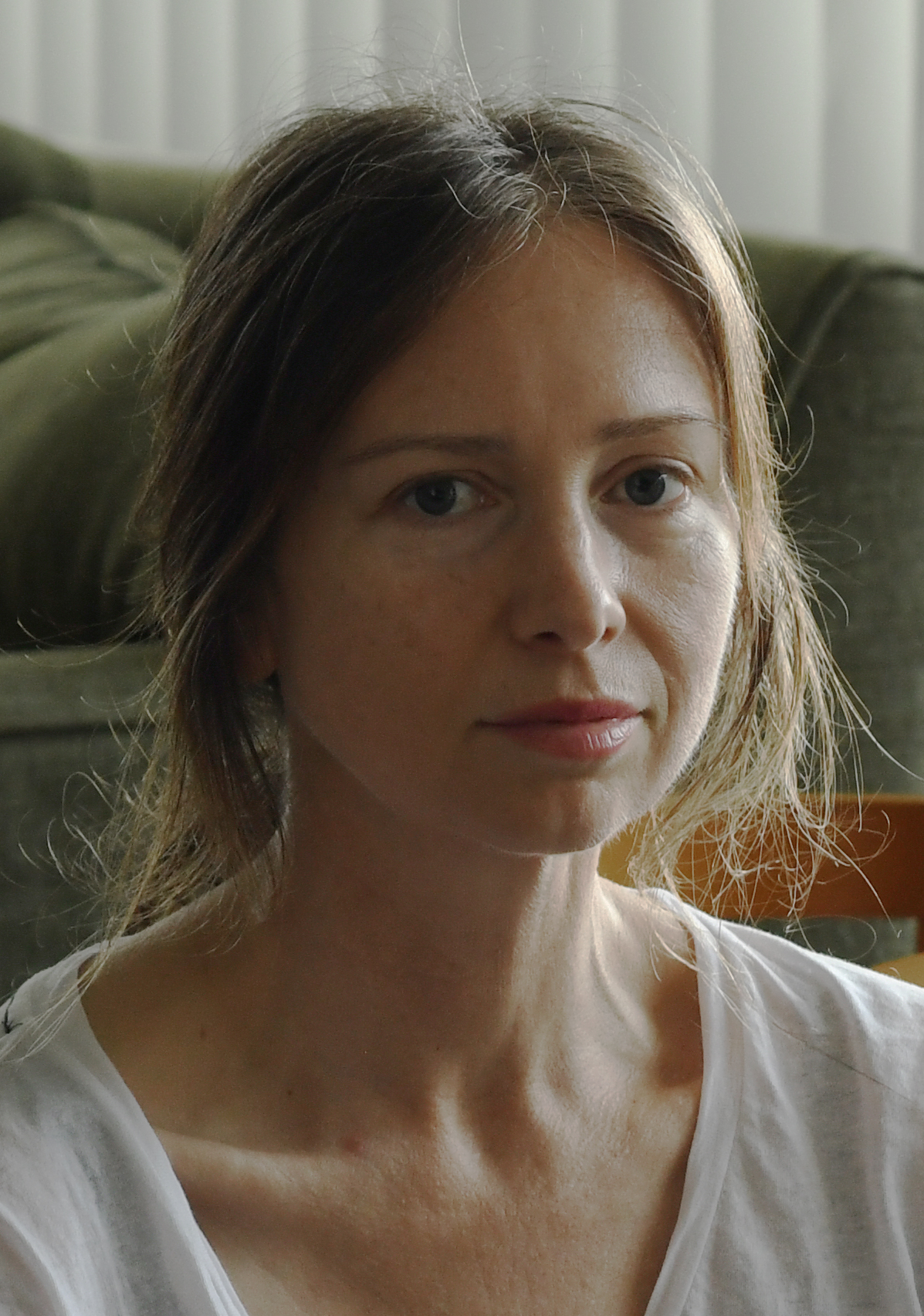 Yvonne Todd is an artist based in Auckland, New Zealand. Her work has been exhibited widely, including at the Edinburgh Art Festival, the Sydney...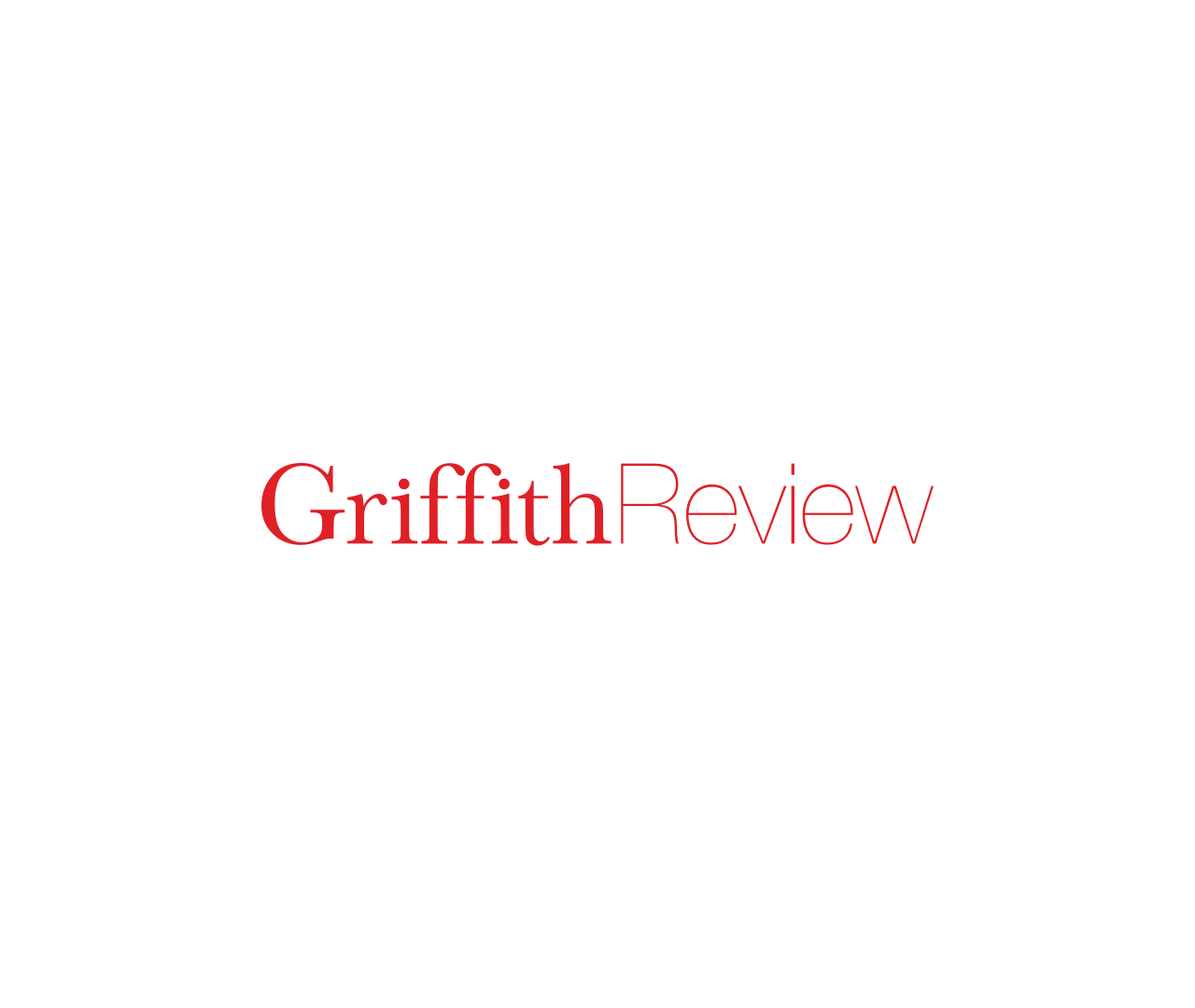 PoetryWe're tired of the caged horizon, the canned emotion. But the spectacle of the crimson world is a real slobber-knocker of a struggle.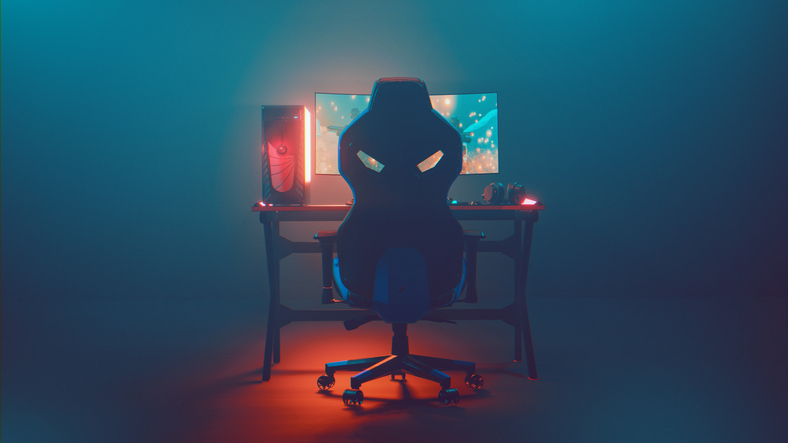 Non-fictionThe stakes in our real world have reached a point so high, so close to apocalypse, that they've disappeared entirely. We are gripped by a nihilism and unnerving sense of unreality, and so we don't receive the messages others are trying to send to us.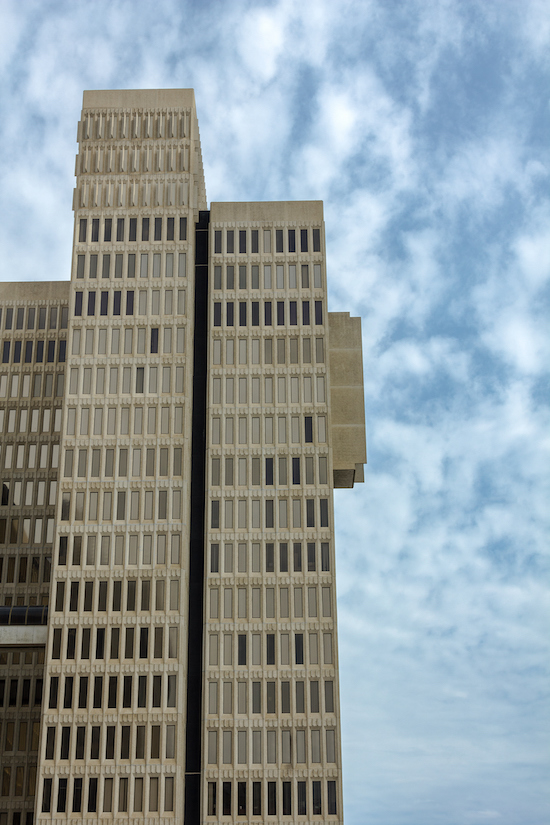 FictionWe were going to visit Patience's supervisor Callista, a tenured senior lecturer in literature and cultural studies, though her strange, ageless grace made the word senior feel like a misnomer. I knew Patience would have chided me for this, saying it showed both my ageism and internalised misogyny, so these were among the thoughts I kept to myself.
Stay up to date with the latest, news, articles and special offers from Griffith Review.