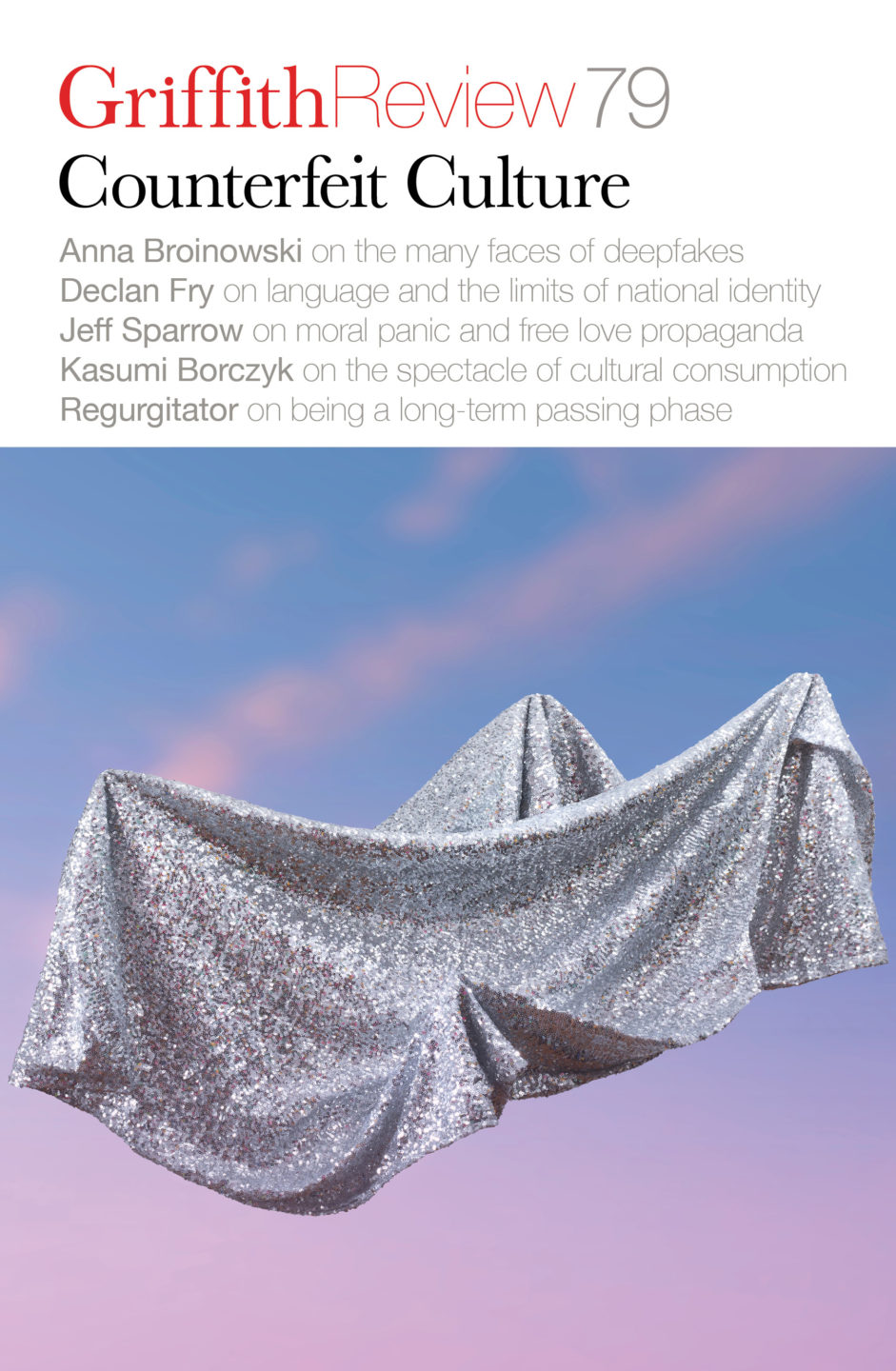 Published 20230207
ISBN: 978-1-922212-80-1
Extent: 264pp
Paperback (234 x 153mm), eBook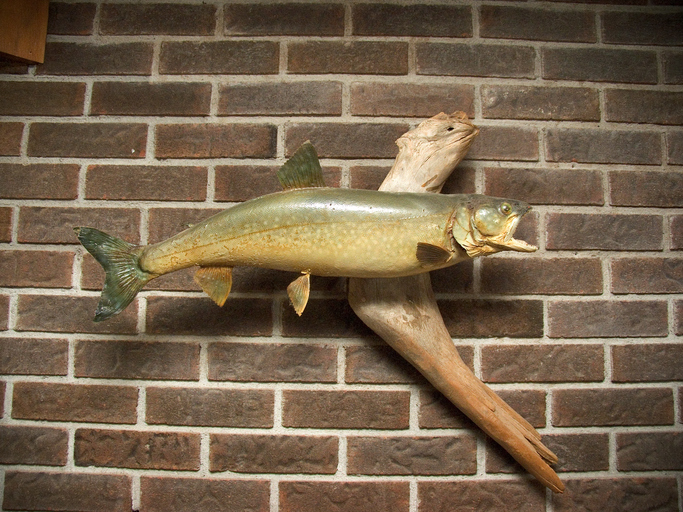 About the author
Alex Philp is a writer of both screenplays and prose. Working with her frequent collaborator, Luisa Martiri, she wrote the short films Milk (2018)...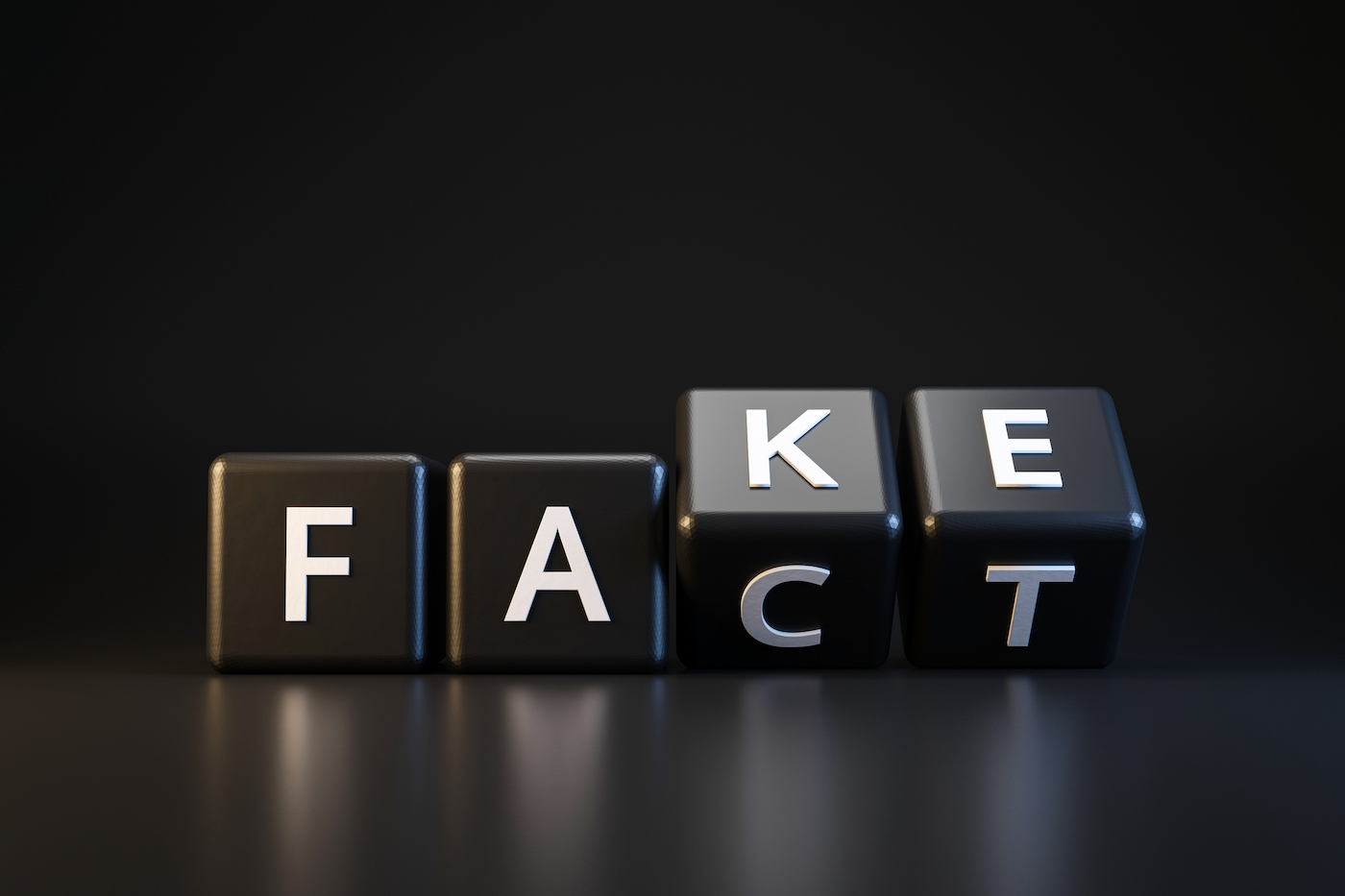 IntroductionThe pieces in this edition mine the social, cultural and emotional ramifications of our shifting relationship with reality: the power of deepfakes, the possibilities of AI-generated art, the changing face of cosmetic surgery, the performance of pornographic pleasure, the dangers of corporate greenwashing, the allure of conspiracy...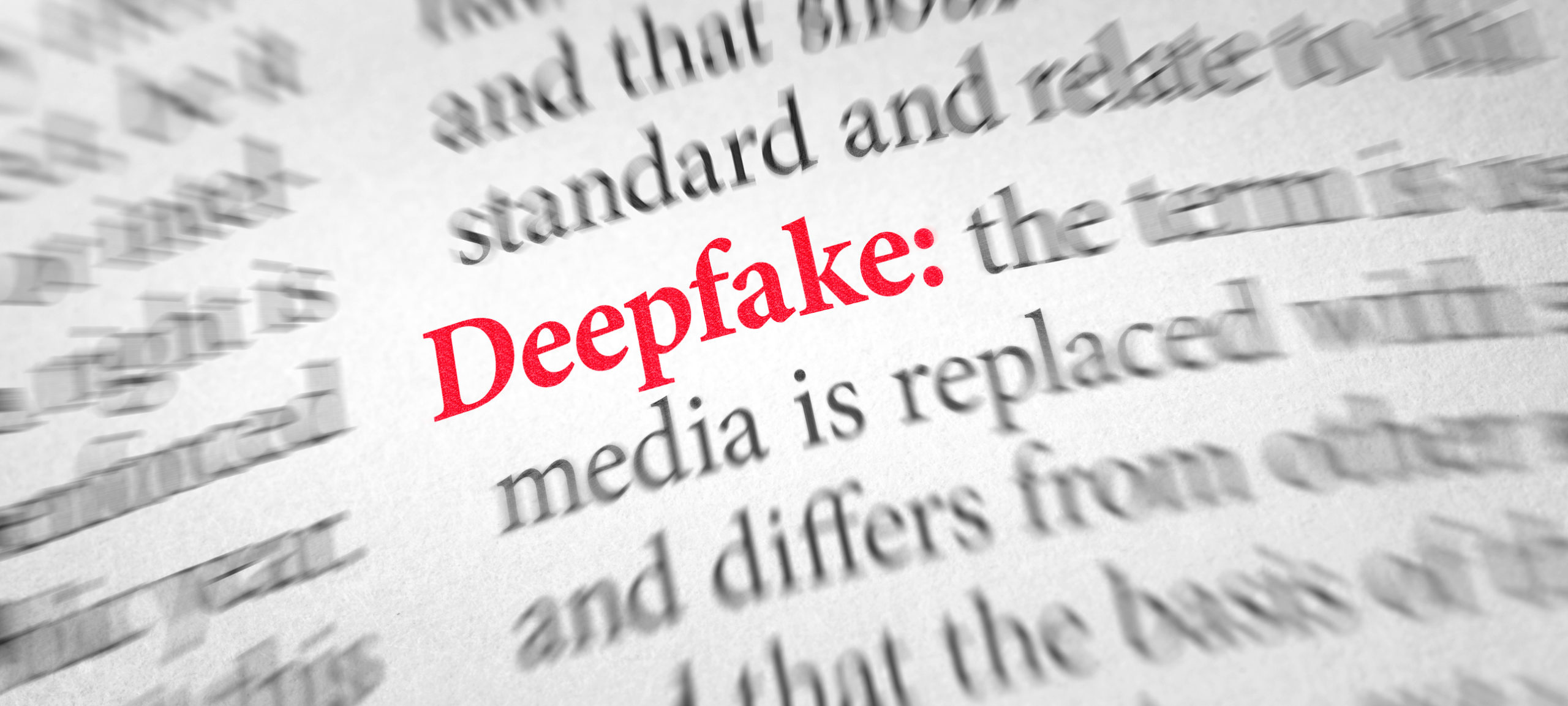 Non-fictionDeepfakes point to a future that is simultaneously euphoric and apocalyptic: philosophers have positioned them as 'an epistemic threat to democracy', journalists have called them 'the place where truth goes to die', futurists have portrayed them as the digital harbinger of a mass 'reality apathy' in which even video will be a lie.
Non-fictionIn the age of technological optimisation, we are equally as preoccupied with entertainment as we are with devoting leisure time to projects of self-actualisation. The contemporary success of art museums rests on their ability to compound the entertainment value of an amusement park with the promise of an educational experience.
Stay up to date with the latest, news, articles and special offers from Griffith Review.