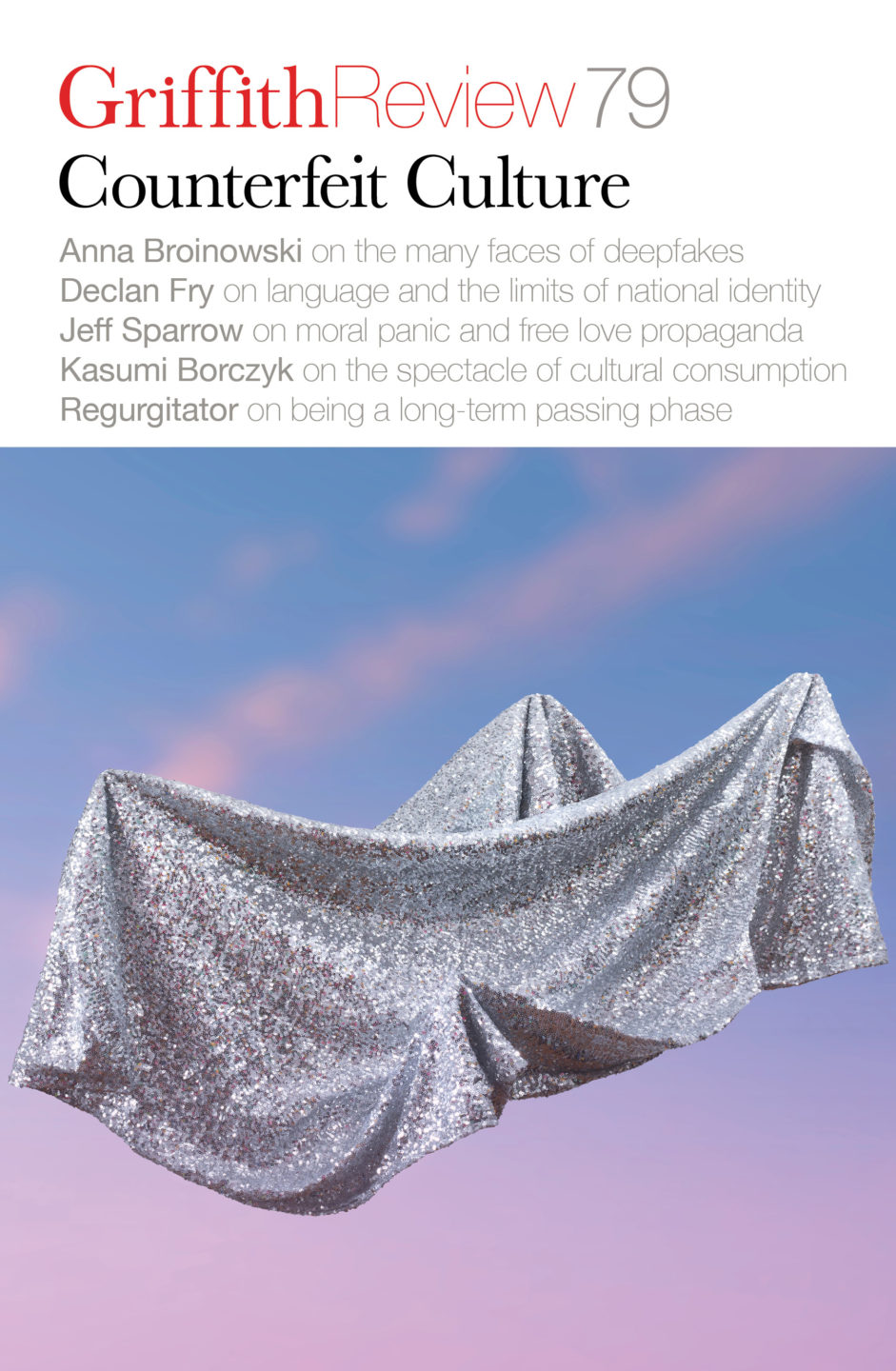 Published 20230207
ISBN: 978-1-922212-80-1
Extent: 264pp
Paperback (234 x 153mm), eBook
About the author
Lawdenmarc Decamora is a Pushcart-nominated poet who has published two full-length collections, Love, Air (Atmosphere Press, 2021) and TUNNELS (Ukiyoto Publishing 2020). His chapbook...
Non-fictionIn the age of technological optimisation, we are equally as preoccupied with entertainment as we are with devoting leisure time to projects of self-actualisation. The contemporary success of art museums rests on their ability to compound the entertainment value of an amusement park with the promise of an educational experience.
Non-fictionA medical student can...graduate with an undergraduate degree and put up a shingle proclaiming themself a cosmetic surgeon the very next day. ... Why wouldn't a consumer assume that a surgeon is a surgeon is a surgeon?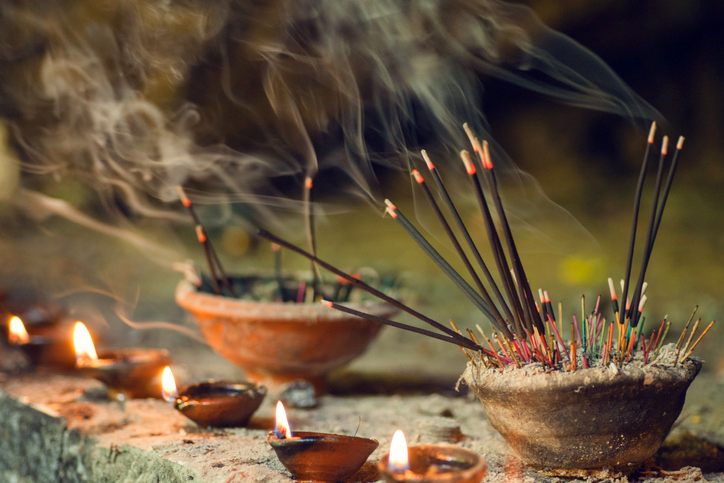 FictionWe pass the food market, and the dining hall, where each morning I would take my grandmother to eat yong tofu, hot noodle soup with fishballs and stuffed tofu. She said she always wanted to eat, but in reality she wanted to show me off to her old friends.
Stay up to date with the latest, news, articles and special offers from Griffith Review.