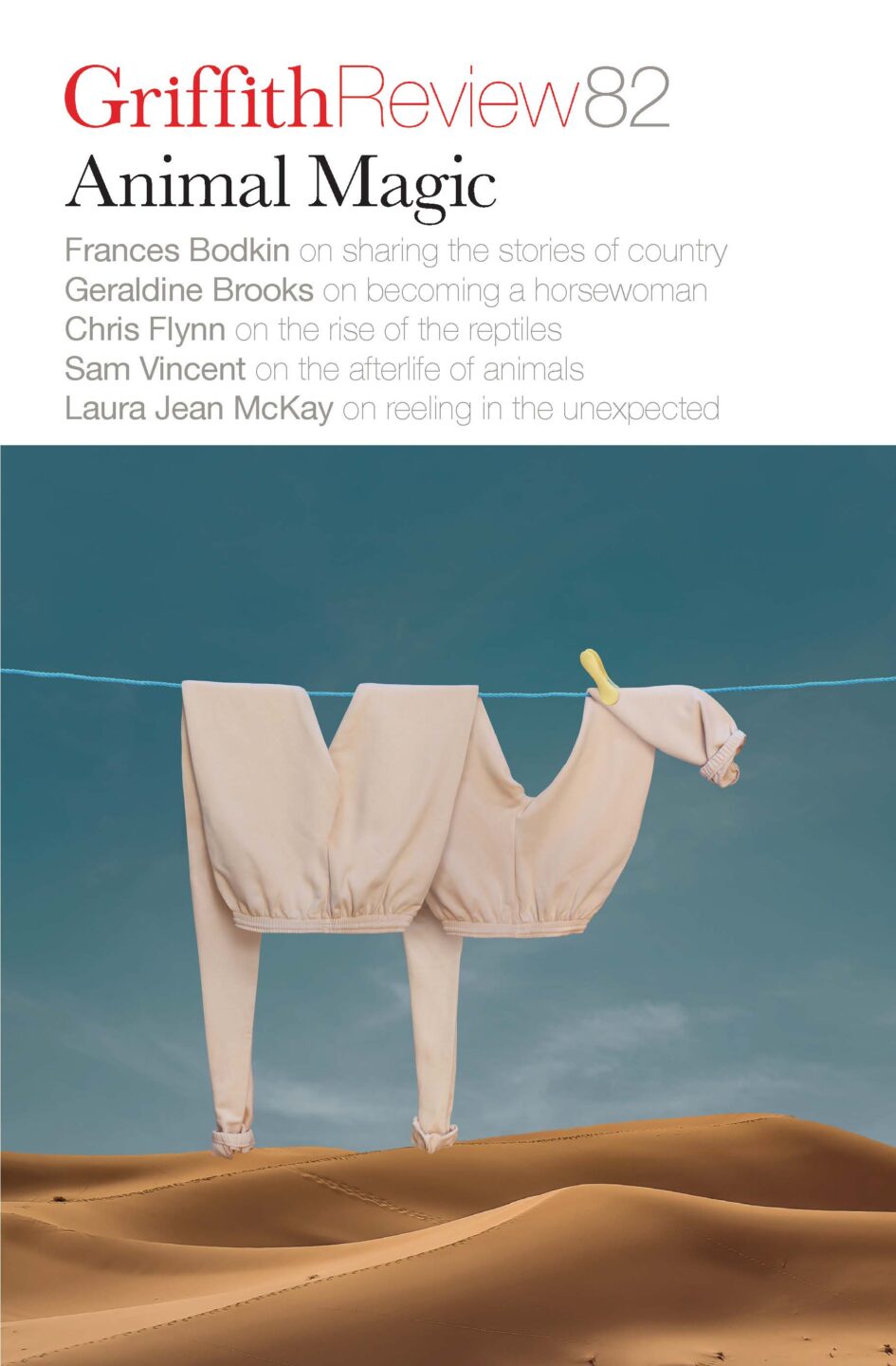 Published 20231107
ISBN: 978-1-922212-89-4
Extent: 207pp
Paperback, ePub, PDF, Kindle compatible Already a subscriber? Sign in here
If you are an educator or student wishing to access content for study purposes please contact us at griffithreview@griffith.edu.au
About the author
Susan Baur is a retired psychologist who has published several books of clinical tales, including The Dinosaur Man and Confiding. More recently, she has...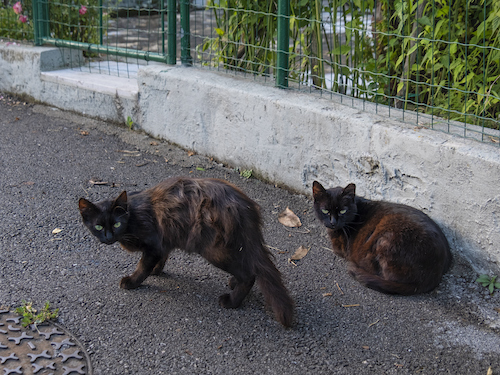 Poetry two black cats patrol our street felix and jango I can't tell them apart when I see one of them walking past I say, 'hey felix or jango' they...
Non-fictionSince 2013, South Korea has mandated the use of compost bins for uneaten food and the country now recycles an estimated 95 per cent of its food waste. Similar schemes exist in Europe and North America, and in June, Nevada became the seventh American state – after Washington, Colorado, Oregon, Vermont, California and New York – to legalise human composting. Known as 'terramation' or 'natural organic reduction', the process entails a certified undertaker placing the cadaver beneath woodchips, lucerne and straw in a reusable box, where, with the controlled addition of heat and oxygen, it decomposes within eight weeks.
Introduction READER, I'VE TRIED. I've tried so hard not to begin this introduction by writing about my cats. But here I am, writing about my...
Stay up to date with the latest, news, articles and special offers from Griffith Review.