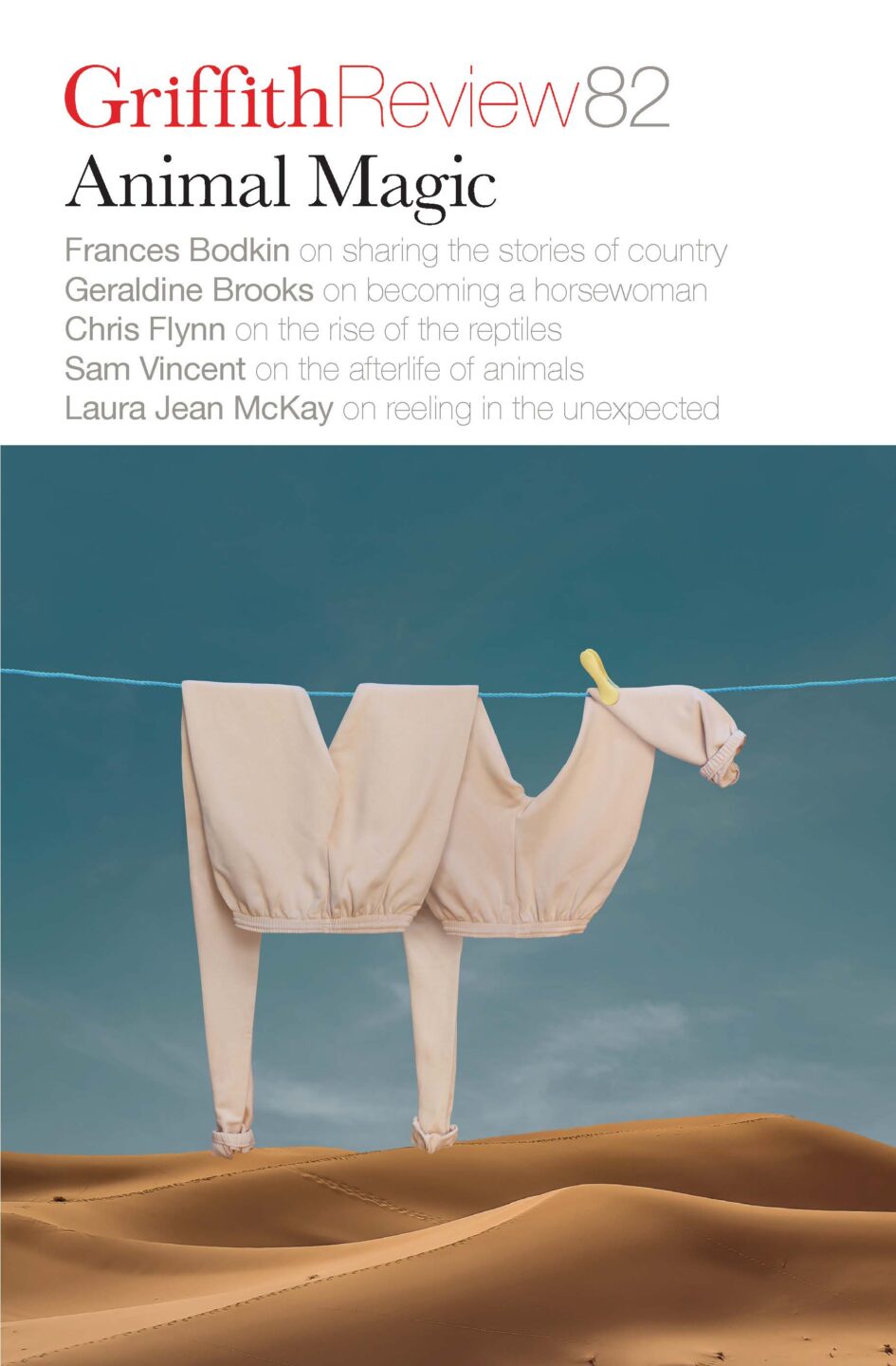 Published 20231107
ISBN: 978-1-922212-89-4
Extent: 207pp
Paperback, ePub, PDF, Kindle compatible Already a subscriber? Sign in here
If you are an educator or student wishing to access content for study purposes please contact us at griffithreview@griffith.edu.au
More from author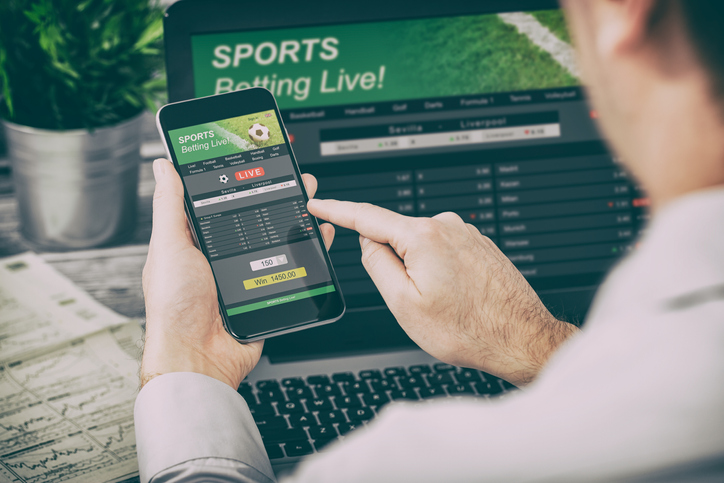 Non-fictionAs it turned out, Centrebet's move online – coupled with the many other betting innovations it pioneered – led exactly to where Daffy hoped it would: a prodigious pot of gold. He says the company went from taking 'fifty or sixty bets in one day' to taking 'five or 600,000 bets on a Saturday night from all over the world'. By the turn of the millennium, its annual turnover was in excess of $100 million and it had become – in the words of Piers Morgan, its then general manager – 'one of the leading sports betting organisations in Australia, if not the world'.
Non-fictionIn The Secret Life of Lobsters (2004), Trevor Corson describes how, before the lobster's status had sufficiently improved for affluent urbanites to desire its meat, 'lobster' was used derogatorily to describe British redcoats during the American Revolution and, later, dupes or fools in general.  Which brings me to Jordan Peterson.
Non-fictionTigger arrived with one eye and a tender but wary disposition, and at first it seemed like the missing eye would be the locus of his mystery. But within a few months of his living in my small apartment, he began presenting strange troubles – back legs listing when he turned a corner, spasms in his resting spine – that were quickly diagnosed as arthritis and diabetes.  We so often use the phrase 'the stiffening of joints' that we forget it's a courtly term for the elision of matter, without which the bones rub together, scrape and grate. While I acclimated to managing the diabetes – an injection every twelve hours, which Tigger didn't mind, quickly learning to associate it with freeze-dried chicken snacks – he also started hesitating before jumping on and off surfaces, before finally doing so despite the promise of pain.
Non-fictionThat's when it started, I think. That evening at home I cantered on an imaginary horse along the lawn towards our back paddock, reciting over and over the lines I could remember. An unusual initiation, maybe, but it was 'The Man from Snowy River' that set a bespectacled, bookish ten-year-old on course to becoming a 'horse girl'. 
Stay up to date with the latest, news, articles and special offers from Griffith Review.