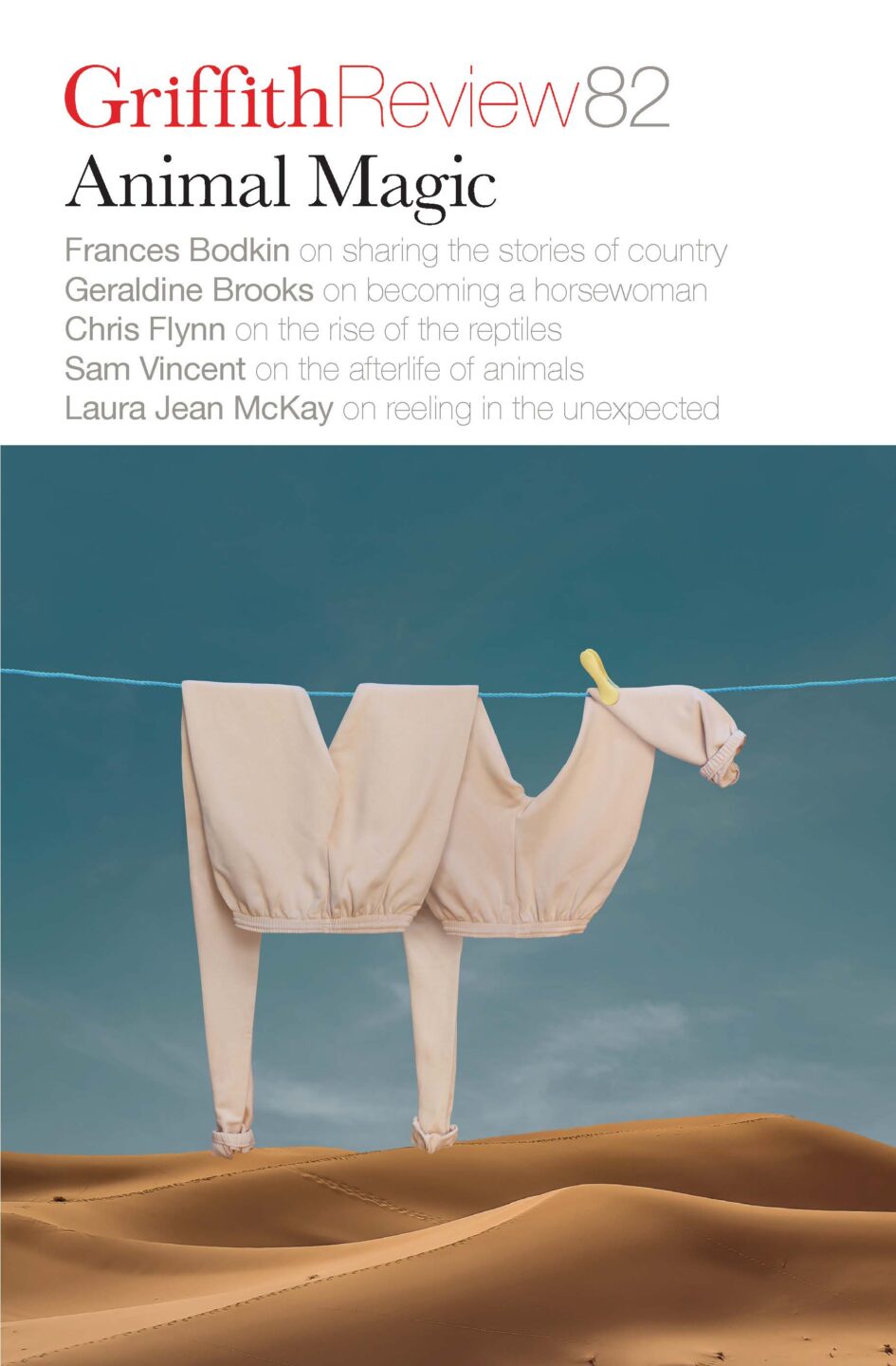 Published 20231107
ISBN: 978-1-922212-89-4
Extent: 207pp
Paperback, ePub, PDF, Kindle compatible Already a subscriber? Sign in here
If you are an educator or student wishing to access content for study purposes please contact us at griffithreview@griffith.edu.au
About the author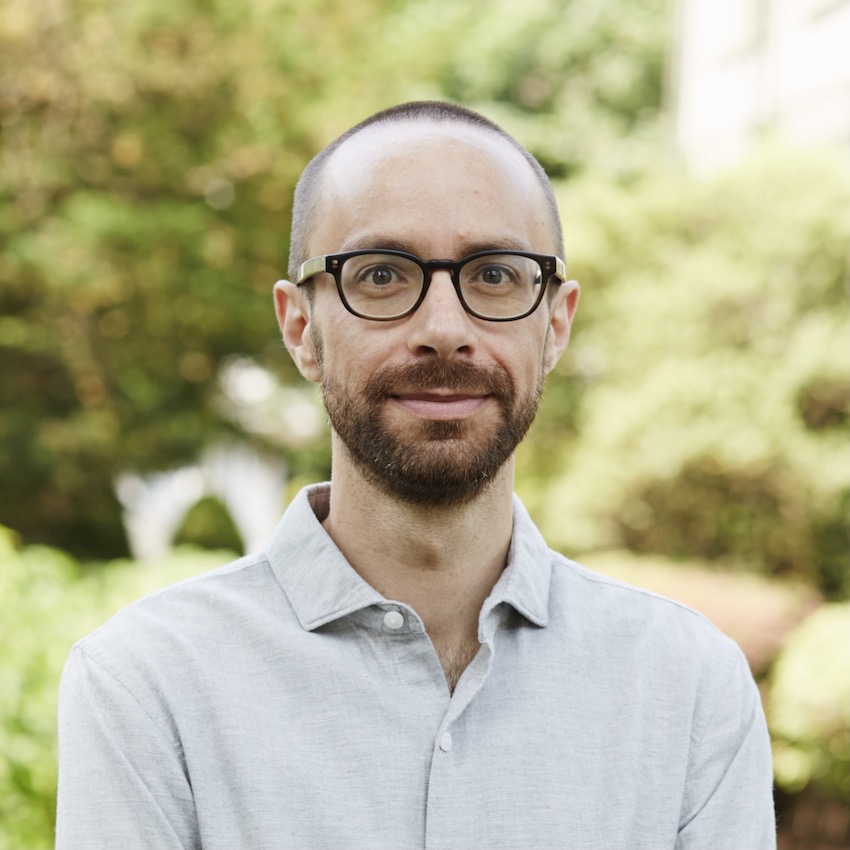 Jeff Sebo is associate professor of environmental studies; affiliated professor of bioethics, medical ethics, philosophy and law; director of the animal studies master's program;...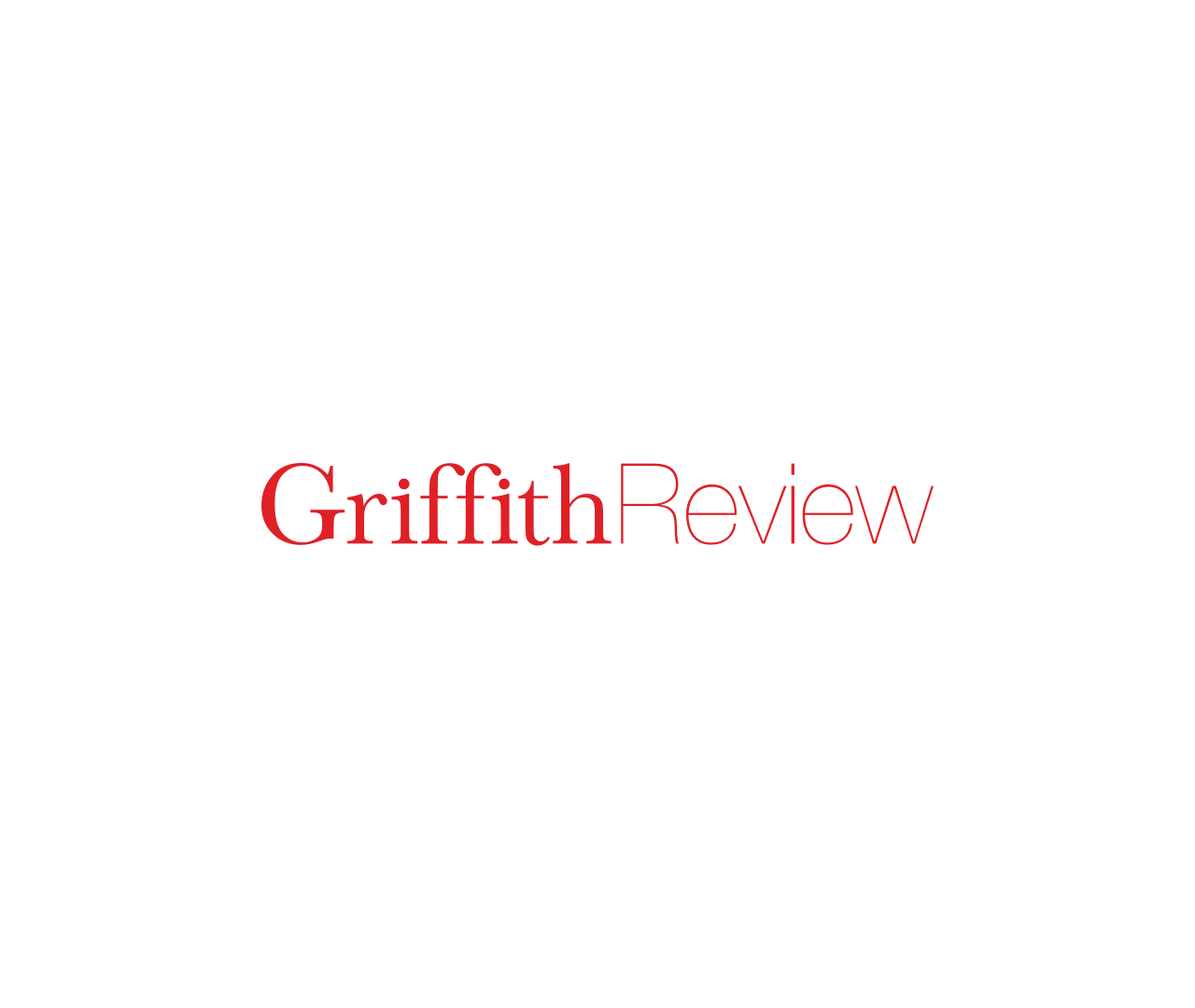 Poetry My son has made friends with the daddy-long-legs under the kitchen bench. Each morning I am freshly summoned to 'um ook at em.' Come look at him. The body: a dot of...
Non-fictionIn The Secret Life of Lobsters (2004), Trevor Corson describes how, before the lobster's status had sufficiently improved for affluent urbanites to desire its meat, 'lobster' was used derogatorily to describe British redcoats during the American Revolution and, later, dupes or fools in general.  Which brings me to Jordan Peterson.
Non-fictionTigers are as concrete a metaphor as any man could wish: ferocious, territorial loners requiring vast landscape and huge quantities of prey. Henry had named his firm in the spirit of the money making he set out to do: an apex hedge fund, stalking longs and pouncing on shorts, untethered to the groupthink of a pack.
Stay up to date with the latest, news, articles and special offers from Griffith Review.