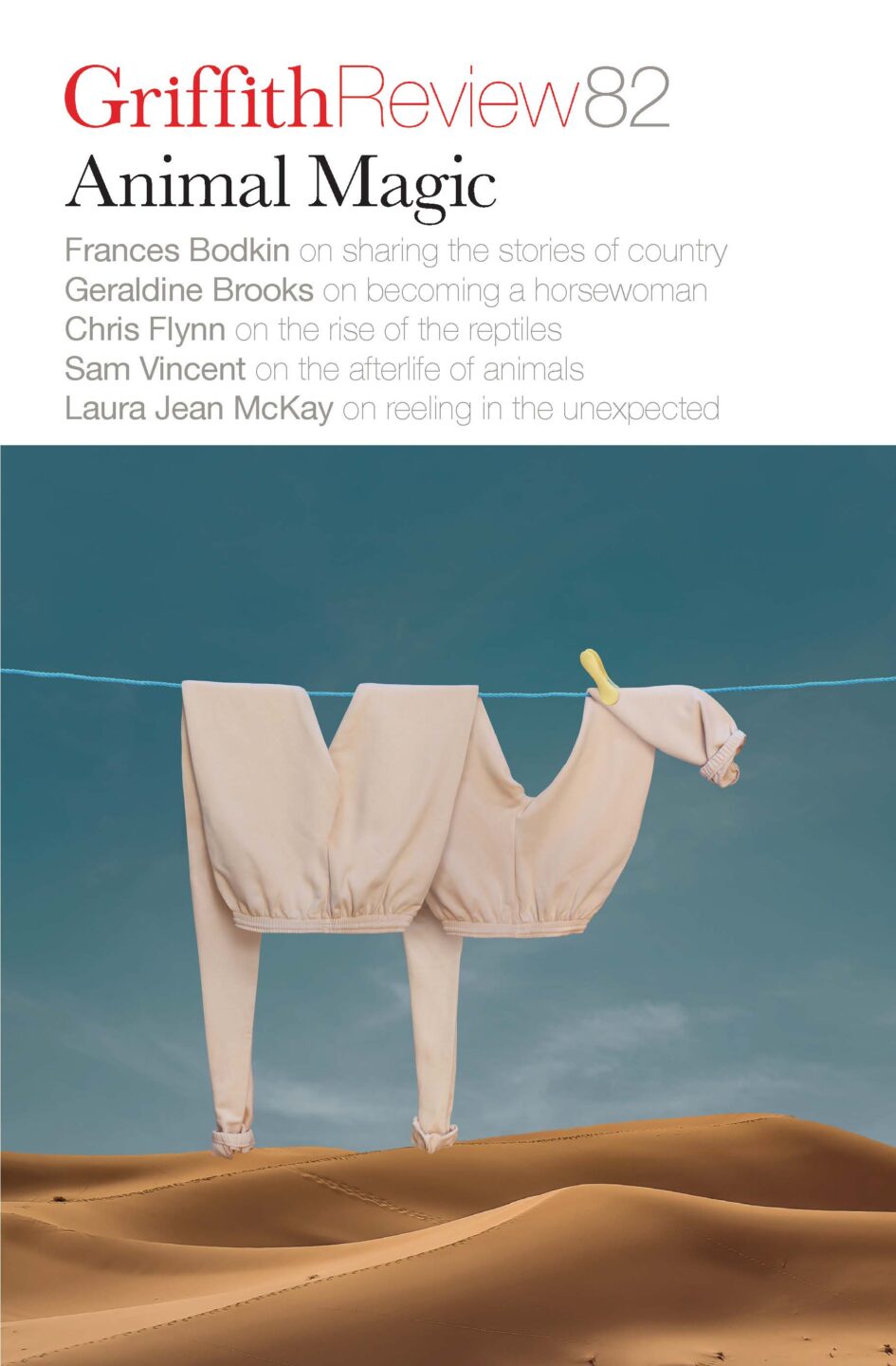 Published 20231107
ISBN: 978-1-922212-89-4
Extent: 207pp
Paperback, ePub, PDF, Kindle compatible Already a subscriber? Sign in here
If you are an educator or student wishing to access content for study purposes please contact us at griffithreview@griffith.edu.au
About the author
Frances Bodkin is an Australian botanist and D'harawal elder. She is the author of Encyclopaedia Botanica: The Essential Reference Guide to Native and Exotic...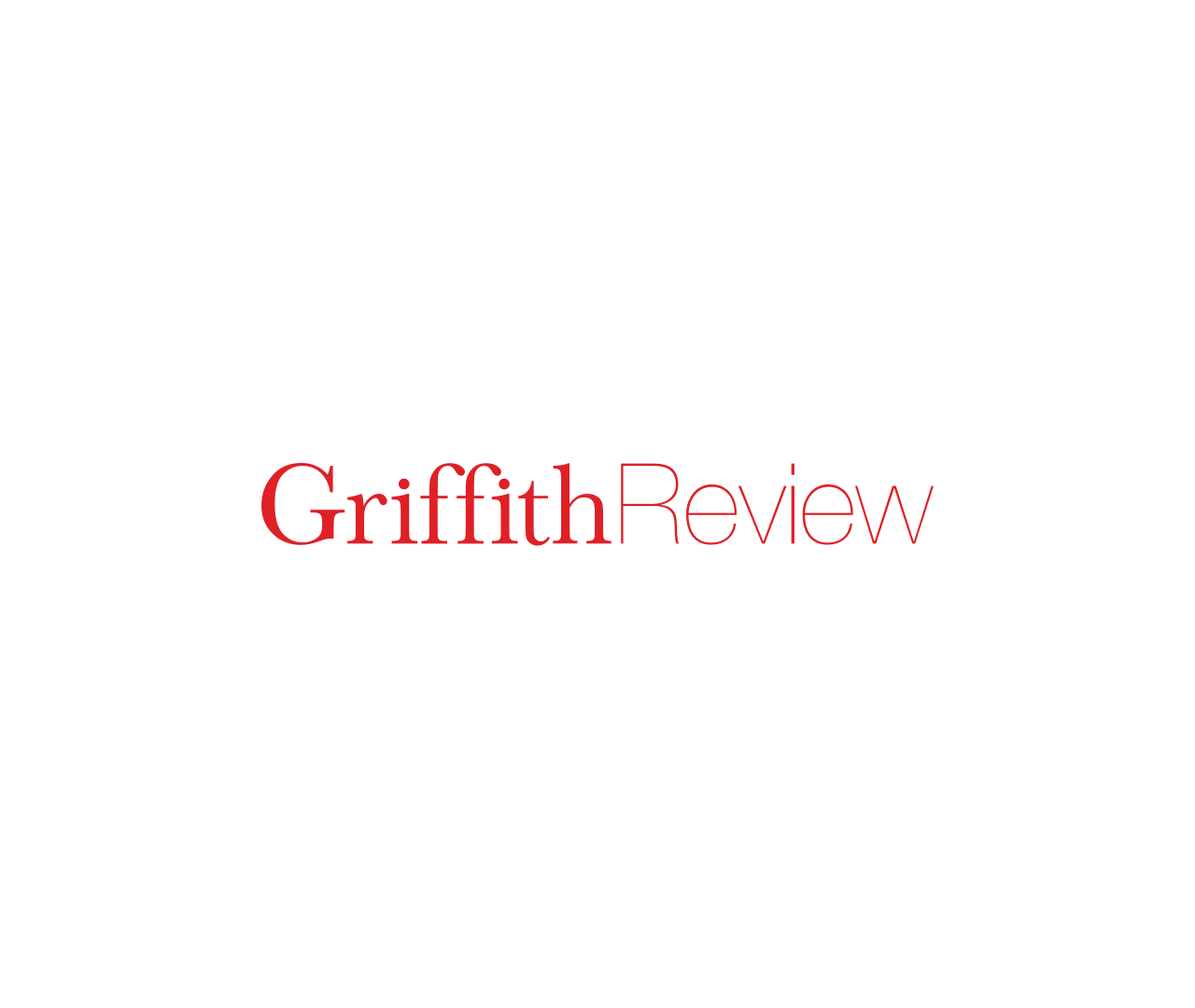 Poetry The opening said no training required; the slaughterer's tasks are two: stun and slaughter. With a third parenthetical: Remove the organs and the waste as needed. Heifers all have name tags here:...
Non-fictionScrambling the scientific assumptions of the time, fungi and fungi-like organisms also gained new cultural and symbolic meanings. They began to sprout in the claustrophobic houses of gothic fiction and the swamps of horror; in the centre of the Earth and on the distant moons of science fiction; in utopian tracts, revolutionary and anti-revolutionary literature; and in the parasitic infections of the post-apocalyptic. Fungi were metaphors that fruited in many genres, mirroring human preoccupations with communal life and our tangled place in ecologies and economies. Creeping, co-operating, intertwining, fungi continue to feed our cultural dreaming and political unconscious.
Non-fictionWe're social animals, humans – from the wiring of our brains to the shape of our societies. If recent pandemic lockdowns taught us one thing, it's that we need to be physically close to each other, to socialise not just as avatars or gigabits but as live, warm, fallible bodies. Our dogs knew this ages ago.
Stay up to date with the latest, news, articles and special offers from Griffith Review.