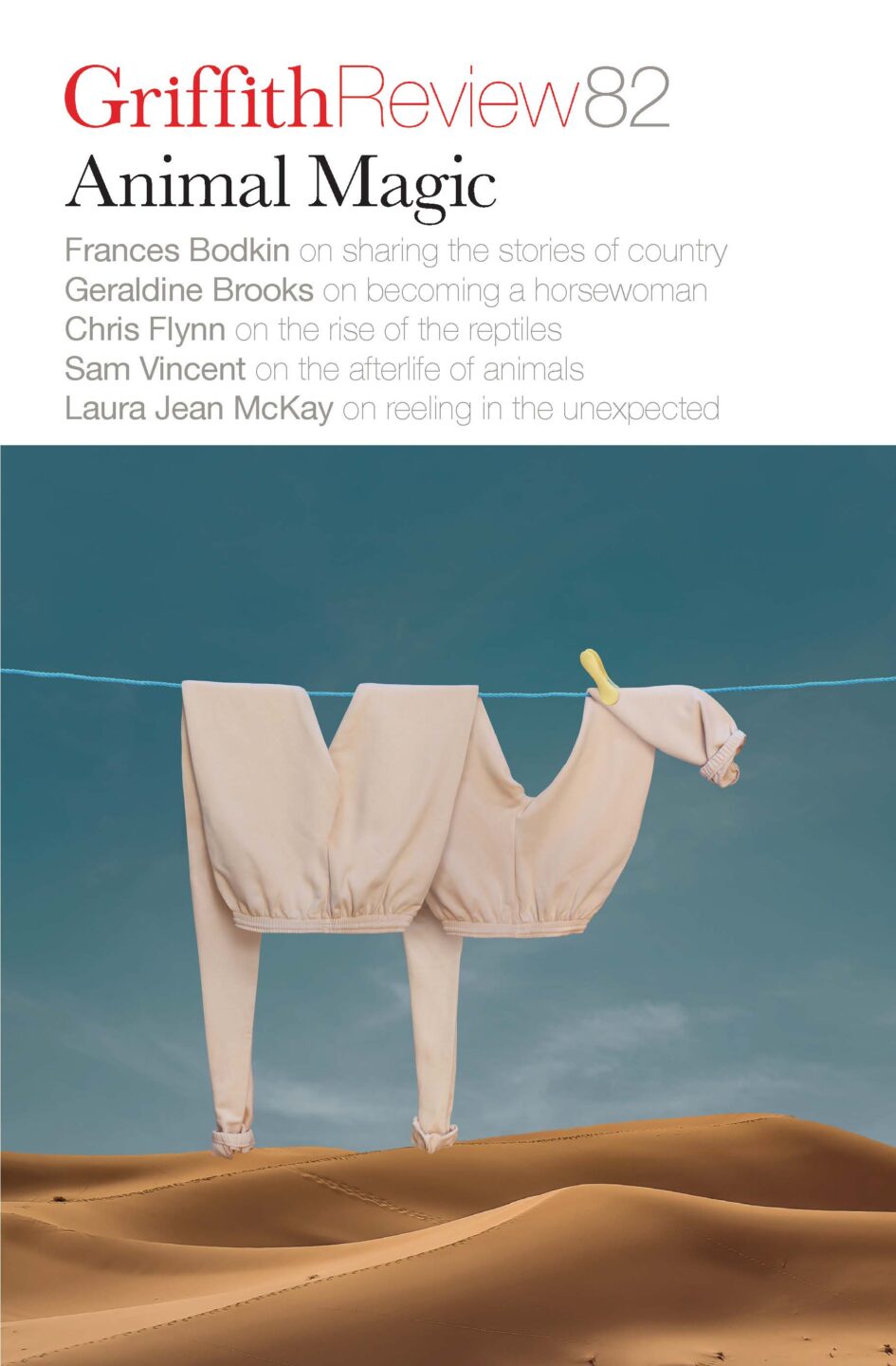 Published 20231107
ISBN: 978-1-922212-89-4
Extent: 207pp
Paperback, ePub, PDF, Kindle compatible Already a subscriber? Sign in here
If you are an educator or student wishing to access content for study purposes please contact us at griffithreview@griffith.edu.au
About the author
Fred Hill was born in New York City and now lives on Cammeraygal land in Sydney. She has worked across several climate and environmental...
Non-fictionSince 2013, South Korea has mandated the use of compost bins for uneaten food and the country now recycles an estimated 95 per cent of its food waste. Similar schemes exist in Europe and North America, and in June, Nevada became the seventh American state – after Washington, Colorado, Oregon, Vermont, California and New York – to legalise human composting. Known as 'terramation' or 'natural organic reduction', the process entails a certified undertaker placing the cadaver beneath woodchips, lucerne and straw in a reusable box, where, with the controlled addition of heat and oxygen, it decomposes within eight weeks.
FictionBut we are more animal now than we've ever been. We read the water that leaps into our pools; we filter all kingdoms of life through our gills. We understand that the tendrils connecting one life form to another run much longer and deeper than you might expect. And we can entertain the notion that our strange tasks were like the fateful beats of a butterfly's wings, and maybe the witch was a rare genius, able to perceive how the purloined dog, the pawned bird or the swapped cats would, in the mysterious rippling of the universe, lead to our deepest desires coming to pass.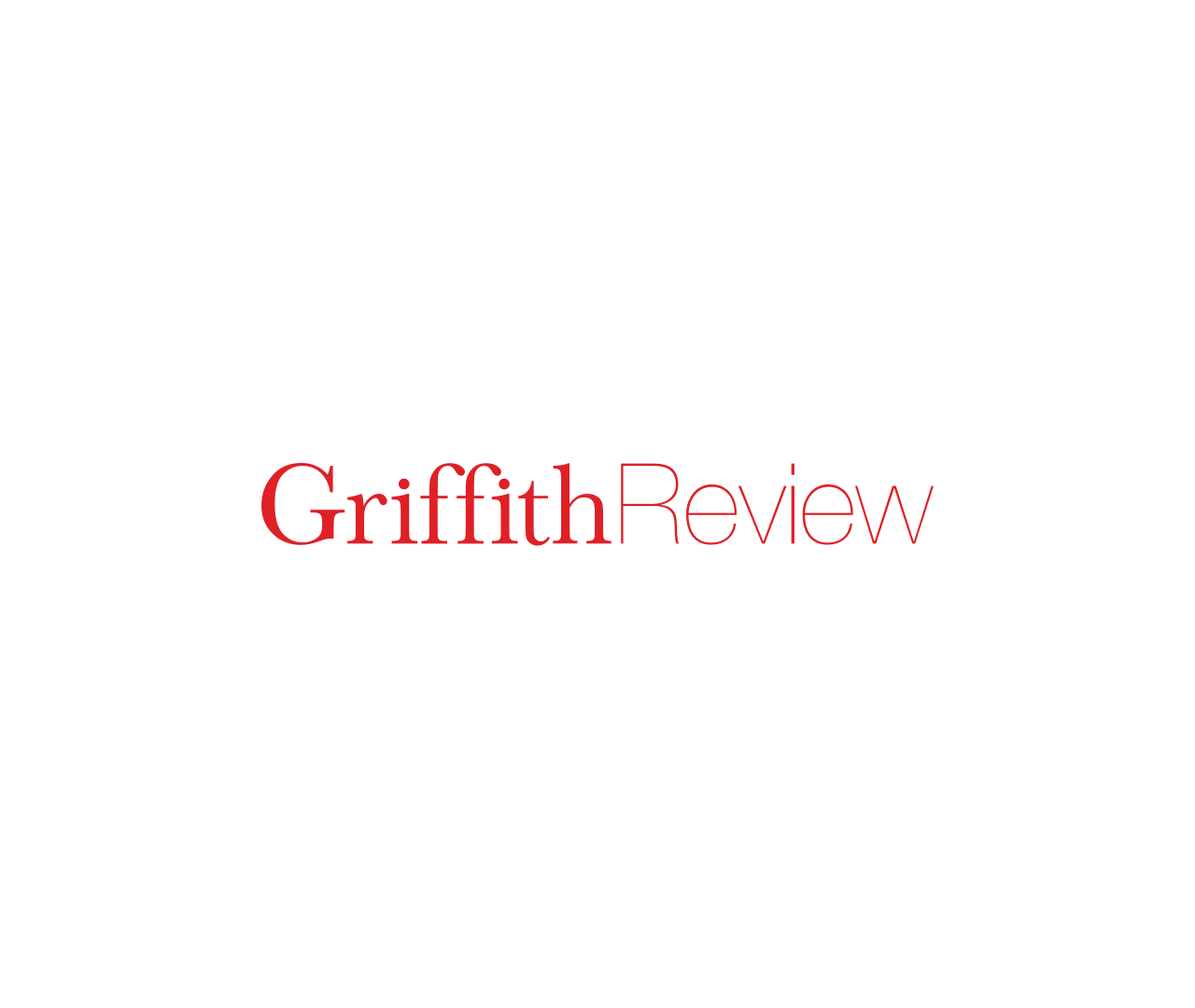 Poetry I am a ceramic horse in kintsugi fields. Shards shred my tongue to gold rivers. Cracked and crazed – from fire gallops beast. Memory slips lapis lazuli. I break curses, gather spells. Nudge fresh letters in water troughs – watch words bob – shiny new apples to crunch.
Stay up to date with the latest, news, articles and special offers from Griffith Review.