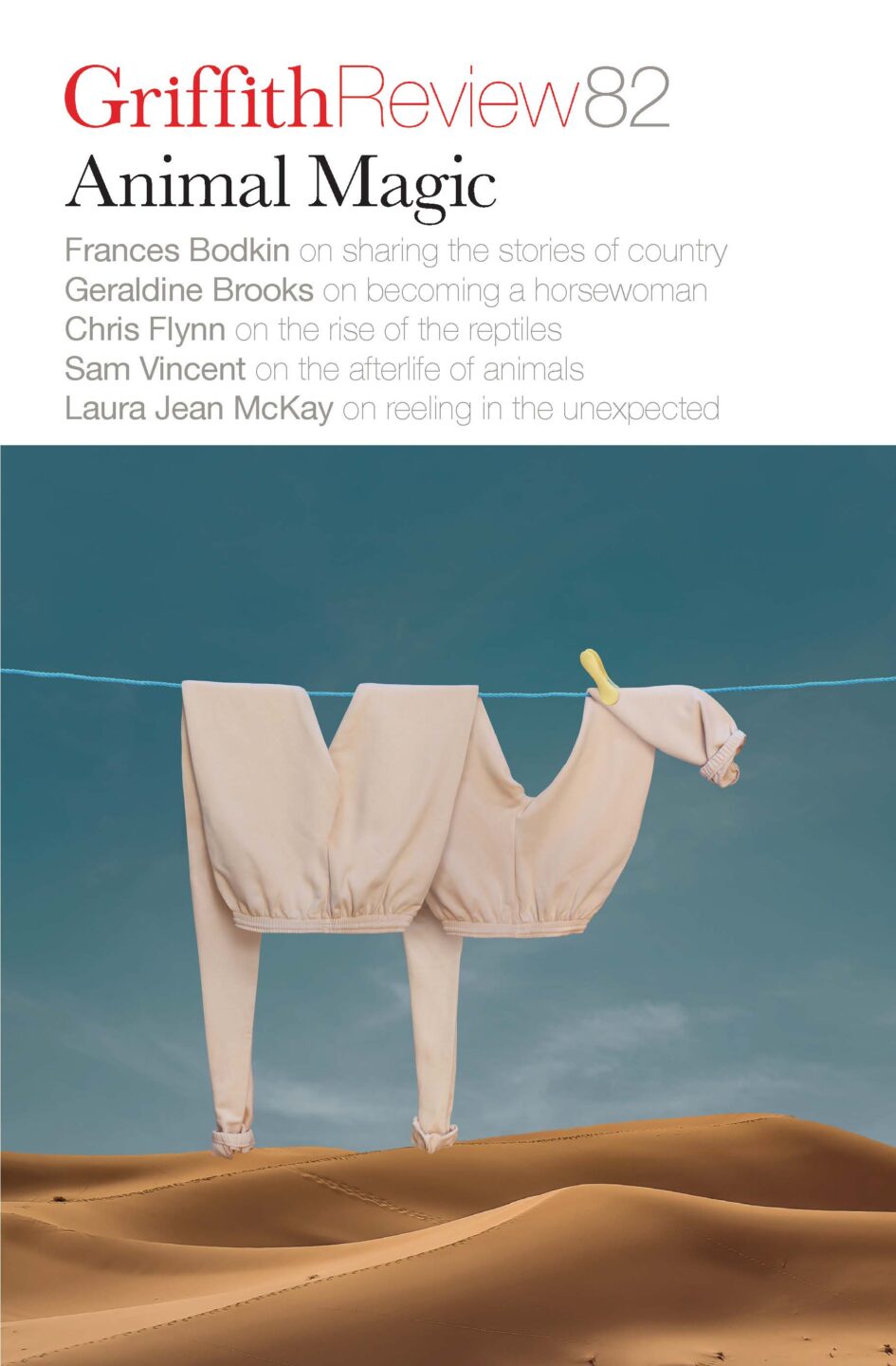 Published 20231107
ISBN: 978-1-922212-89-4
Extent: 207pp
Paperback, ePub, PDF, Kindle compatible Already a subscriber? Sign in here
If you are an educator or student wishing to access content for study purposes please contact us at griffithreview@griffith.edu.au
About the author
Melanie Saward is a proud descendant of the Bigambul and Wakka Wakka peoples. She is a writer, editor and university lecturer based in Tulmur...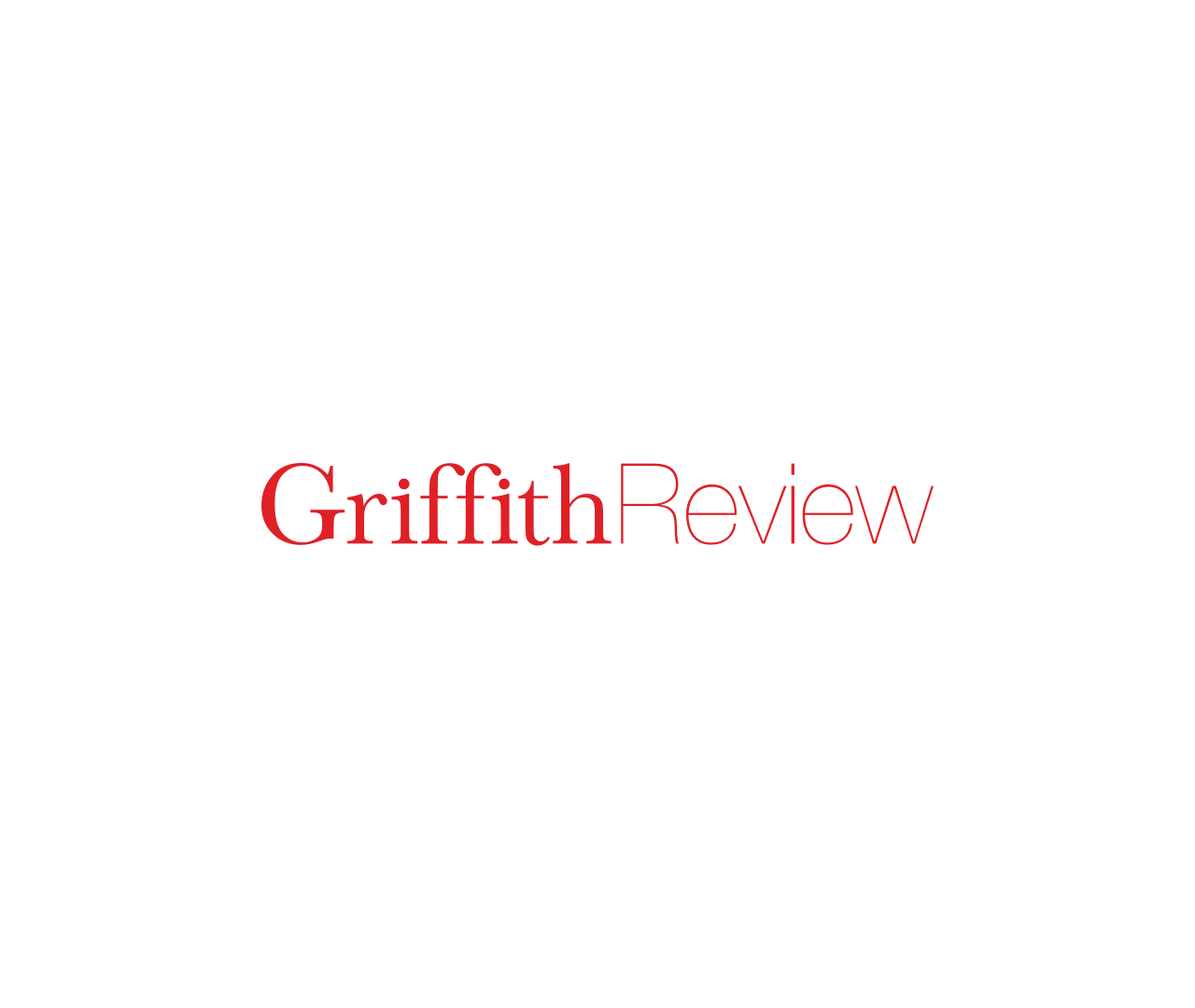 Poetry the book holds the horse – rustling in there, taking pages between lips, rubbing upper lip across them, nostrils twin jets of air as it seeks sweetness maybe...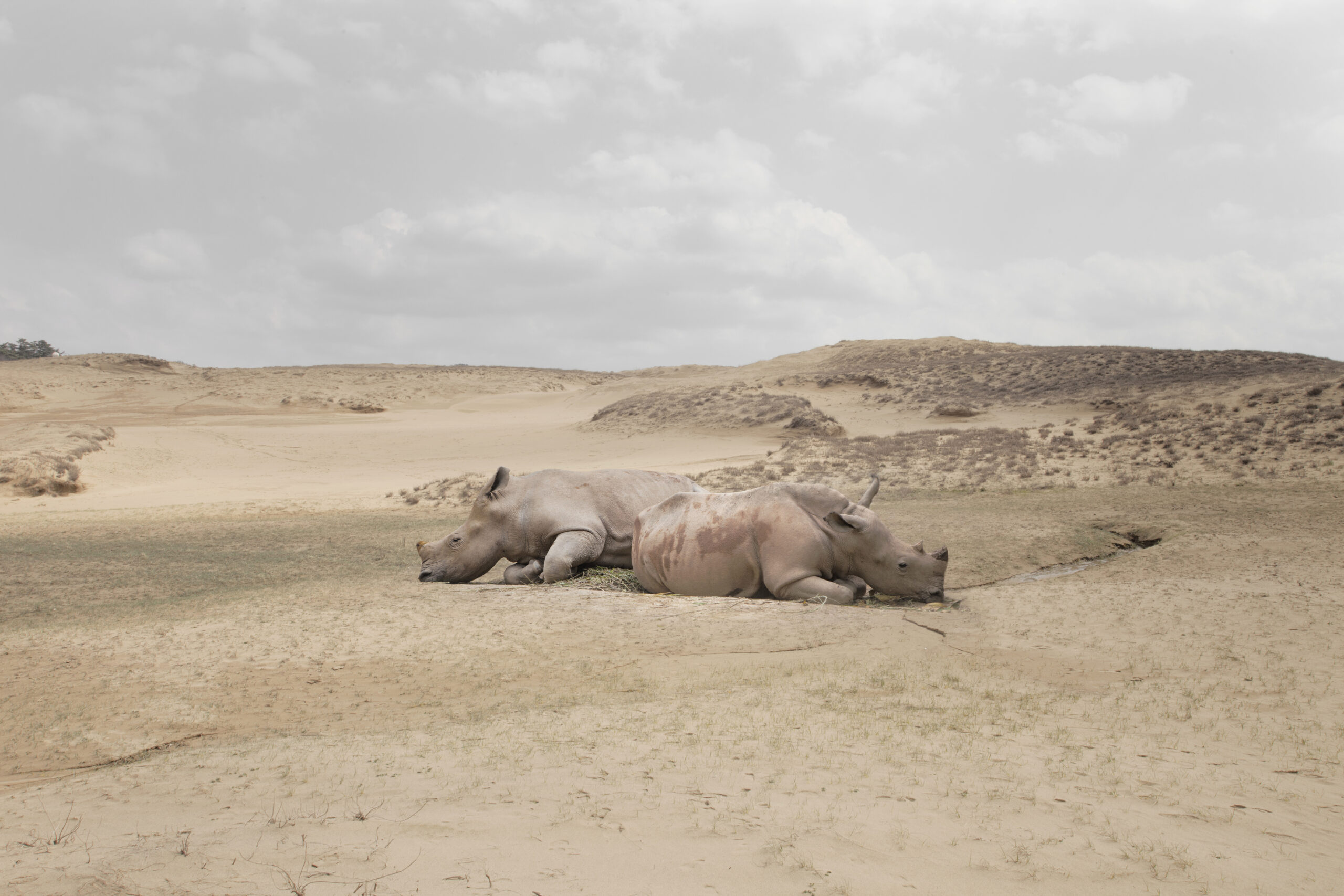 In ConversationAll kinds of interpretation are a form of fiction. These are fictions that we need in order to connect with the larger environment. When our current thinking has failed to make us think of ways to connect with the environment, art may be the only way we can have access to new ways to think about where we are in relation to the environment.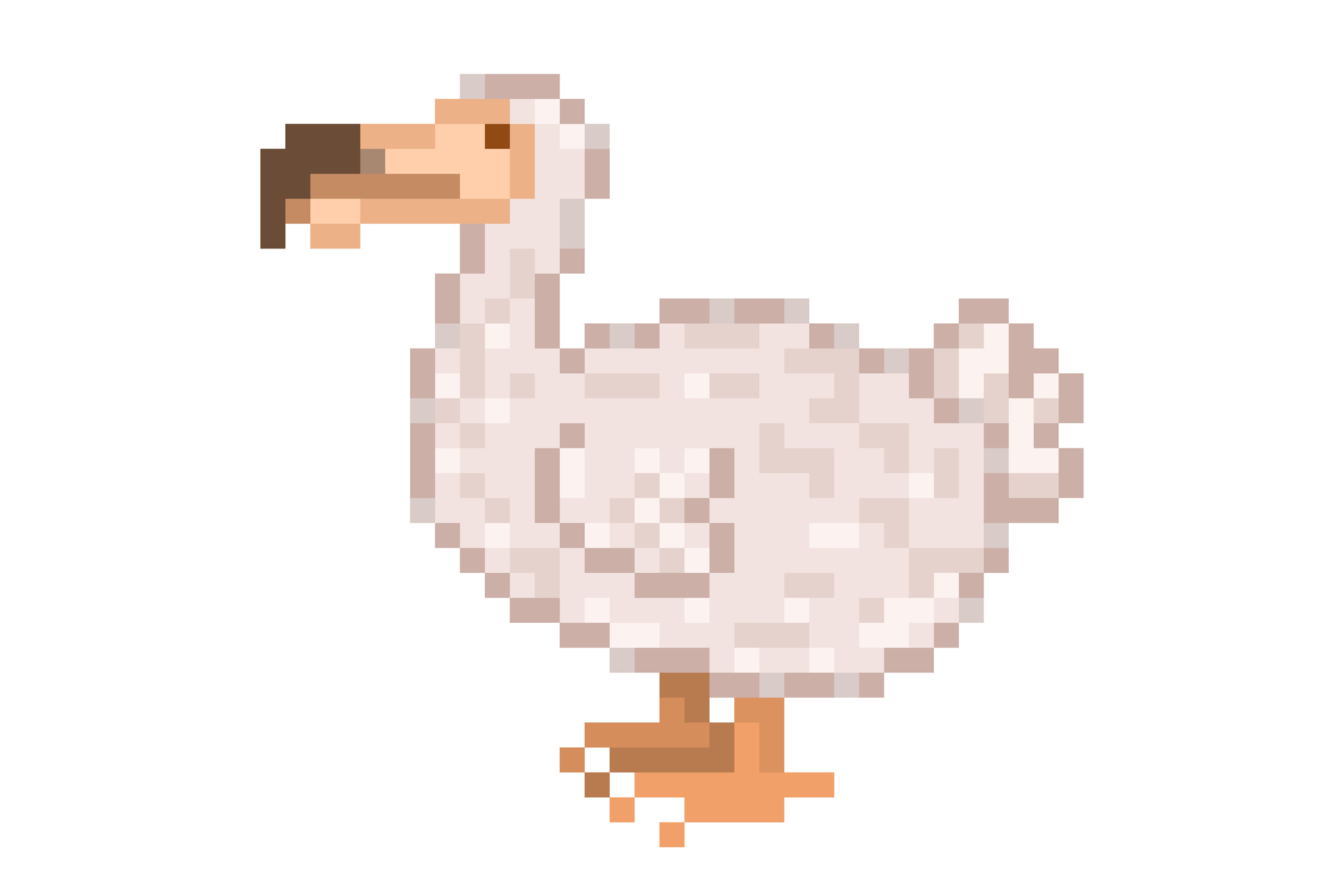 Non-fictionAs a Mauritian person, I've always known about dodos. I first heard about them from my dad's family. The dodo was only ever found in Mauritius, and I naively believed that everyone knew that. But when I was relaying my experience of listening to the podcast to a group of friends, they were surprised to hear that the dodo was Mauritian. They are not the only ones. Since that conversation, I've been playing 'where does the dodo come from?' for months. Not many people know, and I've been angered by this, not at my friends but at the way in which stories of the dodo seemingly exist outside of place and time, when to me place and time are integral to my understanding of the dodo. 
Stay up to date with the latest, news, articles and special offers from Griffith Review.