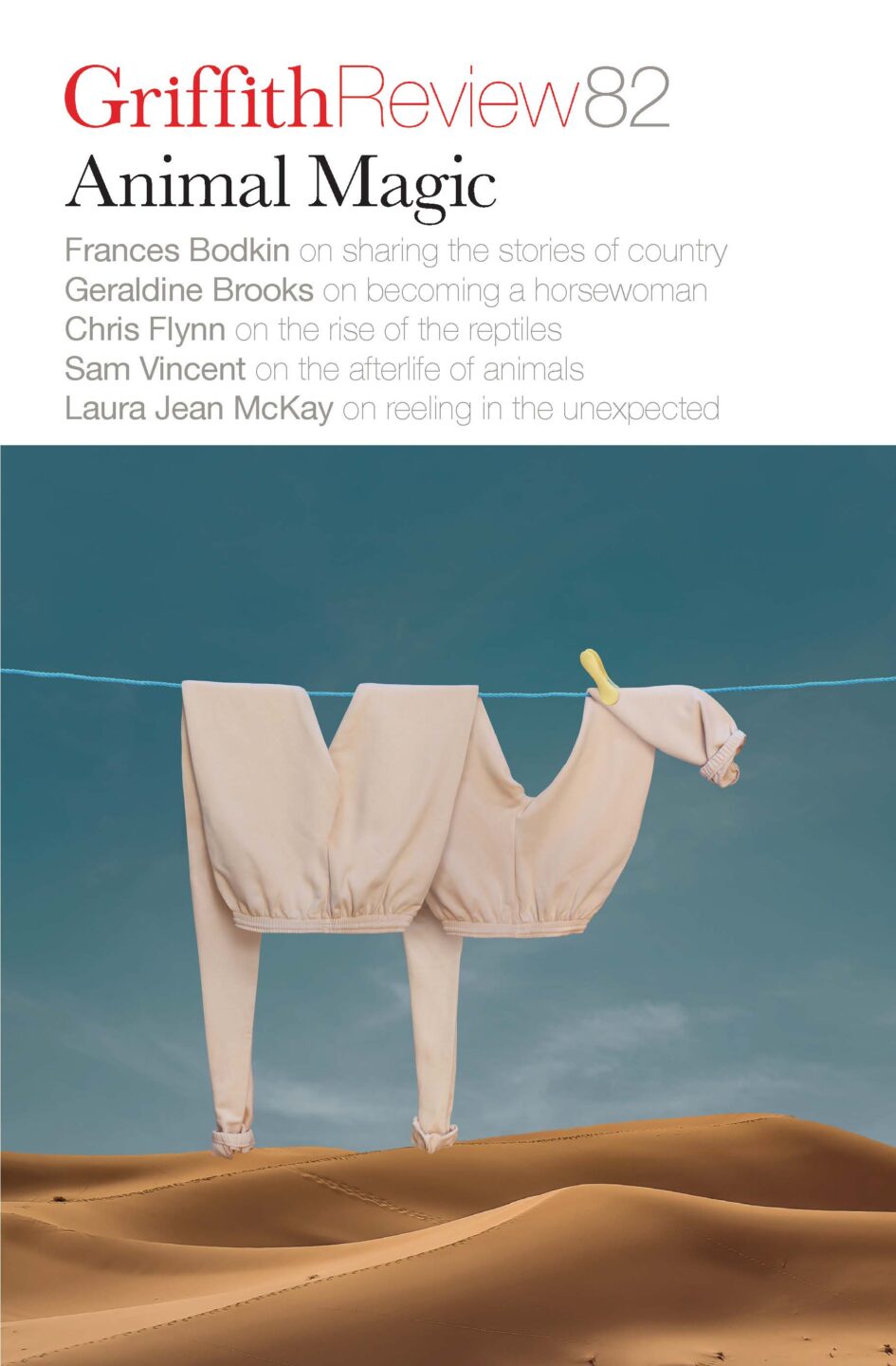 Published 20231107
ISBN: 978-1-922212-89-4
Extent: 207pp
Paperback, ePub, PDF, Kindle compatible Already a subscriber? Sign in here
If you are an educator or student wishing to access content for study purposes please contact us at griffithreview@griffith.edu.au
More from author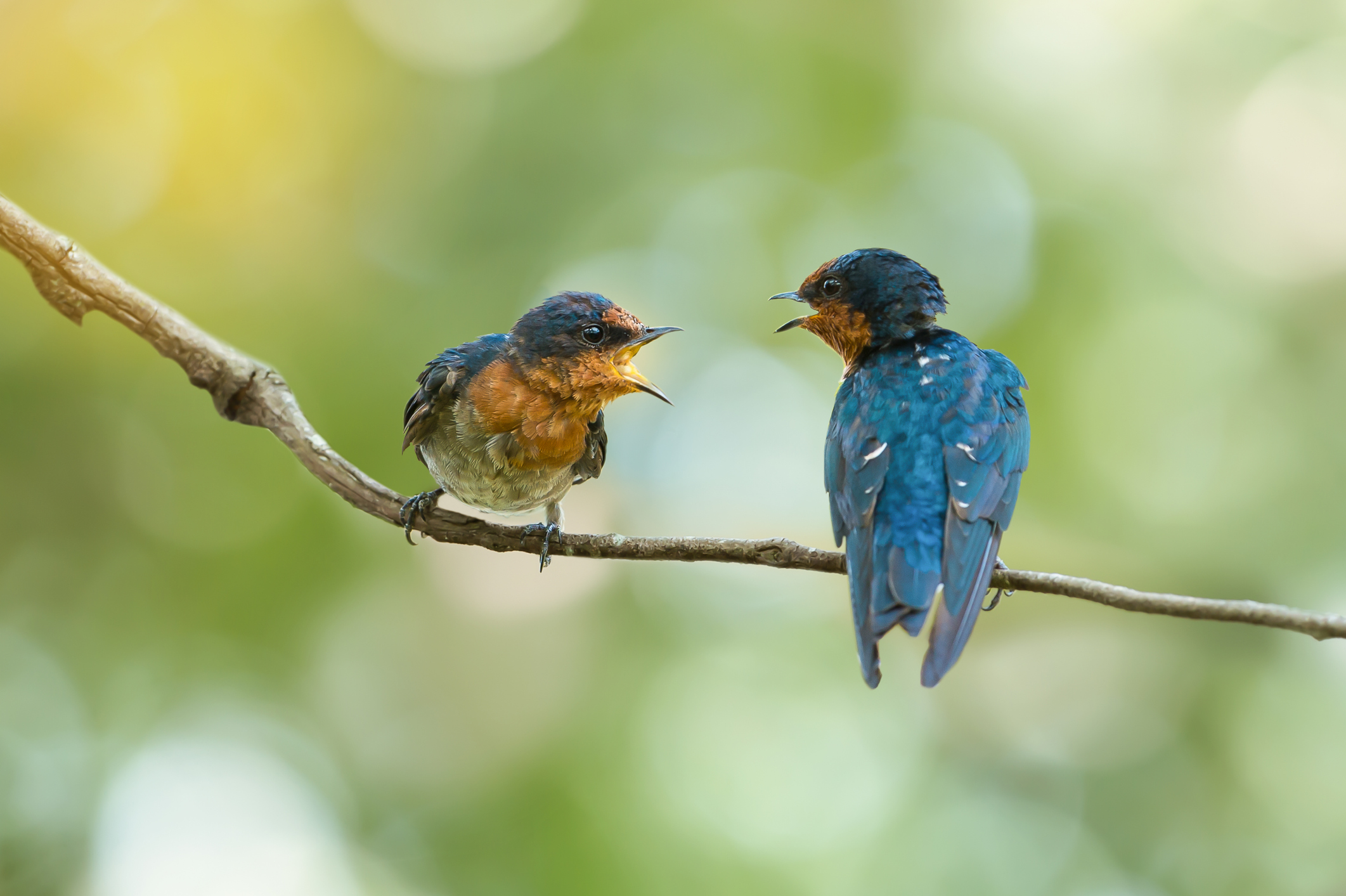 In ConversationERIN HORTLE: In Tasmania, there is a place where female octopuses emerge from the water and make their way across an isthmus, with a...
Non-fictionScrambling the scientific assumptions of the time, fungi and fungi-like organisms also gained new cultural and symbolic meanings. They began to sprout in the claustrophobic houses of gothic fiction and the swamps of horror; in the centre of the Earth and on the distant moons of science fiction; in utopian tracts, revolutionary and anti-revolutionary literature; and in the parasitic infections of the post-apocalyptic. Fungi were metaphors that fruited in many genres, mirroring human preoccupations with communal life and our tangled place in ecologies and economies. Creeping, co-operating, intertwining, fungi continue to feed our cultural dreaming and political unconscious.
In ConversationAnimals are extremely important and extremely neglected in our public discourse. We're not even paying enough attention to human rights and human justice issues, and we're paying next to no attention to non-human rights and non-human justice issues. That doesn't mean that we don't care – people do care about animals, and they want animals to have good lives – but we're either unaware of or unwilling to acknowledge all the pain and suffering that animals experience as a result of human activity.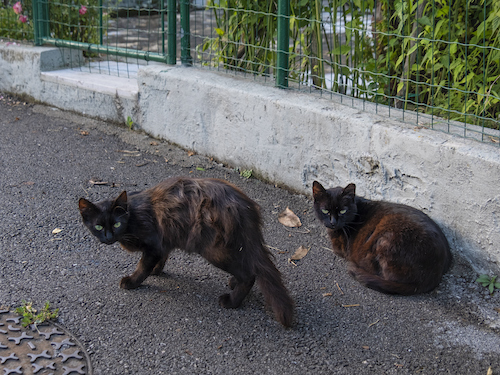 Poetry two black cats patrol our street felix and jango I can't tell them apart when I see one of them walking past I say, 'hey felix or jango' they...
Stay up to date with the latest, news, articles and special offers from Griffith Review.