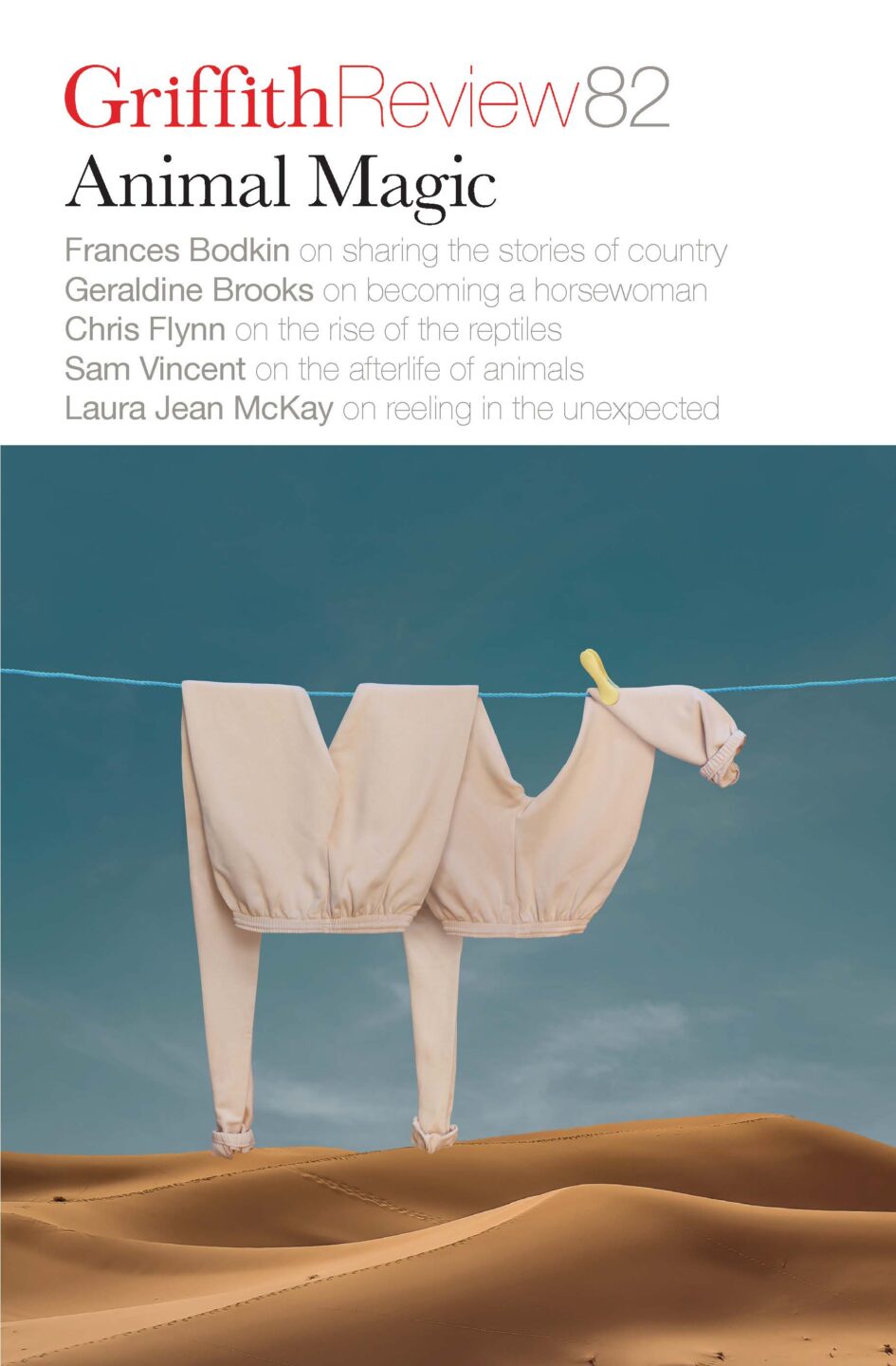 Published 20231107
ISBN: 978-1-922212-89-4
Extent: 207pp
Paperback, ePub, PDF, Kindle compatible Already a subscriber? Sign in here
If you are an educator or student wishing to access content for study purposes please contact us at griffithreview@griffith.edu.au
About the author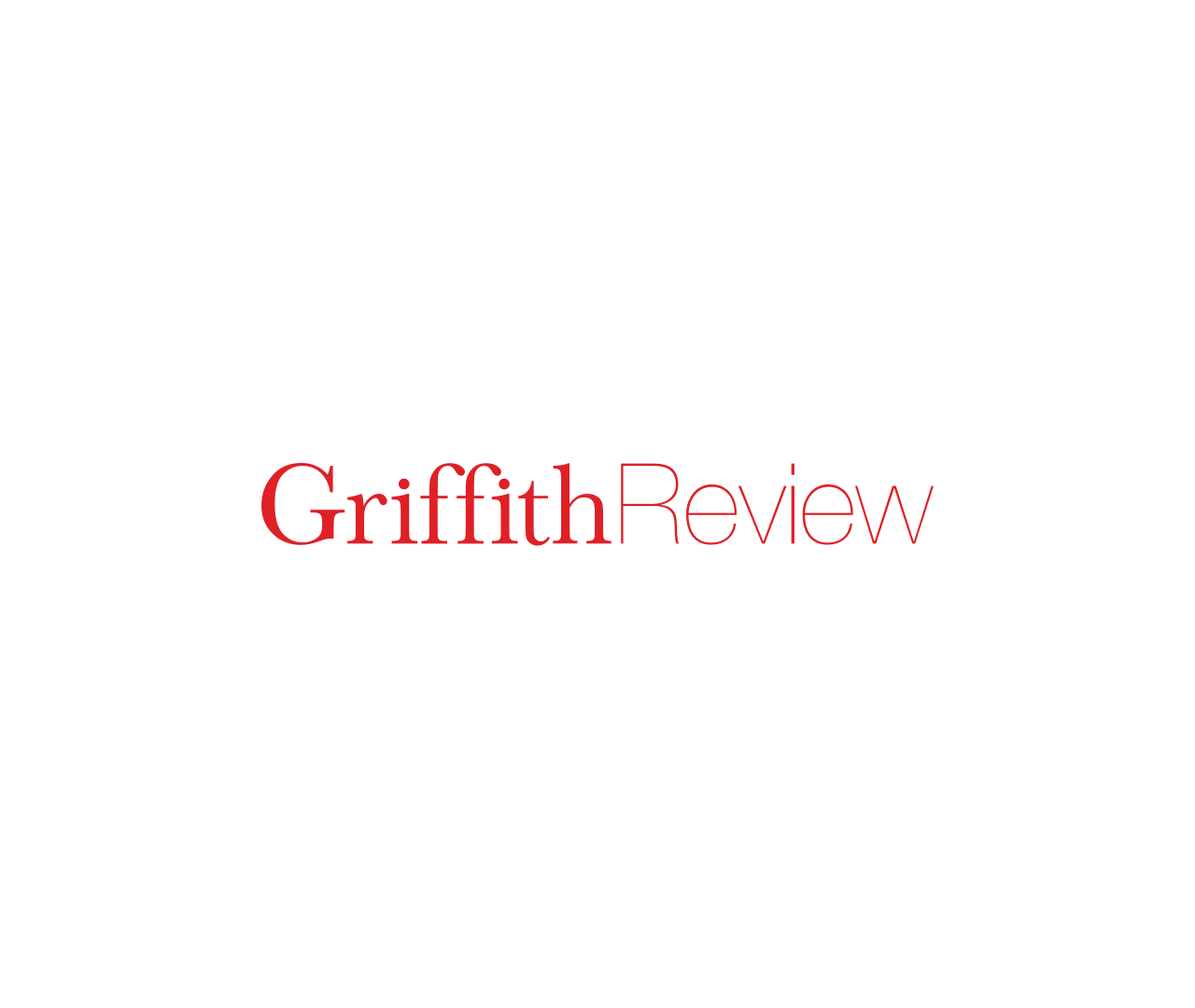 Nellie Le Beau's debut collection, Inheritance, won the Puncher & Wattmann Prize for a First Book of Poetry.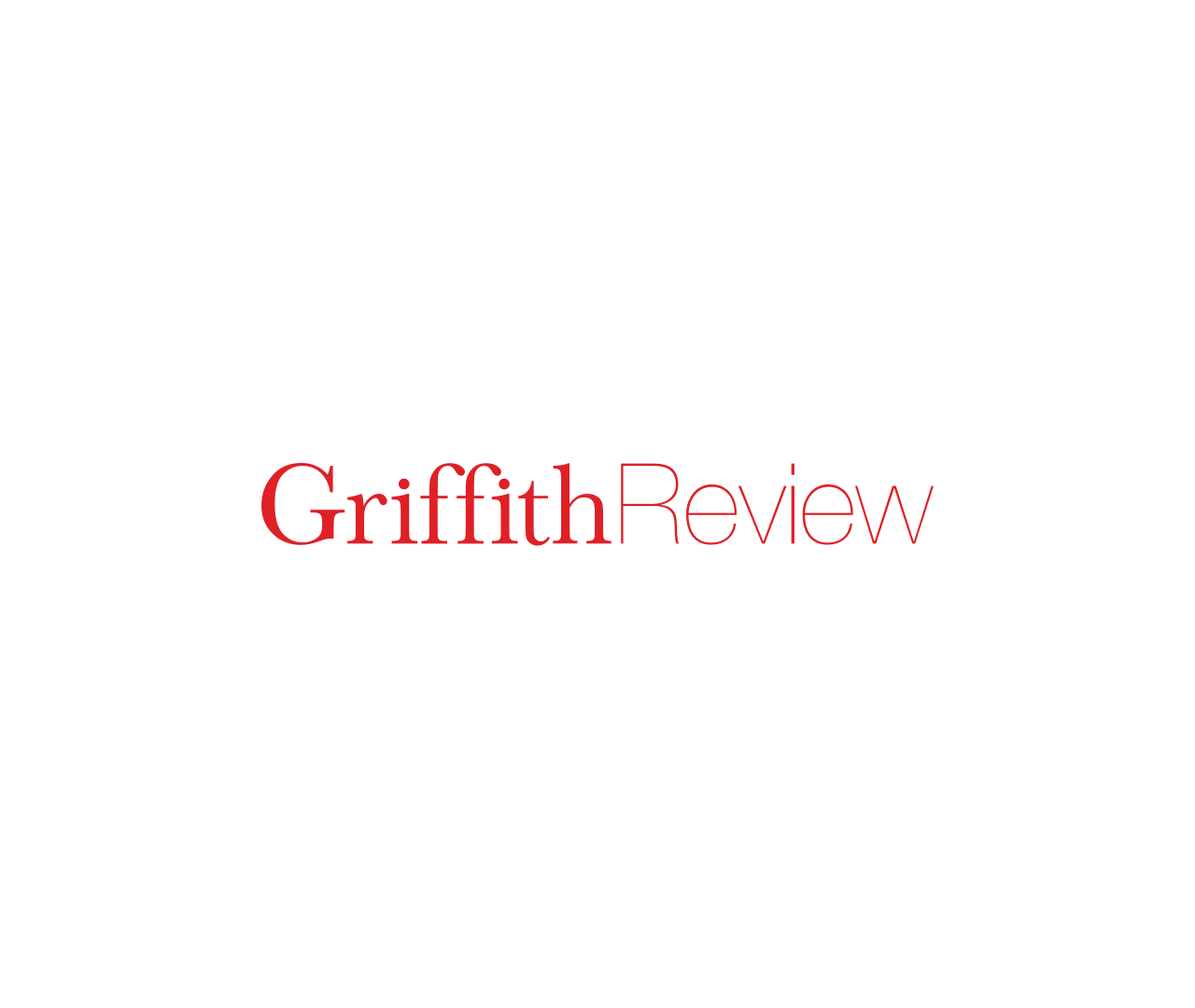 Poetry Breathing your small inauspicious body almost into incomprehension, supine and crouched, lost to the world, or to that portion only dachshund speech describes, your propulsive unyielding deeds...
In ConversationAnimals are extremely important and extremely neglected in our public discourse. We're not even paying enough attention to human rights and human justice issues, and we're paying next to no attention to non-human rights and non-human justice issues. That doesn't mean that we don't care – people do care about animals, and they want animals to have good lives – but we're either unaware of or unwilling to acknowledge all the pain and suffering that animals experience as a result of human activity.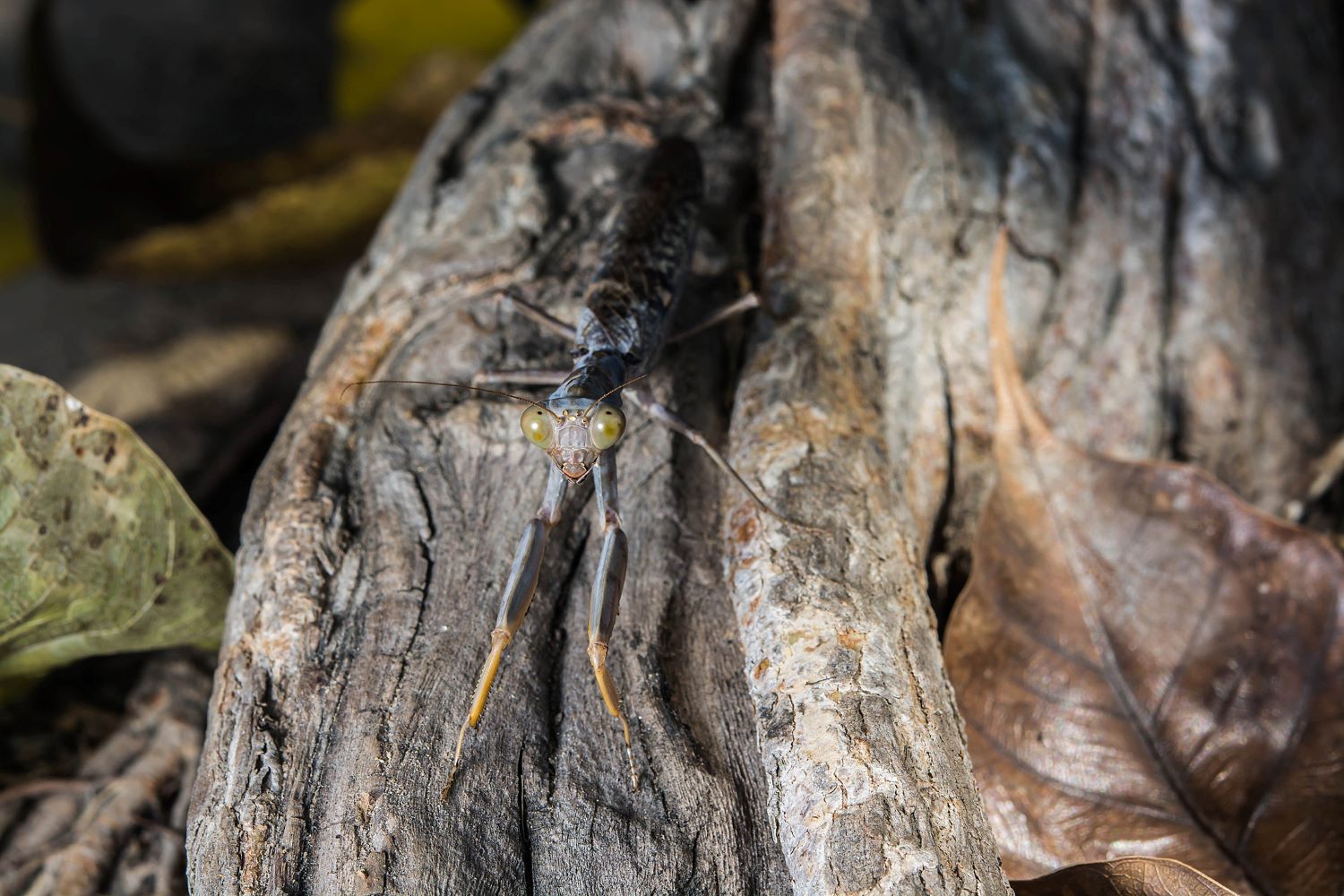 Non-fictionMelbourne Zoo knows that it sits in an uneasy position as a conservationist advocate, still keeping animals in cages, and with an exploitative and cruel past. Our guides for the evening walked a practised line between acknowledging the zoo's harmful history and championing its animal welfare programs, from the native endangered species they're saving to their Marine Response Unit, a dedicated seaside taskforce just waiting for their sentimental action movie. 'We're here to look after animals who we've decided are not going extinct,' one guide said grimly, jaw clenched, auditioning for a lead role. 'Not on our watch.
Stay up to date with the latest, news, articles and special offers from Griffith Review.