Narratives of the natural world
Fashioning stories about nature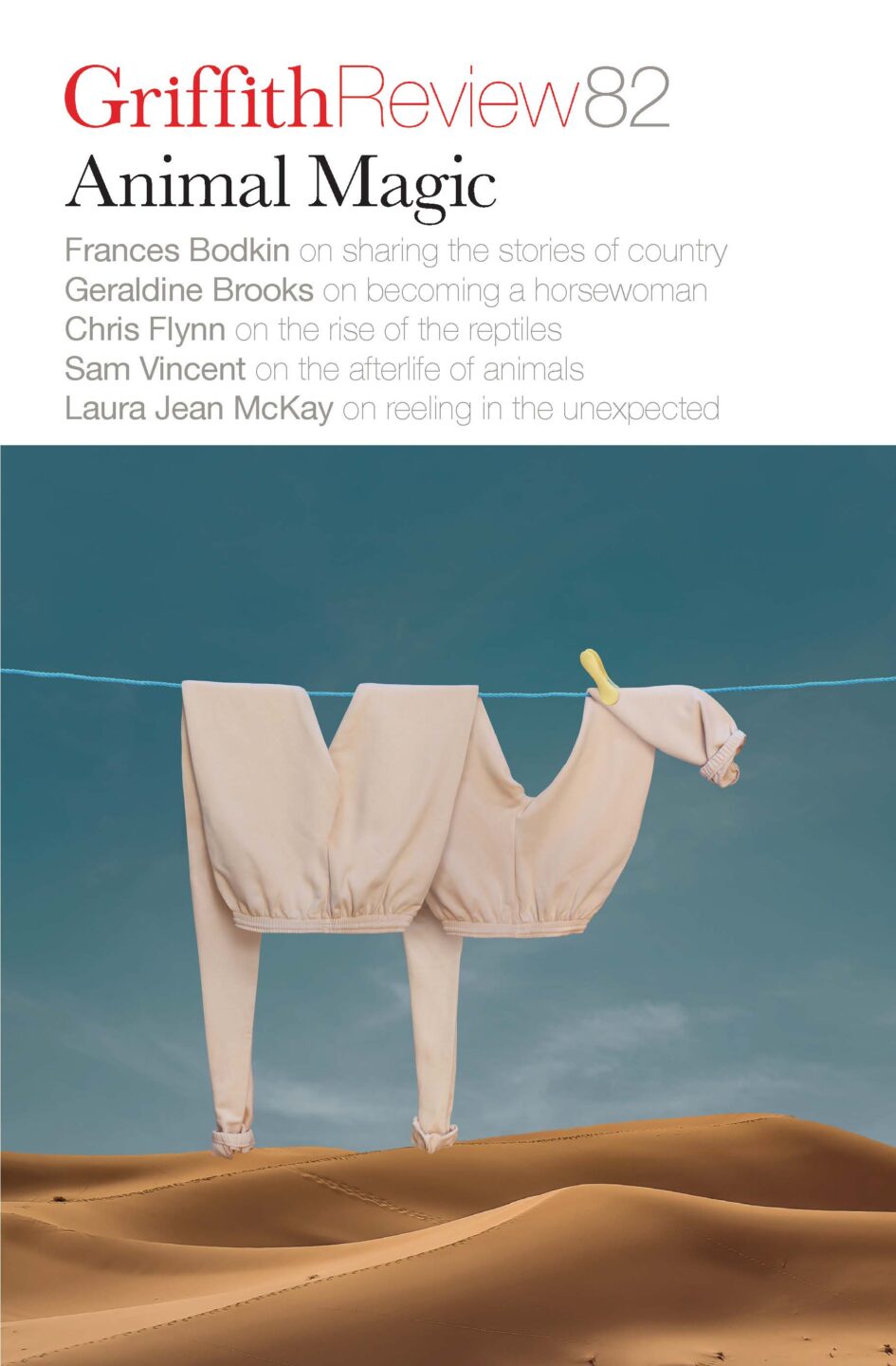 Published 20231107
ISBN: 978-1-922212-89-4
Extent: 207pp
Paperback, ePub, PDF, Kindle compatible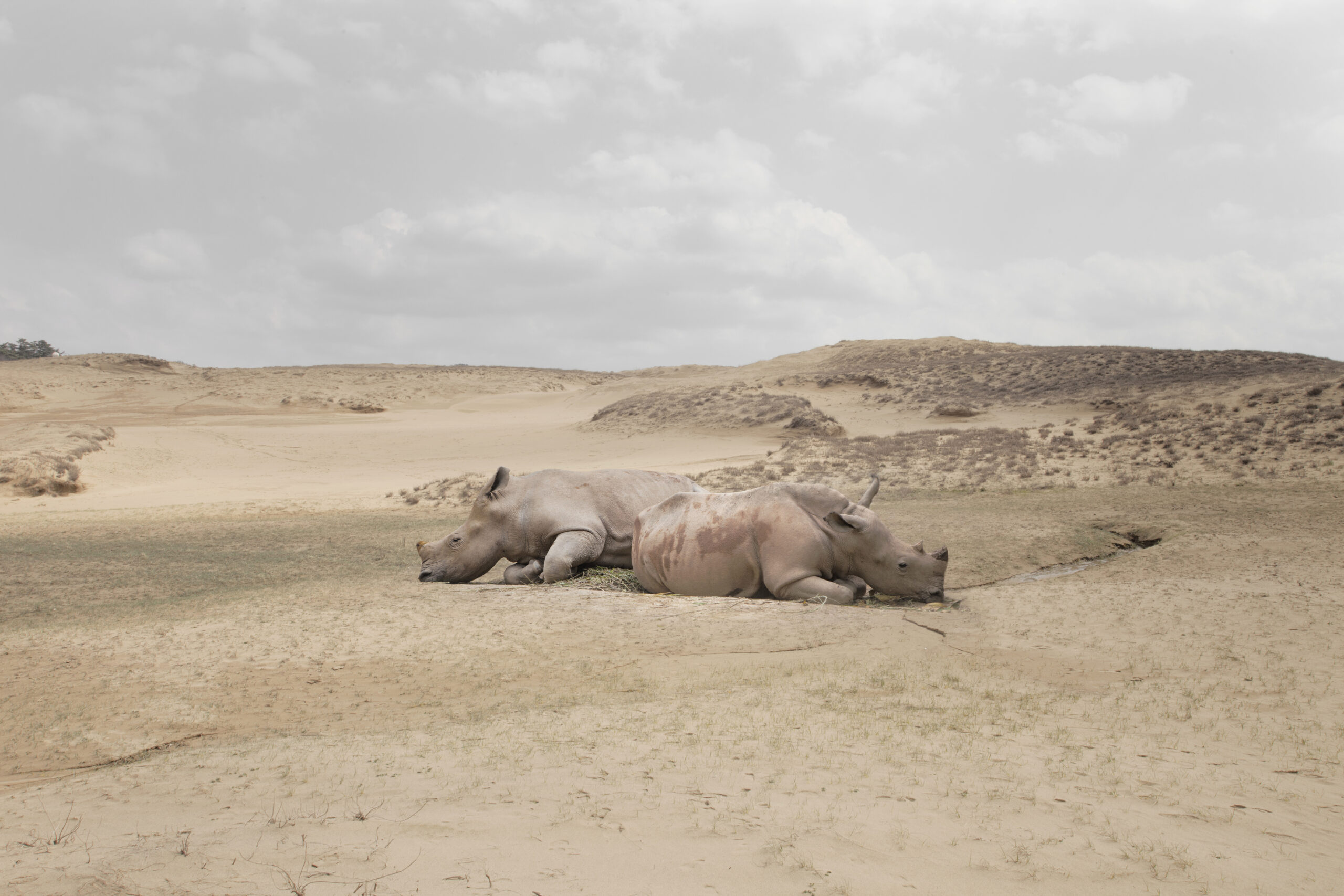 Already a subscriber? Sign in here
If you are an educator or student wishing to access content for study purposes please contact us at griffithreview@griffith.edu.au
About the author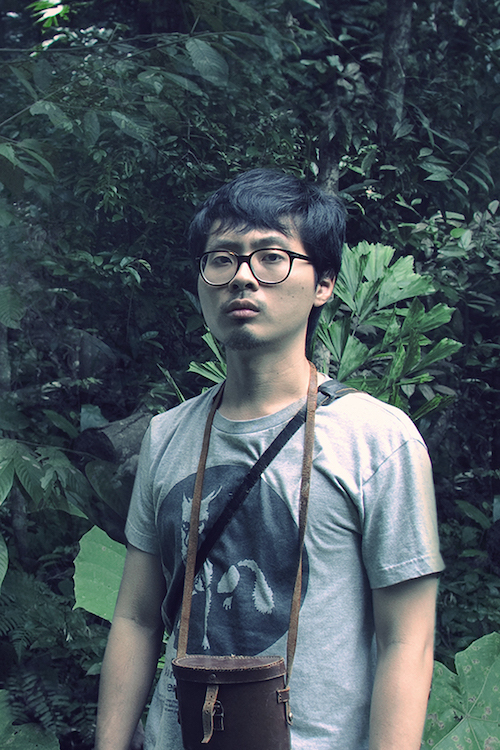 Robert Zhao Renhui is a Singaporean artist whose work has been widely exhibited internationally. He has received several prizes, including the Deutsche Bank Award...
Non-fictionMY FAMILY HAVE always been wary around animals, especially in the home (I could have written 'non-human animals', but a stark separation of human from animal is truer to them). My brother and I have changed because of animal encounters in share houses and via intimate others, and we now each live with a partner who likes cats (I 'have' one cat; he 'has' two). But our parents have remained the same.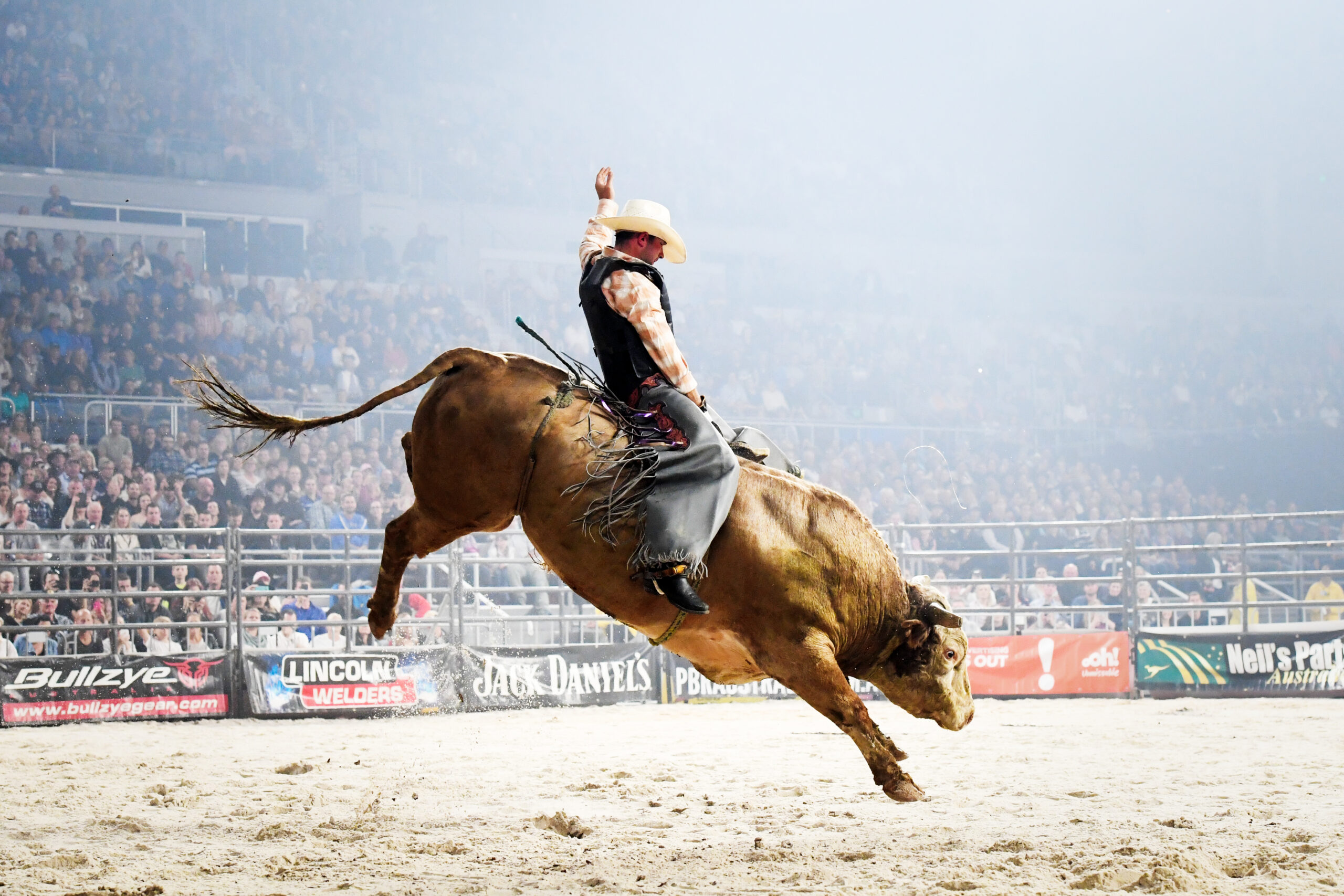 In ConversationMy first bull-riding job was a portrait of a young rider named Ian 'Irish' Molan from Cork, Ireland, for the upcoming event in Darwin that weekend. I attended the event that weekend and photographed behind the scenes and focused on Ian Molan in action. When it was the Irishman's turn, he was thrown off the bull, who stomped on the rider's chest repeatedly. I thought Ian was going to die. The bull was relentless.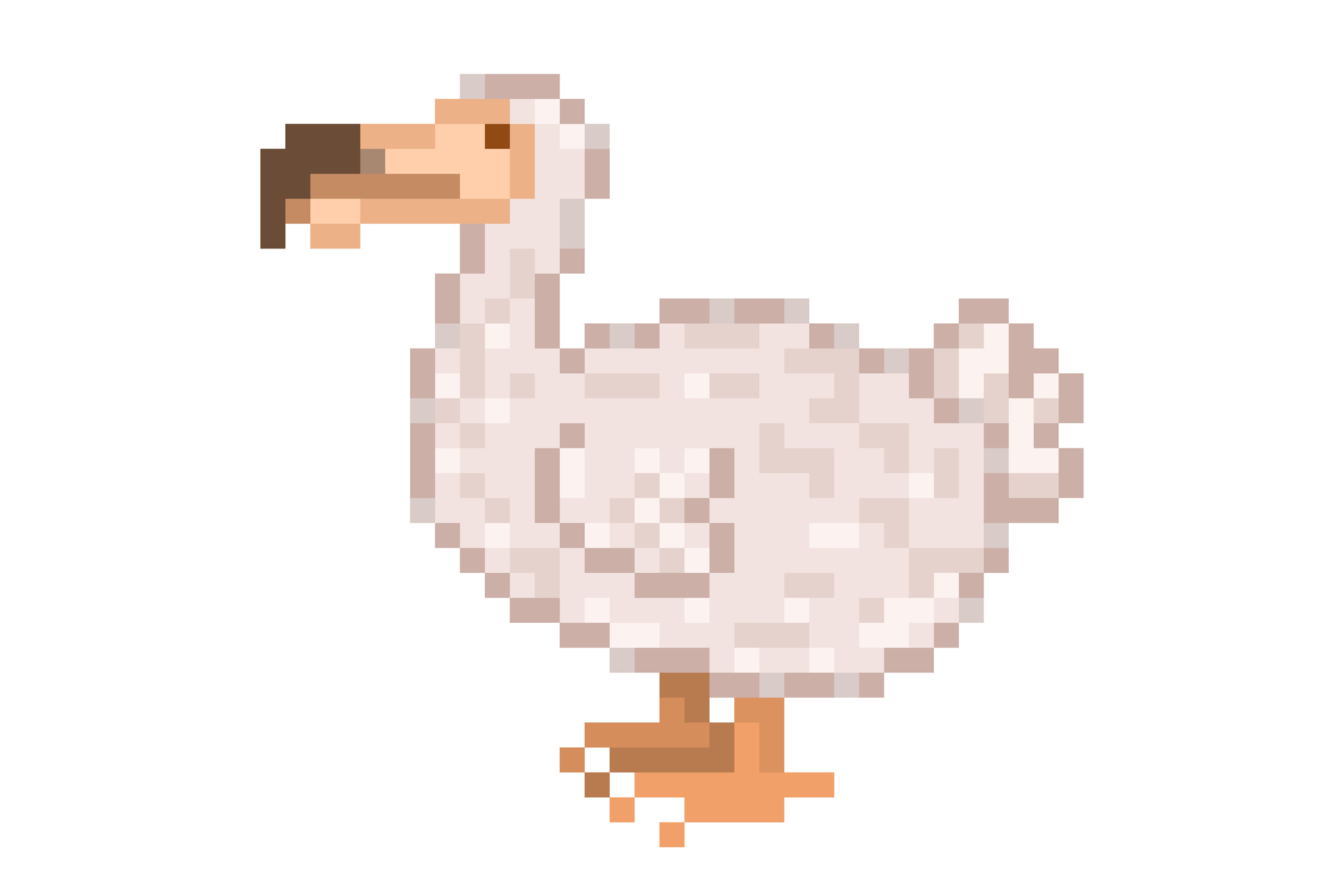 Non-fictionAs a Mauritian person, I've always known about dodos. I first heard about them from my dad's family. The dodo was only ever found in Mauritius, and I naively believed that everyone knew that. But when I was relaying my experience of listening to the podcast to a group of friends, they were surprised to hear that the dodo was Mauritian. They are not the only ones. Since that conversation, I've been playing 'where does the dodo come from?' for months. Not many people know, and I've been angered by this, not at my friends but at the way in which stories of the dodo seemingly exist outside of place and time, when to me place and time are integral to my understanding of the dodo. 
Stay up to date with the latest, news, articles and special offers from Griffith Review.