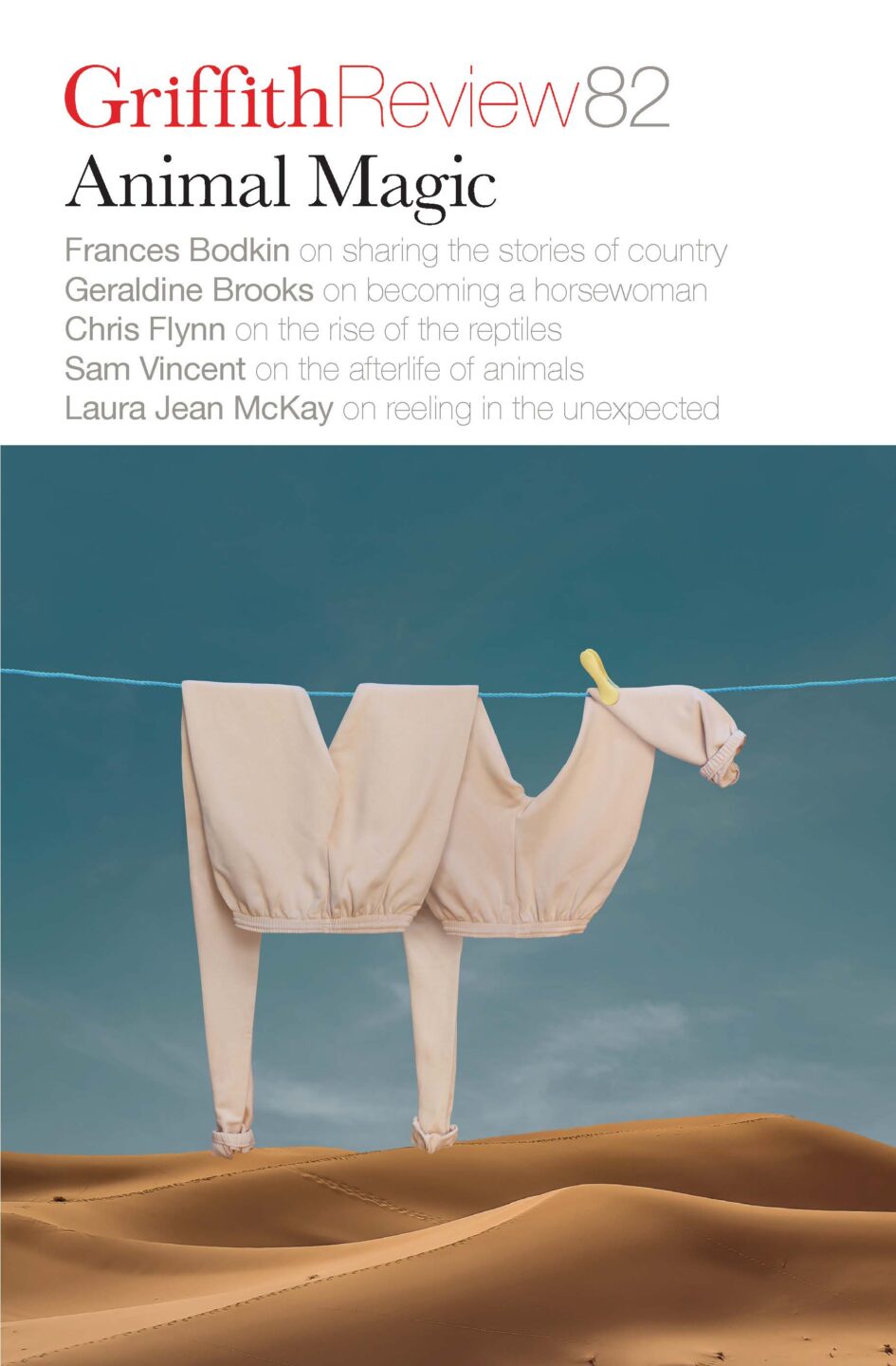 Published 20231107
ISBN: 978-1-922212-89-4
Extent: 207pp
Paperback, ePub, PDF, Kindle compatible Already a subscriber? Sign in here
If you are an educator or student wishing to access content for study purposes please contact us at griffithreview@griffith.edu.au
More from author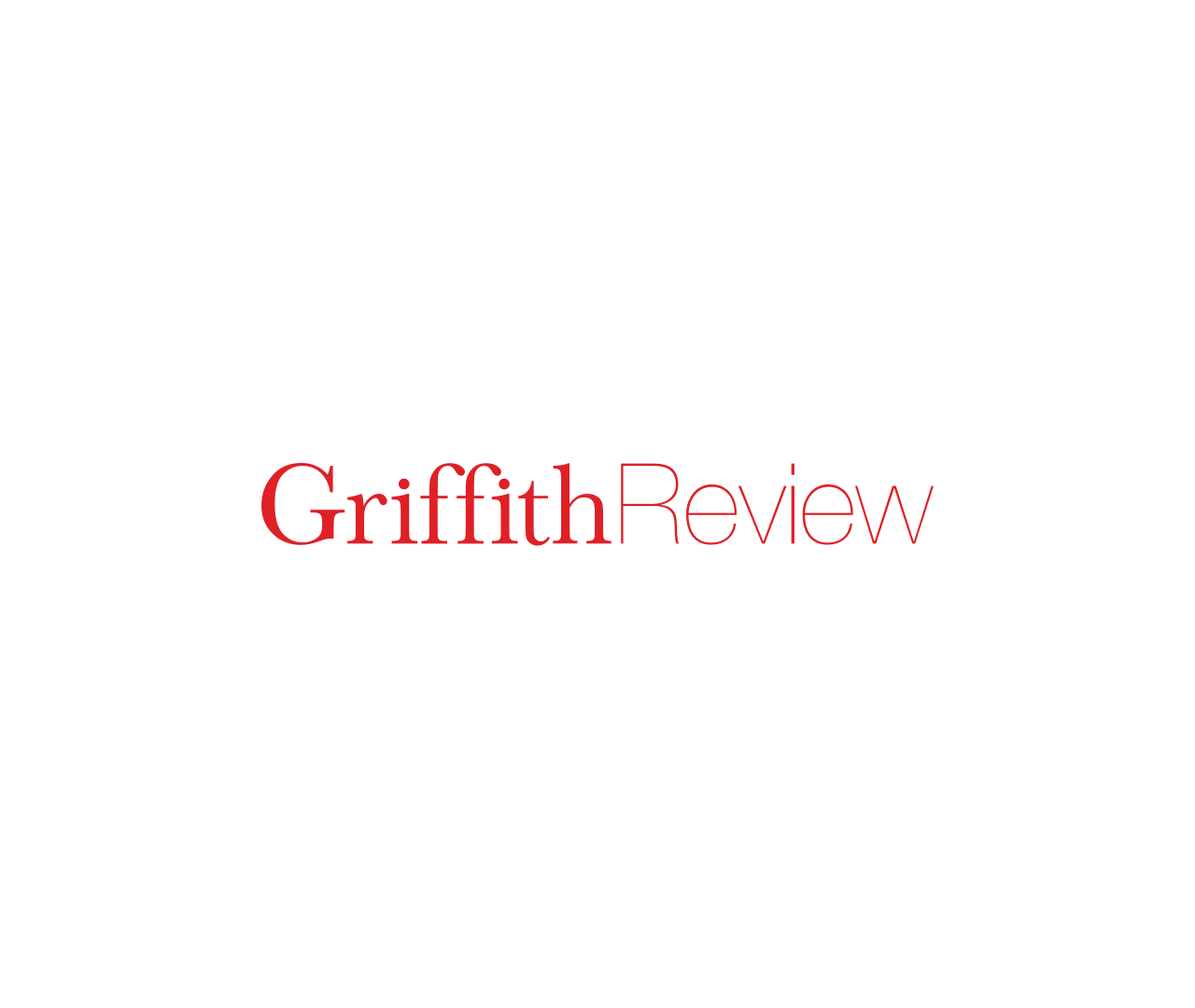 PoetryAnd didn't I grant you  six identical faces, each perfectly plain as the other  and a sturdy mouth to clasp shut?
Non-fictionWe're social animals, humans – from the wiring of our brains to the shape of our societies. If recent pandemic lockdowns taught us one thing, it's that we need to be physically close to each other, to socialise not just as avatars or gigabits but as live, warm, fallible bodies. Our dogs knew this ages ago.
Non-fictionI know you want to ask me if I had a difficult childhood, if I suffered physically or mentally in any way that might swerve from the 'normal' pattern of development. But I have nothing to report: no tales of abuse to exploit through memoir; no scars to split open for internal poking. I had friends when I wanted them but was also happy when alone with the rabbit. I was never spoiled with possessions, and my parents were playfully involved in the amusement of my sister and me (we were one of those daggy families who made short films about ghost houses and played charades by candlelight during blackouts). There's no angry revelation (I don't think) buried in my early years. All my fears, anxieties and self-loathing seem to have developed later in life, by which time I was already rabbit dependent. Of course, the assumption that such a deep attachment develops as the result of a troubled childhood is perhaps misguided, overlooking the fact that even an 'ordinary' childhood carries its legitimate stressors.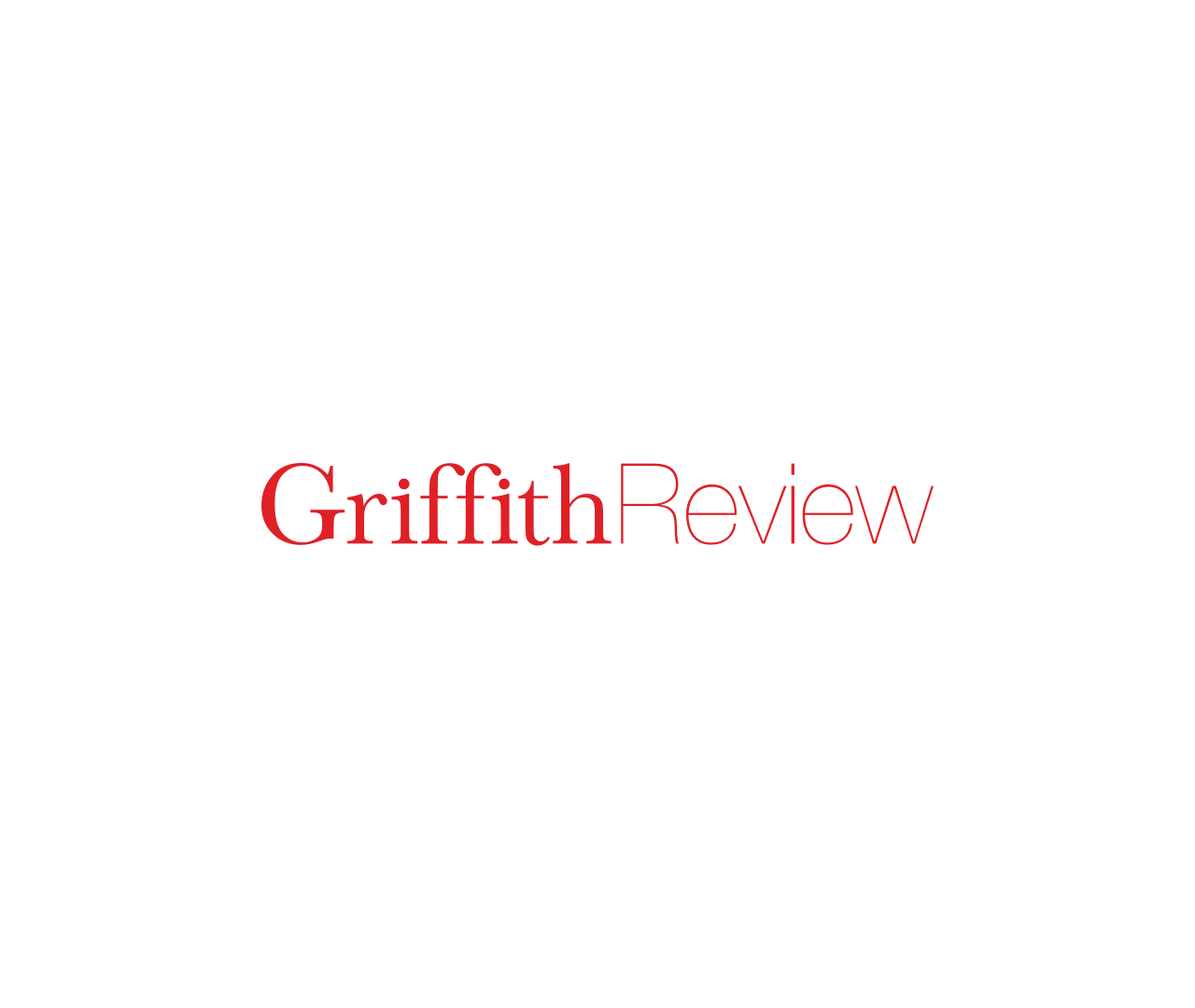 Poetry Breathing your small inauspicious body almost into incomprehension, supine and crouched, lost to the world, or to that portion only dachshund speech describes, your propulsive unyielding deeds...
Stay up to date with the latest, news, articles and special offers from Griffith Review.