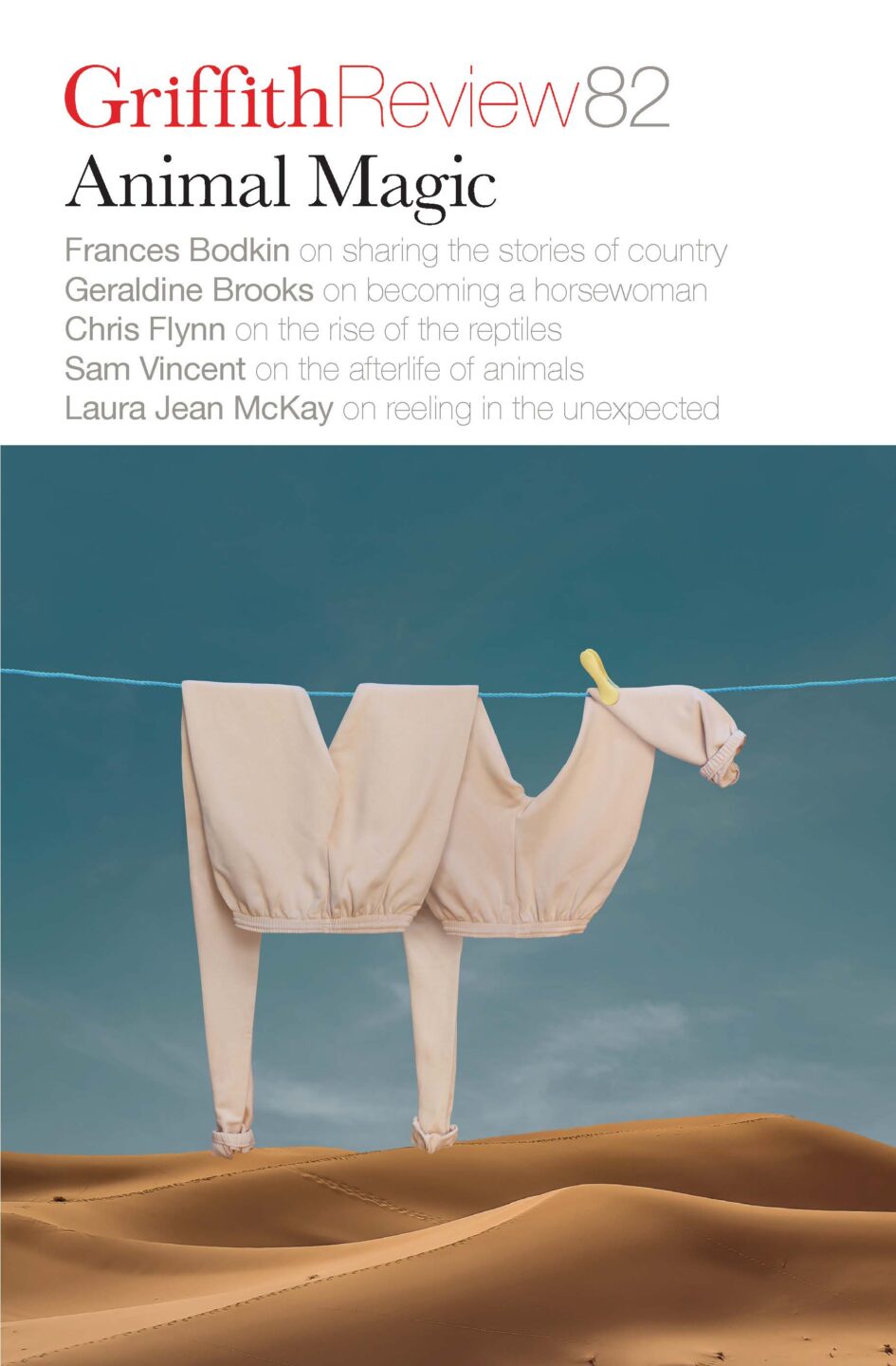 Published 20231107
ISBN: 978-1-922212-89-4
Extent: 207pp
Paperback, ePub, PDF, Kindle compatible Already a subscriber? Sign in here
If you are an educator or student wishing to access content for study purposes please contact us at griffithreview@griffith.edu.au
More from author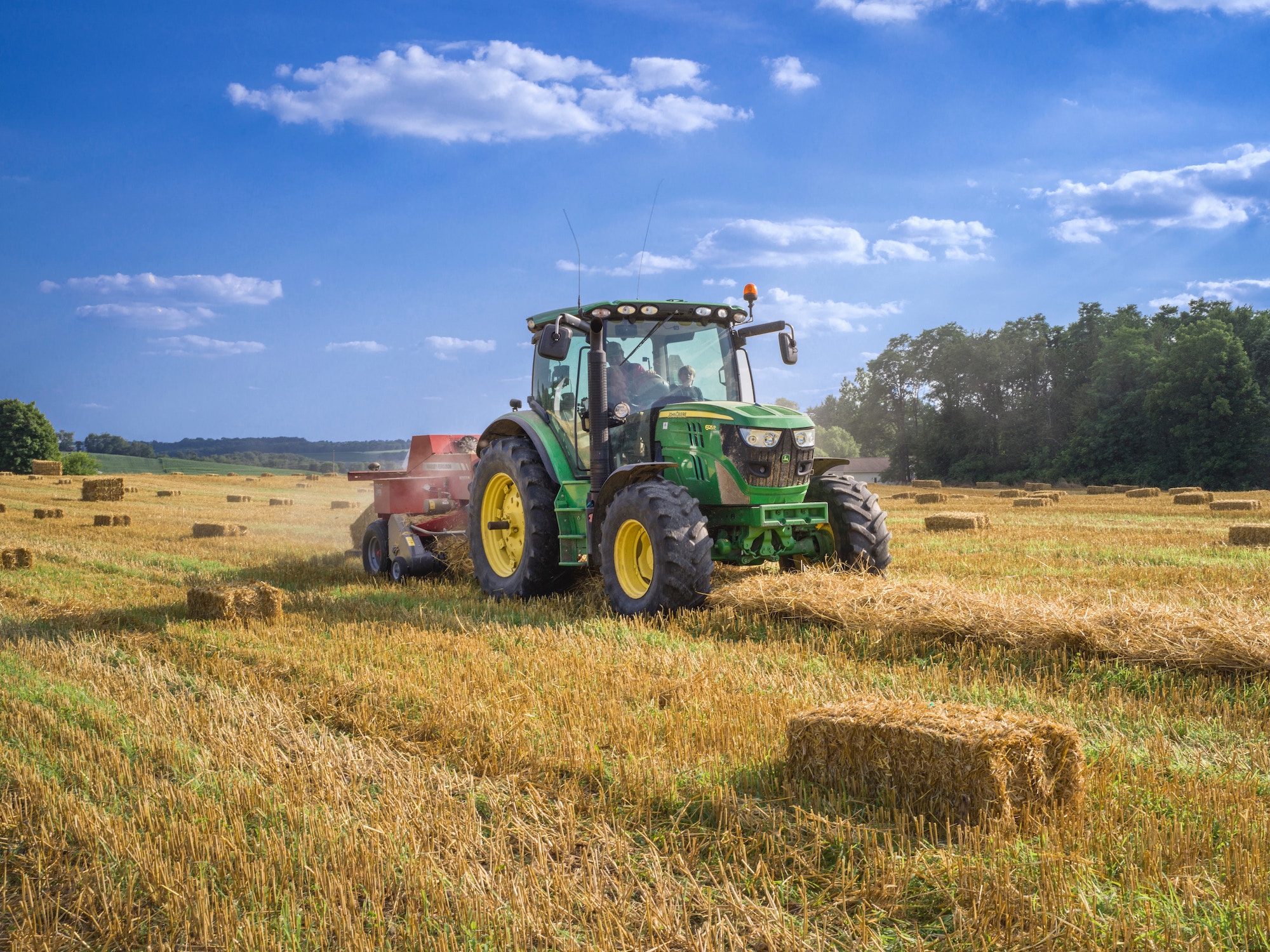 MemoirI'm currently doing a course on holistic farming near the southern New South Wales town of Braidwood. I had expected it to be full of ruddy-cheeked cattlemen in their forties and fifties; instead it is mostly people like me, tertiary-educated thirtysomethings who want to grow their own food to nourish their vocations. We are writers, a ceramicist and a filmmaker; a market gardener with a background in conservation; the manager of a local farmers' market and her partner, who feeds his chooks on maggots from roadkill kangaroos.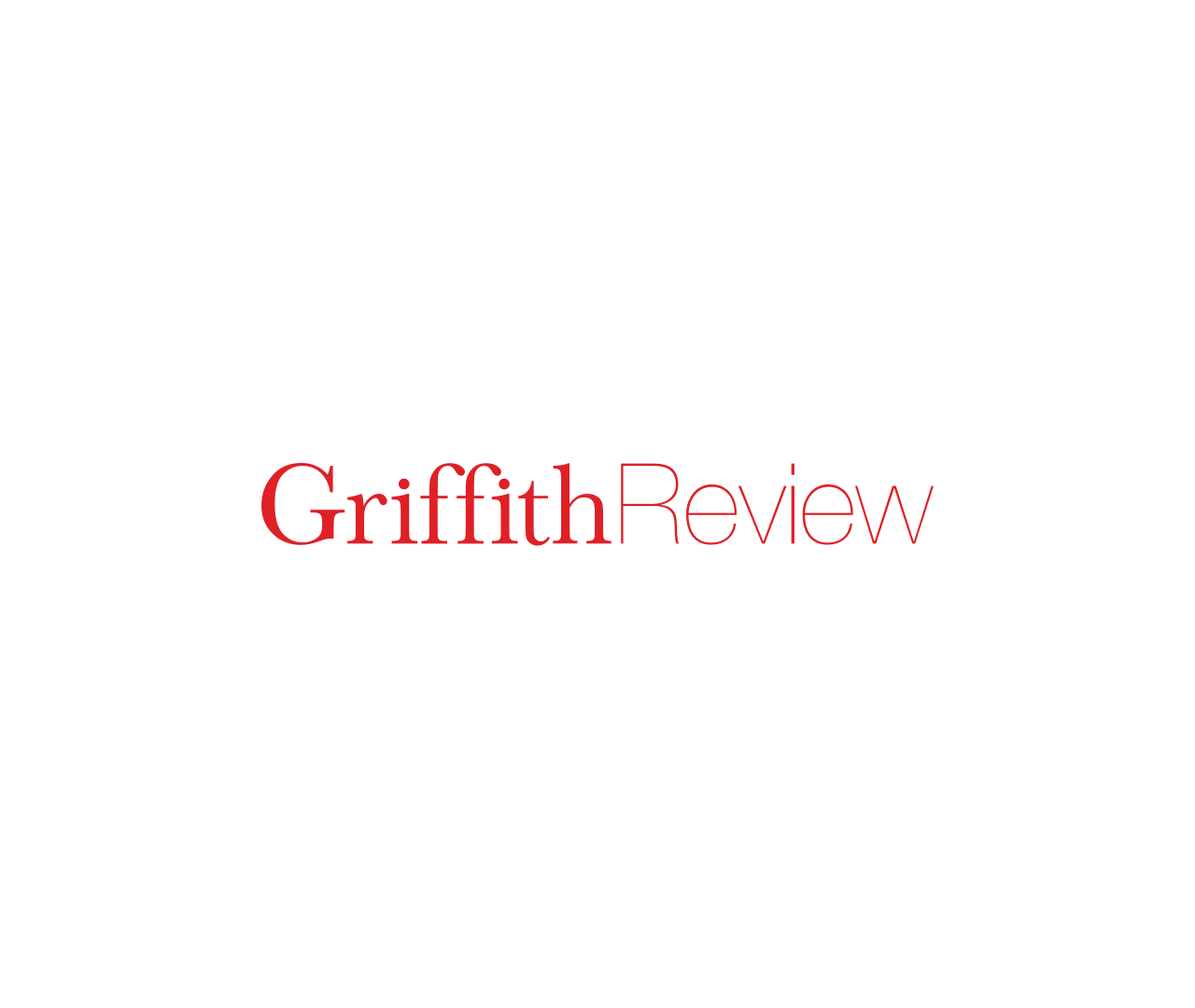 Poetry My son has made friends with the daddy-long-legs under the kitchen bench. Each morning I am freshly summoned to 'um ook at em.' Come look at him. The body: a dot of...
Non-fictionI read books in which girls like me made friends with cockatoos and galahs, and my mum told me stories about my pop in Queensland who could teach any bird to speak and to whistle his favourite country songs. My favourite story was the one about the bird who used to sit on his shoulder while he drove trucks for work. I wanted a bird that would sit on my shoulder, and I thought that because I had a pop who talked to birds, I could too. ut back then I didn't realise the difference between teaching birds to speak with human voices and having birds speak to you with their own voices. It was a lesson I didn't learn until Pop sent me Normie. 
Stay up to date with the latest, news, articles and special offers from Griffith Review.