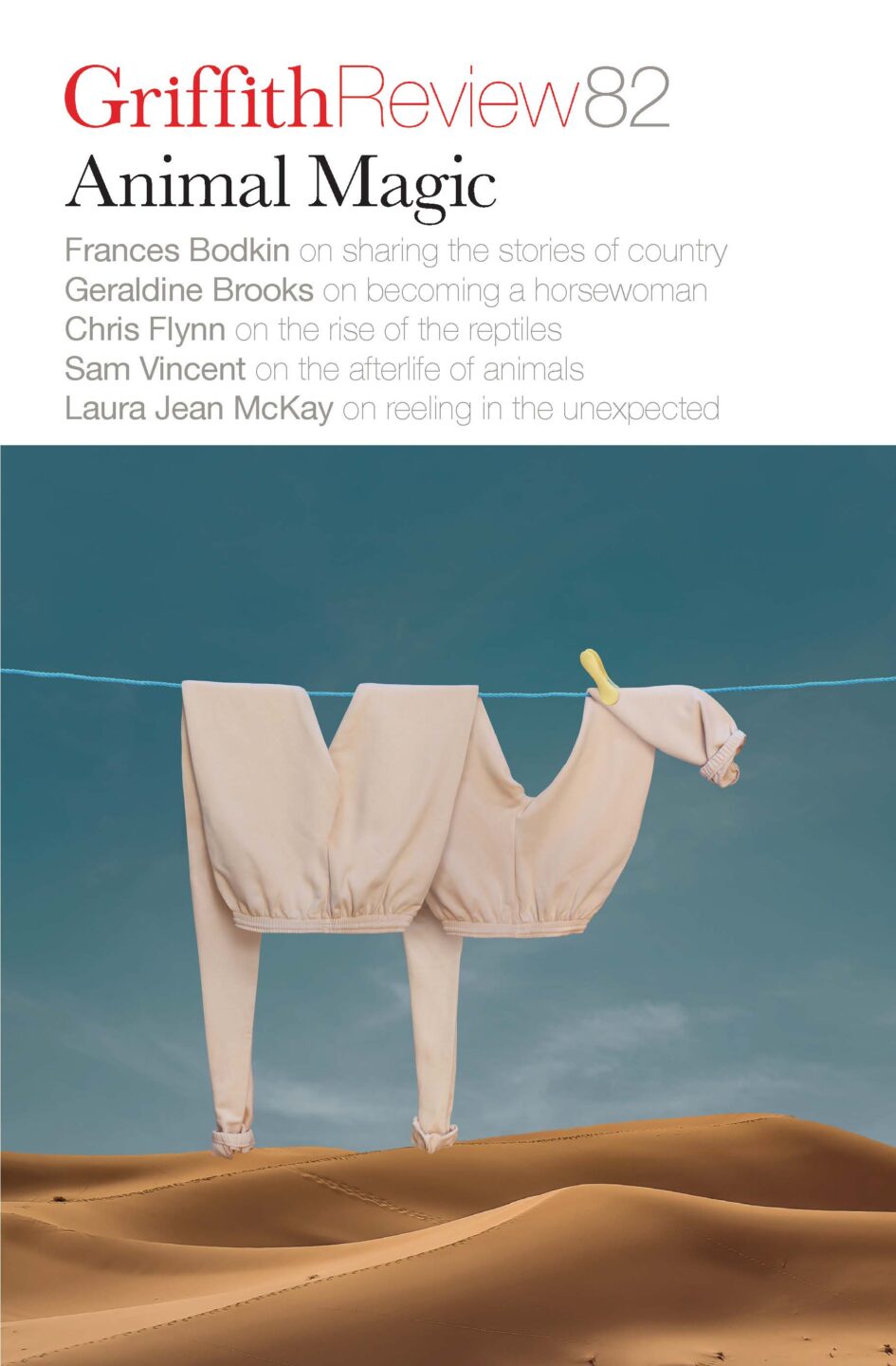 Published 20231107
ISBN: 978-1-922212-89-4
Extent: 207pp
Paperback, ePub, PDF, Kindle compatible Already a subscriber? Sign in here
If you are an educator or student wishing to access content for study purposes please contact us at griffithreview@griffith.edu.au
About the author
Robbie Moore is a senior lecturer in English at the University of Tasmania, where he teaches a variety of subjects, including the Victorian gothic....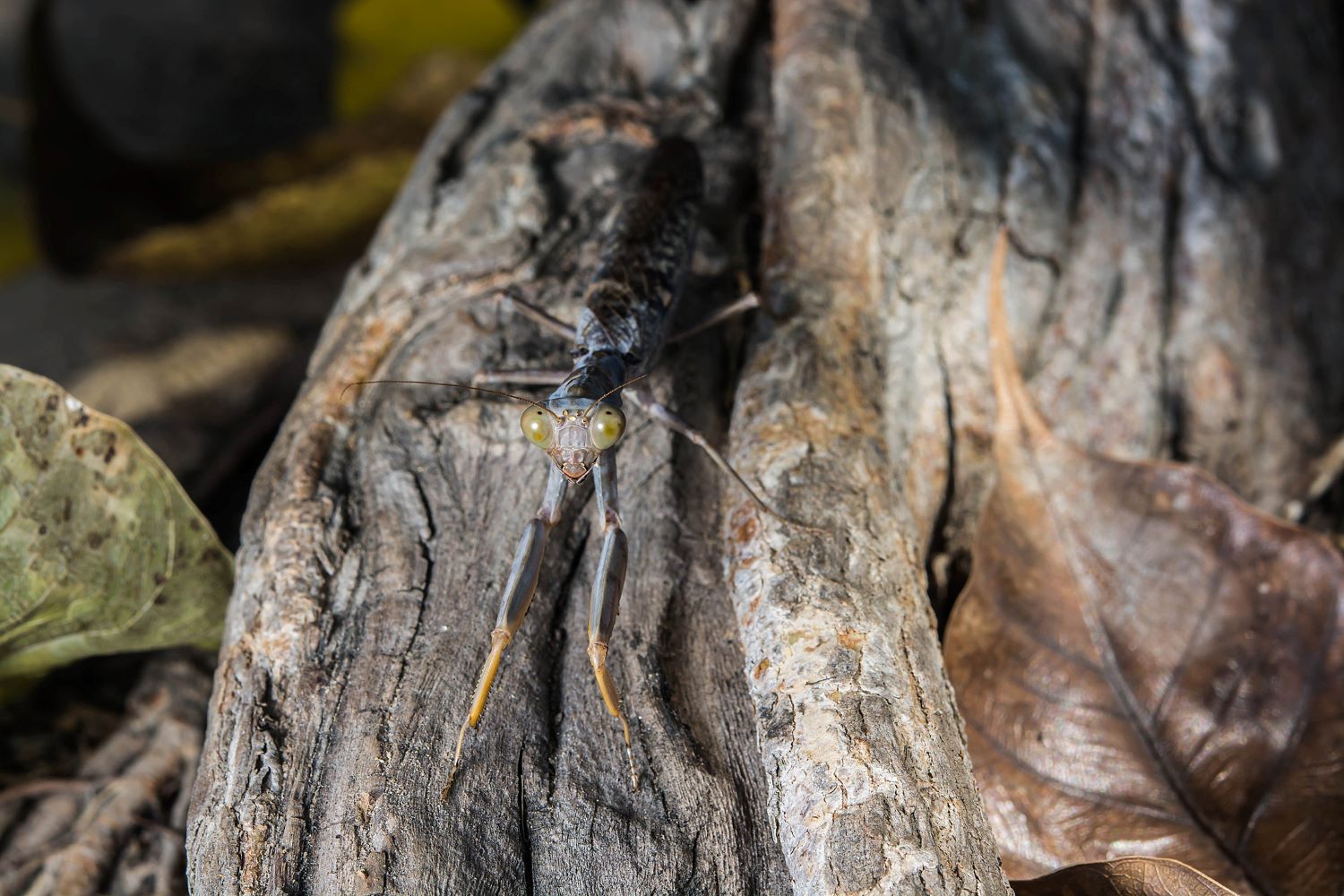 Non-fictionMelbourne Zoo knows that it sits in an uneasy position as a conservationist advocate, still keeping animals in cages, and with an exploitative and cruel past. Our guides for the evening walked a practised line between acknowledging the zoo's harmful history and championing its animal welfare programs, from the native endangered species they're saving to their Marine Response Unit, a dedicated seaside taskforce just waiting for their sentimental action movie. 'We're here to look after animals who we've decided are not going extinct,' one guide said grimly, jaw clenched, auditioning for a lead role. 'Not on our watch.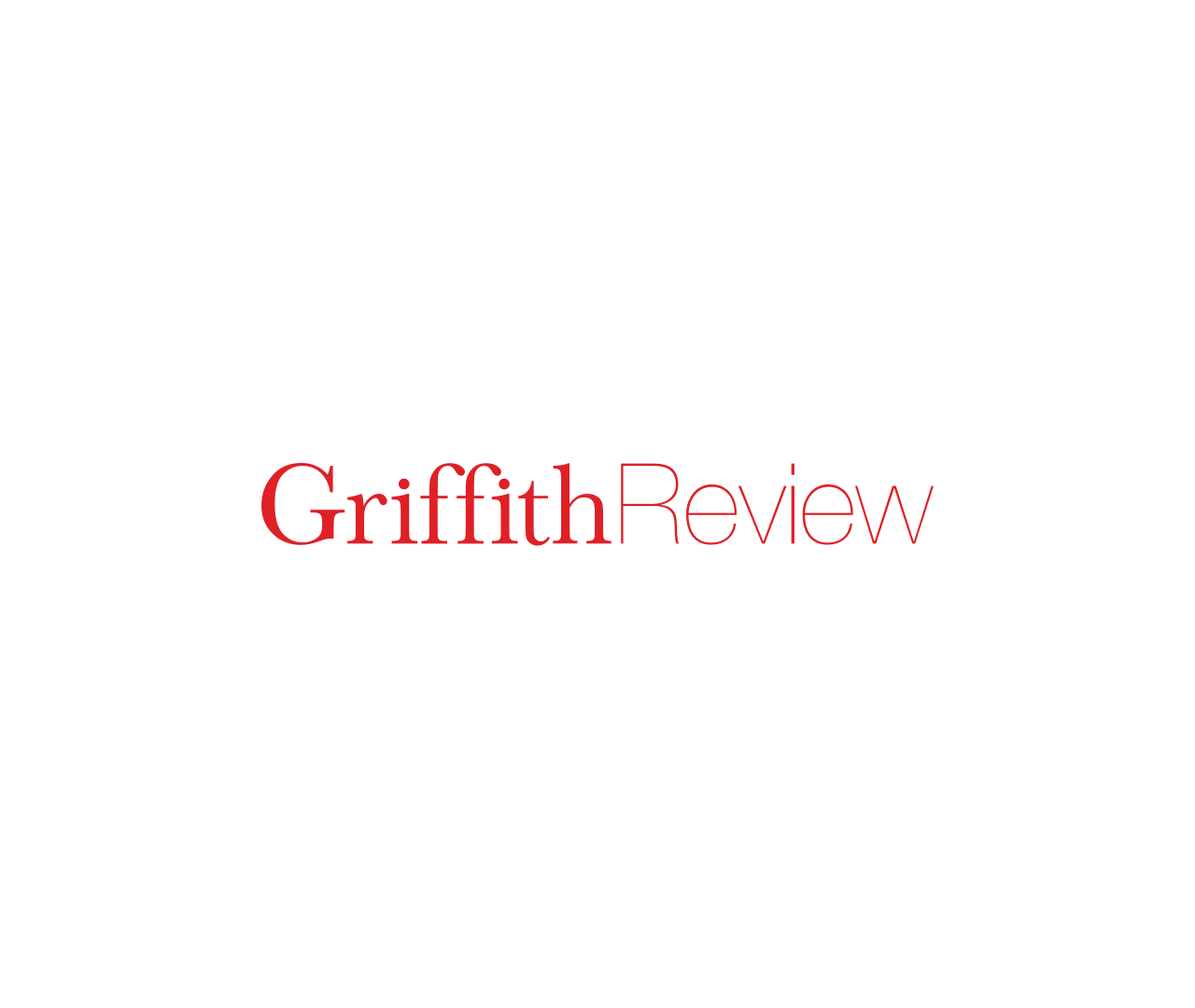 Poetry My son has made friends with the daddy-long-legs under the kitchen bench. Each morning I am freshly summoned to 'um ook at em.' Come look at him. The body: a dot of...
Non-fictionIn The Secret Life of Lobsters (2004), Trevor Corson describes how, before the lobster's status had sufficiently improved for affluent urbanites to desire its meat, 'lobster' was used derogatorily to describe British redcoats during the American Revolution and, later, dupes or fools in general.  Which brings me to Jordan Peterson.
Stay up to date with the latest, news, articles and special offers from Griffith Review.