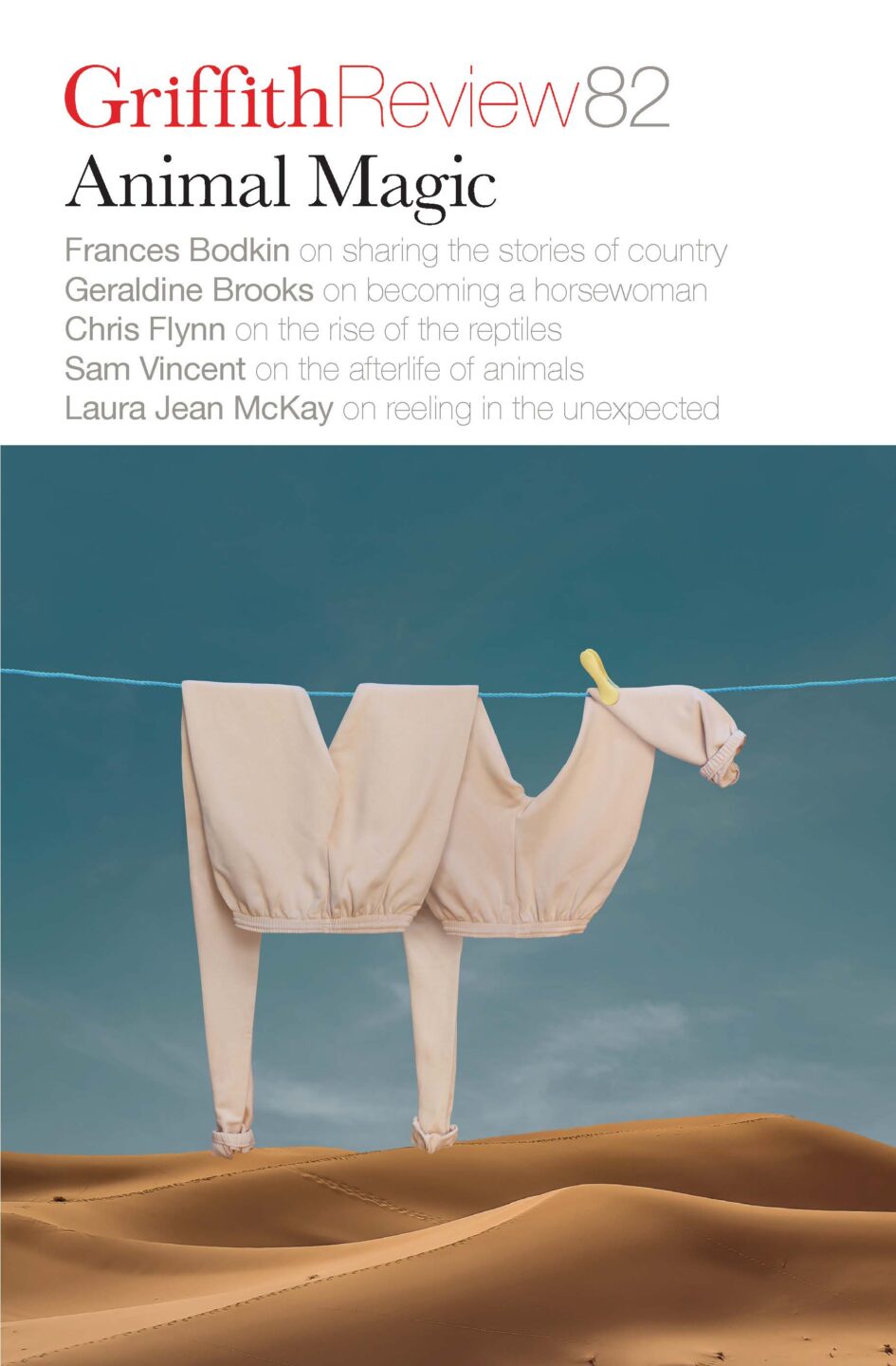 Published 20231107
ISBN: 978-1-922212-89-4
Extent: 207pp
Paperback, ePub, PDF, Kindle compatible Already a subscriber? Sign in here
If you are an educator or student wishing to access content for study purposes please contact us at griffithreview@griffith.edu.au
More from author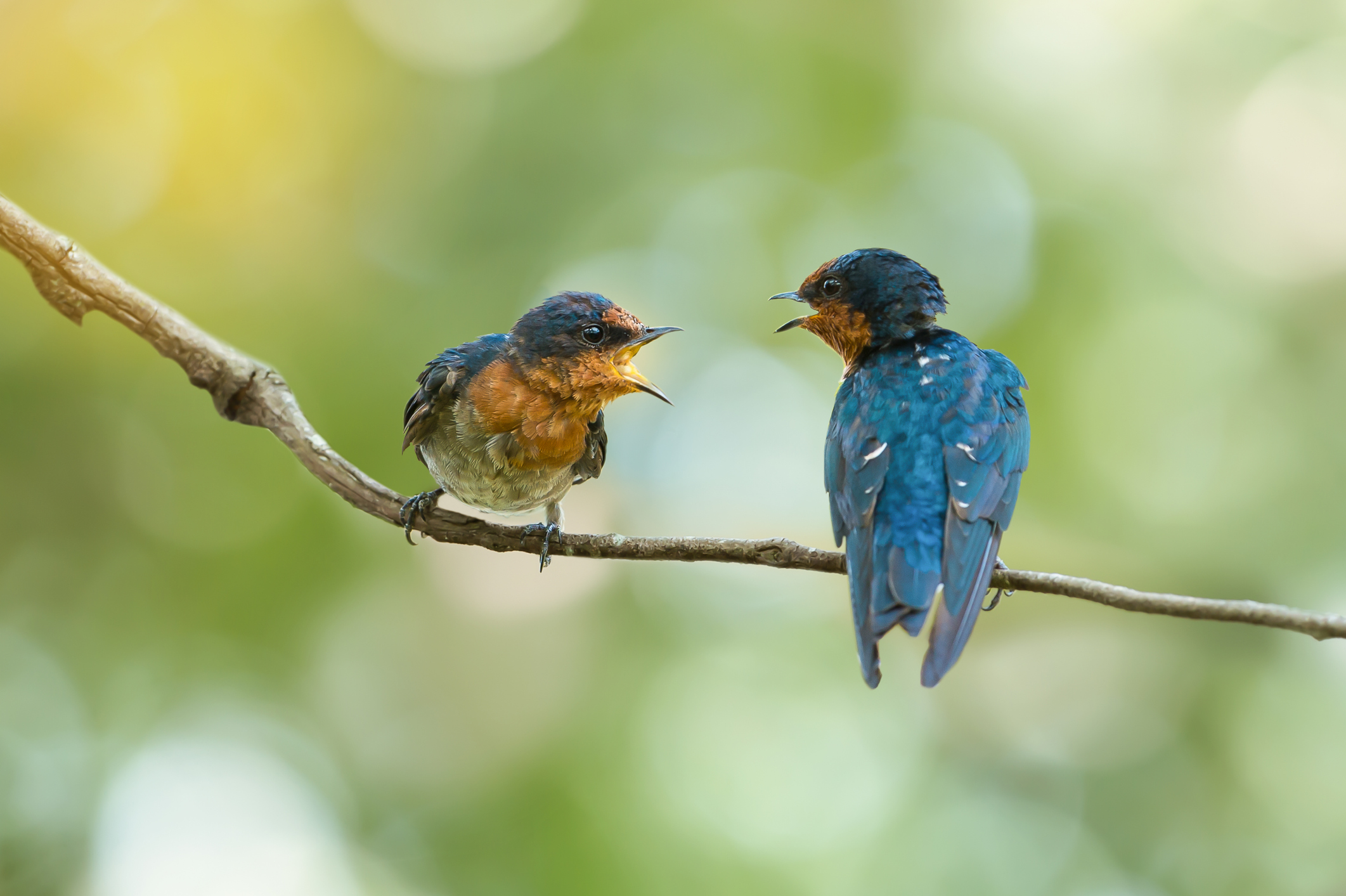 In ConversationERIN HORTLE: In Tasmania, there is a place where female octopuses emerge from the water and make their way across an isthmus, with a...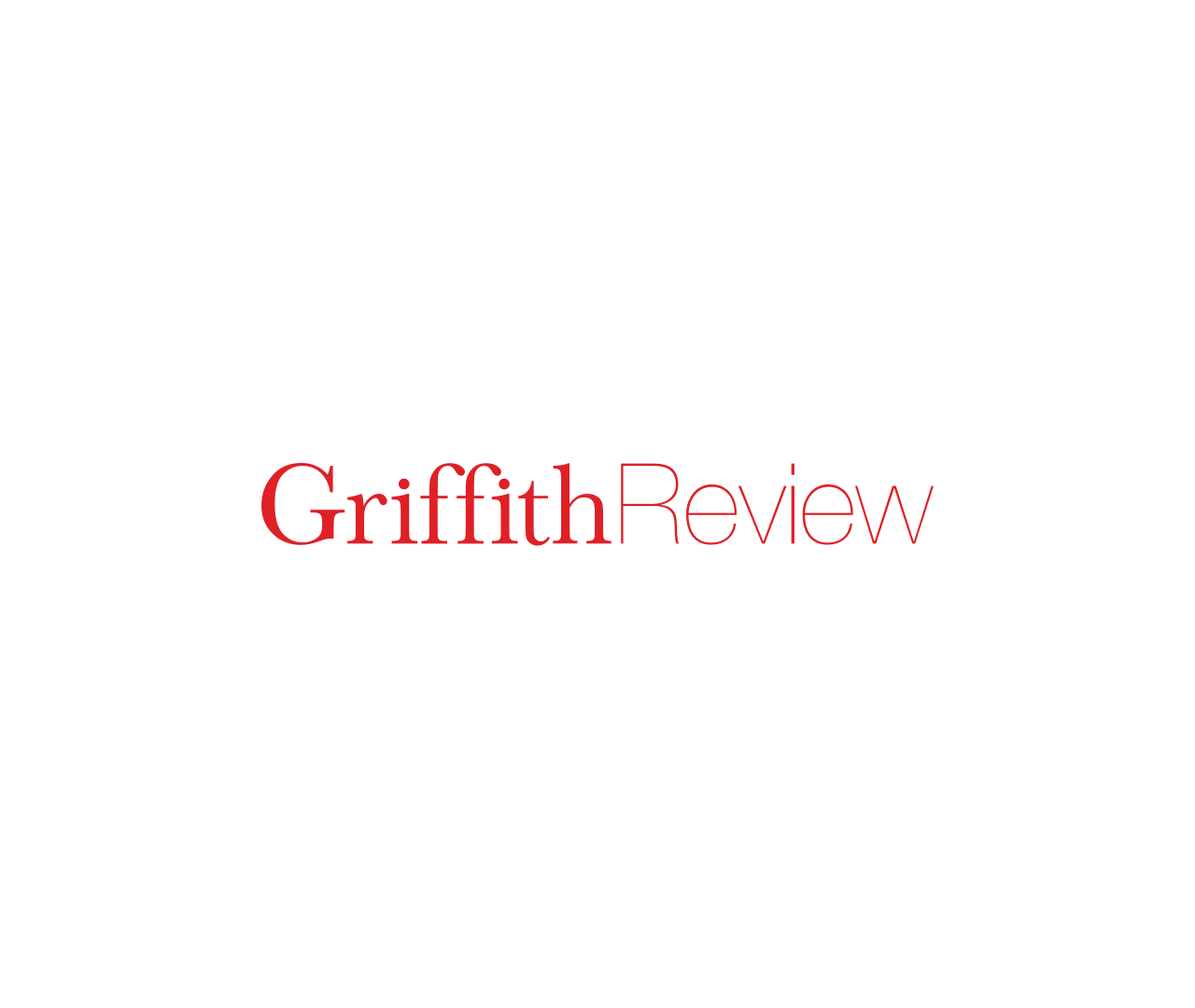 Poetry the book holds the horse – rustling in there, taking pages between lips, rubbing upper lip across them, nostrils twin jets of air as it seeks sweetness maybe...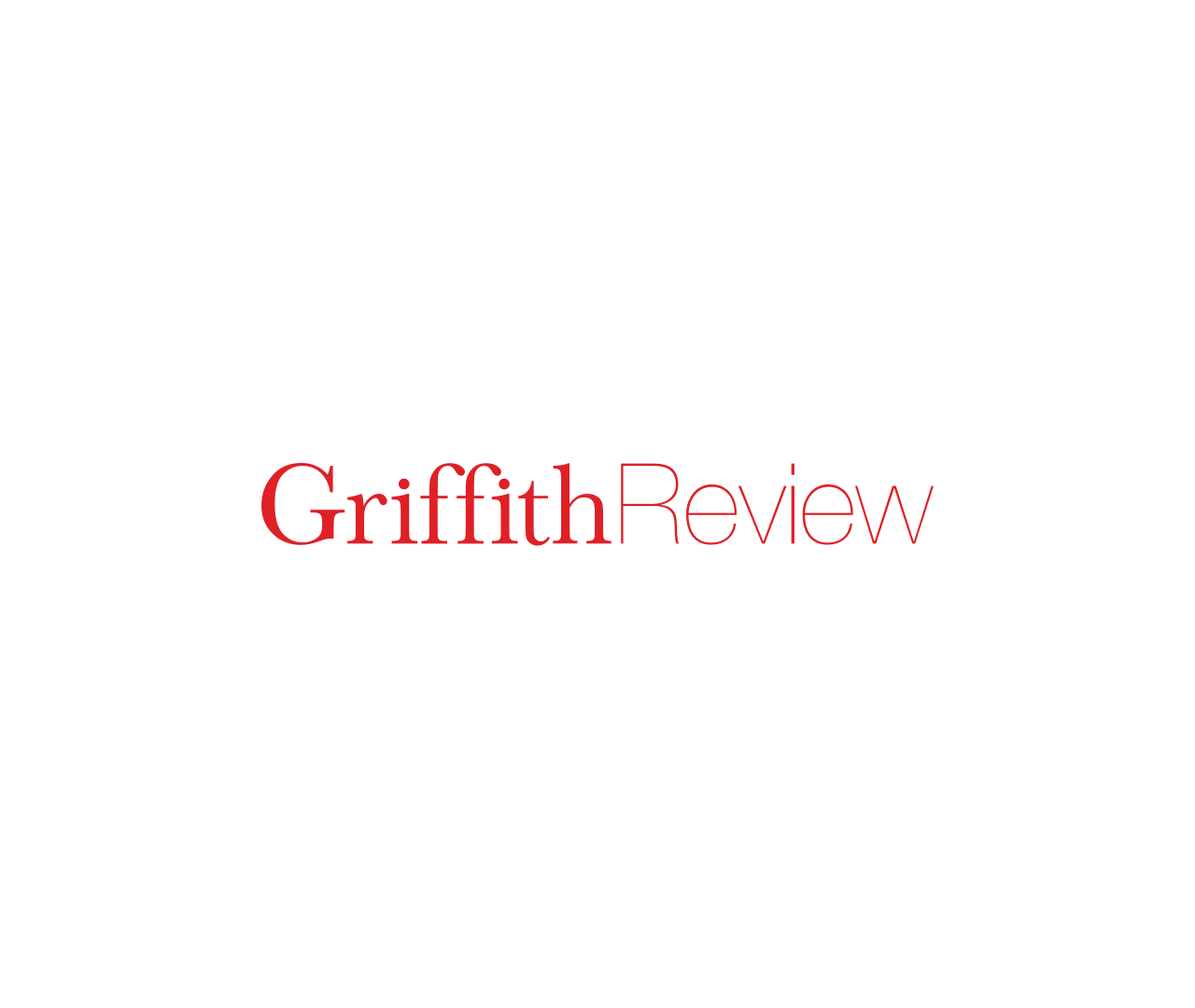 Poetry I am a ceramic horse in kintsugi fields. Shards shred my tongue to gold rivers. Cracked and crazed – from fire gallops beast. Memory slips lapis lazuli. I break curses, gather spells. Nudge fresh letters in water troughs – watch words bob – shiny new apples to crunch.
Non-fictionI read books in which girls like me made friends with cockatoos and galahs, and my mum told me stories about my pop in Queensland who could teach any bird to speak and to whistle his favourite country songs. My favourite story was the one about the bird who used to sit on his shoulder while he drove trucks for work. I wanted a bird that would sit on my shoulder, and I thought that because I had a pop who talked to birds, I could too. ut back then I didn't realise the difference between teaching birds to speak with human voices and having birds speak to you with their own voices. It was a lesson I didn't learn until Pop sent me Normie. 
Stay up to date with the latest, news, articles and special offers from Griffith Review.