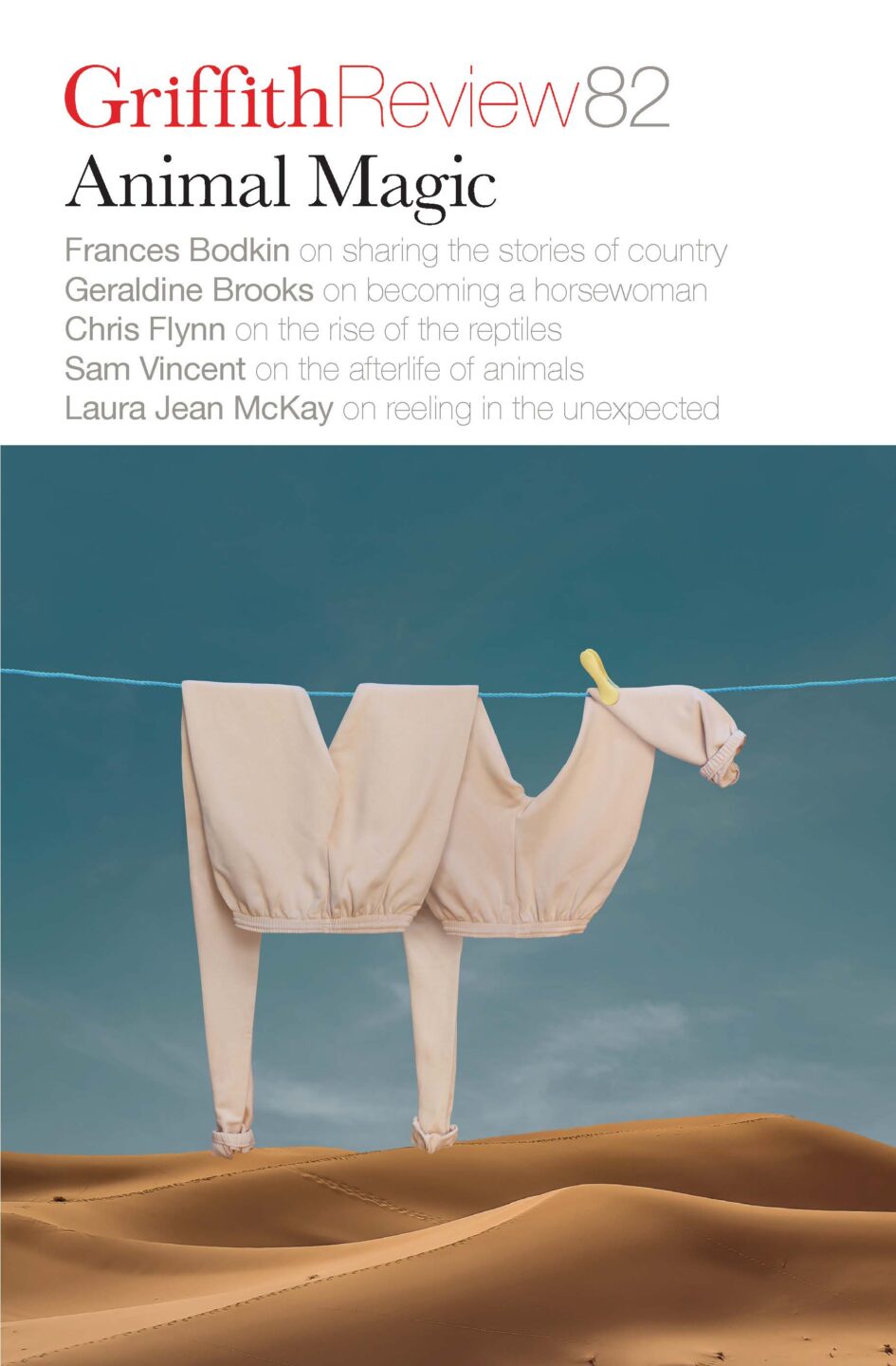 Published 20231107
ISBN: 978-1-922212-89-4
Extent: 207pp
Paperback, ePub, PDF, Kindle compatible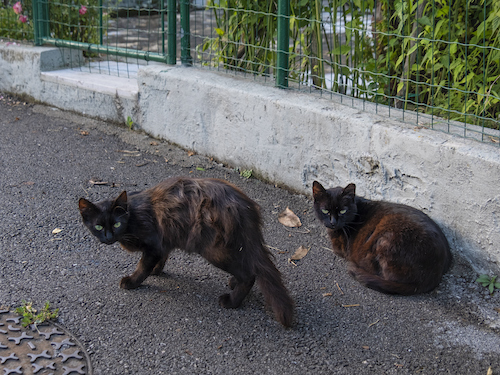 Already a subscriber? Sign in here
If you are an educator or student wishing to access content for study purposes please contact us at griffithreview@griffith.edu.au
More from author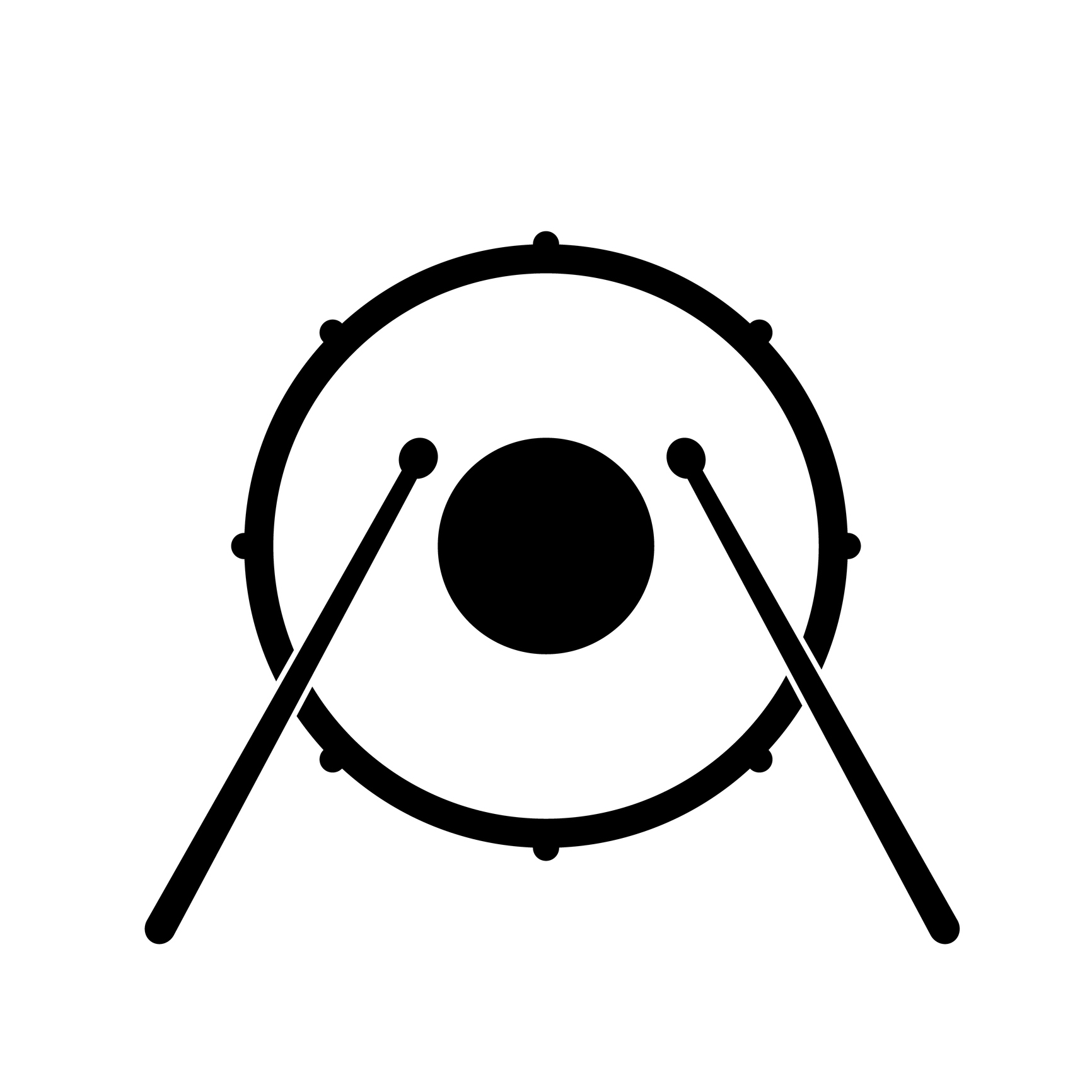 FictionJamie wishes he could be more like Todd. Not because Todd's excellent, but because he figures out what he wants and does it. As they pull out bits and pieces from the skip to build their drum sets, Jamie thinks about how he wants to be free, but doesn't know if that's something a person can 'do'. After a while they've constructed two sets side by side at the front of the driveway. They're not buckets, tins or lids: they're tom drums, snare drums and cymbals.
In ConversationIn 2011, I was invited to a writers' retreat in Santa Fe. It was held on a lovely old ranch with beautiful horses – Western Paints, Appaloosas – and one of the wranglers noticed me admiring them and invited me on a trail ride. It was an ecstatic experience.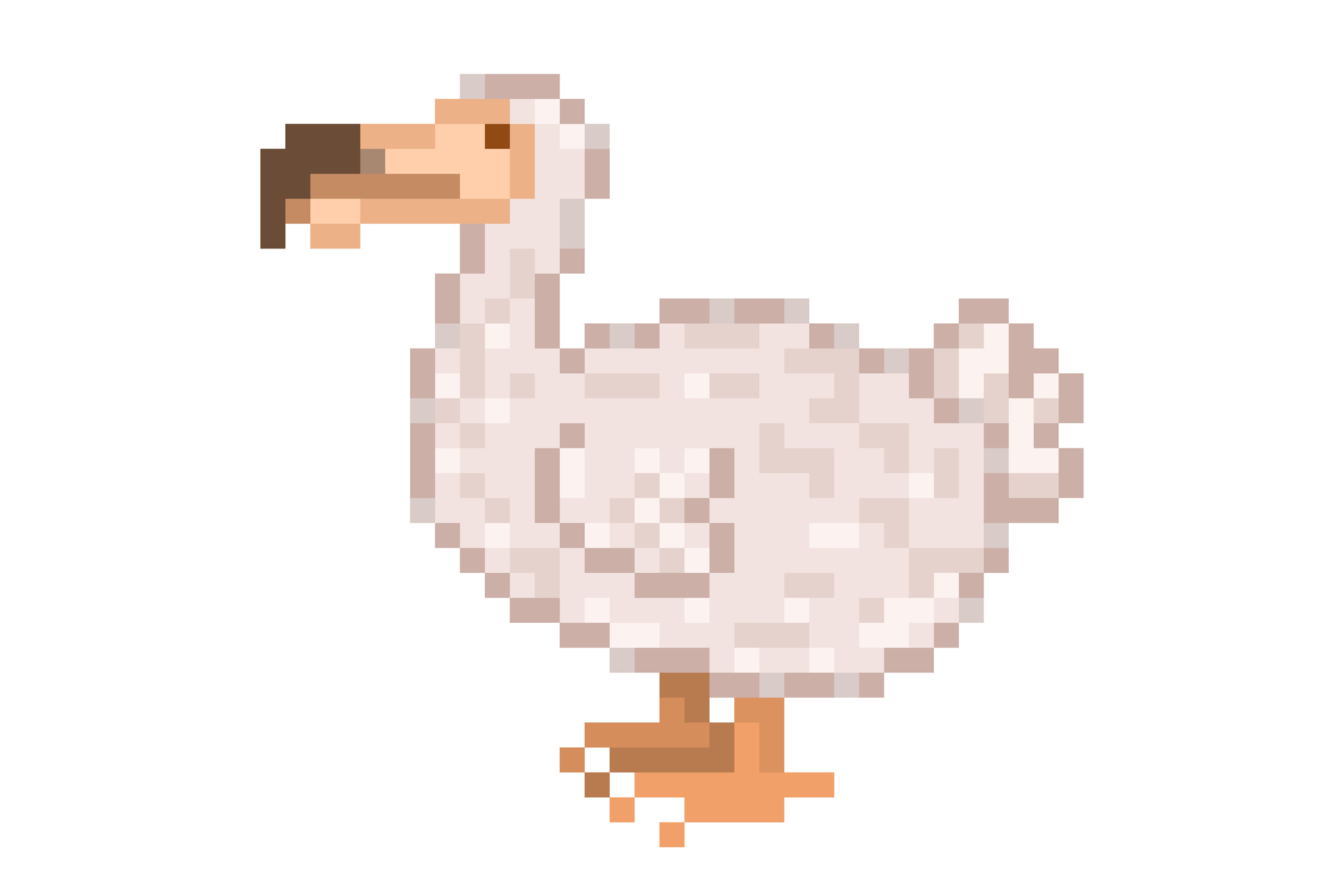 Non-fictionAs a Mauritian person, I've always known about dodos. I first heard about them from my dad's family. The dodo was only ever found in Mauritius, and I naively believed that everyone knew that. But when I was relaying my experience of listening to the podcast to a group of friends, they were surprised to hear that the dodo was Mauritian. They are not the only ones. Since that conversation, I've been playing 'where does the dodo come from?' for months. Not many people know, and I've been angered by this, not at my friends but at the way in which stories of the dodo seemingly exist outside of place and time, when to me place and time are integral to my understanding of the dodo.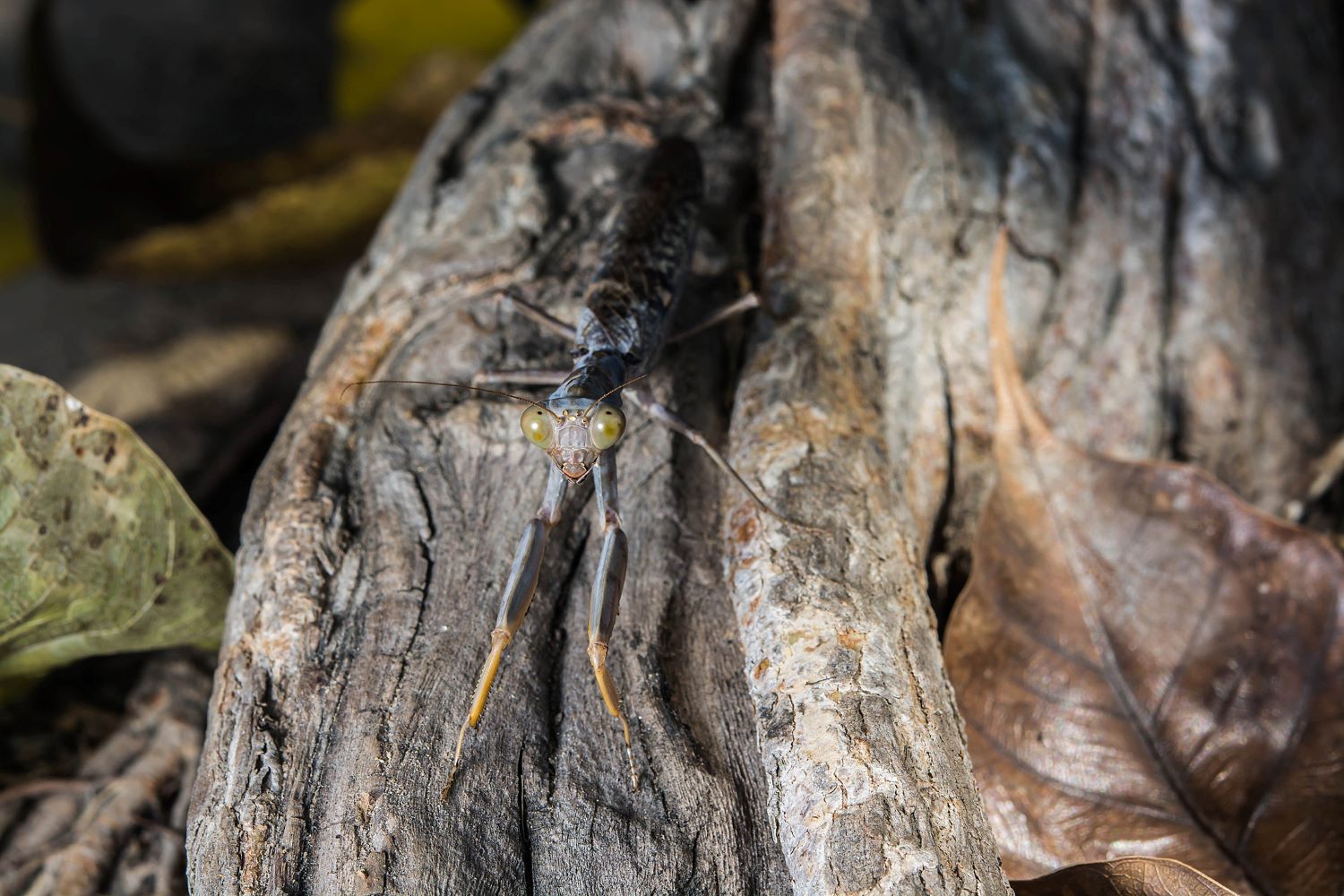 Non-fictionMelbourne Zoo knows that it sits in an uneasy position as a conservationist advocate, still keeping animals in cages, and with an exploitative and cruel past. Our guides for the evening walked a practised line between acknowledging the zoo's harmful history and championing its animal welfare programs, from the native endangered species they're saving to their Marine Response Unit, a dedicated seaside taskforce just waiting for their sentimental action movie. 'We're here to look after animals who we've decided are not going extinct,' one guide said grimly, jaw clenched, auditioning for a lead role. 'Not on our watch.
Stay up to date with the latest, news, articles and special offers from Griffith Review.