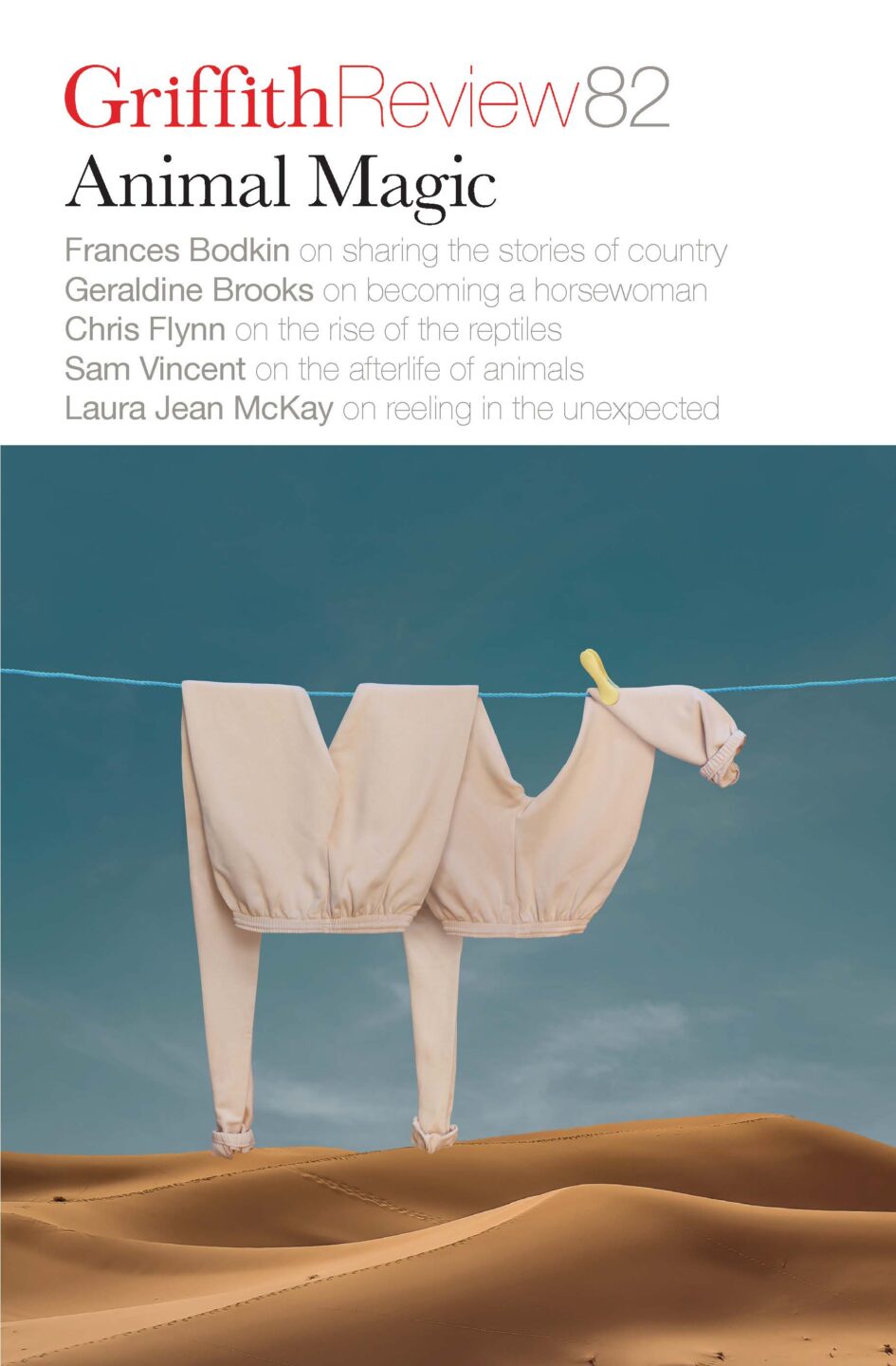 Published 20231107
ISBN: 978-1-922212-89-4
Extent: 207pp
Paperback, ePub, PDF, Kindle compatible Already a subscriber? Sign in here
If you are an educator or student wishing to access content for study purposes please contact us at griffithreview@griffith.edu.au
More from author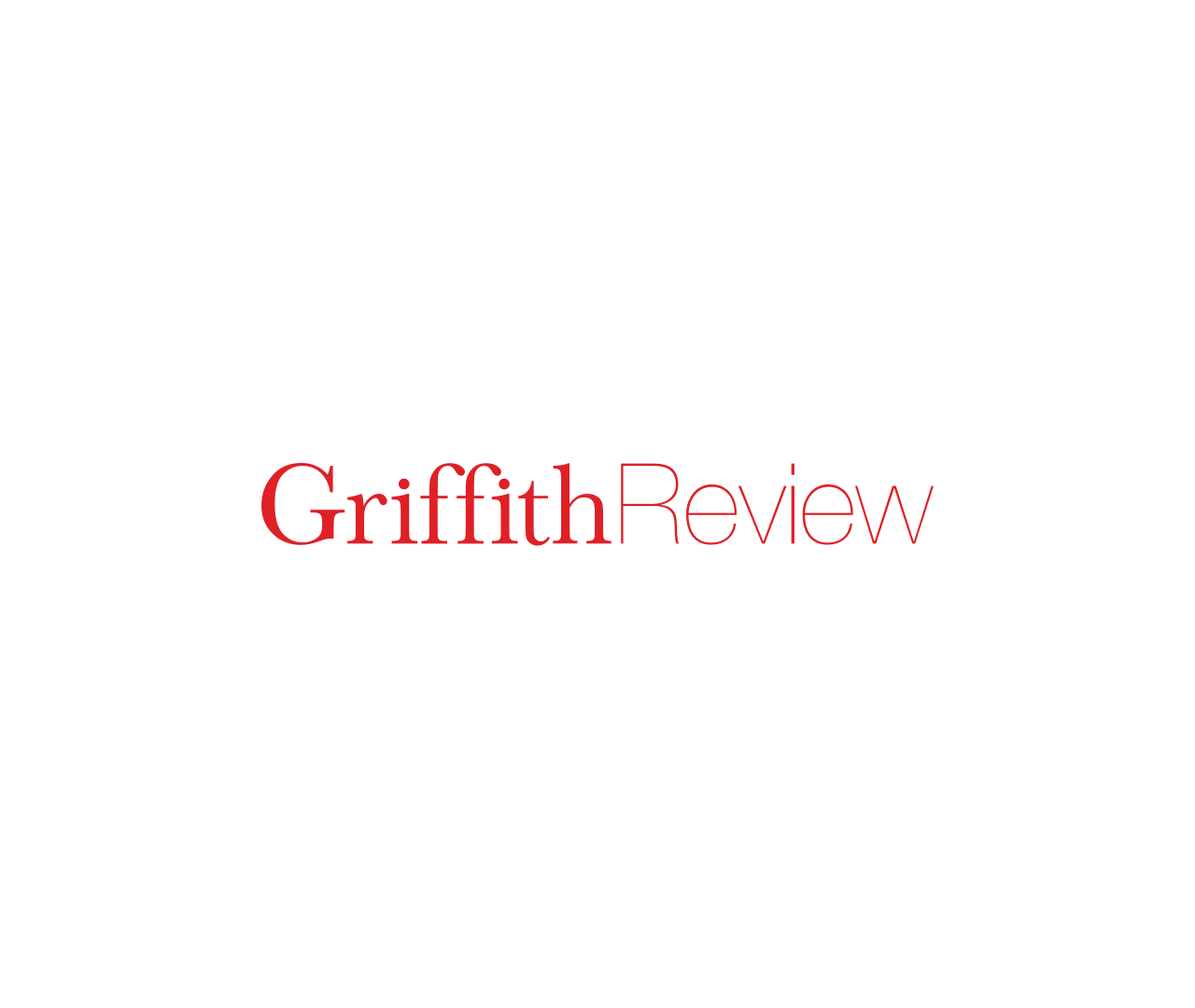 Non-fictionI WANT TO tell you about a difficult place that I visit regularly since moving to my suburb in the inner fringes of a...
FictionBut we are more animal now than we've ever been. We read the water that leaps into our pools; we filter all kingdoms of life through our gills. We understand that the tendrils connecting one life form to another run much longer and deeper than you might expect. And we can entertain the notion that our strange tasks were like the fateful beats of a butterfly's wings, and maybe the witch was a rare genius, able to perceive how the purloined dog, the pawned bird or the swapped cats would, in the mysterious rippling of the universe, lead to our deepest desires coming to pass. 
Non-fictionThat's when it started, I think. That evening at home I cantered on an imaginary horse along the lawn towards our back paddock, reciting over and over the lines I could remember. An unusual initiation, maybe, but it was 'The Man from Snowy River' that set a bespectacled, bookish ten-year-old on course to becoming a 'horse girl'. 
Introduction READER, I'VE TRIED. I've tried so hard not to begin this introduction by writing about my cats. But here I am, writing about my...
Stay up to date with the latest, news, articles and special offers from Griffith Review.