Settling and making a place
Time for a national conversation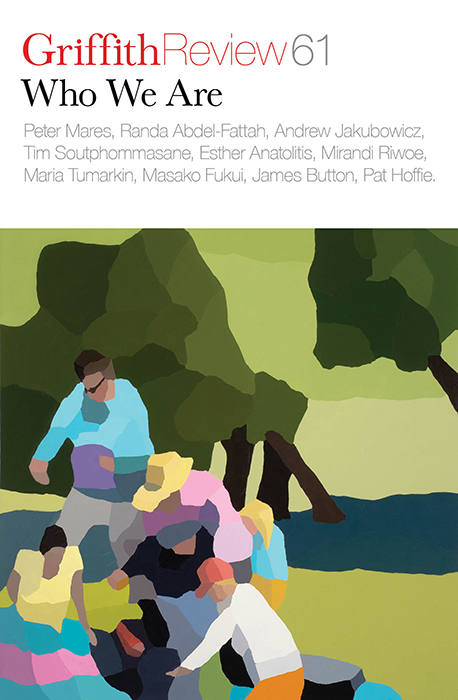 Published 20180501
ISBN: 9781925603323
Extent: 264pp
Paperback (234 x 153mm), eBook
AUSTRALIA WAS THE last continent to experience the transformation wrought by new settlers arriving to make it their own. For centuries, explorers had set forth to discover lands which others already called home, but that were conquered and renamed by European seafarers. When King George III dispatched the First Fleet to Sydney in 1787, to accommodate prisoners no longer welcome in the newly independent United States, the history of British settlement (and Indigenous displacement) commenced. Reduced to a percentage on the scale of human occupation of this land, the past two hundred and thirty years would disappear – a number so small it would not even register as a rounding error. But over this short time it has become home to millions who together have forged a new Australian identity.
People have moved continually – from farms to towns, from one country to another, between continents and hemispheres, following loved ones, chasing opportunities, running away, escaping and making new lives. This was as true in the eighteenth century as it is now – open-ended movement is in our DNA, and Australia is one of the countries most shaped by this defining human experience. Today, however, the relentless scale of movement is greater than ever and presents a conundrum: how to belong and feel part of a cohesive society; how to make the best idea of Australia possible.
In the early days of settlement, many of those who did not come by force were induced to make the arduous journey for several months across forbidding seas with the promise of land, religious freedom and opportunity. When news of gold reached the rest of the world, people flocked in extraordinary numbers from all over the globe to try their luck, dreaming of a fortune. After the gold ran out, other inducements – cheap passage, guaranteed jobs – continued to draw settlers well into the twentieth century, offering security and providing the labour needed to power growth.
The Australian mixing pot was throughout this time, deliberately, more roux than ragout – race and language limited the scope of national imagining and kept it overwhelmingly 'white' and Anglophone well into the twentieth century. This limited the understanding of who Australians were, and who we might be. The diversity of those who had arrived since the First Fleet landed was swept aside with a racial framework that was also deliberately blind to a meaningful settlement with those who were here first.
THE PROCESS OF transformation began with the final dismantling of the White Australia policy in 1973, followed not long after by a political and intellectual embrace of multiculturalism and a new sense of identity that evolved into something more open and inclusive. Australians prided themselves on a system of migration that quickly turned new arrivals into citizens, that made a place for their families and ensured that the second generation were grounded in this place through education, marriage and work.
It was not always easy, but the consensus that immigration was a good thing – economically, culturally and socially – was widely shared. Each new arrival went through the often difficult personal process of finding a place and creating a new identity. But in the process they helped forge a broader and deeper sense of who we are. This is one of the benefits of living in a settler society: its culture can be forged, its citizens can craft its identity and values, and synthesise a future that is not locked by an immutable past. The shape of the society is up for grabs, dependent on reason, willingness to change and the desire to belong.
There are no guaranteed outcomes. As the rules governing migration changed this century, and the numbers grew, unease was not adequately addressed by those in positions of national leadership, and the task of fostering this new identity slipped into a private zone. People made their lives and crossed cultural and ethnic boundaries at work and school, on sporting fields and the beach, and pushed, often without success, to see this polyglot identity reflected back in the public domain. At the same time wilful, often ideologically driven, misinterpretations of diversity and multiculturalism fuelled fears and fostered insecurity.
UNBRIDLED ATTACKS ON new arrivals defined by their country of origin or their faith, which would have been unacceptable even two decades ago, have in this century become part of mainstream political discourse. The most recent arrivals are now too often seen as a threat: refugees are vilified, and those who came for work are encouraged to keep to themselves as they jump one bureaucratic hurdle after another.
The Prime Minister likes to describe Australia as the greatest multicultural country in the world. The unique successes of the past are a matter of pride, but refashioning this in a meaningful way in the twenty-first century will not happen by chance. This is not something the market alone can address, even as the economy demands more migrants.
Australia is hooked on migration for economic growth and cultural vibrancy, but turning that into a redefinition of who we are demands more active encouragement, a more generous and honest exploration of the costs and benefits of being a settler society, of growing the population with new arrivals, and the tensions and contradictions of using temporary migration to achieve economic ends. Despite the extent of globalisation, and occasional loose talk about a borderless world, the nation state persists as the primary unit of political organisation. It is the forum where we work things out together. It is the place where the two characteristics that shape human civilisation, our capacity for reason and our desire to belong, can intersect with mutually beneficial ends.
This edition of Griffith Review, which we have co-edited, aims to foster that conversation through the voices of the newly arrived and the long-settled; those with a sense of history and others focused on future possibility; some angry, others optimistic – but all present perspectives that need to be heard in an urgent national conversation to help rethink who we are and what we might become.
8 June 2018
More from author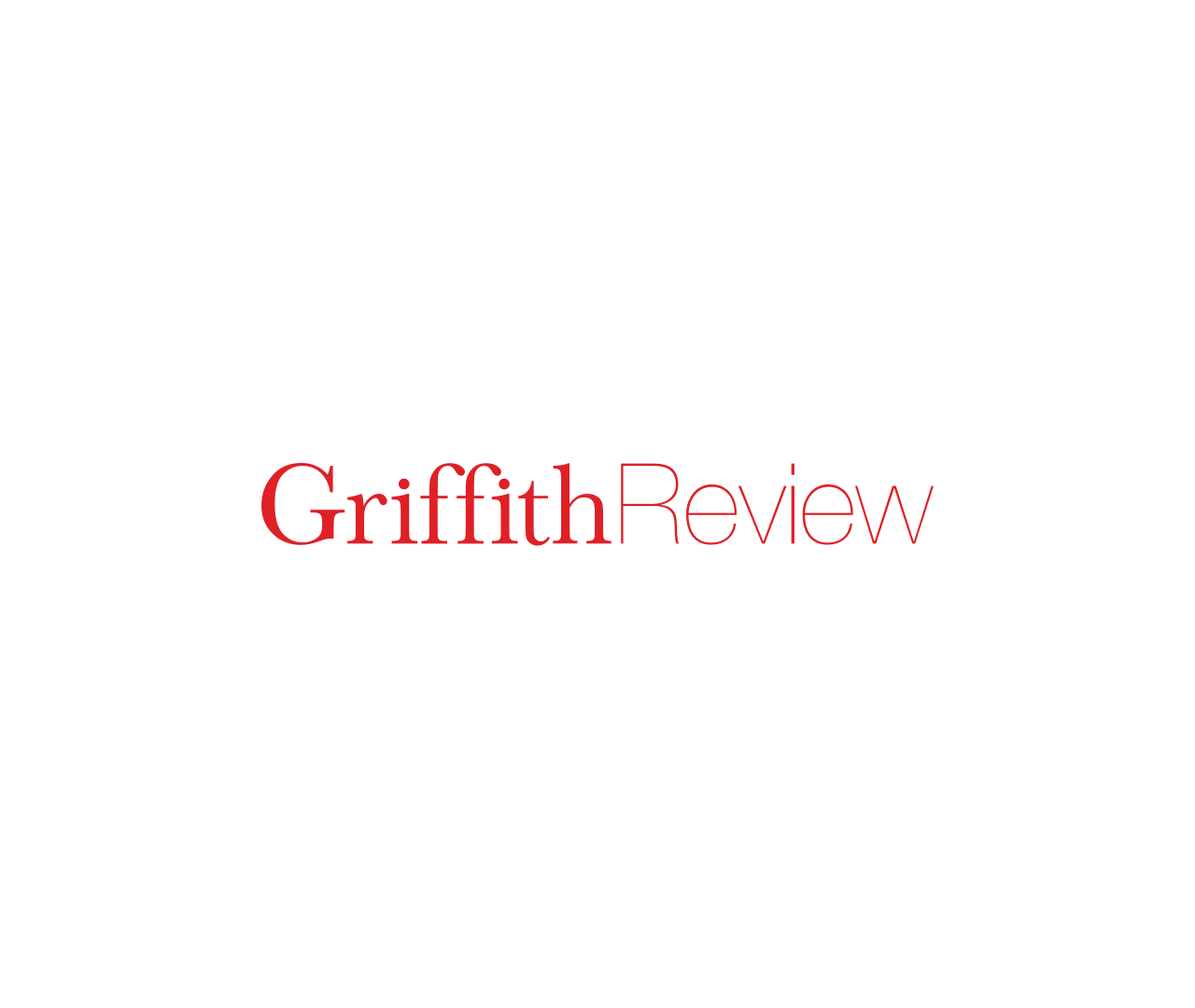 ReportageShortlisted, 2014 Human Rights Award, Print and Online AwardMY INTERVIEW WITH Mr Syed did not get off to a great start. We'd arranged to...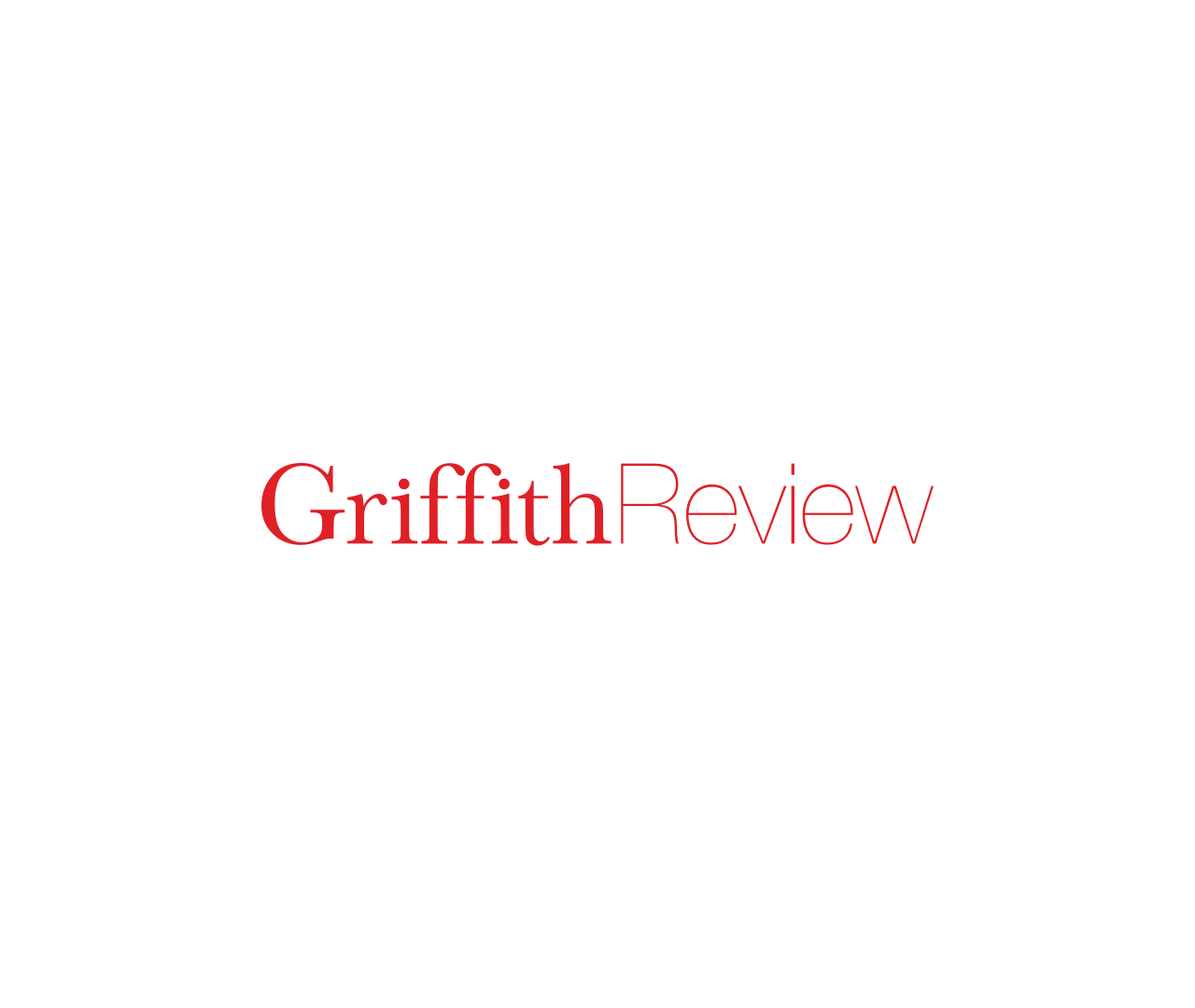 ReportageRUBBERNECKING. THERE'S NO denying that was my intention as I huddled with the growing crowd behind the blue-and-white checkered tape, our smartphones at the ready....
Stay up to date with the latest, news, articles and special offers from Griffith Review.