Welcome to GR Online, a new series of short-form articles that take aim at the moving target of contemporary culture as it's whisked along the guide rails of innovations in digital media, globalisation and late-stage capitalism.
In 2023, we're delighted to be publishing three regular online contributors: Jumaana Abdu, Sam Elkin and Amber Gwynne. In addition to work by these three stellar writers, we'll also be publishing occasional pieces by other contributors throughout the year. Stay tuned!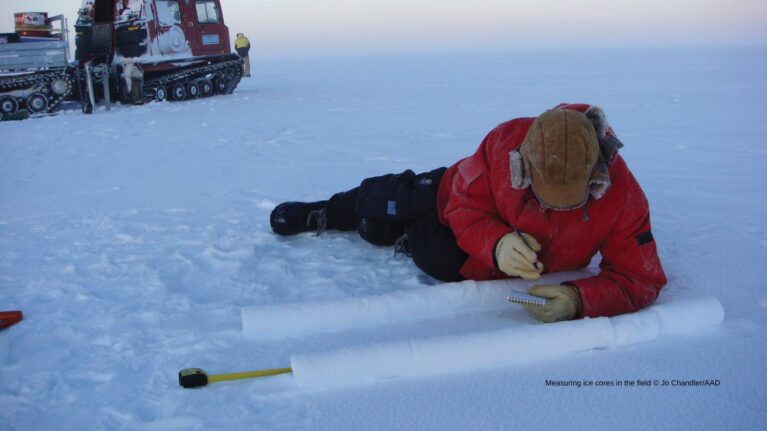 Over the entire 800,000-­year record, atmospheric carbon dioxide has never peaked over 300 ppm. For all of human history, it sat around 275 ppm until about 200 years ago, when we began to dig up and burn coal to fuel the Industrial Age. In 1950, it punched through the 300-­ppm historic ceiling. In mid-May, as the forests of the Northern Hemisphere dropped their leaves, the planet exhaled atmospheric carbon dioxide at a new daily record of 421 ppm.
Stay up to date with the latest, news, articles and special offers from Griffith Review.