A Martuwarra Serpent stirs in its sleep…
Enduring creation stories in a time of crisis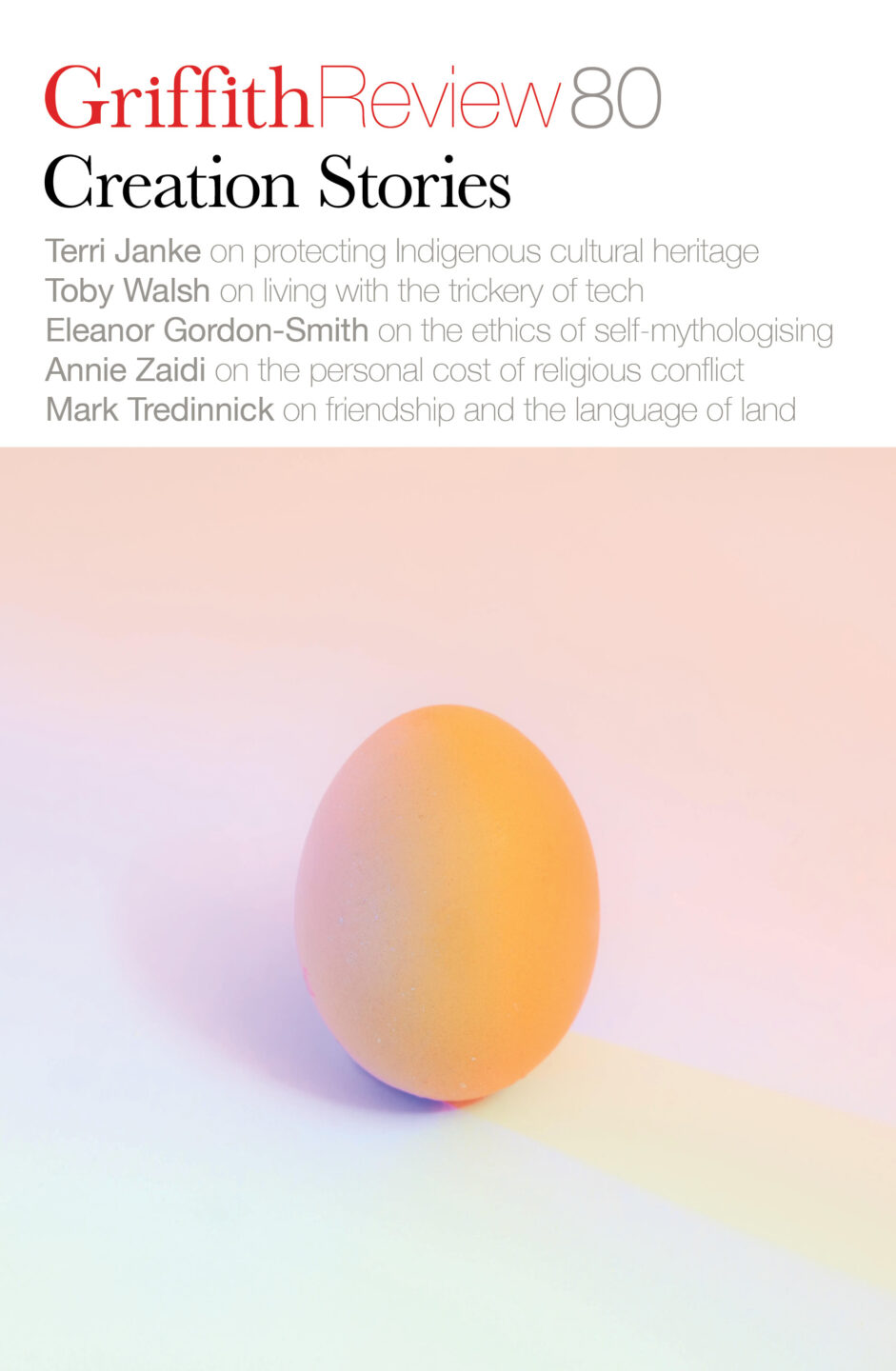 Published 20230502
ISBN: 978-1-922212-83-2
Extent: 264pp
Paperback (234 x 153mm), eBook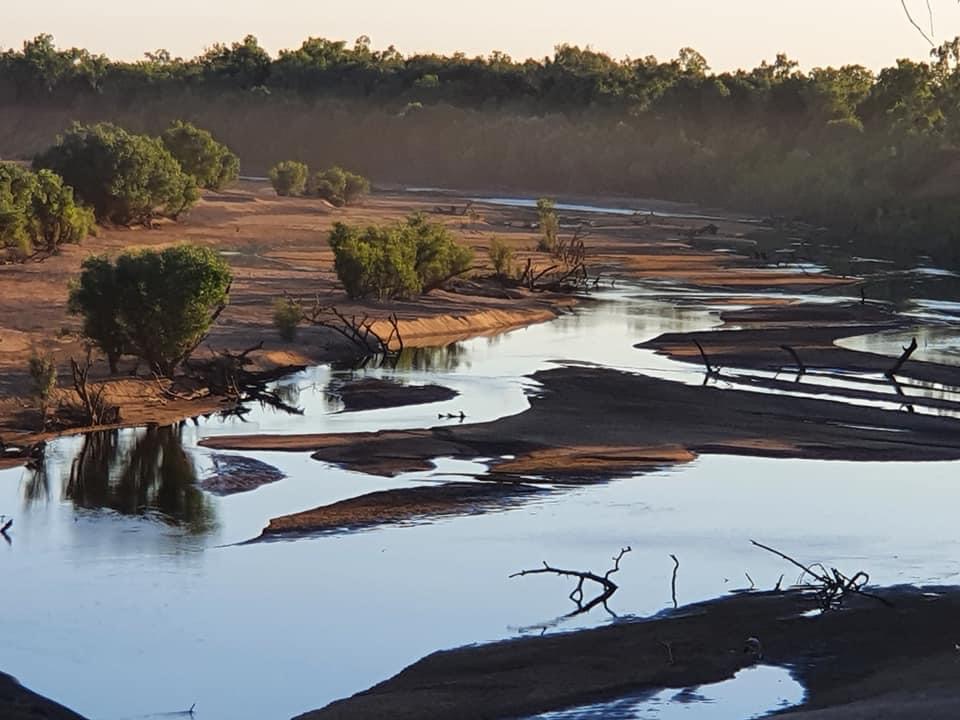 Already a subscriber? Sign in here
If you are an educator or student wishing to access content for study purposes please contact us at griffithreview@griffith.edu.au
About the author
Professor Anne Poelina is a Kimberley, Nyikina Warrwa Indigenous woman, andCo- Chair of Indigenous Studies at the Nulungu Research Institute, University of Notre Dame,...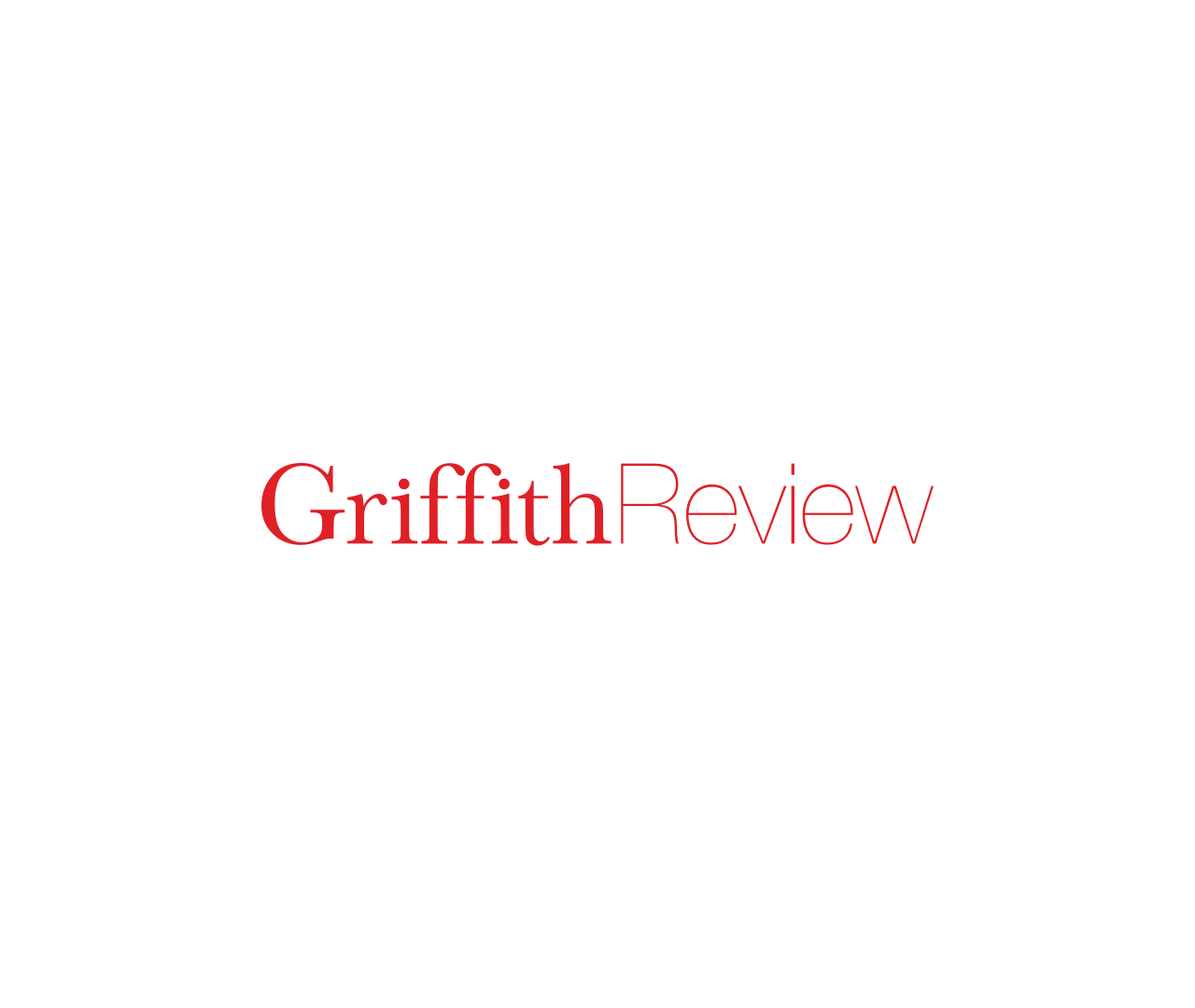 PoetryBetween one end of the gap and the other the gravity of our gaze can but scratch like banksias  at your fingertips before starlight splits the present  across his teeth into pearl and lime stanzas.
Non-fictionI am forty before I visit Europe, still ignorant that a century before me my great-grandfather had walked those same cobblestones. That he had fought in a war that did not reward him with any meaningful welcome on his return home. Now that I know, I yearn to go back and breathe that air, knowing that William was there.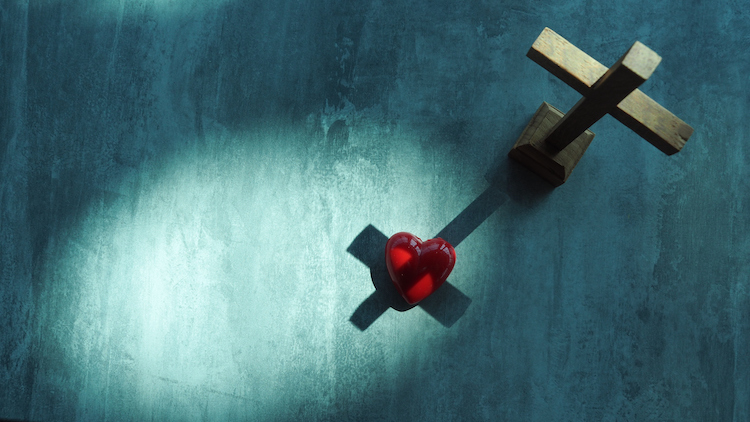 Non-fictionOn the way home that night we pass Oxford Street. It's lit up and people are dancing in the windows of the clubs. There's a rainbow flag on one of the buildings. Dad turns to look at this with a grimace: he shakes his head and sucks his teeth. He turns the volume up on the CD player and focuses on the road ahead. 
Stay up to date with the latest, news, articles and special offers from Griffith Review.