Spearheading the return to native produce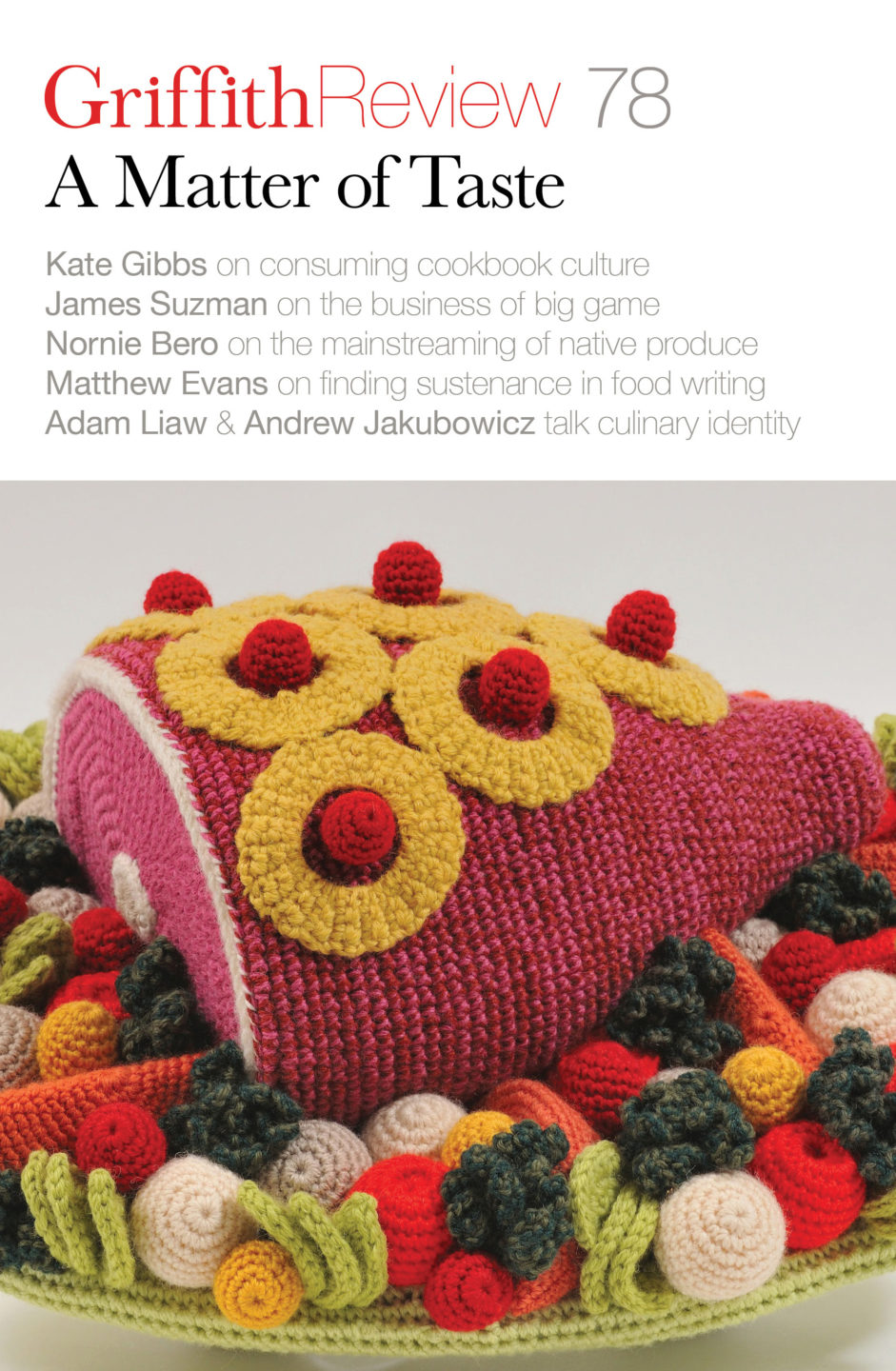 Published 20221101
ISBN: 978-1-922212-74-0
Extent: 264pp
Paperback (234 x 153mm), eBook Already a subscriber? Sign in here
If you are an educator or student wishing to access content for study purposes please contact us at griffithreview@griffith.edu.au
About the author
Nornie Bero is from the Komet tribe of the Meriam people of Mer Island and was raised in the Torres Strait. A professional chef for...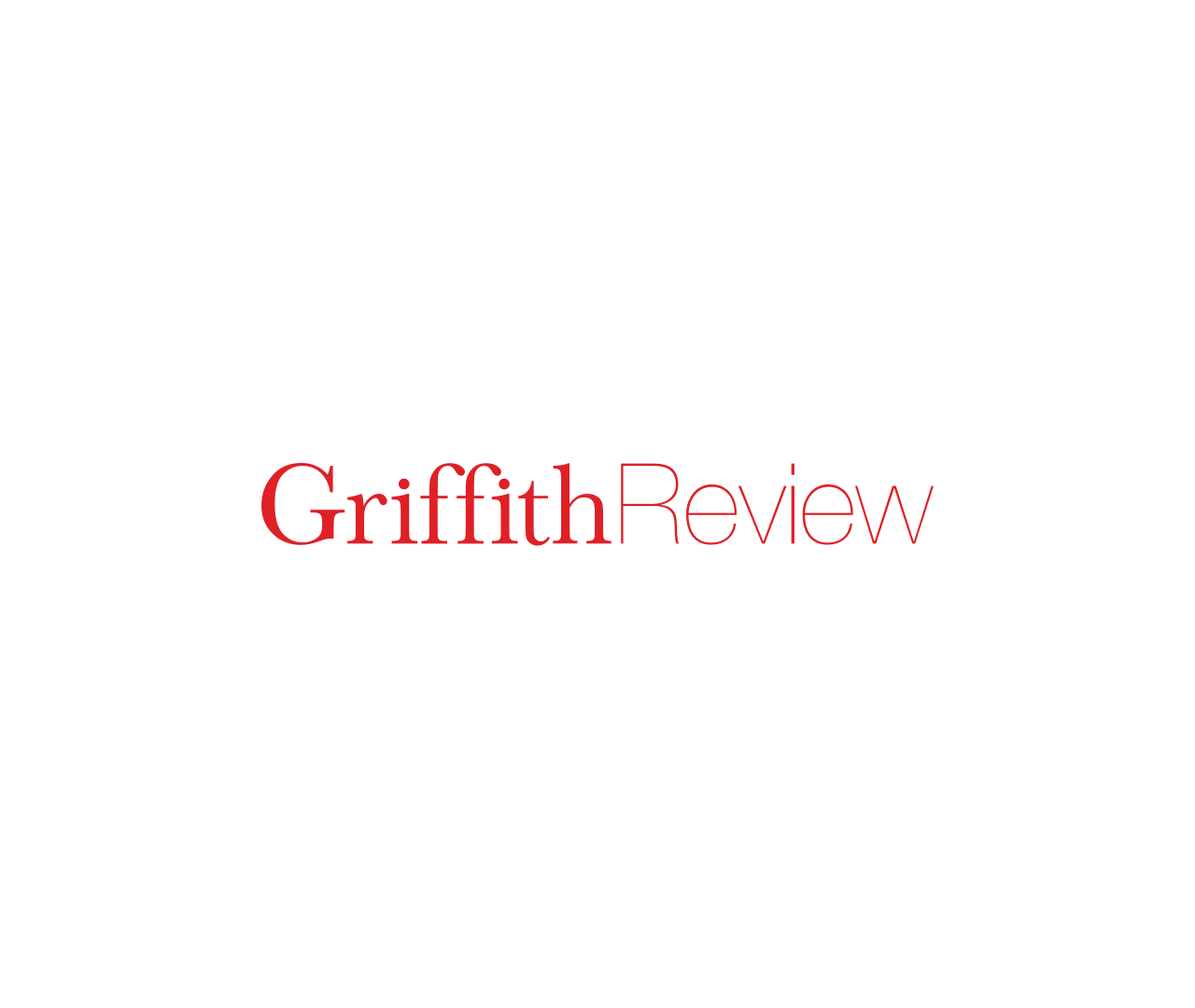 FictionThere were columns. It was white. Palatial. 'Just smile and nod,' Paul said, as he drove towards the fountain where a replica of Michelangelo's Bacchus stood in all his glory.
EssayFans used to approach my grandmother, Margaret, at events or book signings, professing their adoration and proudly presenting their 1969 yellow-bound original of The Margaret Fulton Cookbook. They'd tell stories about the book's place in their hearts – it had been given to them when they moved out of home, or when they'd married, or it had been passed through two generations. Margaret would smile sweetly and flick through the pages as though looking for something. Then, often, she would close the book firmly and look mock-crossly up at them (I say 'up' because she was usually seated, but was also only just over five-foot-tall). 'You've never cooked from this book. Where are the splatters, the markings of the kitchen, the stuck-together pages?'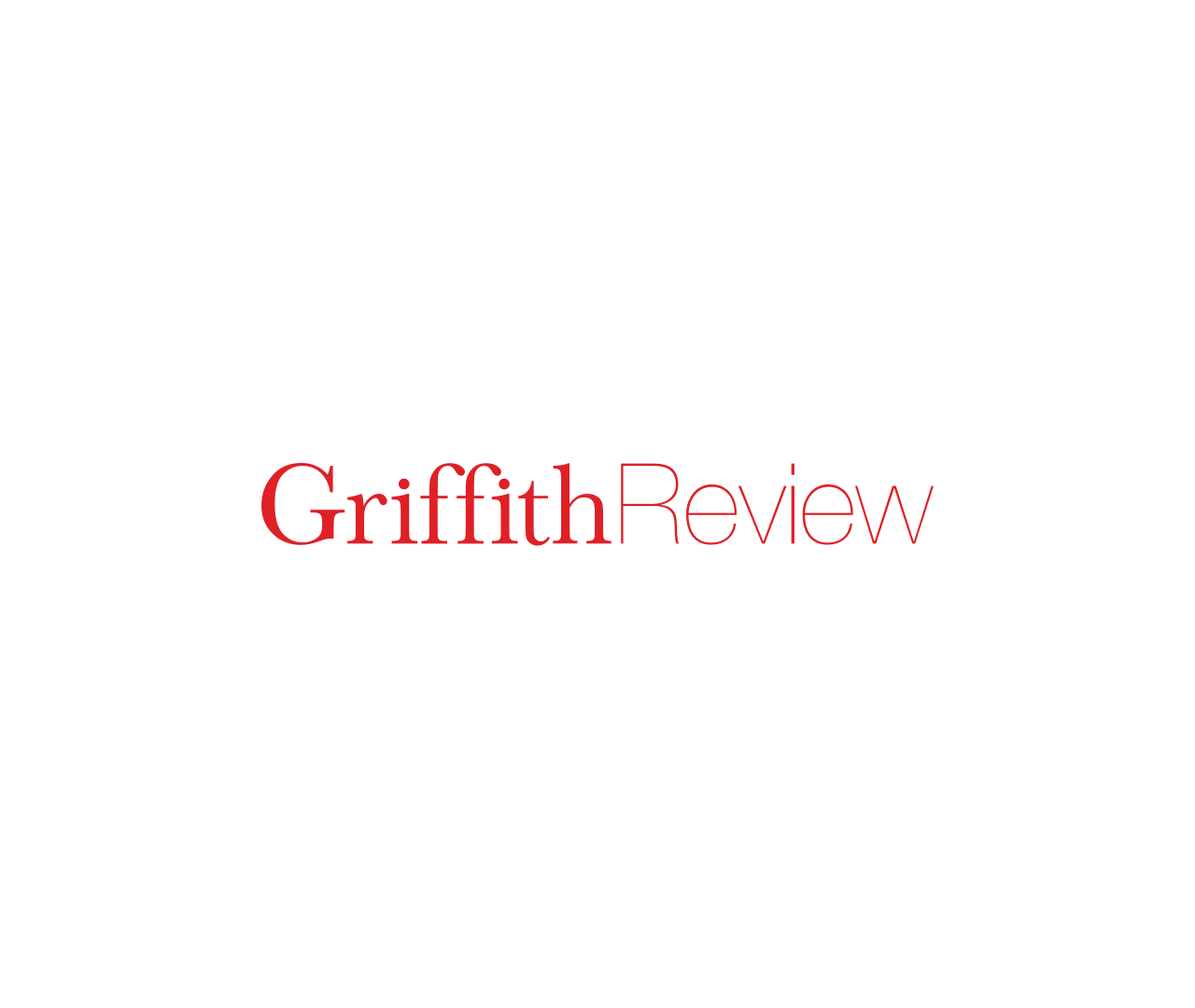 FictionNadia herself was unremarkable. She spoke little and staked little claim. She ate in moderation (always in private). She exercised moderately (always indoors). Books were the exception; those, she binged.
Stay up to date with the latest, news, articles and special offers from Griffith Review.