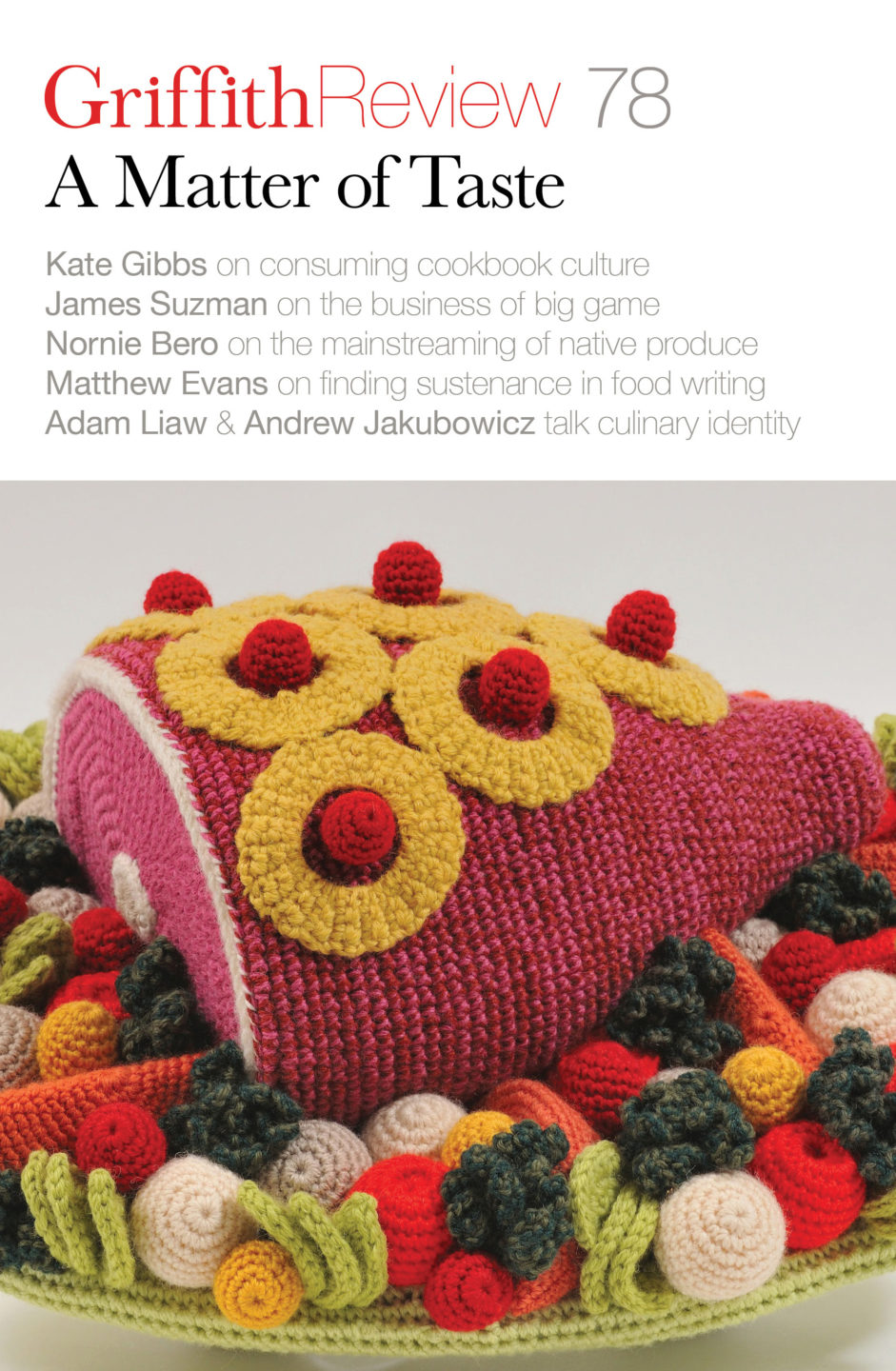 Food is more than a matter of taste. From the comfort of the kitchen to the theatre of the restaurant, the glamour of the TV studio to the gloss of the cookbook page, the ways we frame and consume stories about food shape our cultural histories as much as our personal identities.  
Edited by Carody Culver, Griffith Review 78 serves up a smorgasbord of essays, fiction and reportage about what we eat and how we talk about it. It explores food as spectacle and status symbol, as fad and fantasy, as capital and cultural currency. If we are what we eat, then who are we in the twenty-first century? 
Taking in table manners, fast and slow food, the dilemma of diets and the ethics of production, from sautéed and sous vide to nothing but raw, Griffith Review 78 is polishing up the cutlery and preparing to put it all on a plate. 
Published November, 2022
ISBN: 978-1-922212-77-1
Extent: 211pp
Paperback (234 x 153mm), eBook
Latest Editions
---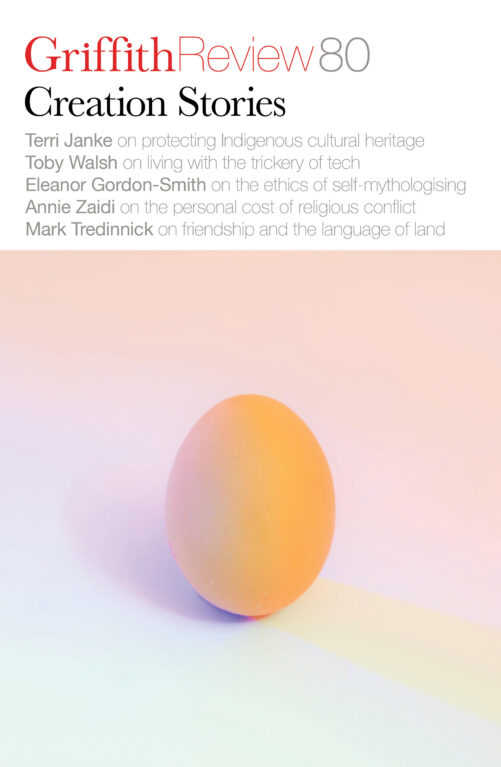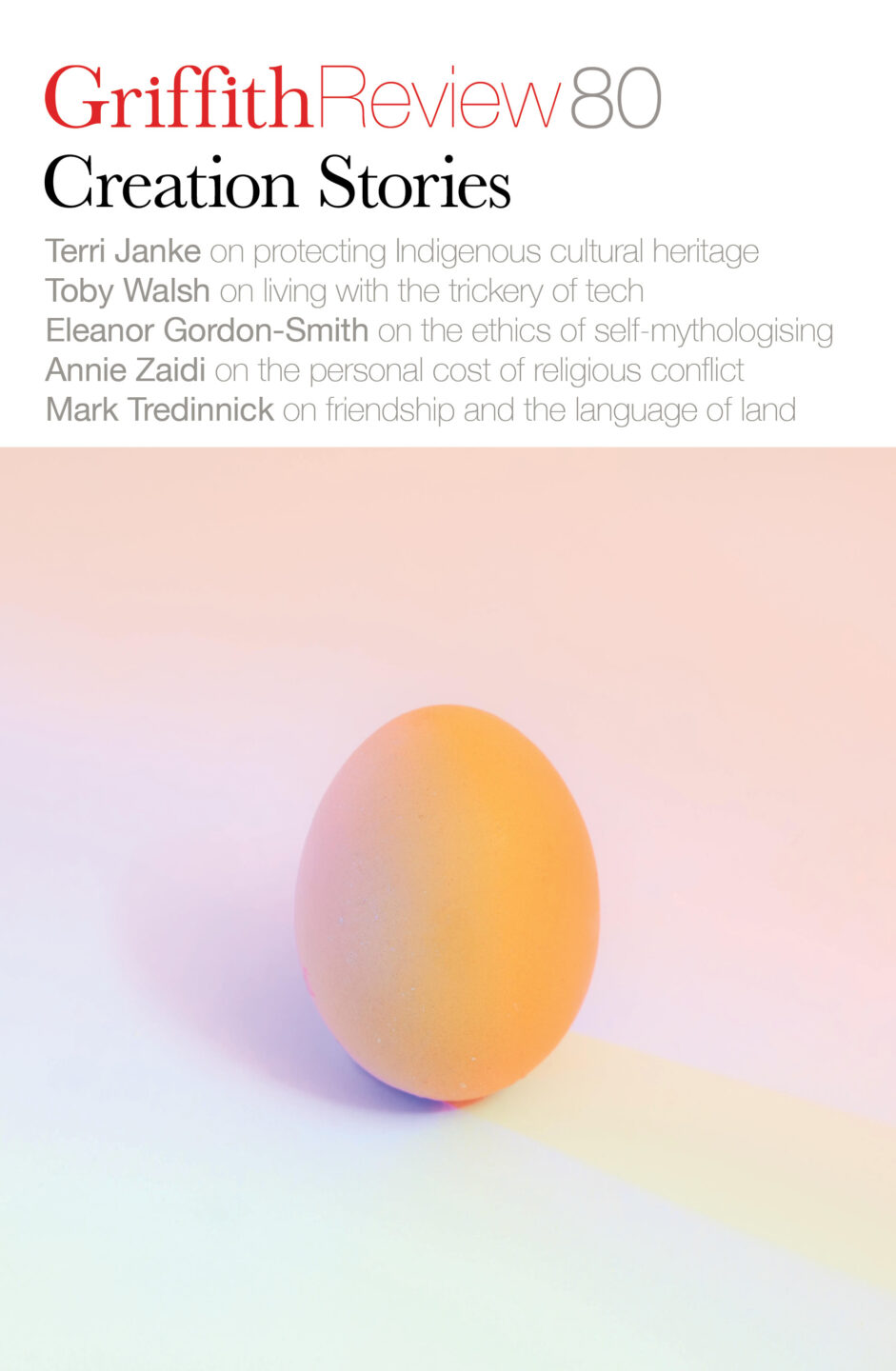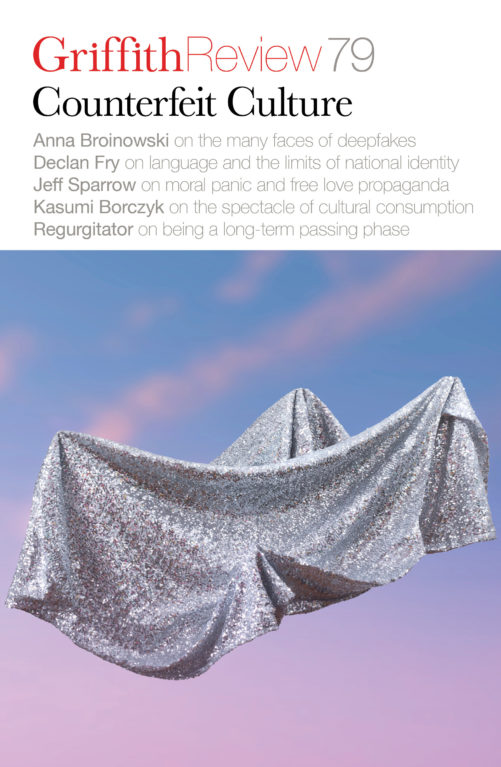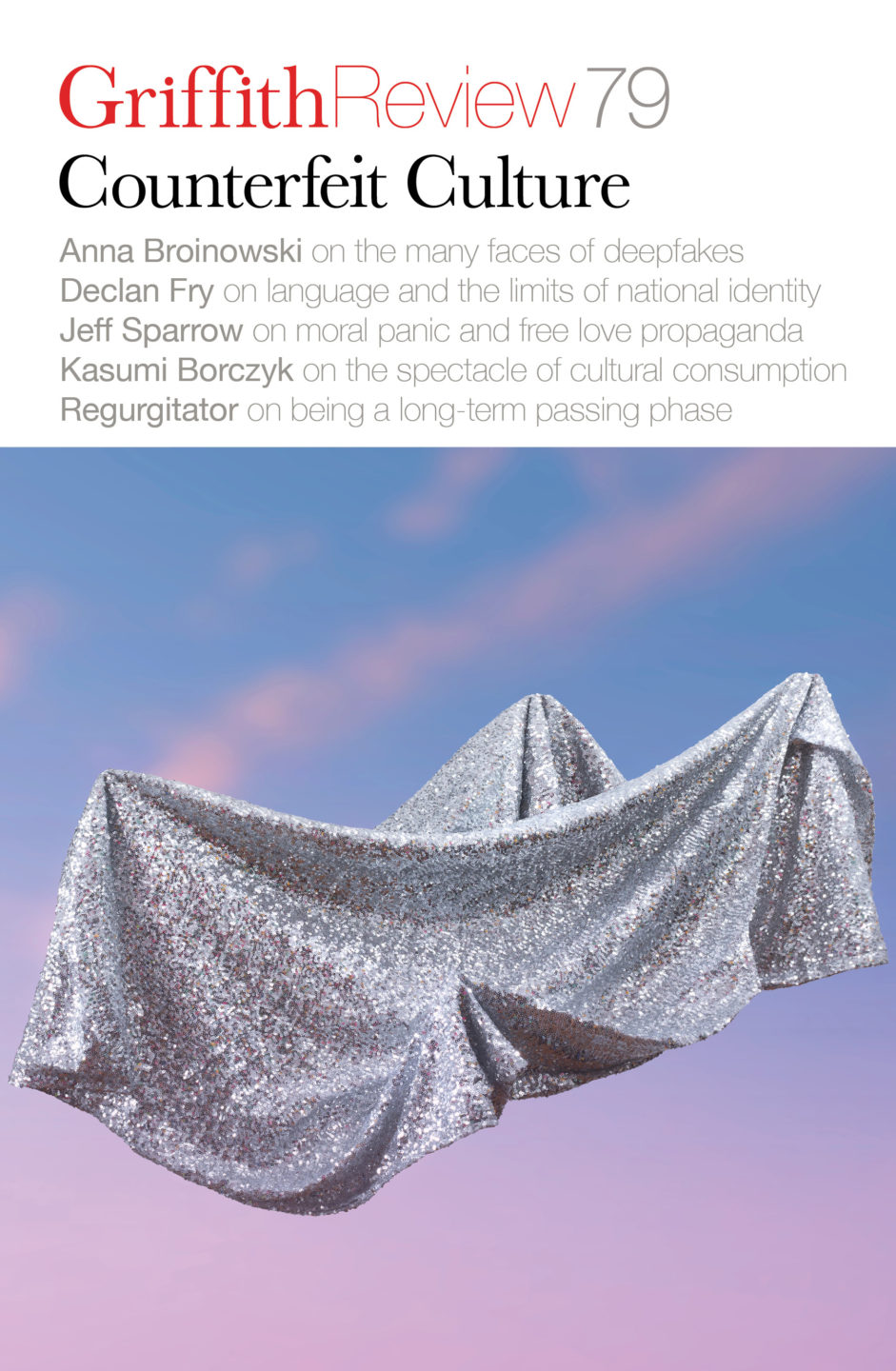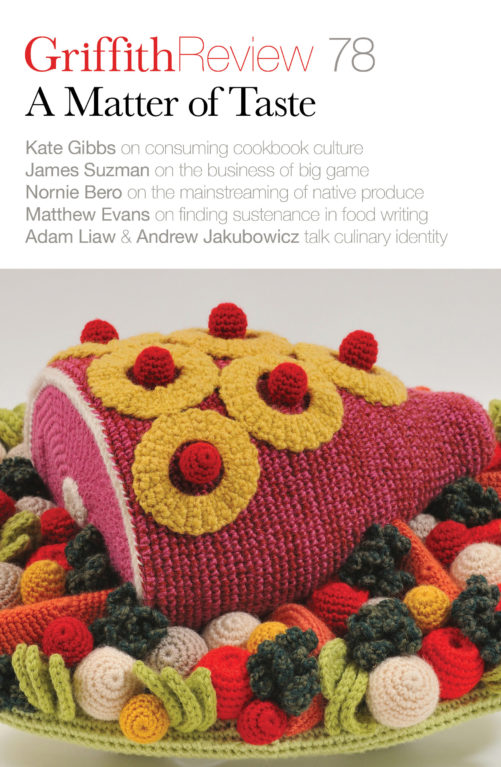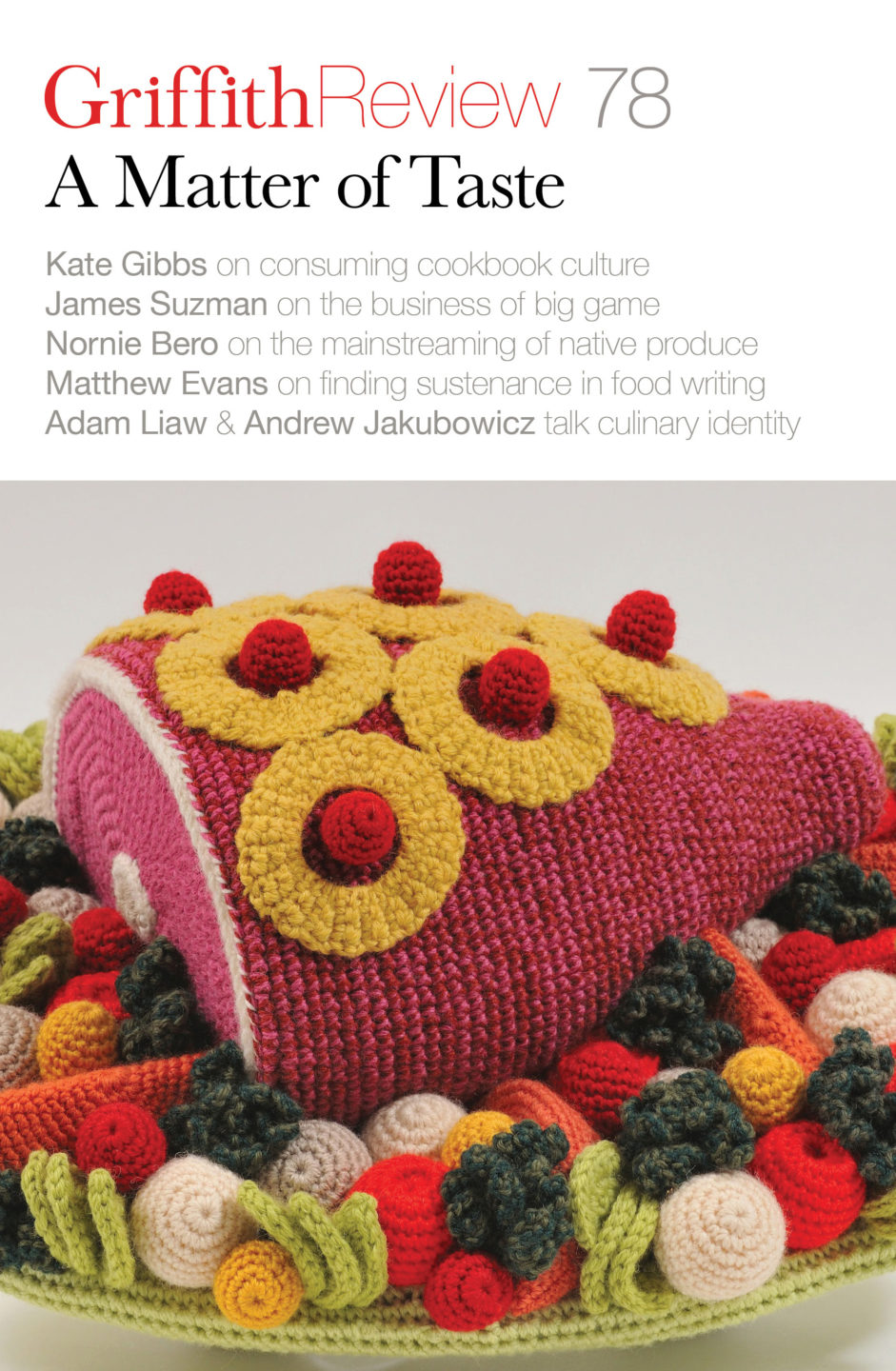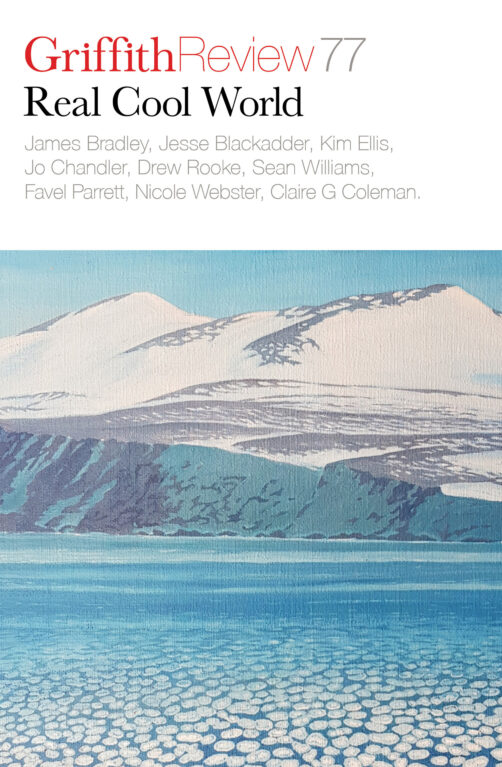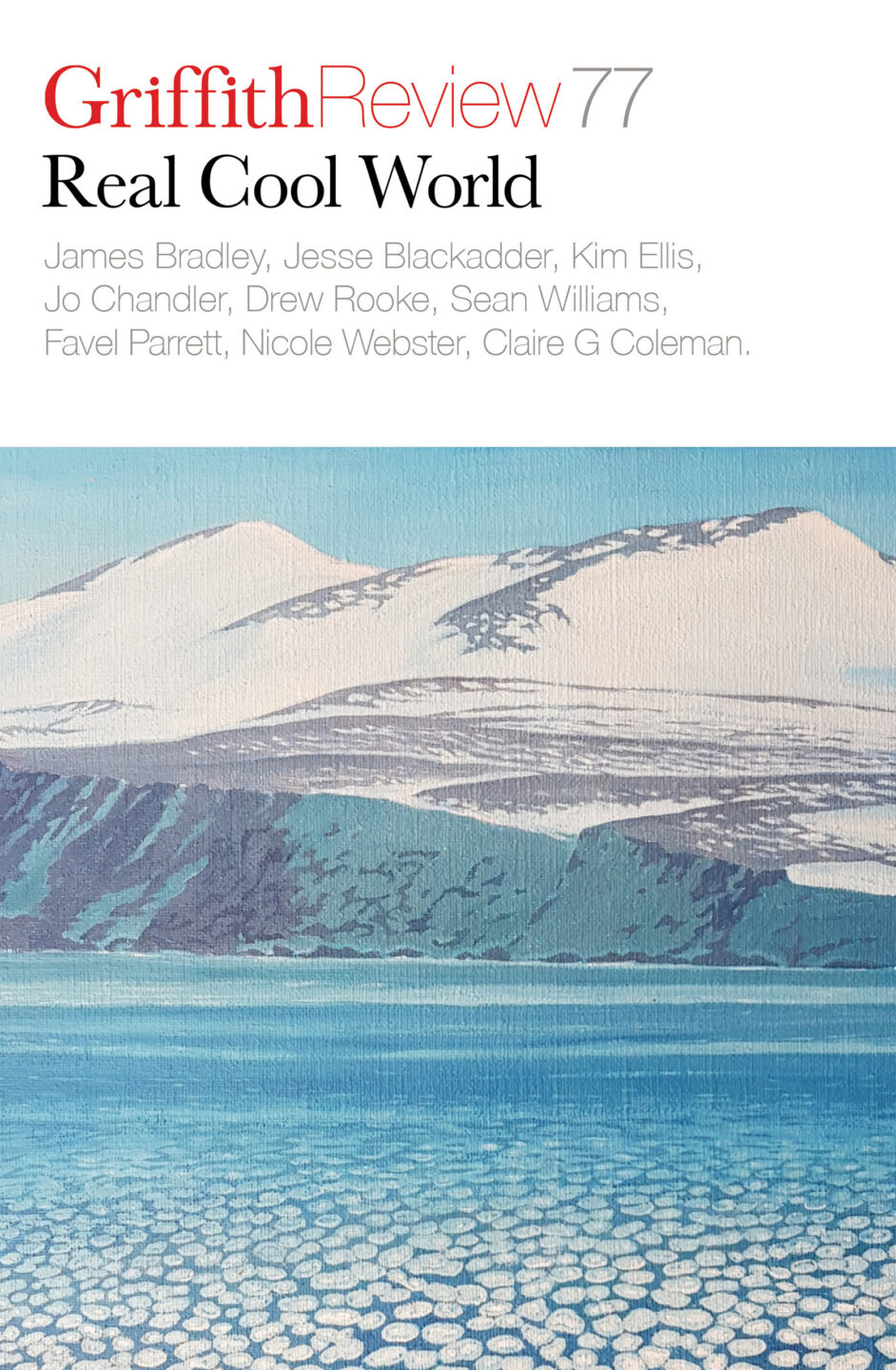 Stay up to date with the latest, news, articles and special offers from Griffith Review.