Griffith Review Emerging Voices Competition
Griffith Review has a distinguished track record of nurturing new voices, publishing creative thinkers and supporting our writers to establish enduring industry connections.
Our annual Emerging Voices competition calls for original submissions of fiction and creative non-fiction from 3,500 to 5,000 words. Entrants can write to any theme – but we seek to find new ideas, fresh voices and bold perspectives. We look for work that commands our attention.
If you'd like to be alerted when the Emerging Voices competition opens, sign up to Griffith Review's eNews and follow us on social media (links below).
Supported by the Copyright Agency Cultural Fund.
Alex Cothren holds a PhD in Creative Writing from Flinders University. He is a winner of the Carmel Bird, William van Dyke and Peter Carey Awards for short fiction, and he has writing published in Meanjin, Island, Overland, Griffith Review, Ruminate and Australian Book Review. His unpublished short story collection, Let's Talk Trojan Bee, was shortlisted for the 2021 Speculate Prize.
Alex's winning story will be published in 2024.
Scott Limbrick is a writer based in Naarm (Melbourne). His fiction has appeared in Electric Literature, Debris Magazine, Westerly, The Furphy Anthology, The Suburban Review, Going Down Swinging, Kill Your Darlings' New Australian Fiction and elsewhere. His collection-in-progress was shortlisted for the Richell Prize for Emerging Writers.
Scott's winning story will be published in 2024.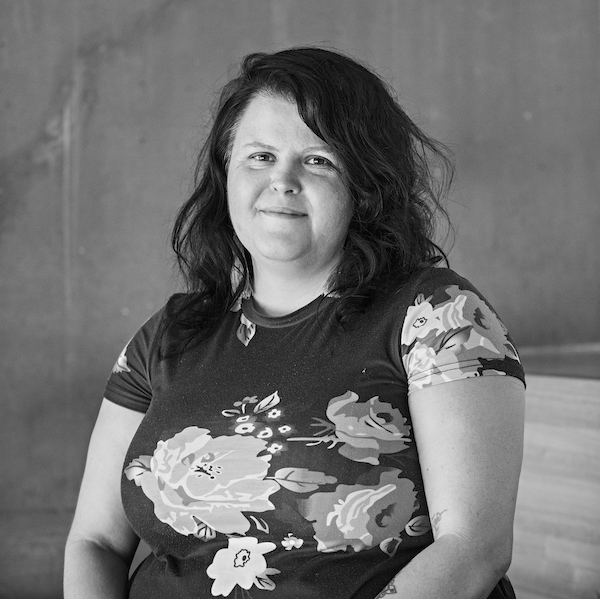 Brooke Maddison is a writer and editor working on unceded Turrbal and Yuggera land. She has a Masters of Writing, Editing and Publishing from The University of Queensland, and is the founder and co-editor of Crackle, the university's anthology of creative writing. Her writing has been published in Kill Your Darlings, Antithesis, Mascara Literary Review, Verity La, the Spineless Wonders Queer as Fiction Anthology, and ACE III: Arresting Contemporary Stories by Emerging Writers, among others. She has been awarded a Wheeler Centre Next Chapter Fellowship, a UQP mentorship, a Curtis Brown Creative HW Fisher scholarship and was highly commended for the 2023 Peter Blazey Fellowship.
Brooke's winning story will be published in 2024.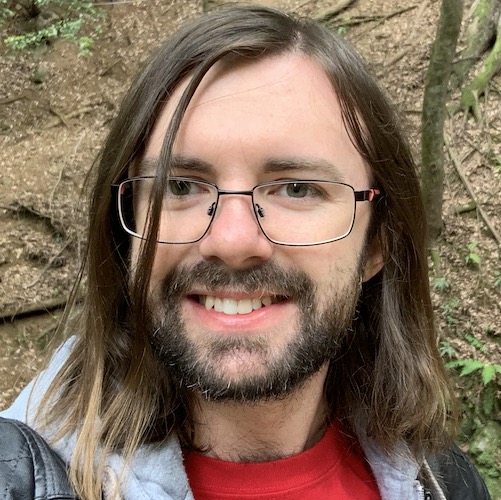 Beau Windon is a neurodivergent author of Wiradjuri heritage based in Naarm. Unafraid of any writing form, he duels with them all. His creative non-fiction work has seen him awarded a 2021 Grace Marion Wilson Writeability Fellowship and a Lord Mayor's Creative Writing Award for self-told stories. Find him at www.beauwindon.com
Beau's winning story will be published in 2024.
Supported by the Copyright Agency Cultural Fund.
Stephanie Barham is a graduate of Professional Writing and Editing at RMIT (2018). She has been published in Overland and The Sleepers Almanac, and was shortlisted for The Australian/Vogel's Literary Award in 2015. 
Read Stephanie's winning story here.
Melanie Myers won the Queensland Literary Awards Glendower Award for an Emerging Writer in 2018. Her winning manuscript was published as Meet Me at Lennon's (UQP), which was shortlisted for the 2020 Queensland Premier's Award for a Work of State Significance and The Courier-Mail People's Choice Award. Her short stories and non-fiction have appeared in Kill Your Darlings, Overland, Arena Magazine, TEXT and Hecate, among many others.
Read Melanie's winning story here.
Emily O'Grady is a writer from Brisbane. Her first novel, The Yellow House won the 2018 Australian/Vogel's Literary Award, and in 2019 she was awarded a Queensland Writers Fellowship. Her second novel will be published by Allen & Unwin in 2023.
Read Emily's winning story here.
Alex Philp is a writer of both screenplays and prose. Working with her frequent collaborator, Luisa Martiri, she wrote the short films Milk (2018) and Pools (2020). Pools premiered at Flickerfest (2021) and was also an official selection for Show Me Shorts Film Festival New Zealand and CinefestOZ. Her short fiction has been published in Overland, Westerly, Voiceworks and in the Review of Australian Fiction. She won the Rachel Funari Prize for Fiction in 2017. 
Read Alex's winning story here.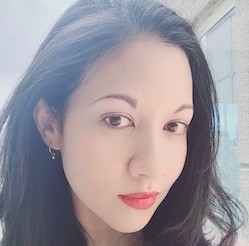 Isa Shirokawa is a writer of Asian and European descent. She has a background in law and in journalism for an international news organisation and is currently at work on her first novel.
Read Isa's winning story here.
Supported by the Copyright Agency Cultural Fund.
Declan Fry is a writer, poet, critic and essayist. Born on Wongatha country in Kalgoorlie, he has written for The Guardian, Saturday Paper, Overland, Australian Book Review, Meanjin, Liminal, Sydney Review of Books, Cordite, Kill Your Darlings and Westerly, among others. His essay 'Justice for Elijah or a Spiritual Dialogue with Ziggy Ramo, Dancing' received the 2021 Peter Blazey Fellowship and he has been shortlisted for the Judith Wright Poetry Prize. 
Read Declan's winning story here.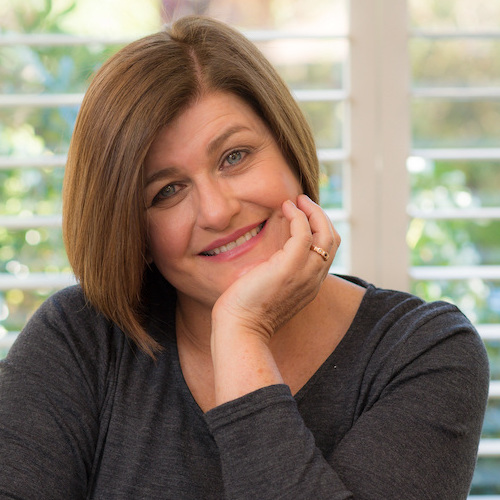 Alison Gibbs runs her own writing consultancy producing copy for United Nations agencies and the not-for-profit sector. Her short stories have been published and broadcast in Australia and the UK, and have received numerous shortlistings and awards. Her debut novel Repentance was published by Scribe in January 2021. 
Read Alison's winning story here.
Vijay Khurana spent several years as a radio presenter and journalist before leaving broadcasting to focus on writing. His stories have been shortlisted for the Bristol Short Story Prize (2021), the Galley Beggar Press Short Story Prize (2019–20) and the I'll Show You Mine sex-writing prize (2019), among others. His writing is published or forthcoming in NOON, The Lifted Brow and Seizure. 
Read Vijay's winning story here.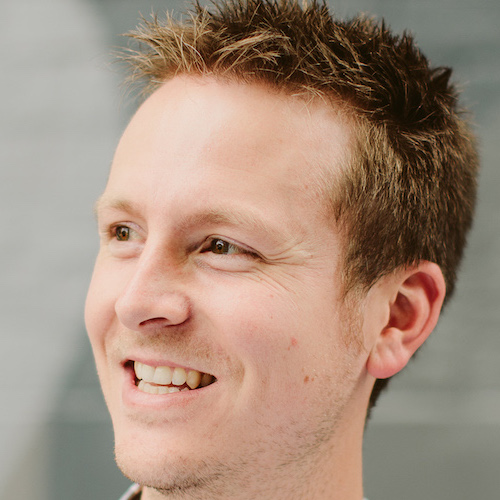 Andrew Roff was the winner of the 2020 Peter Carey Short Story Award. His short fiction has appeared widely, and his first collection will be published in 2022 by Wakefield Press. 
Read Andrew's winning story here.