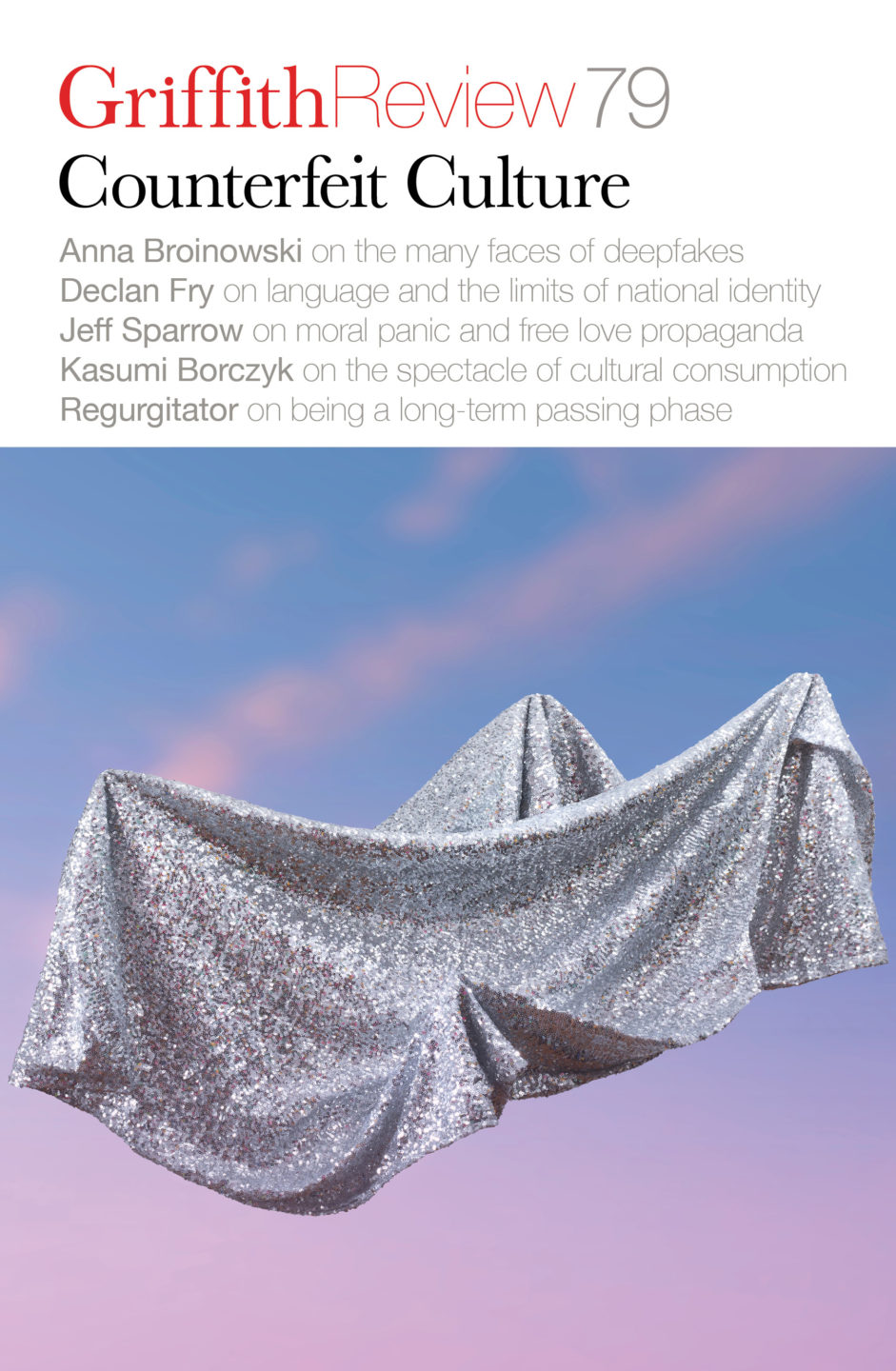 Published 20230207
ISBN: 978-1-922212-80-1
Extent: 264pp
Paperback (234 x 153mm), eBook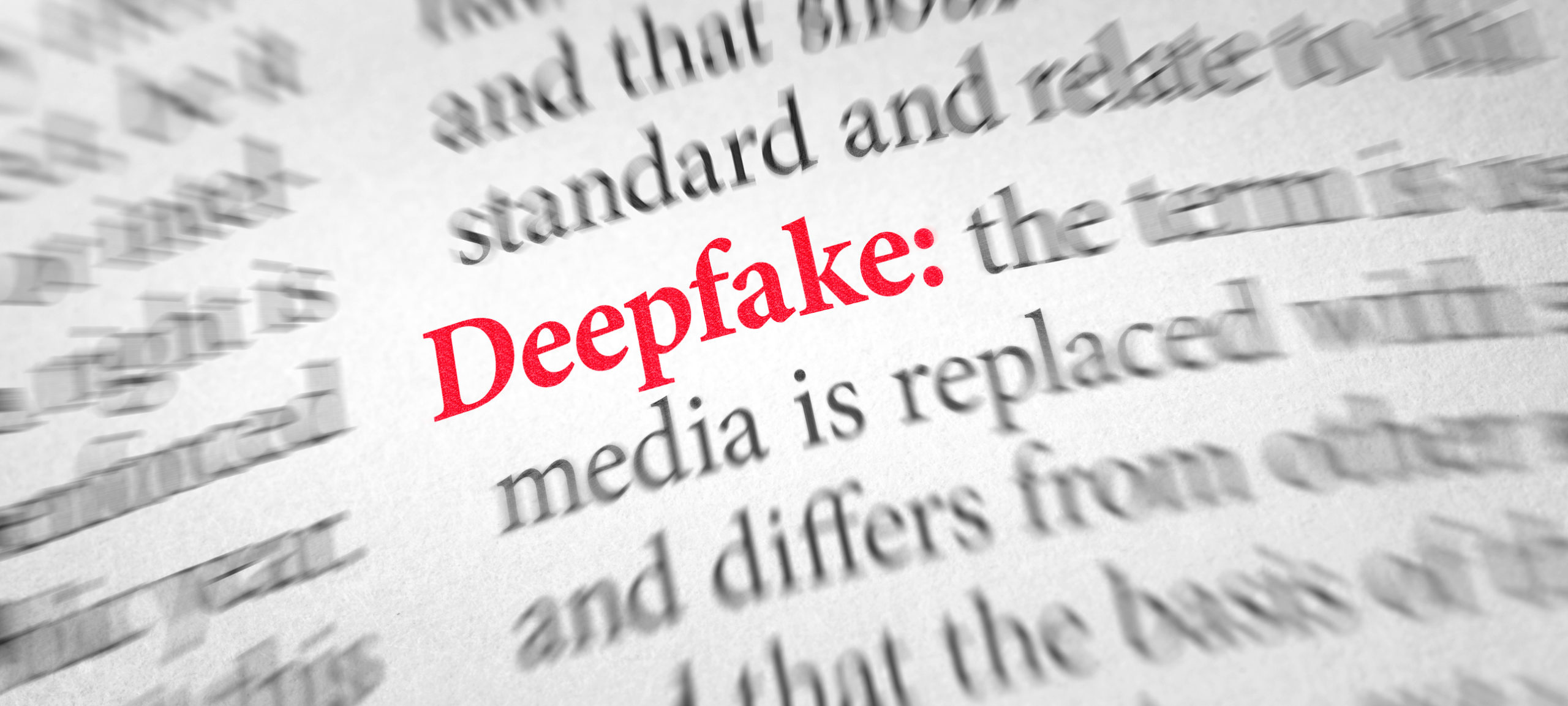 About the author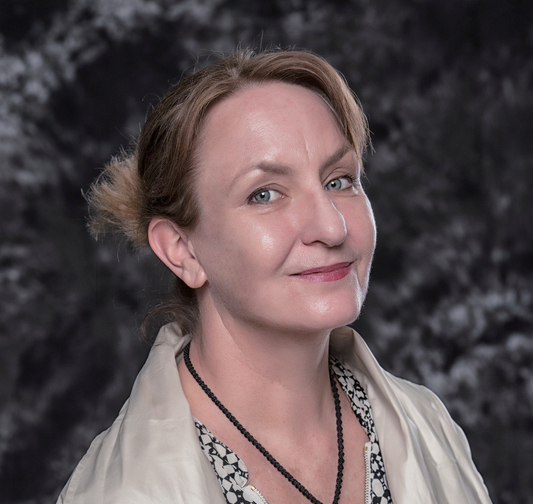 Anna Broinowski is a Walkley Award-winning filmmaker and author who documents counter-cultural subjects. Her films include Aim High in Creation! (about North Korean cinema),...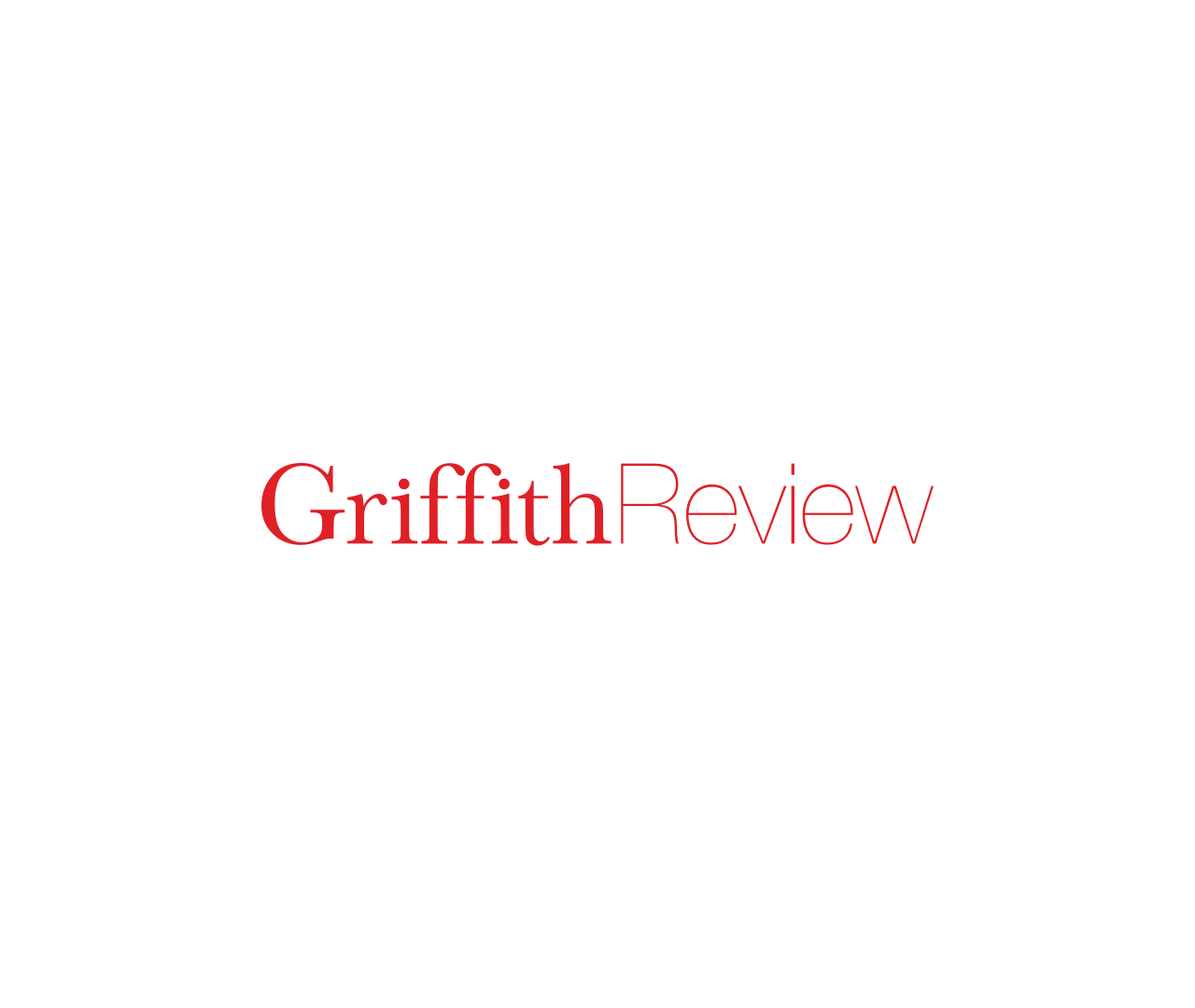 Poetry All hail my inner bones, things have been troped yet now heat up. Being Bowie gone to Berlin, genuinely out of ideas and summoning Brian Eno wearing...
Non-fictionIn the age of technological optimisation, we are equally as preoccupied with entertainment as we are with devoting leisure time to projects of self-actualisation. The contemporary success of art museums rests on their ability to compound the entertainment value of an amusement park with the promise of an educational experience.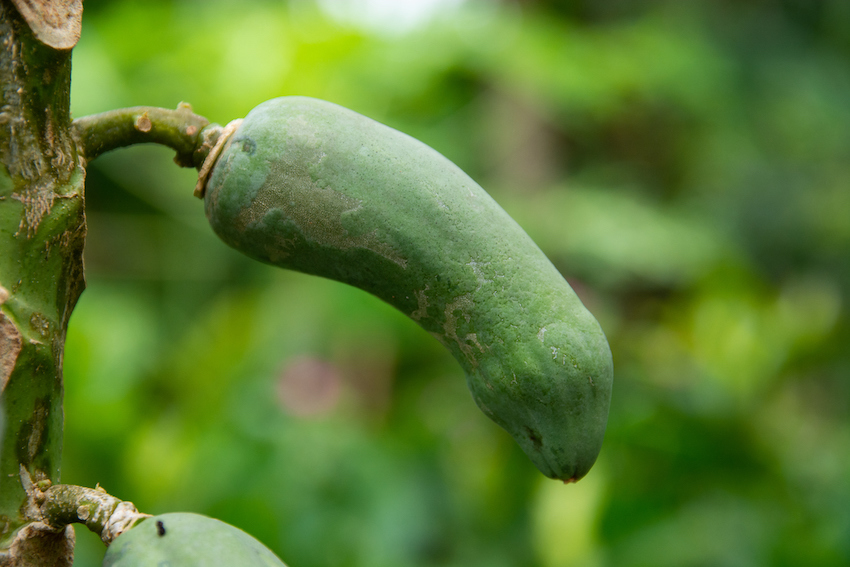 Non-fictionThree years into my transition during the 2021 lockdowns, my online shopping habit became a full-blown addiction. One of the weirder things that I purchased was a petite crocheted penis and testicles, hand-stitched by a crafty 'bear' called Devon. Each package was made-to-order, so I could choose everything from the shaft length to colour and testicle size. I could've even added ball hair. 
Stay up to date with the latest, news, articles and special offers from Griffith Review.