Placemaking and public art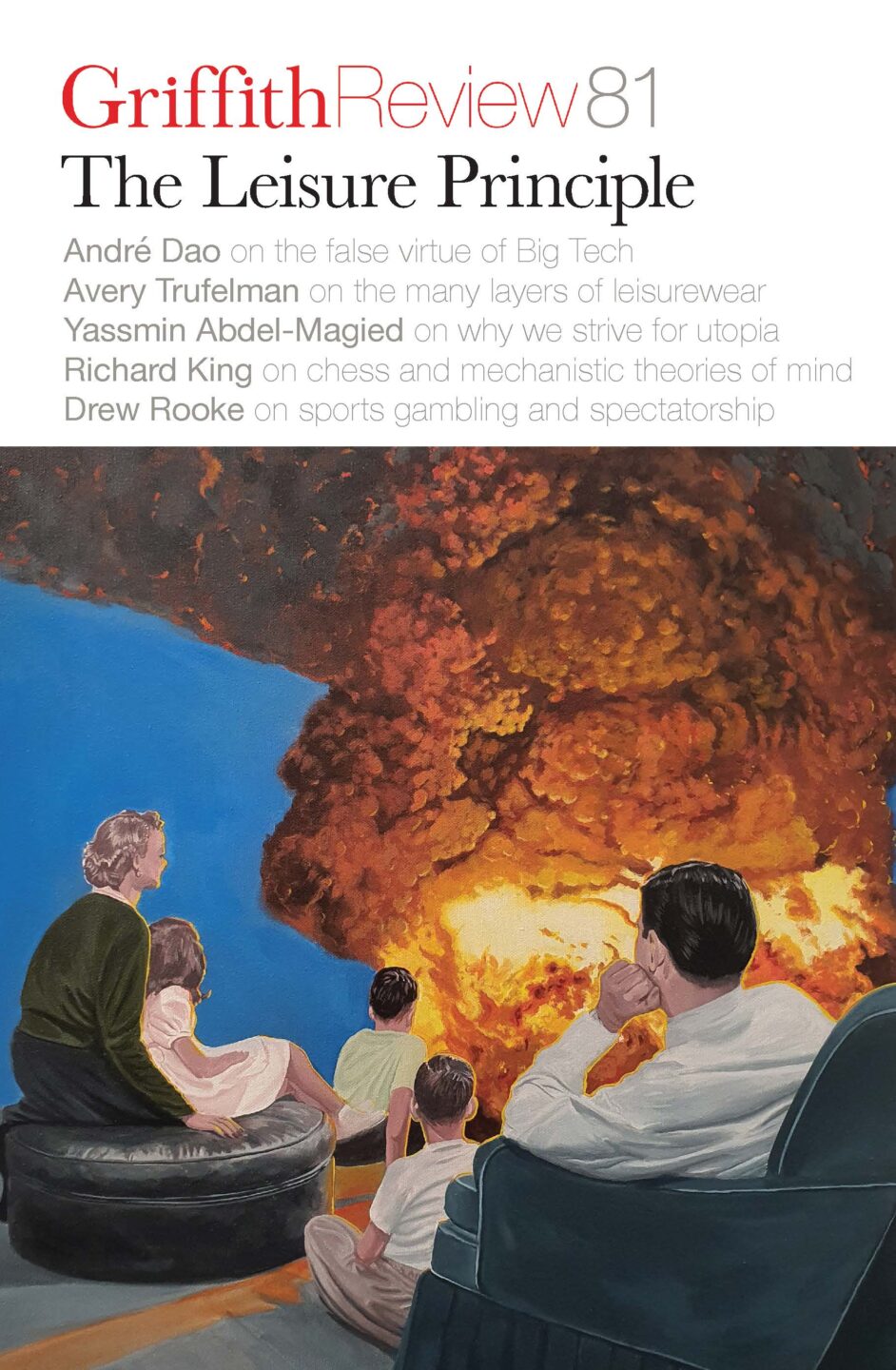 Published 20230801
ISBN: 978-1-922212-86-3
Extent: 196pp
Paperback (234 x 153mm), eBook Already a subscriber? Sign in here
If you are an educator or student wishing to access content for study purposes please contact us at griffithreview@griffith.edu.au
About the author
Amanda Hayman grew up in Logan city and has cultural connections to Kalkadoon and Wakka Wakka Country in Queensland. She is the co-founder and...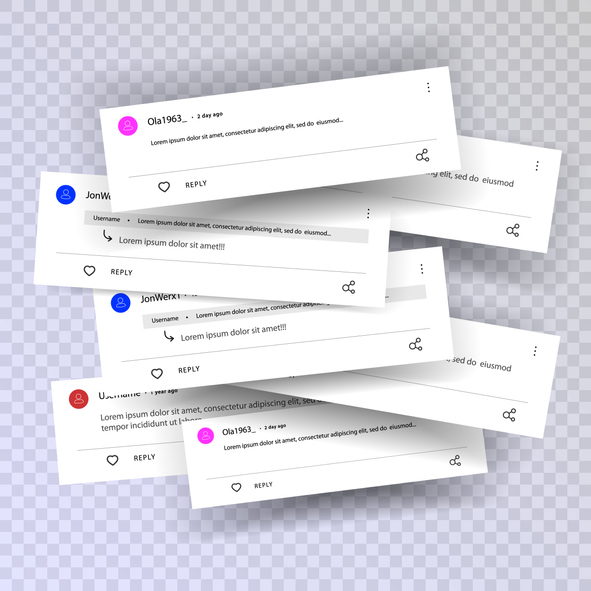 Non-fictionMy Instagram feed, an information-stream cosplaying as a hyper-relevant town square, has undergone a radical transformation in the past few years. Whereas once that endless deluge teemed with benign yet revealing snapshots of friends moving through the motions and milestones of life – brunches, holidays, weddings and pregnancies – today's experience is far removed.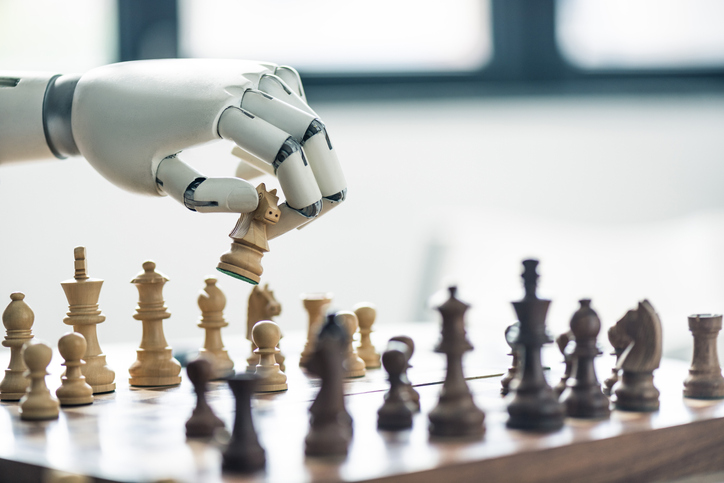 Non-fictionThe history of computer science is bound up with the game of chess, whose innate complexity and clearly defined rules make it the ideal proving ground for artificial intelligence. And yet the game not only survived the defeat of Garry Kasparov in 1997 by IBM's supercomputer Deep Blue, but also seemed to flourish in its wake. According to International Chess Federation figures, more people are playing the game than ever before, and not merely over the internet. Now, as a new generation of AIs aces the Turing test – according to which a machine may be deemed intelligent if the human interacting with it can't tell if it is a machine or not – it might be worth taking a closer look at chess as a social and creative phenomenon that speaks to the limits of 'smart' machines.
IntroductionIn 2008, Finnish performance artist Pilvi Takala embarked on an audacious project called The Trainee. For one month, she worked as a marketing intern at the global accounting firm Deloitte. Instead of carrying out the usual responsibilities expected of this role, Takala did…nothing. 
Stay up to date with the latest, news, articles and special offers from Griffith Review.