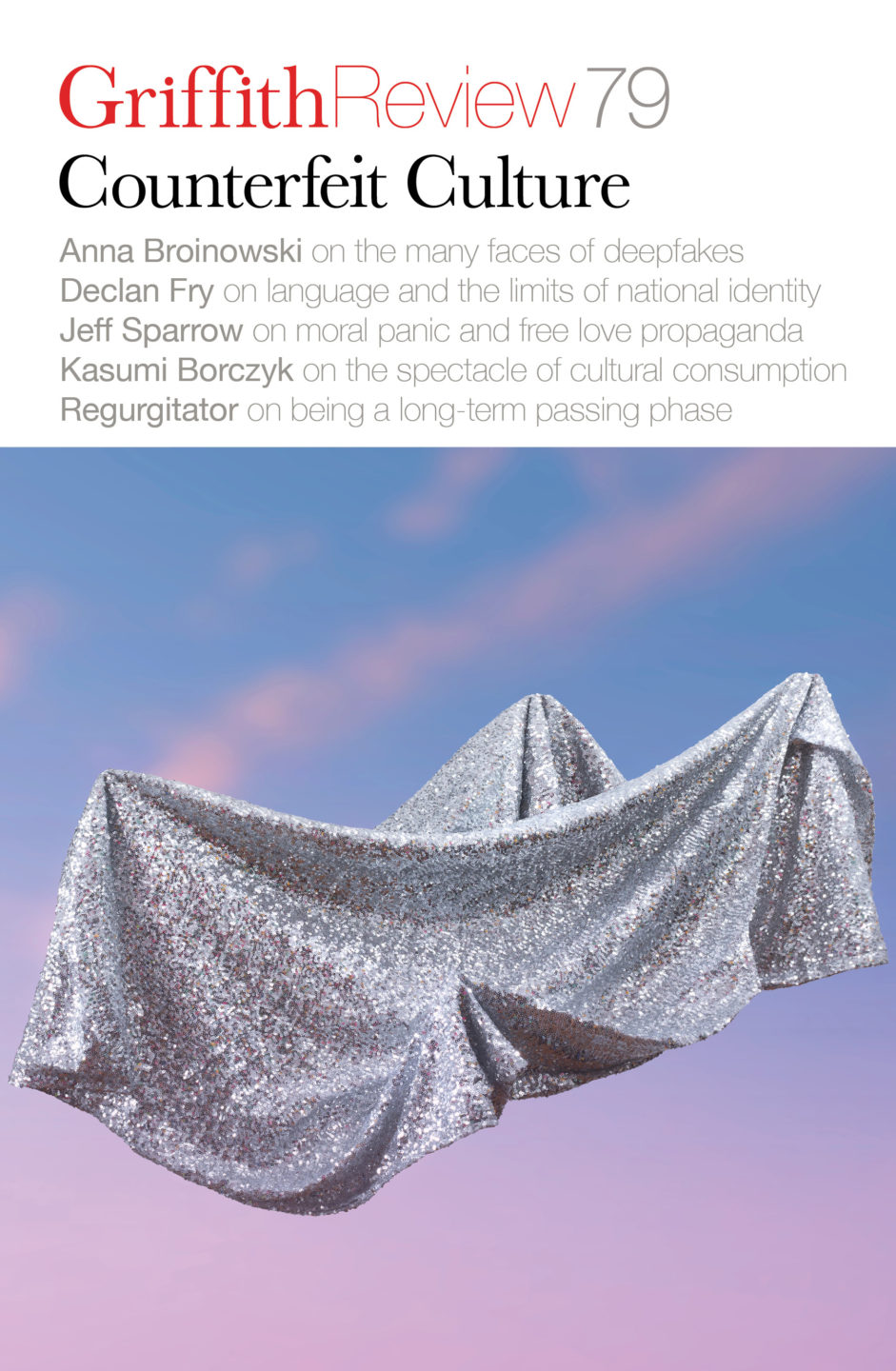 Published 20230207
ISBN: 978-1-922212-80-1
Extent: 264pp
Paperback (234 x 153mm), eBook
More from author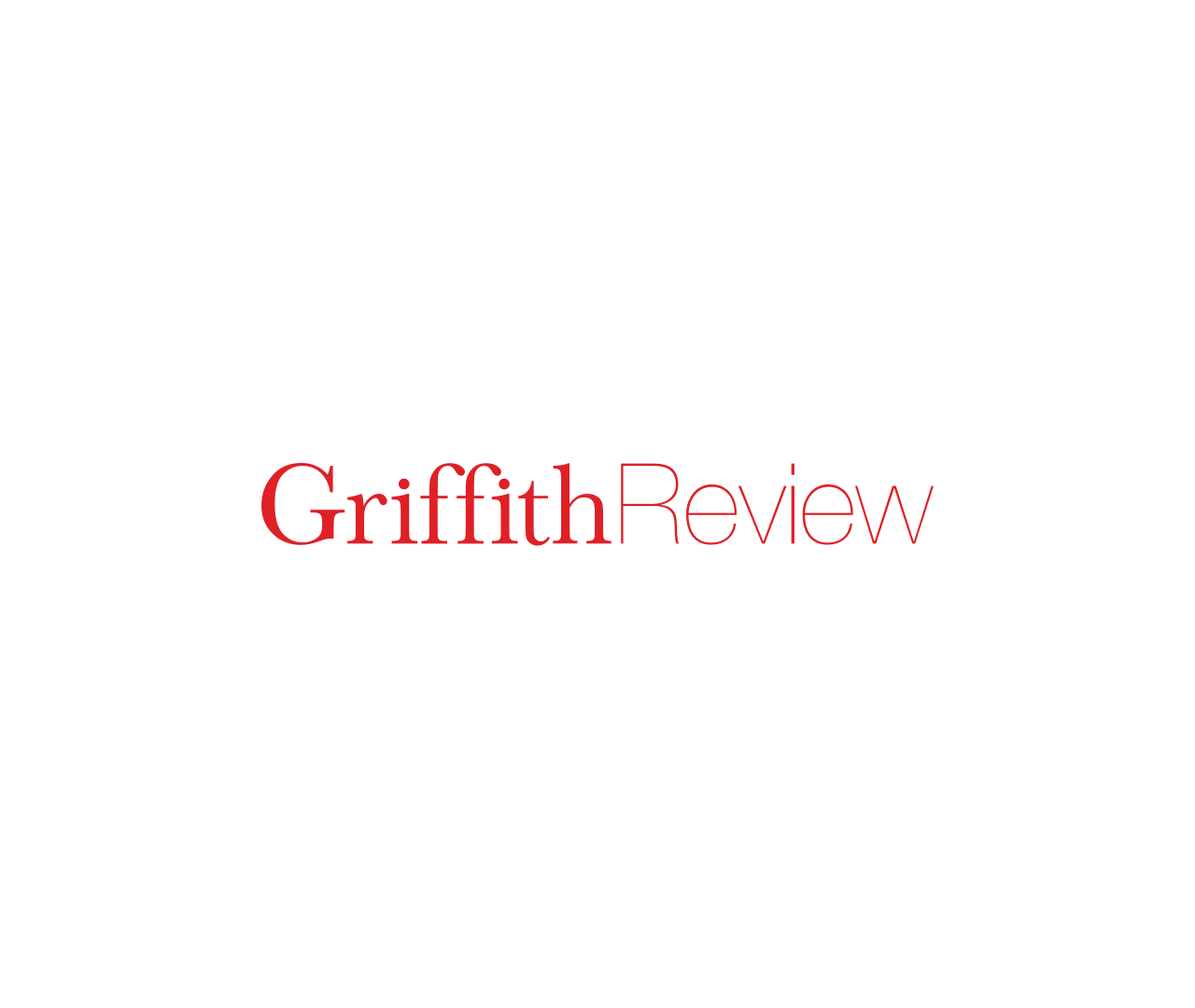 PoetryWe pause in front of a fallen eucalypt blackened trunk glistening with charcoal grids decode species-information: the time of its seeding and the intensity of the fire which consumed...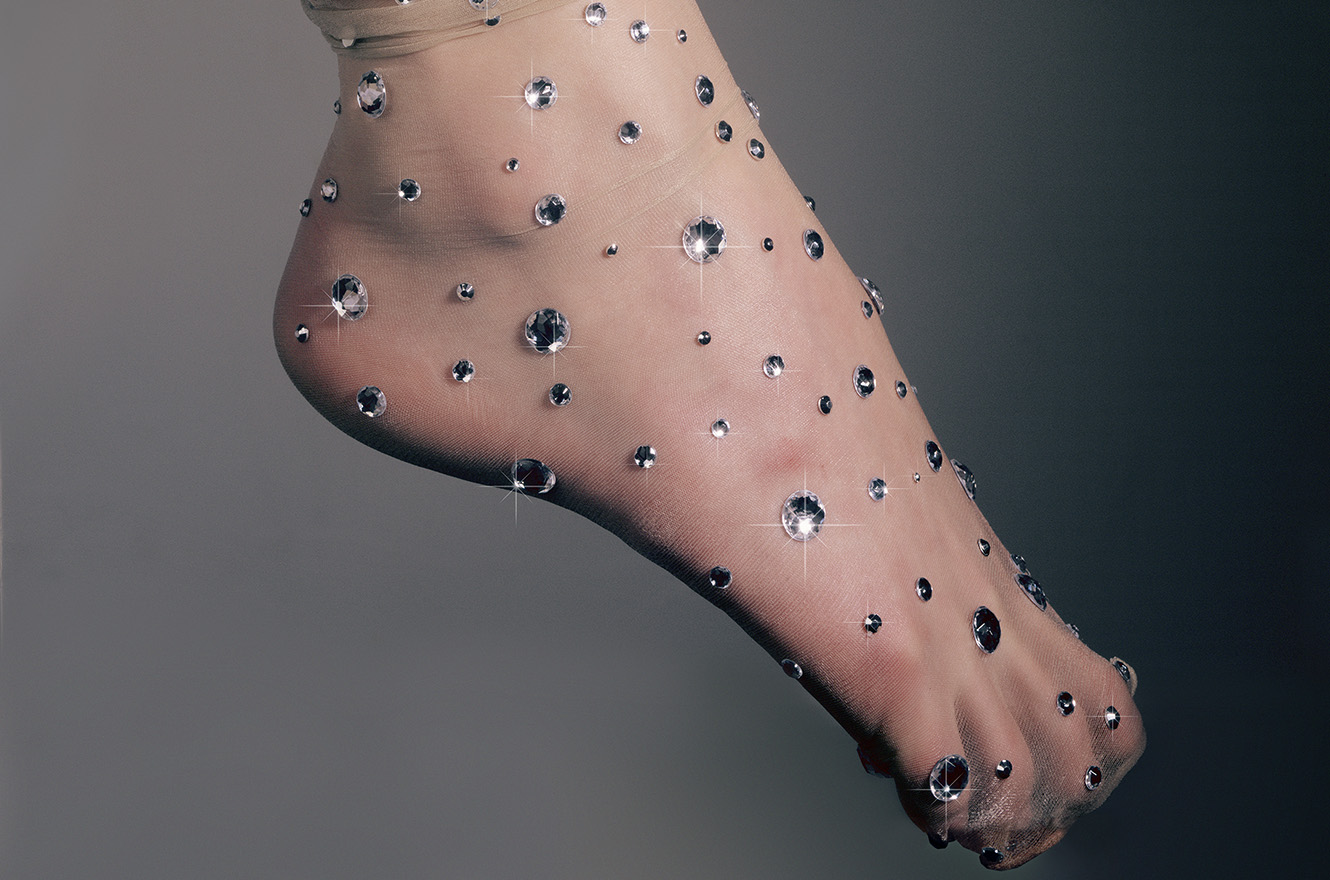 In ConversationI grew up when women were viewed as decorative, appraised for their sexual currency. It's hard to disassociate from powerful formative experiences. Particularly my childhood observations of glamour fused with my interest in the macabre.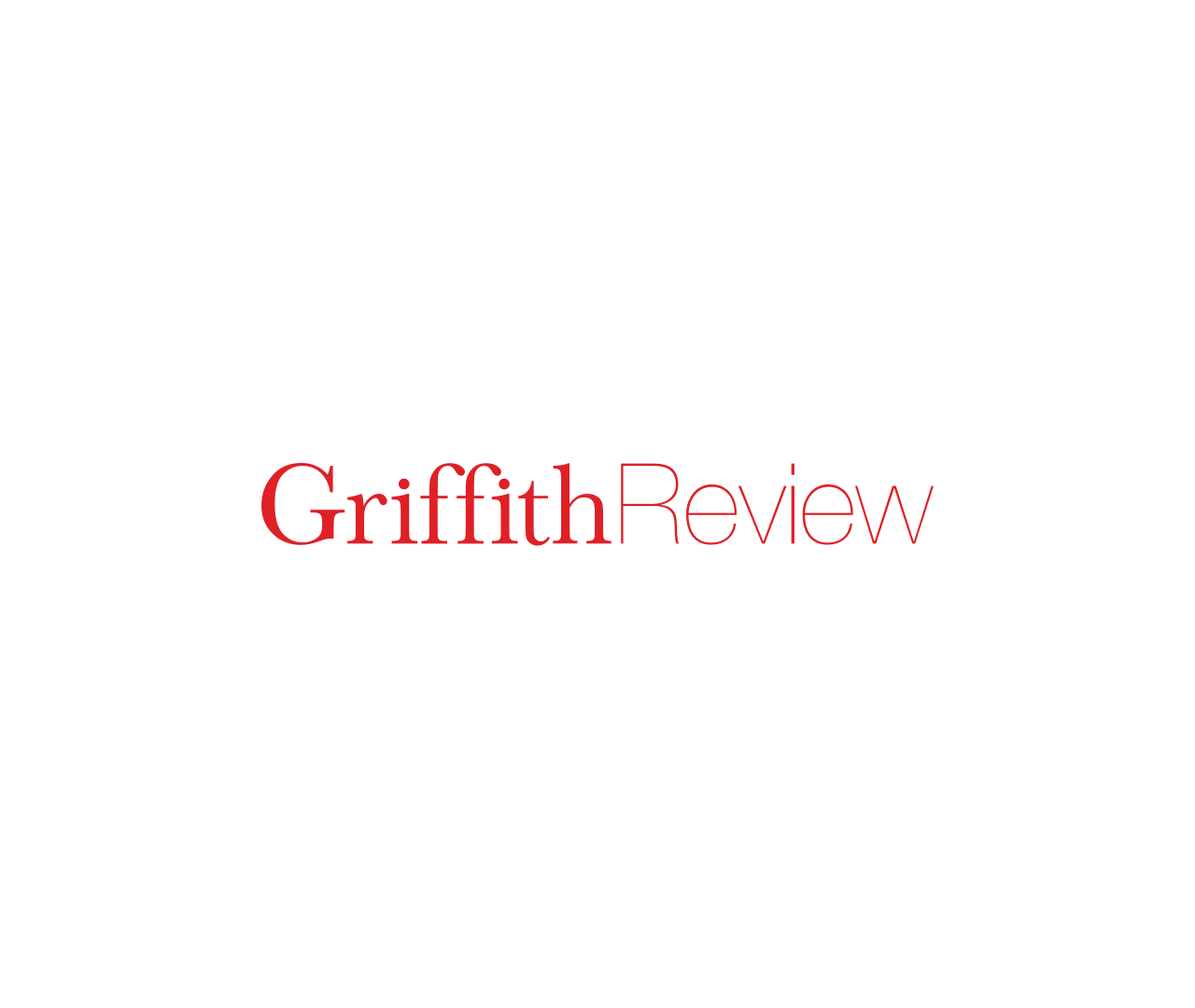 PoetryWe're tired of the caged horizon, the canned emotion. But the spectacle of the crimson world is a real slobber-knocker of a struggle.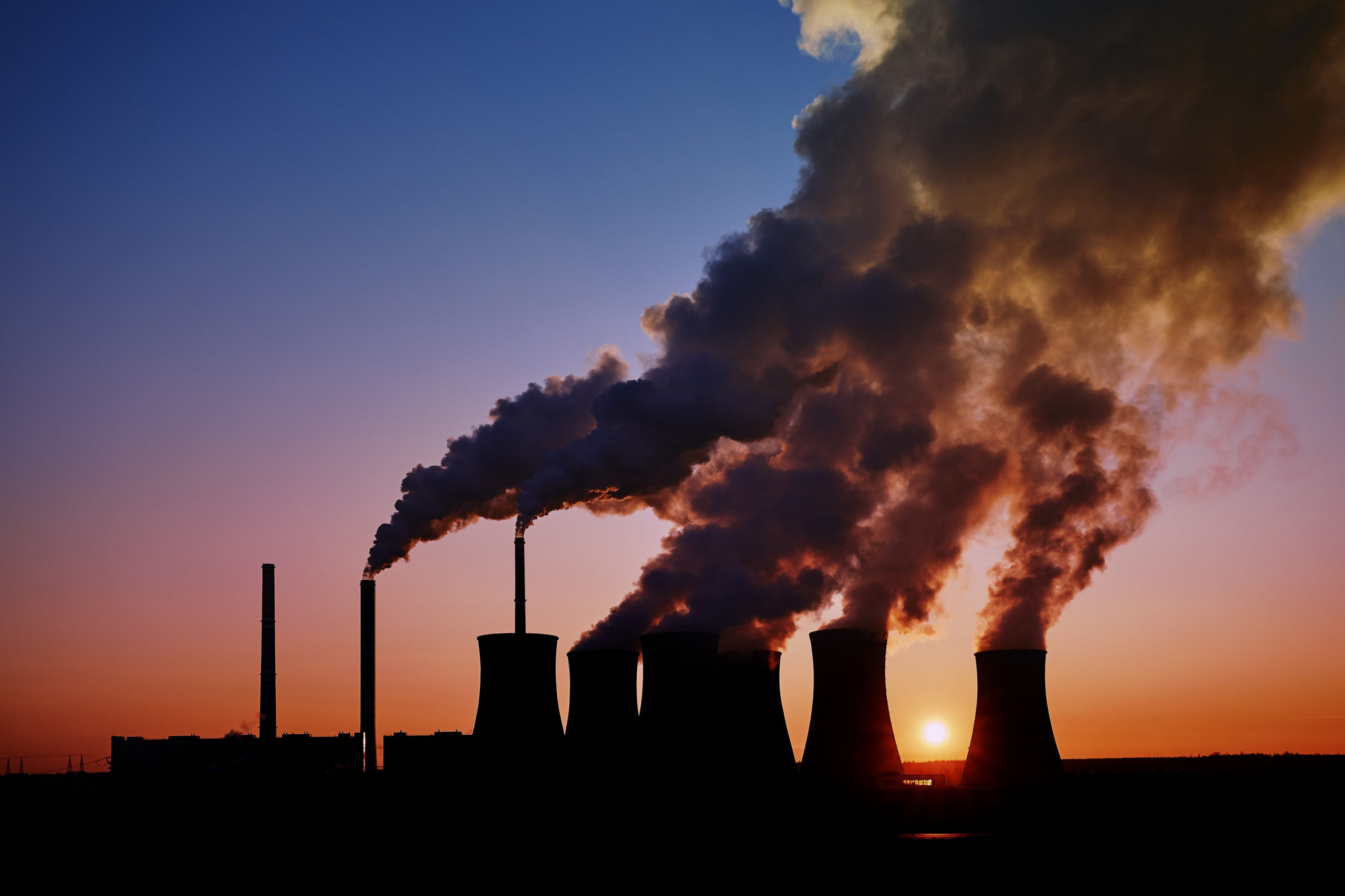 Non-fictionAs subjects of late capitalism, we've become inured to the amoral cynicism inherent in relentless corporate marketing; yet both the good faith of our human nature and the susceptibility of our lizard brains ensure that we also remain receptive... In 2020, the disjunction between AGL's public relations and the truth of the company's business practices was highlighted and ridiculed in the public realm, ending in a court case of profound significance on Australia's twisted road to belated action on climate change.
Stay up to date with the latest, news, articles and special offers from Griffith Review.