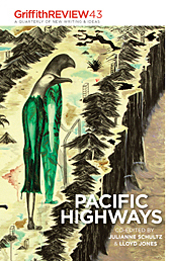 Published 20140129
ISBN: 9781922182241
Extent: 300 pp
Paperback (234 x 153mm), eBook
THE OLDEST HIGHWAY across the Pacific is perhaps as old as the planet. A jet stream circles the Pacific Rim. The amazing godwit hurtles along at an airborne speed of five hundred kilometres an hour on its journey from Siberia along the western littoral of the Pacific to a landing strip on Christchurch's Brighton Beach – one of the longest non-stop flights of any migratory bird. Each spring, until its near destruction in the 2011 earthquakes, bells from the cathedral would ring to announce the arrival of the godwits.
The highways favour one species or another. Eels slither out of farm creeks, cross fields, wriggle and worm their way through shingle to reach the sea where they ditch their land-crawling apparatus and take on seafaring equipment to swim thousands of kilometres to their breeding ground south of Tonga. Secondary lanes of importance conduct crayfish on their long distance crawl.
Sea lanes had to be invented with the assistance of the stars; the Southern Cross caught the eye of the earliest navigators and led them to imagine pit stops across the length and breadth of the Pacific. Around these pit stops are smaller local lanes and off ramps, minor traffic, inter-island causeways. Crays on their marathon crawl often encounter cables. These highways of chatter connect every point around the Pacific Rim and beyond. Tidal movements push flotsam around the Pacific. Hitchhiking species jump from one pit stop to another. Sailing ships were blown on and off course; some crashed ashore.
On the beach new communities grew; a mix of journeying and settler genes. Colours were mixed and new breeds took to sea lanes to continue the journey. Gradually, over a period of thousands of years, a facial moko with its origins in modern-day Taiwan appear on faces dwelling on the two largest southern-dwelling islands in the Pacific.
Names are conveyed along the same route. Words are dropped on this island, and are carried on to the next. Along the Pacific highways landmass and sea and air are not considered to be separate entities, but one big soup of dynamic exchange of people, language, custom and memory.
WATER IS A reflective substance, and New Zealand abounds in lakes, rivers and coast. Many of our legends and histories speak of watery origins. No town or farm in New Zealand is more than a couple of hours' drive from the sea. But our sense of place is informed by more than what greets us out the window.
However secure and deep-rooted we may feel about this place, we are a nation of immigrants. Elsewhere is reflected in our faces. One decade into the twenty-first century New Zealand is more diverse than ever before.
Thinking about who we are and where we live requires that we consider who lives here, and who gets to say. And, which places does memory hark back to? The answers were different in my parents' day, as they are in my children's lifetime. The story of departures and arrivals is ongoing. New arrivals set about modifying and fitting into it; the country makes its own adjustments.
In the imagination of the northern hemisphere geography has always placed New Zealand at a disadvantage, on the edge of the planet and its consciousness. Present, but slightly out of view. A destination, but not necessarily one for tomorrow or the next day; a popular choice on some bucket lists along with riding an elephant and seeing the Taj Mahal.
IN THE TWENTY-FIRST century New Zealanders have less reason to think of themselves as marginal – they are present and noted everywhere.
Auckland took three decades to become the city with the largest Polynesian population of any in the Pacific. In little over a decade it has become one of the most cosmopolitan cities in Australasia, boasting 160 ethnicities – 40 per cent of the city's residents were born overseas. Change to the composition of the population inevitably delivers new cultural reference points, new interpretations of history. We see ourselves in relation to new places; the gaze travels in new directions: north and east as well as the time-honoured gaze west across the Tasman.
This issue of Griffith REVIEW attempts to track some of these changes and to position New Zealand in the more exciting place it now occupies. One where it is possible to think of New Zealand as a hub in a mesh of highways spanning the littoral of South America, Asia, and Australia. There lies the future, as economists used to say.
Perhaps it is time to acknowledge what is even more obvious. The future is here.
Wellington, 2 December 2013
More from author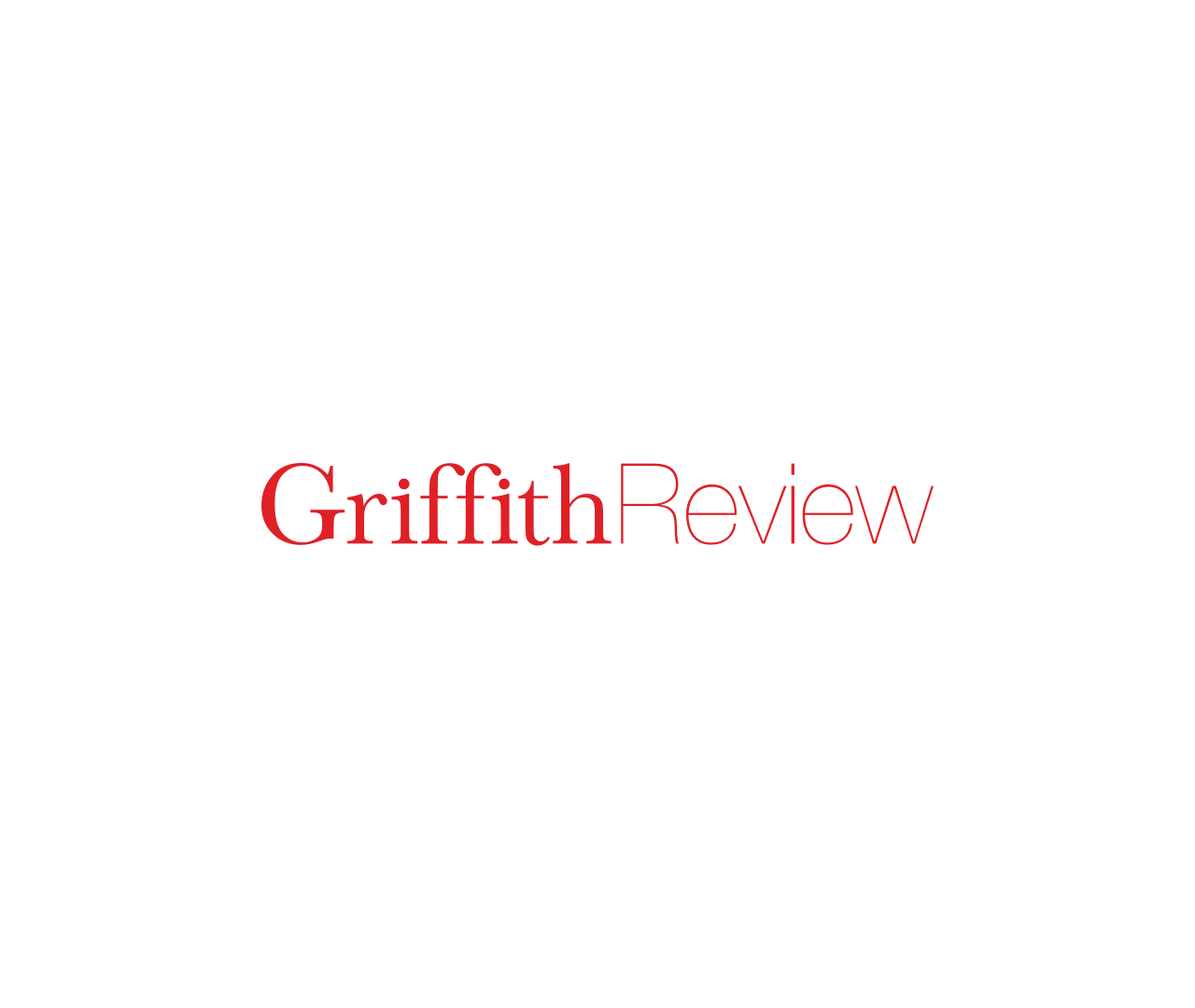 FictionWE WERE LIVING in Napier at the time. My father pulled the keys down from the hook in the kitchen and my mother asked...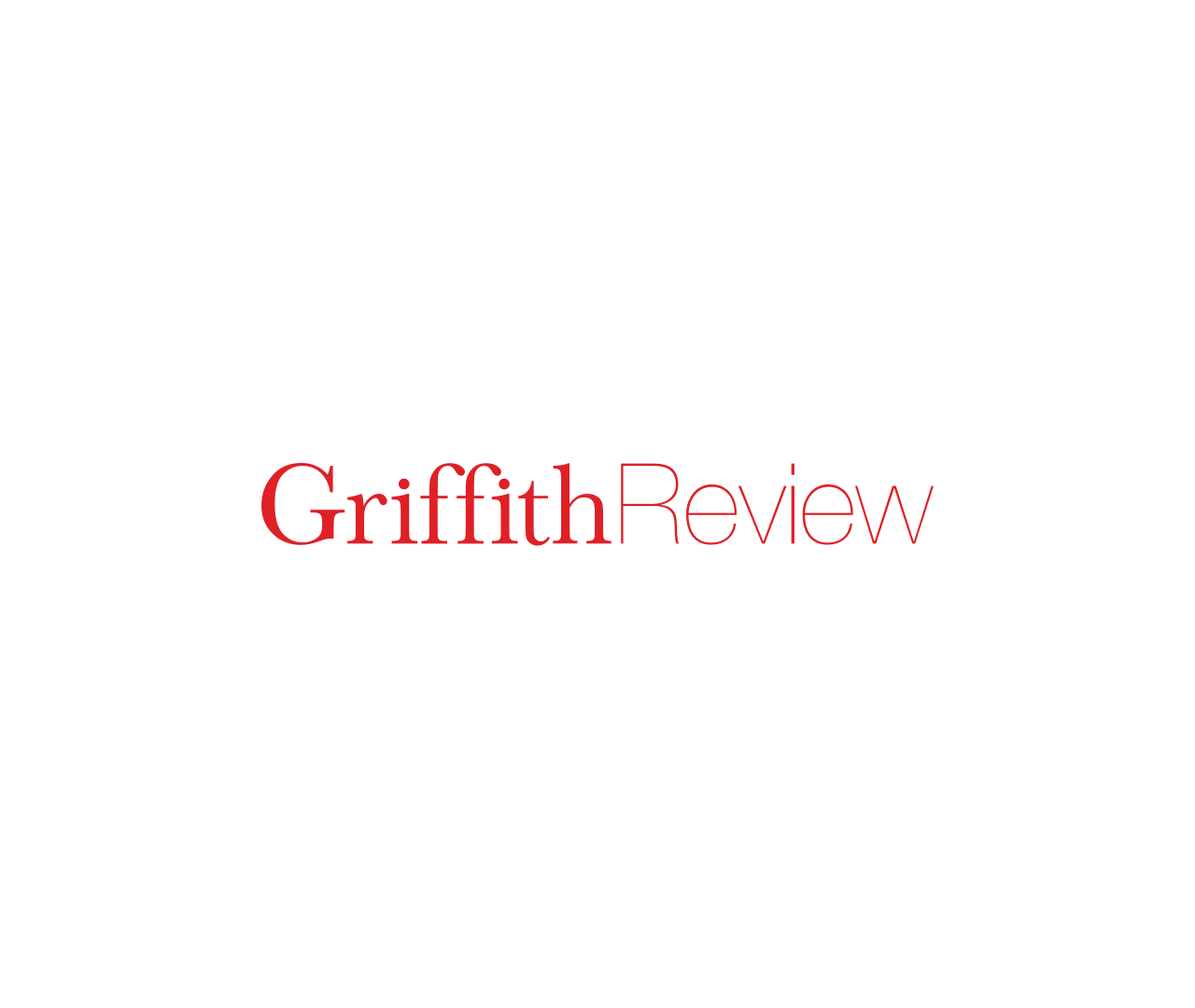 EssayNOT LONG AGO a TV current affairs program mounted a live studio debate about whether 'Auckland is sucking the life out of New Zealand'....
Stay up to date with the latest, news, articles and special offers from Griffith Review.