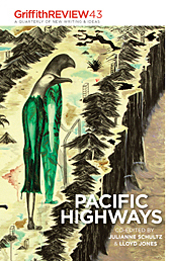 Griffith REVIEW 43: Pacific Highways, co-edited by Julianne Schultz and acclaimed New Zealand author Lloyd Jones, examines the shifting tides in New Zealand through a heady mix of essay, memoir, fiction and poetry by some of New Zealand's most exciting and innovative writers. Pacific Highways explores New Zealand's position as a hub between the Pacific, Tasman and Southern oceans, and examines the exchange of people and culture, points of resistance and overlap.
How New Zealand adapts to recent profound changes and moves forward is a matter of urgent consideration. The country's economic model is generating escalating environmental and cultural strains, but also presents great opportunities. A recent worldwide survey found the NZ education system is one of the worst at overcoming economic and social disadvantage. Auckland is home to more than a third of the (increasingly diverse) population, presenting challenges and opportunities for the whole country. Christchurch is finding inspiring new ways of reinvention. Pacific Highways asks what can be learnt, and what lessons does New Zealand offer the world?
New Zealand celebrates its unique cultural heritage, but with multiculturalism comes questions of identity, which many of the writers in Pacific Highways explore. Who decides who is a 'New Zealander'? How are Chinese immigrants accepted? Who are you if you are brought up with the strict codes and behavioural norms of your parents' country but live in another? Does immigration offer the capacity for reinvention?
New Zealand is an island nation, and oceans and rivers imbue Pacific identities. They run paths through major cities and offer courseways for stories. From migrating eels to tasty sea grapes, castaway sailors to volcanic rafts, waterways flow through the essays and stories of Pacific Highways.
Pacific Highways also celebrates the art and literature of New Zealand looking at the country's wealth of artistic and literary talent in critical essays, and includes short stories and poetry by many of New Zealand's best writers, from many backgrounds.
Latest Editions
---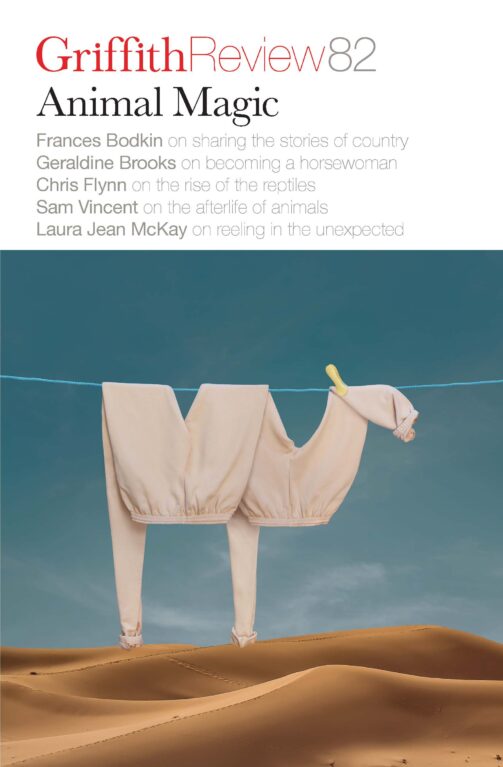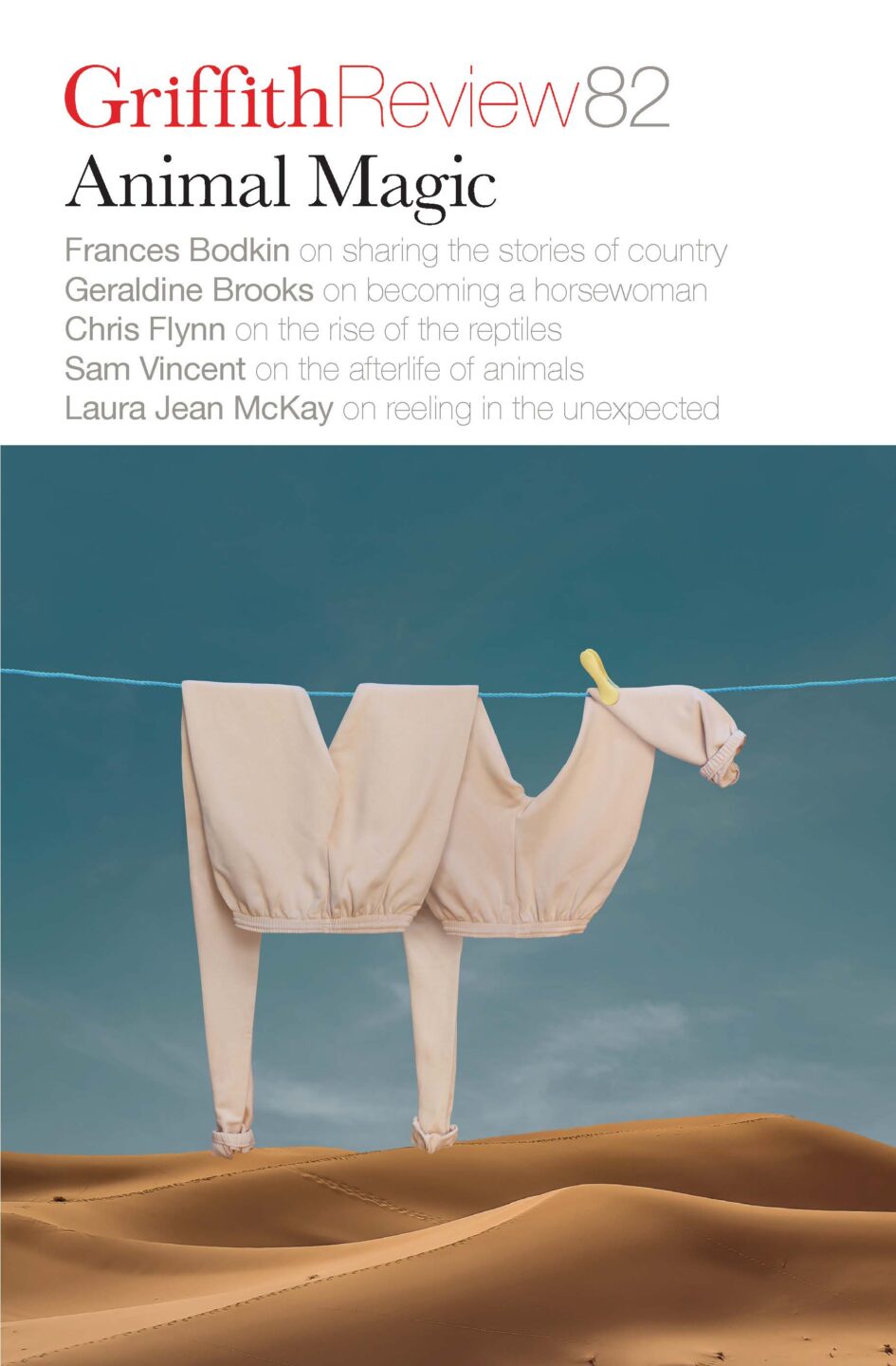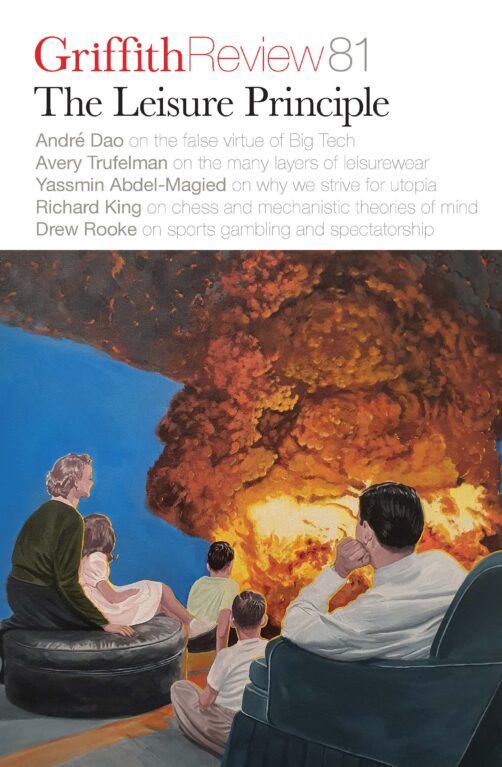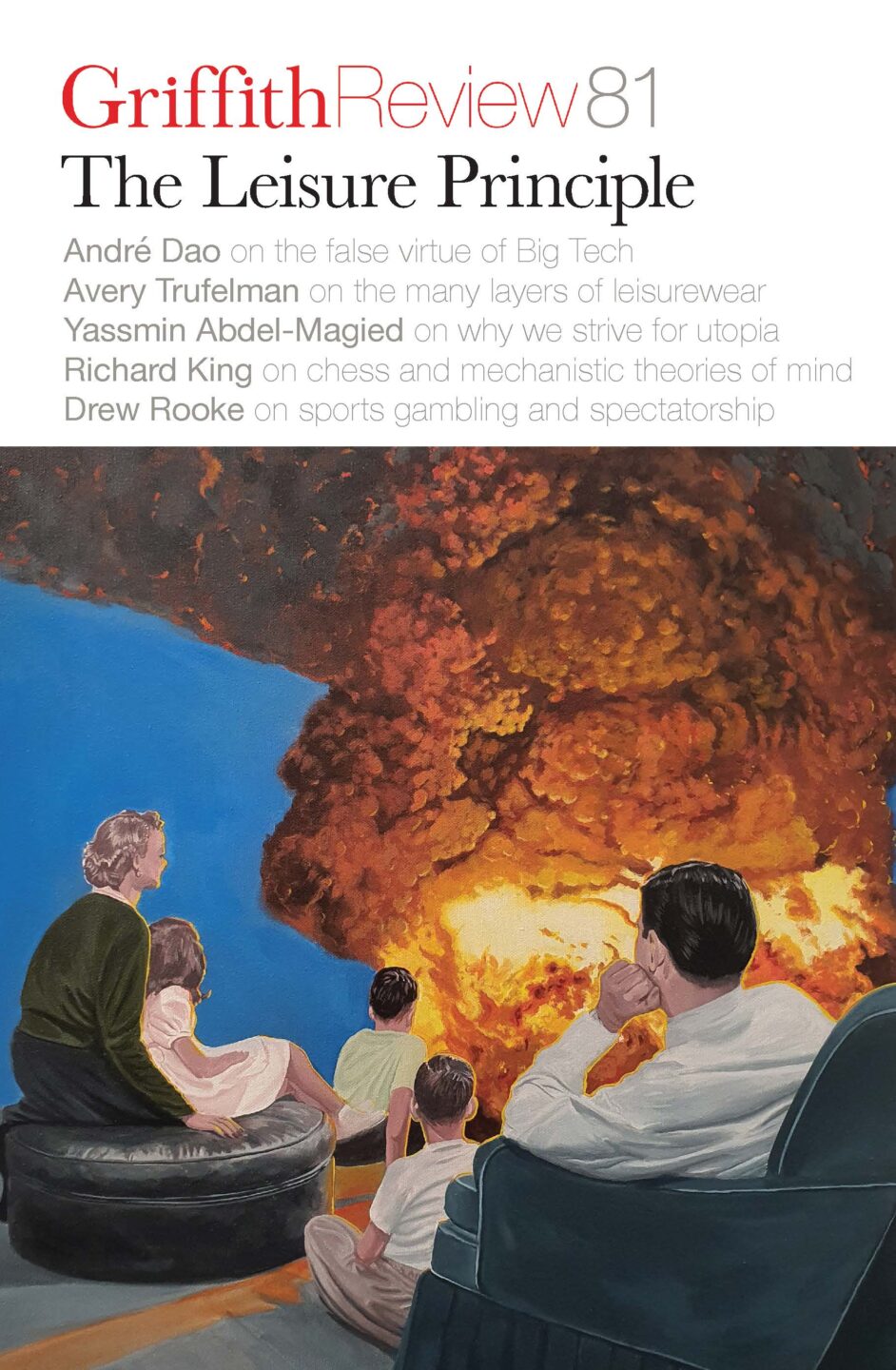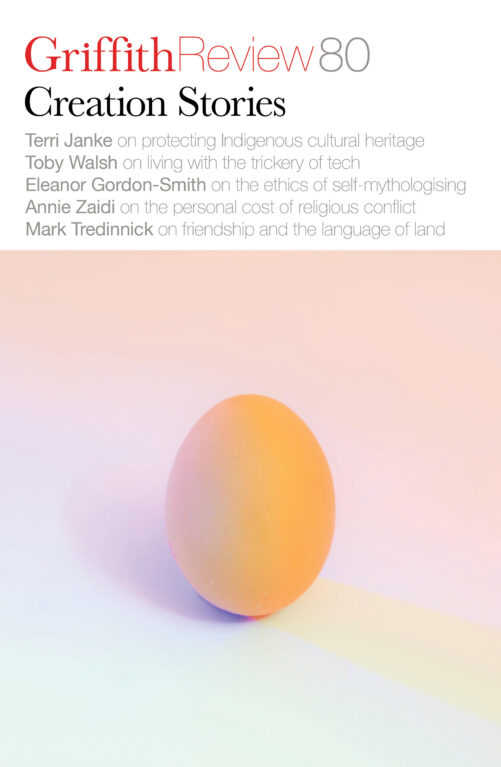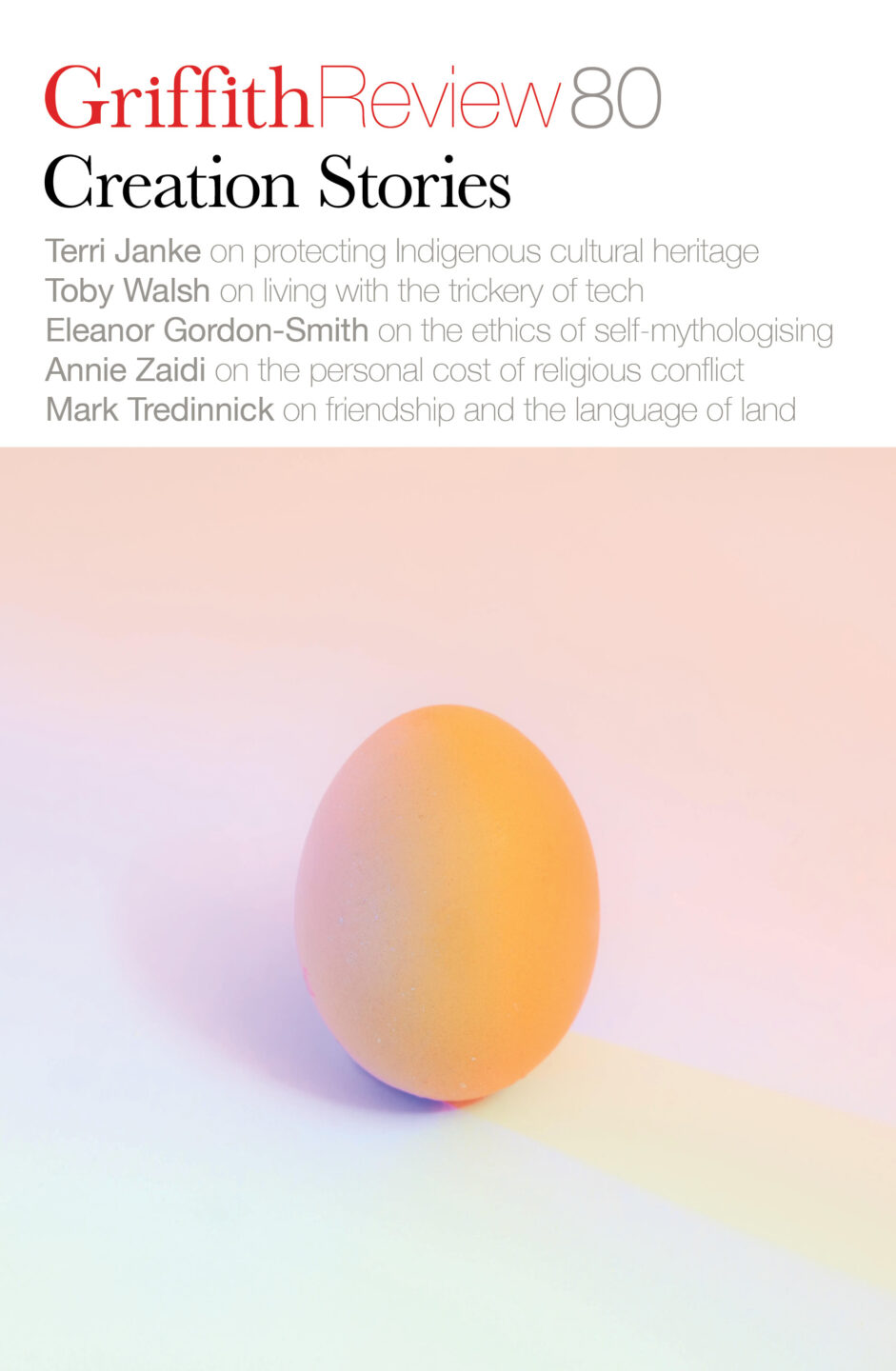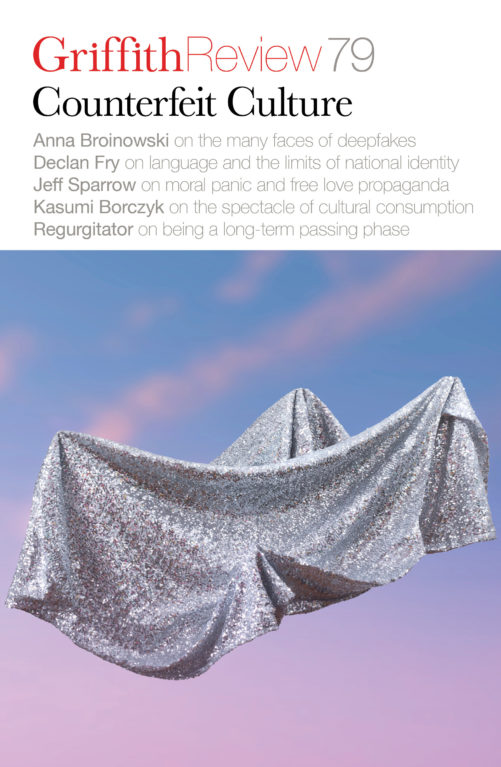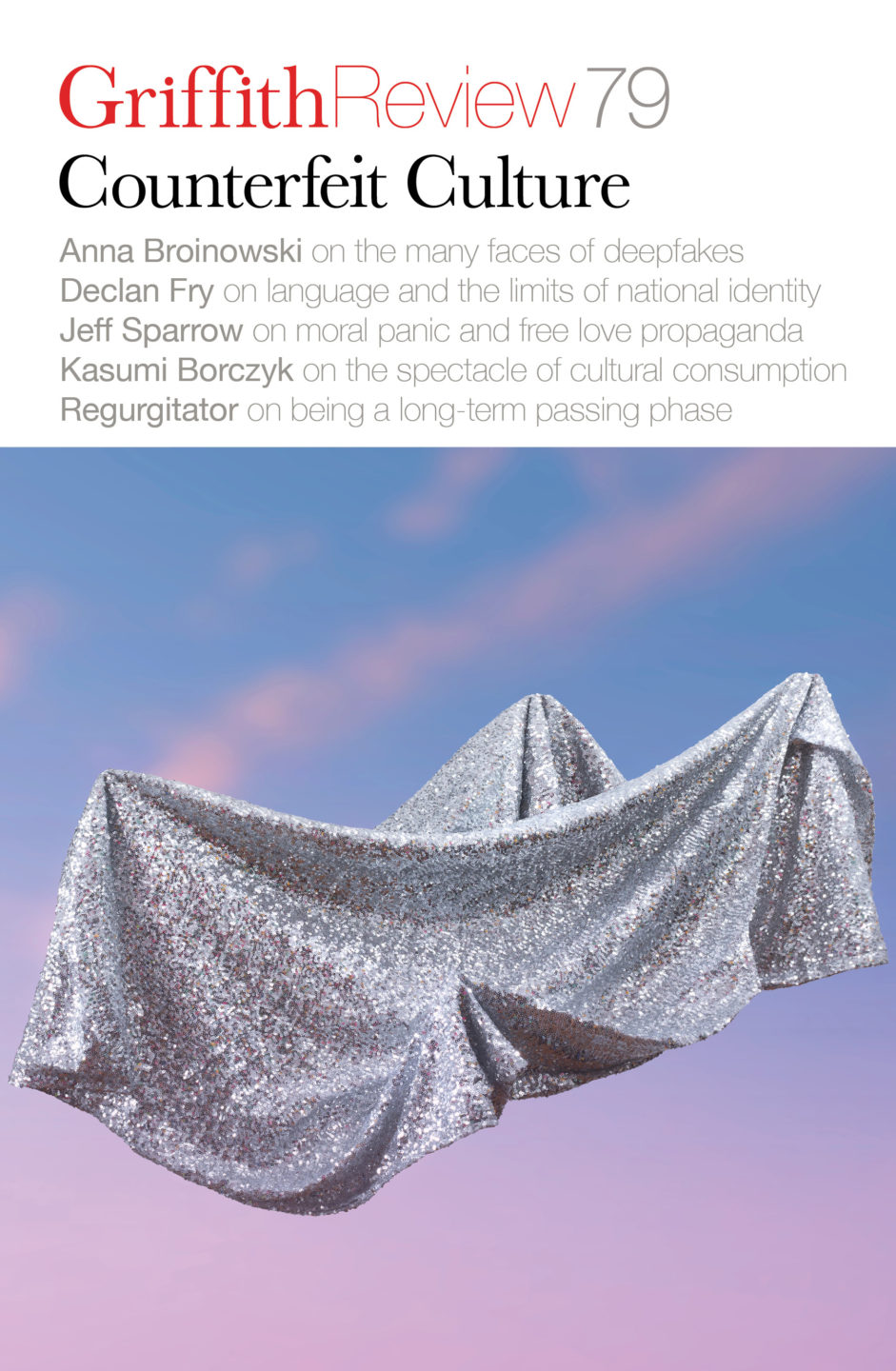 Stay up to date with the latest, news, articles and special offers from Griffith Review.