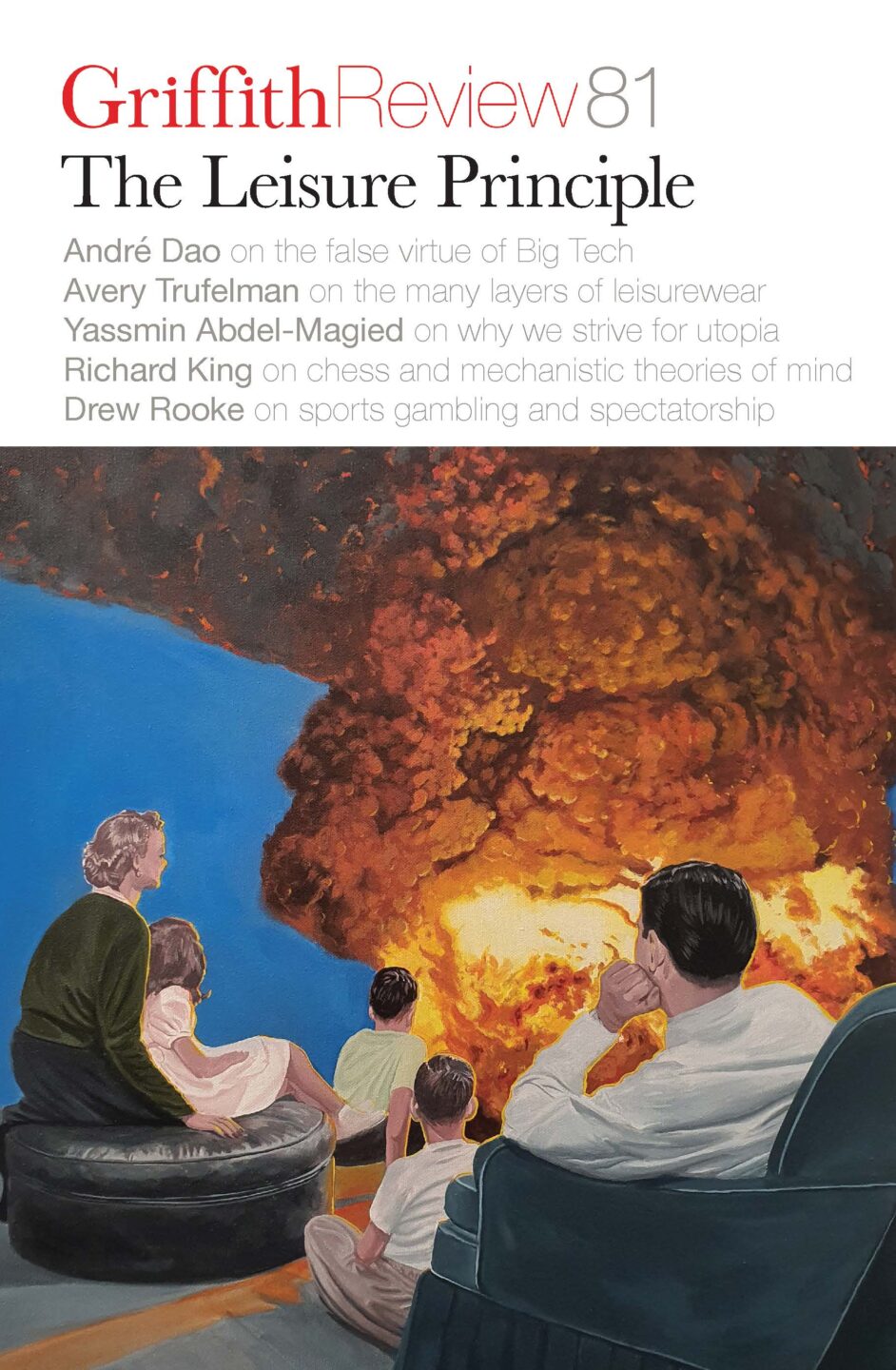 Published 20230801
ISBN: 978-1-922212-86-3
Extent: 196pp
Paperback (234 x 153mm), eBook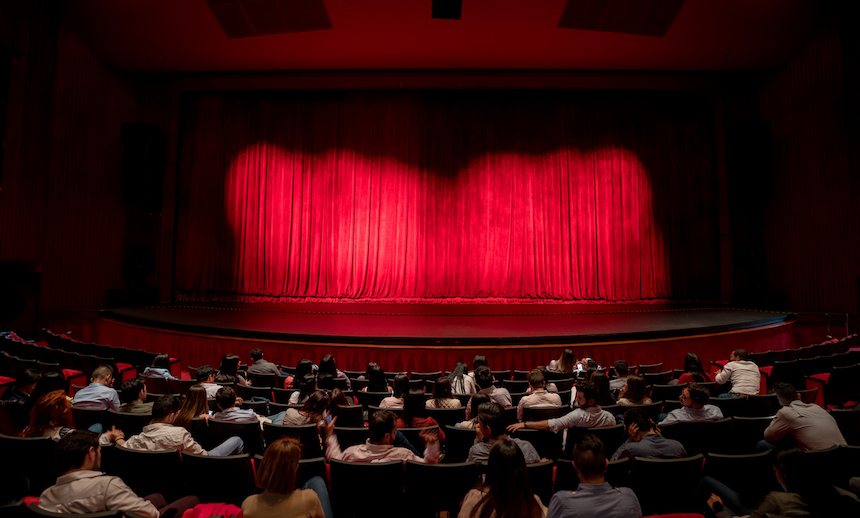 Already a subscriber? Sign in here
If you are an educator or student wishing to access content for study purposes please contact us at griffithreview@griffith.edu.au
About the author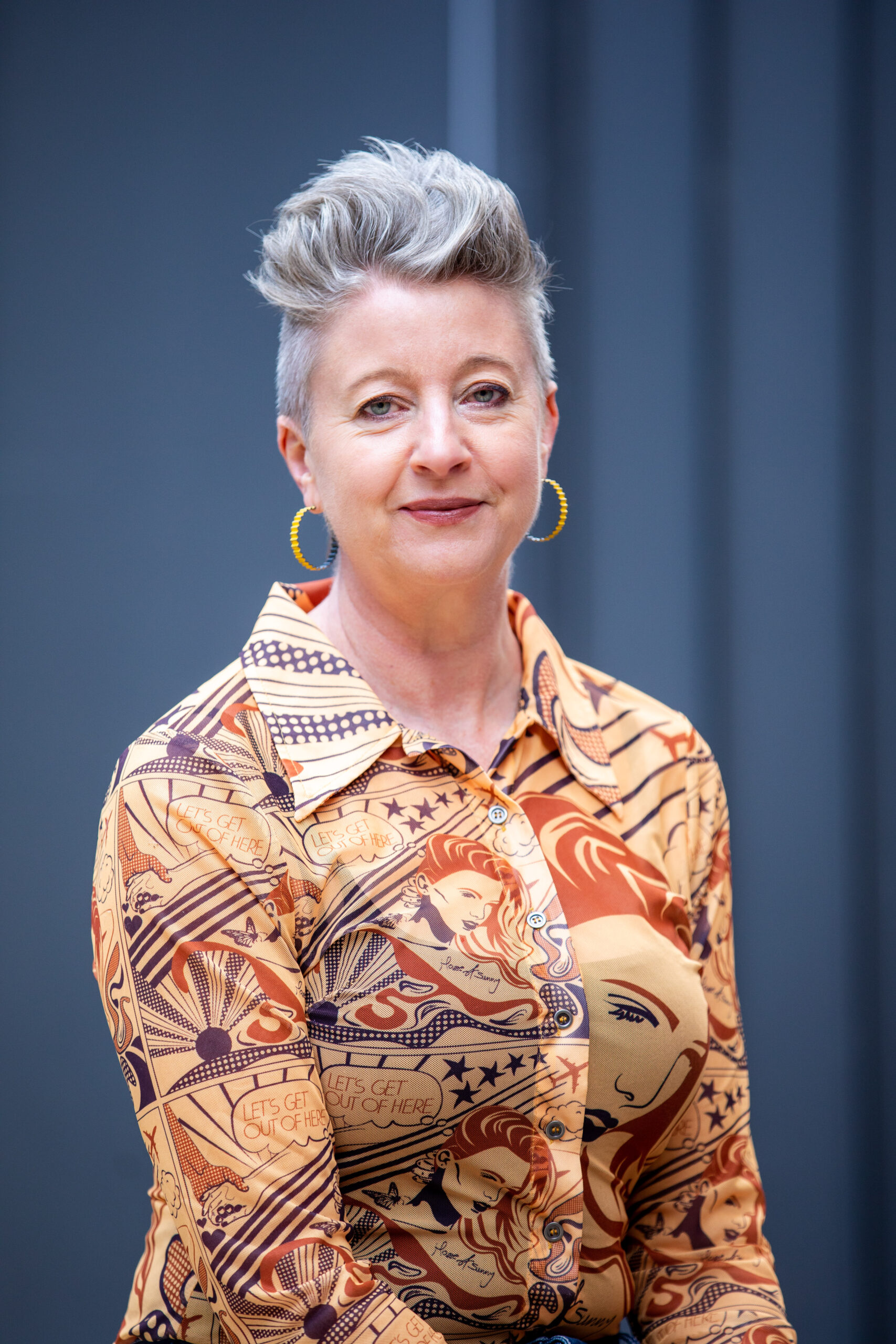 Emilie Collyer lives on unceded Wurundjeri Country. Her debut full-length poetry collection, Do you have anything less domestic? (Vagabond Press, 2022), won the inaugural...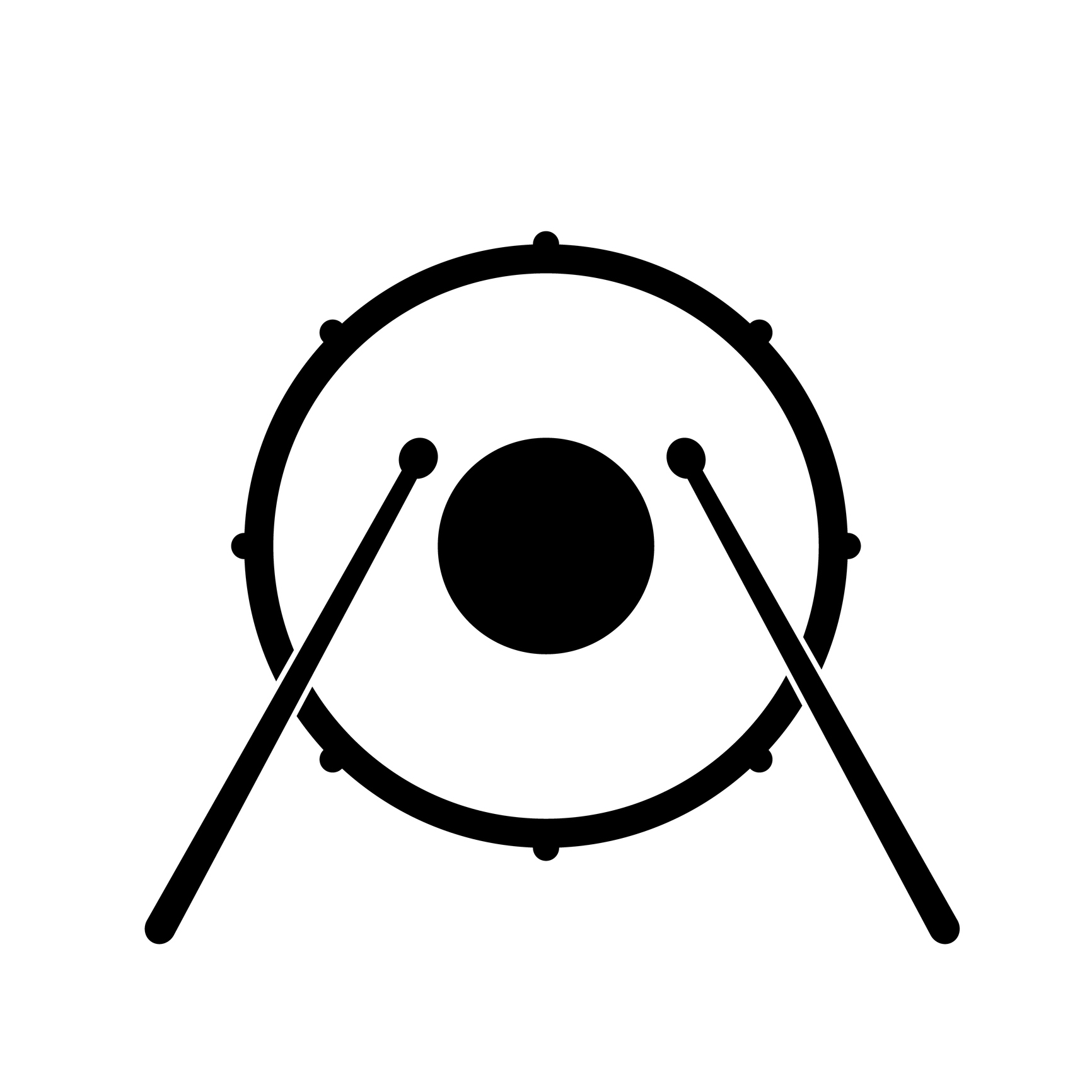 FictionJamie wishes he could be more like Todd. Not because Todd's excellent, but because he figures out what he wants and does it. As they pull out bits and pieces from the skip to build their drum sets, Jamie thinks about how he wants to be free, but doesn't know if that's something a person can 'do'. After a while they've constructed two sets side by side at the front of the driveway. They're not buckets, tins or lids: they're tom drums, snare drums and cymbals.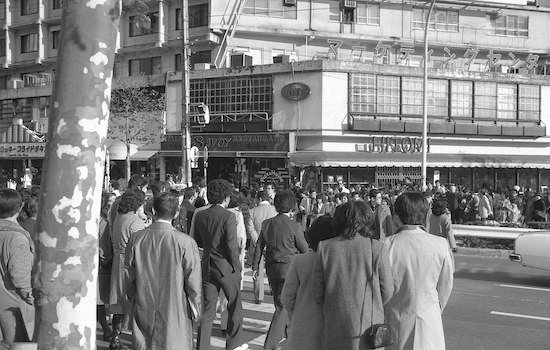 FictionPerhaps it is instructive to consider how archaeologists of the future may conceive malls. How might they seem, these empty labyrinths – like rituals that had to be endured in order to receive goods and services? As great monoliths, colosseums constructed for our entertainment? As places of worship? Or perhaps malls will seem more like pyramids do to us: mysteries to be unravelled when the tracks of global trade and communication have faded...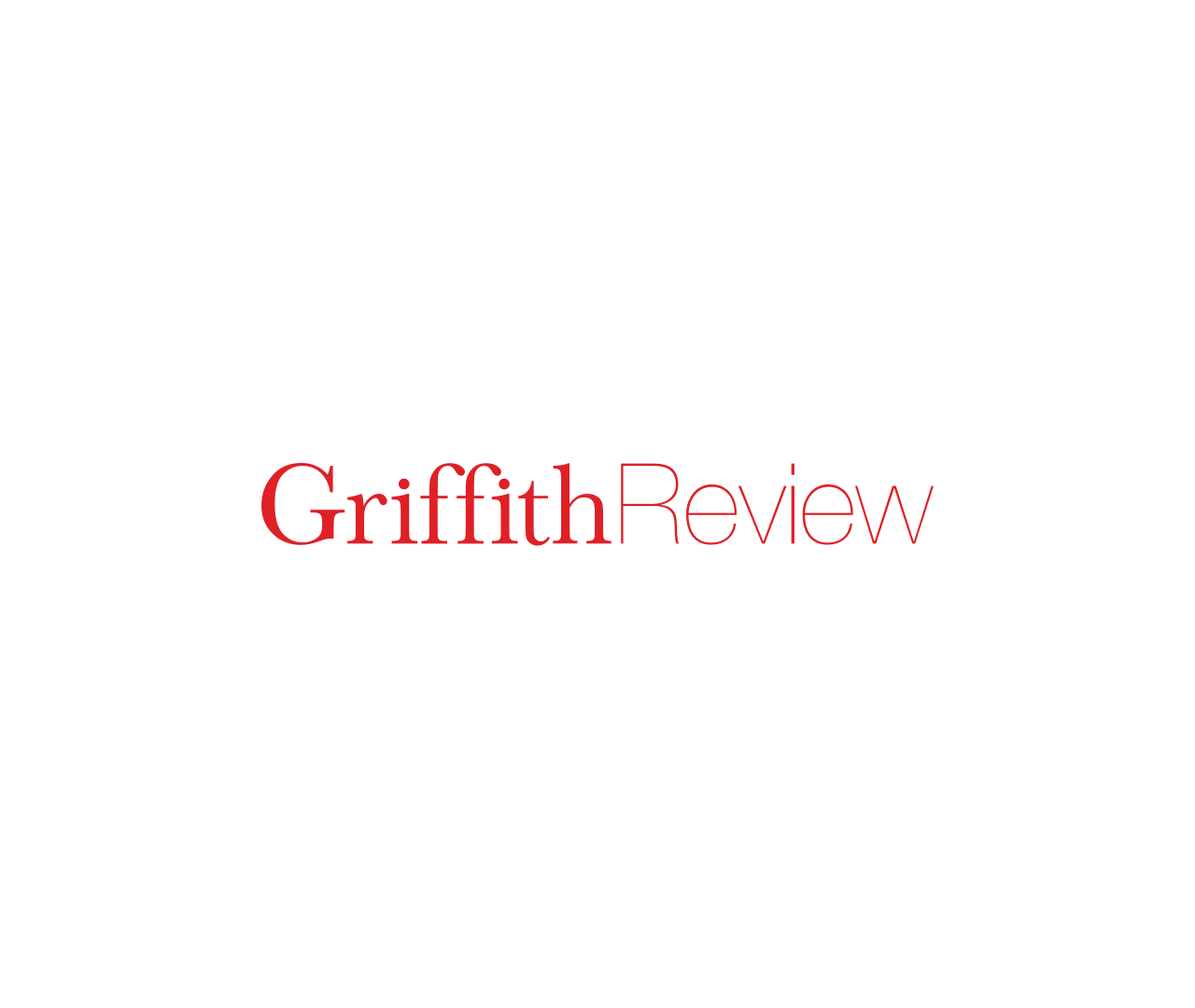 Poetry Because they spawn near each otherdiscover one another's dog-scoutsSparta and Gandhi are contemporariesthe Eurotas river and the Gangesmuddying into the Indian Ocean, barbariantriremes appearing...
Stay up to date with the latest, news, articles and special offers from Griffith Review.