The artist is present
Browse this collection of conversations with some of the renowned visual artists whose work appears in Griffith Review.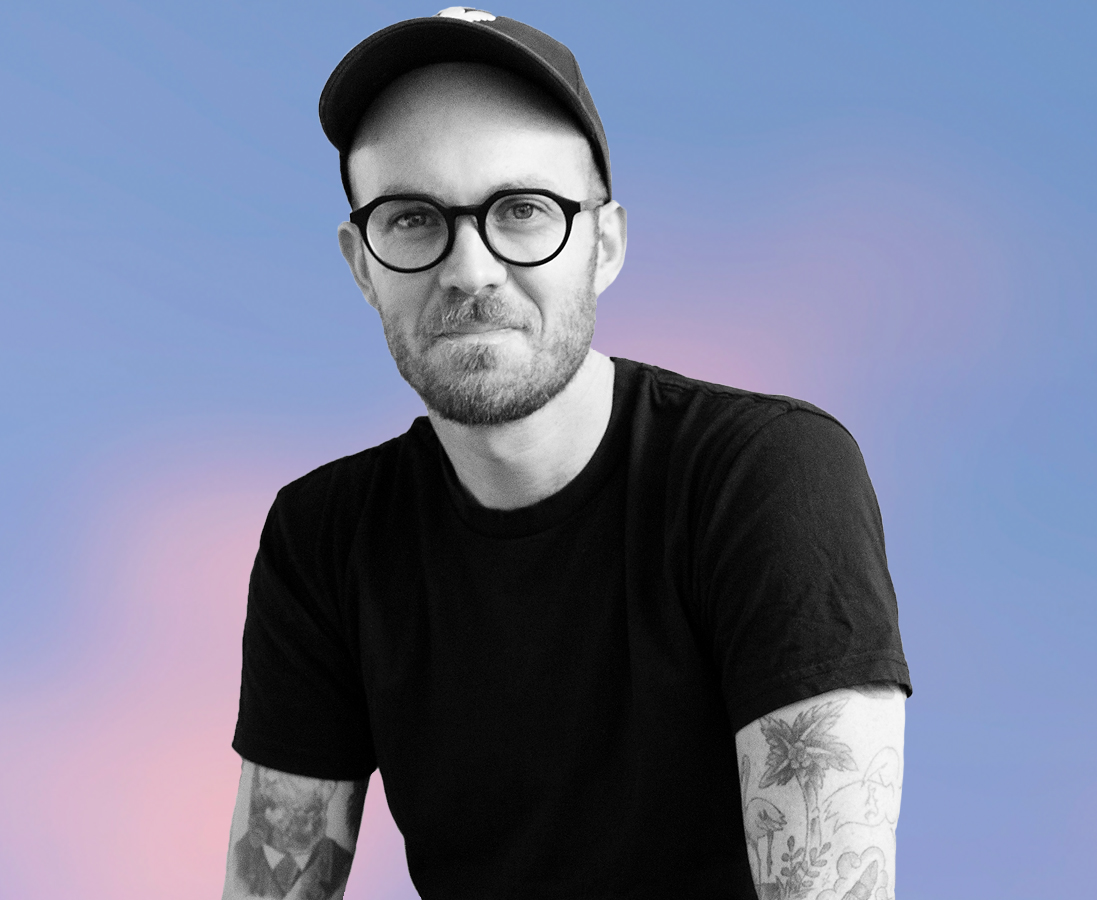 There is a tension that I am trying to provoke – a back-and-forth between invitation and denial, visibility and invisibility, surface and depth – that arises in various ways throughout the work. It is in the presentation of the figure and its 'lingering traces', the cloak of costumes with their vibrant materiality, the seductively polished yet impenetrable terrain of the images.